National Girlfriend Day is fast approaching this August 1. Don't make the mistake of procrastinating making plans. Picking the perfect date night spot in New Orleans is a daunting task, as there are hundreds of fabulous options! To help narrow it down a bit, check out these five local spots to take your date for National Girlfriend Day.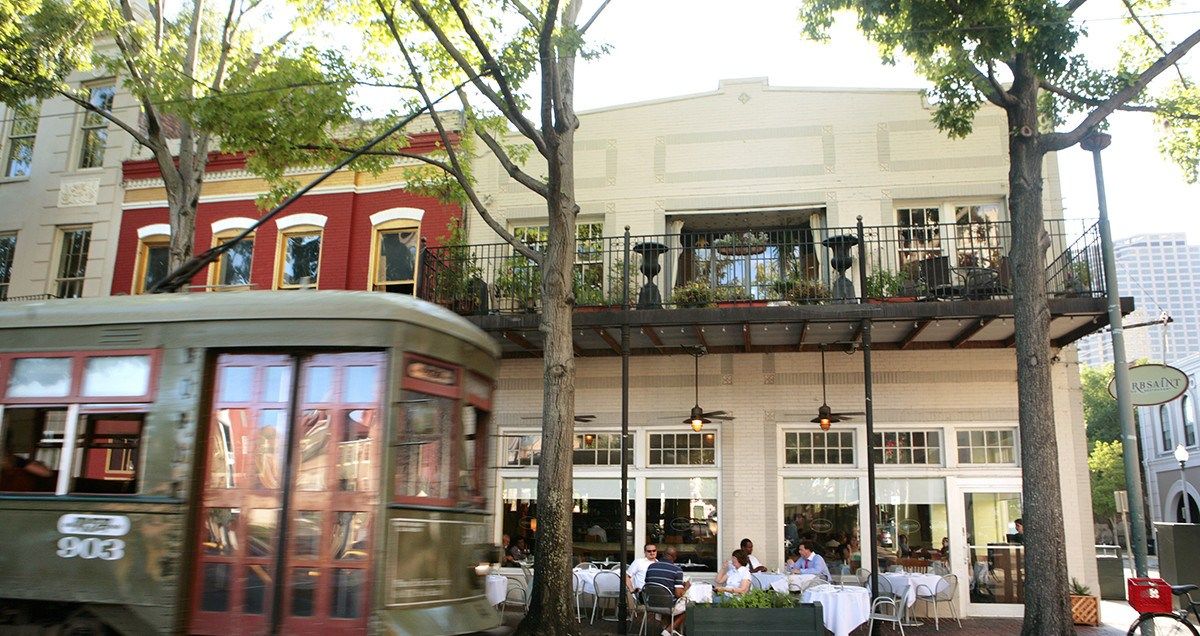 Herbsaint
Located on historic St. Charles Avenue with a balcony view of the streetcar…it can't get more romantic than that. Herbsaint offers delectable contemporary, seasonal French-Southern cuisine with elements of rustic Italian flare. Head Chef de Cuisine Tyler Spreen works closely with local farmers and fisherman to bring guests the best culinary experience possible. Want to up the romantics even more? Take the streetcar right to Herbsaint's front door. 701 St. Charles Ave., 504-524-4114, herbsaint.com.
The Elysian Bar
One of the most important aspects of a date is the atmosphere. In classical mythology, the Elysian Fields were paradise. Today, the word has evolved and is connoted with feelings of bliss after visiting a special place. So with regards to atmosphere, The Elysian Bar can't be beat. The beautiful public space is inspired by the city's Marigny neighborhood. Share delicious brunch while sitting in the former 150-year-old church, now Hotel Peter and Paul, and feel all the romance under the glow of stained-glass windows. 2317 Burgundy St., 504-356-6769, theelysianbar.com.
Tito's Ceviche and Pisco
There's no better place to slurp seafood with your significant other than at Tito's. This Peruvian restaurant uses only the freshest and highest quality ingredients to bring guests a delicious array of signature dishes. If you like pisco, or are looking to try it, the drink menu offers plenty of cocktails to try. Start with a classic Pisco Sour or branch out with the Lychee cocktail. Either way, you won't be disappointed. 5015 Magazine St., 504-267-7612, titoscevichepisconola.com.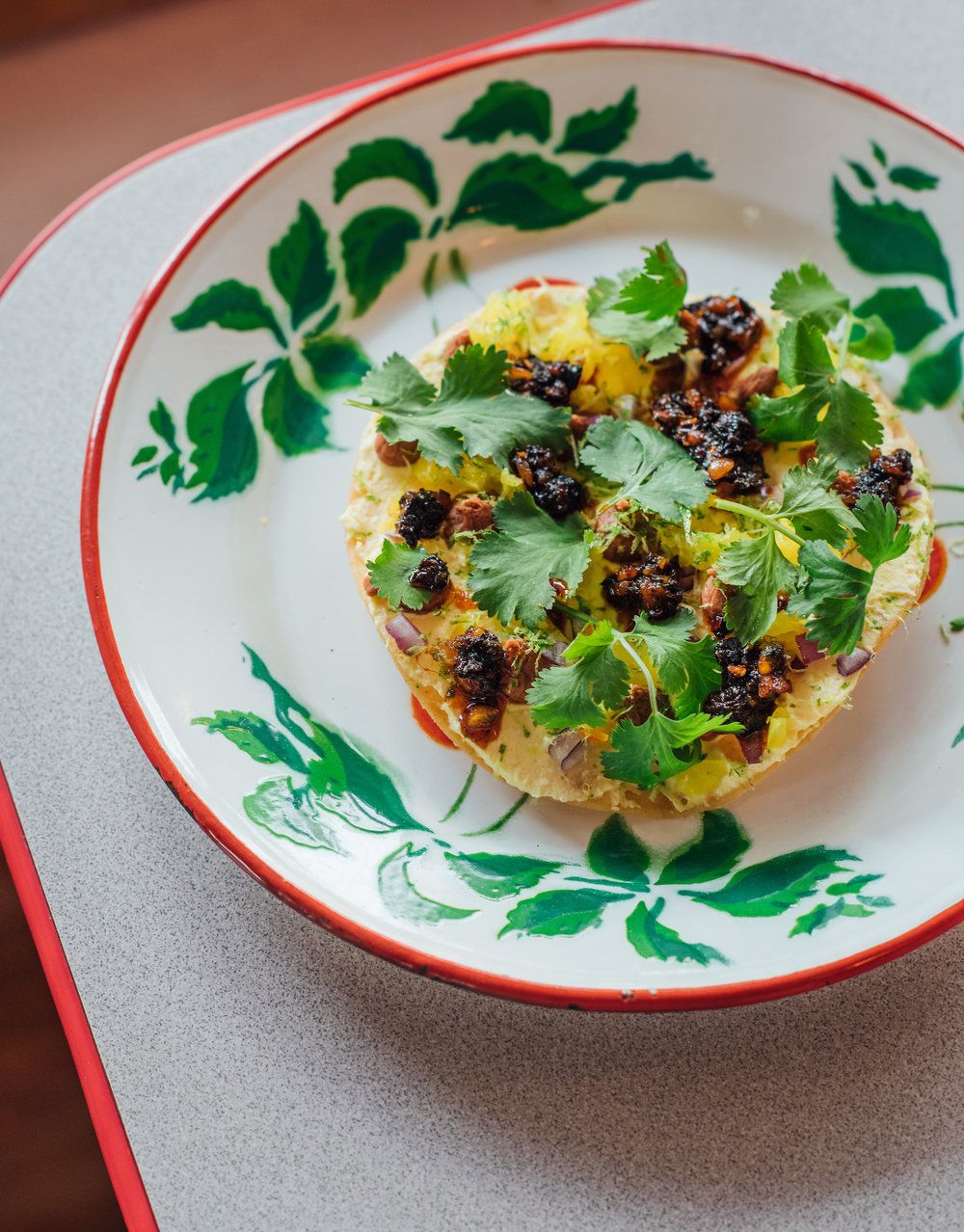 Nomiya
While it's true that slurping noodles may not be the most attractive meal to eat, the ambience at Nomiya, a New Orleans ramen bar, puts that rule to rest. This five-table restaurant on Magazine is an Uptown favorite. The staff at Nomiya believe that food must be prepared with a little bit of soul and a lot of truth. This is a spot for ramen enthusiasts. Start with the pork buns and then dive into a generous serving of ramen. 4226 Magazine St., 504-909-5796, nomiyaramen.com.
Molly's Rise and Shine
Looking for something more unique than a white tablecloth, sit down dinner? Head to Molly's Rise and Shine for a comfort food breakfast. This spot was opened by the creators of New Orleans favorite Turkey and the Wolf, which was named the best new restaurant in America in 2017. Molly's upholds this reputation. Chomp on a chicken biscuit together and then take a walk down Magazine. Aww, post-fried-chicken-food-coma. So sweet. 2368 Magazine St., 504-302-1896, mollysriseandshine.com.