National Ravioli Day, a special day on March 20 to indulge in the best square shaped stuffed dough that many foodies love. Around New Orleans, you can find many places to enjoy a savory plate of pasta, but not just any will serve you top-of-the-line raviolis with the most mouthwatering fillings. As the days continue to fly by in 2021, you'll want to get to these ravioli places in order to enjoy the day, when it comes, to its maximum. Here are five go-to's around New Orleans: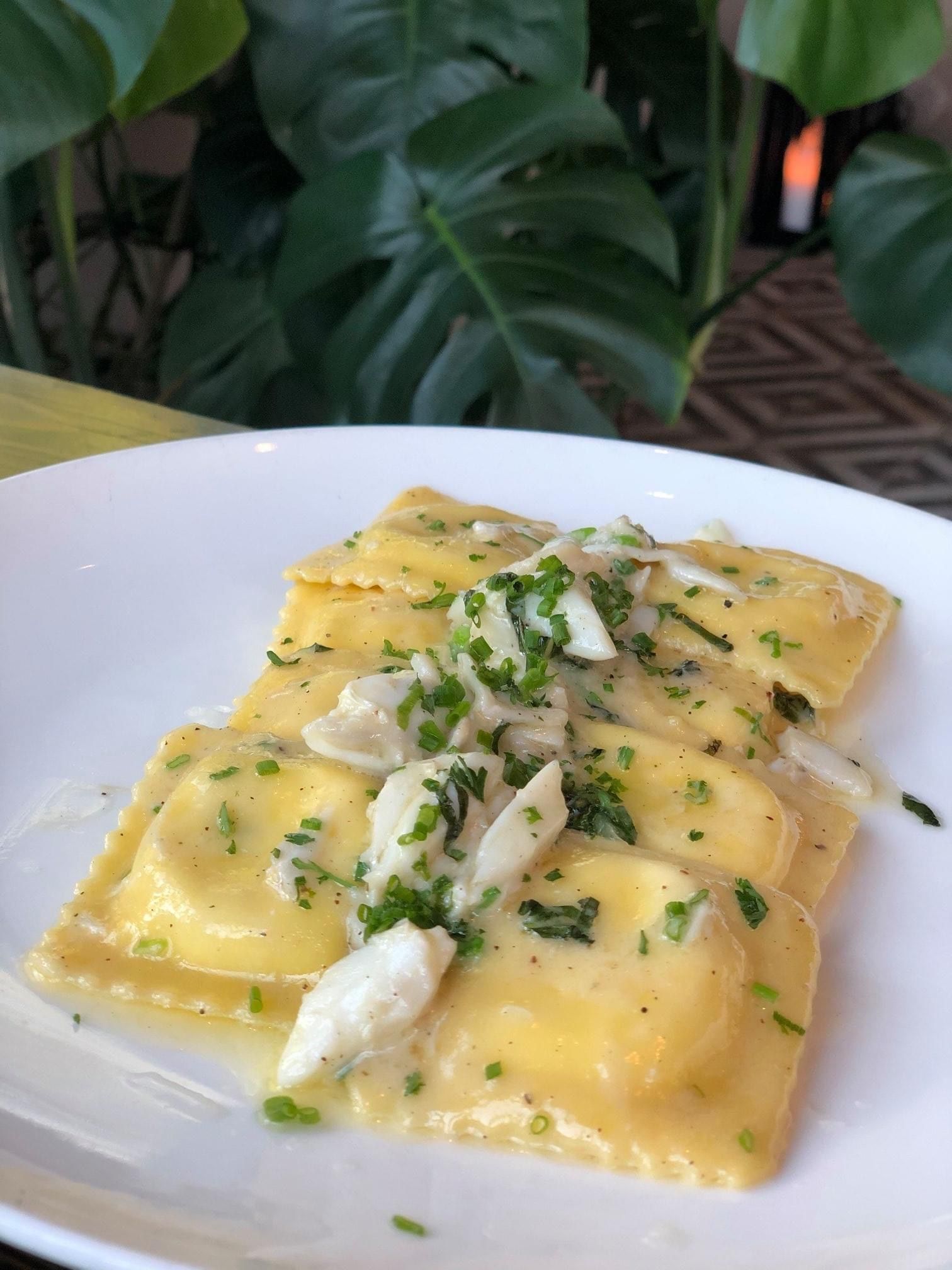 Royal Oyster House
For a particularly decadent pick, consider Royal Oyster House's Crawfish & Crabmeat Ravioli. Jumbo raviolis filled with lobster, shrimp, spinach and ricotta, and topped with a creamy Louisiana crawfish sauce and sautéed blue crabmeat. 441 Royal St., 504-528-2601, royalhouserestaurant.com.
AVO
Be on the lookout for AVO's seasonal raviolis and make sure to ask which one is in store! This season, enjoy the restaurant's Crawfish Ravioli, stuffed with ricotta and mozzarella, crawfish tails, and finished with a white wine garlic sauce. 5908 Magazine St., 504-509-6550, restaurantavo.com.
The Italian Barrel
Enjoy a fancy evening at The Italian Barrel and have it your way when it comes to raviolis on the menu. Choose from the Pumpkin Ravioli (filled with pumpkin, sautéed in butter and sage), the Porcini and Truffle Ravioli (with porcini mushrooms and truffle, topped with creamy white wine sauce and a splash of extra virgin white truffle olive oil), or the Spinach and Ricotta Ravioli (filled with ricotta cheese and topped with fresh tomato basil sauce). 1240 Decatur St., 504-688-4900, theitalianbarrel.com.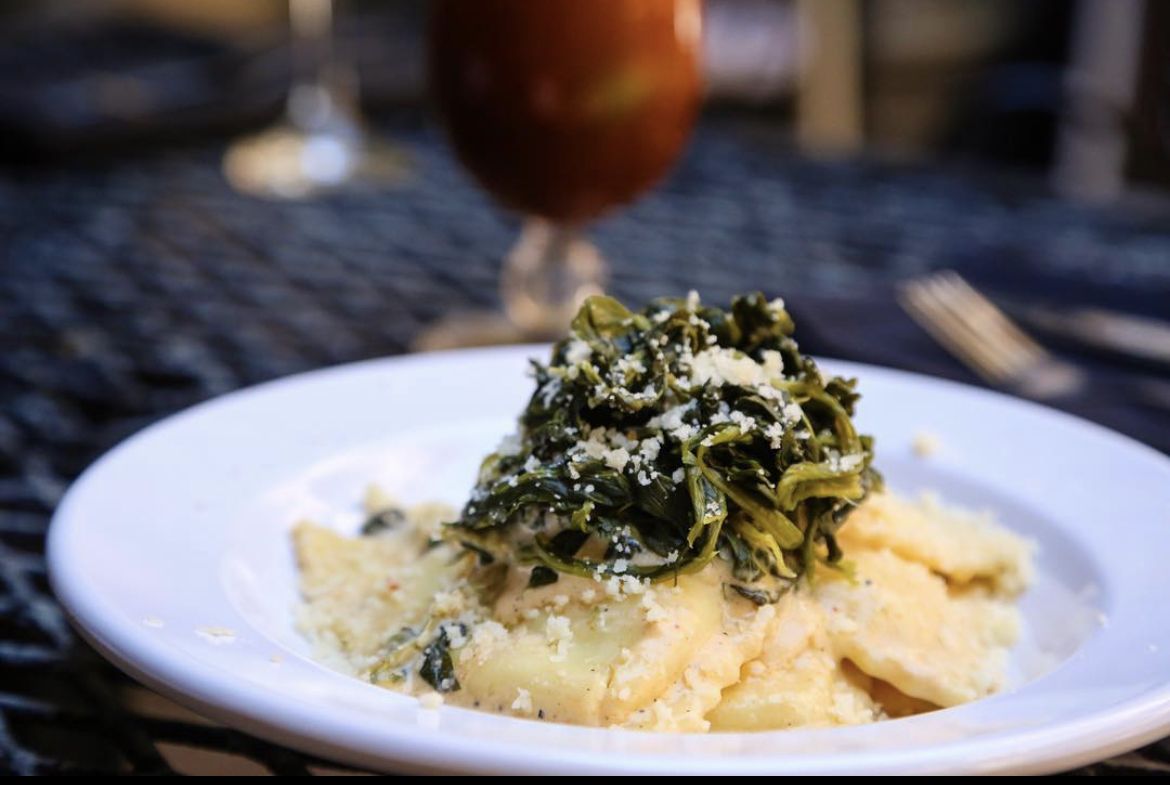 Maple Street Café

If you're in the mood for a cozy, belly-filling lunch, make a stop at Maple Street Café and order the Four Cheese Ravioli, which is made in a special, light tomato cream sauce. 7623 Maple St., 504-314-9003, maplestcafenola.com.
Oceana Grill
One of the best Creole cuisine spots, Oceana Grill is located right in the French Quarter. Sip on a couple of drinks, and order the restaurant's delicious Spinach Ravioli, topped with your choice of Alfredo, marinara, or Oceana cream sauce. 739 Conti St., 504-525-6002, oceanagrill.com.