Those long-gone days when we all congregated together, listening to one or more of our favorite artists, seem so far away. For many, 2020 has felt like a decade wrapped into one year, and live entertainment, especially music, has been dearly missed. When the pandemic first started and we were all quarantined, artists were finding their own ways to stream performances live to your homes. Now, although we are no longer quarantined, because of the COVID-19 safety guidelines, organizations, producers, and artists are still bringing concerts right to you. This newfound experience is sure to change the future of music and live events.
This Labor Day weekend, multiple artists and different organizations will collaborate to have fun as much fun as possible, while also giving back to the community. Below, Where Y'at has provided information on some of the most anticipated livestream concerts for you this weekend.
Labor Day Weekend "At the Gorge"
Every year, the Dave Matthews Band (DMB) has their Labor Day Weekend Bash at the Gorge Amphitheatre in George, Washington. Due to COVID-19, however, the Dave Matthew Band had to cancel the annual event, and like everyone else this year, they had to get creative. Thus the DMB Drive-In Concert Series was invented. This Labor Day Weekend, the amphitheater will host a virtual three-night concert series featuring past shows from the Dave Matthews Band's Labor Day Bash. The concert series, sponsored by Dreaming Tree Wines, starts Friday, September 4, and goes through Sunday, September 6, each of the nights at 8 p.m. The concert series kicks off Friday night with DMB's performance from August 30, 2019, at the Gorge Amphitheatre. Saturday night will feature DMB's September 4, 2016, performance at the Gorge. The last night will stream DMB's performance from the Gorge in 2002.
The Dave Matthews Band has been raising money for different organizations all summer with their Drive-in Concert Series, and this weekend's series is no different. Each night of the three nights will benefit a different organization. Friday night's stream will help out the Columbia Riverkeeper, whose mission is to protect and restore the water quality of the Columbia River and all life that is connected to it. On Saturday night, the stream will benefit World Central Kitchen, an organization that travels to areas with recent disasters to provide hot plates of food. Lastly, Sunday night's stream benefits Northwest Harvest, Washington's own statewide hunger relief agency that fights for hungry people to have access to nutritious food. So far this summer, the Dave Matthews Band has raised over $500,000 for different organizations.
To donate to the three organizations above, click here

.


For more information on the DMB Drive-In Series, click here

.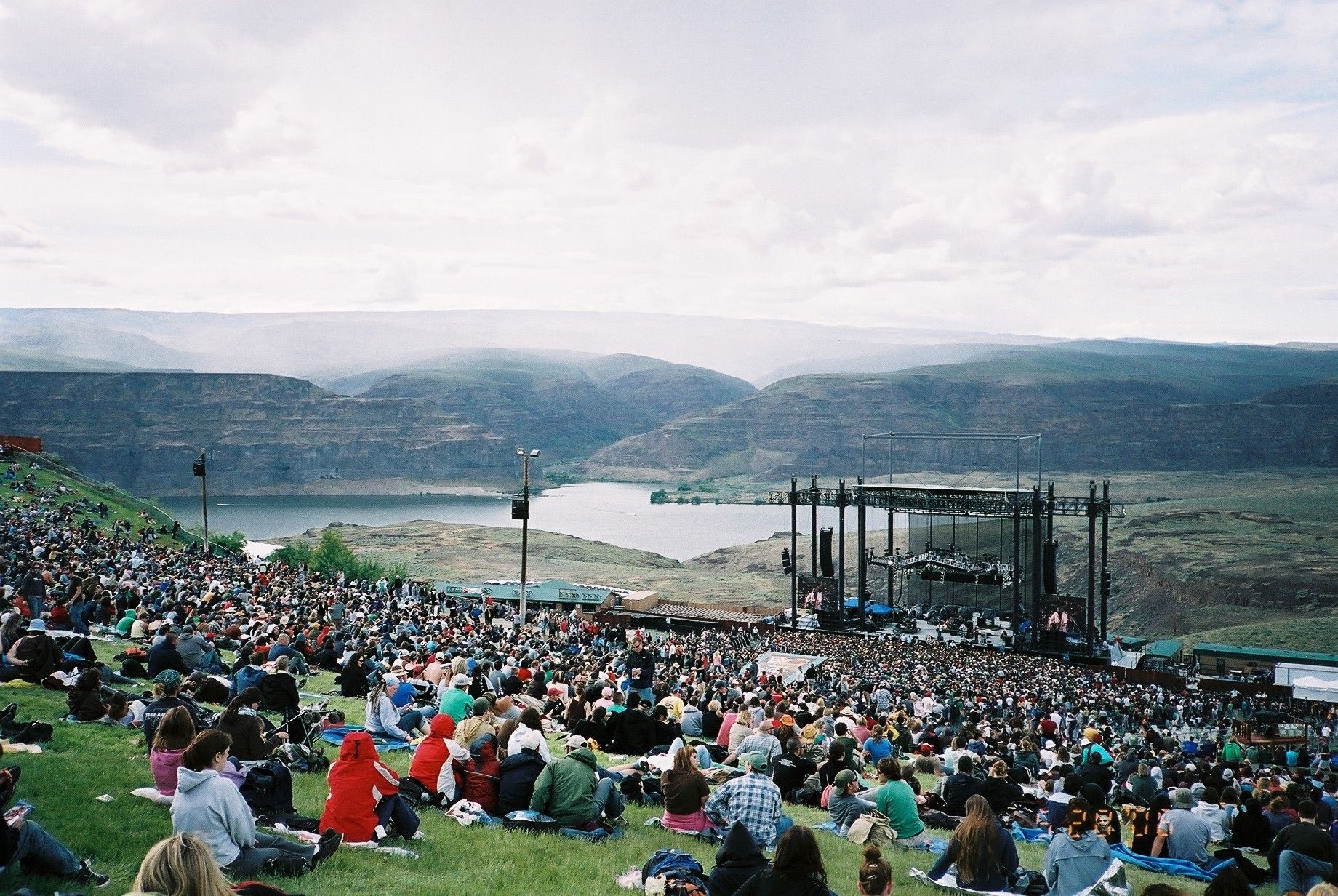 Pearl Jam's Unreleased Labor Day Weekend Livestream
On August 8, 2018, Pearl Jam played in their hometown of Seattle at Safeco Field for the first time in nearly a decade. This show, part of Pearl Jam's "The Home Shows," raised almost $11 million for nonprofit organizations that work hard to reduce homelessness in Seattle. This Labor Day weekend, Pearl Jam is allowing fans to watch a full unreleased video of night one of their 2018 Home Show in Seattle. Much like the concert in 2018, this year, a proportion of each ticket sale will go to these same organizations again. The livestream concert costs $14.99 and it will start at 8 p.m. on Friday, September 4. By purchasing the livestream concert, it will be available to you through Monday, September 7. This livestream includes a 33-song set with first-time covers and special guests. Step back in time with Pearl Jam to enjoy great music and support an awesome cause.
To register for Pearl Jam's livestream, click here

.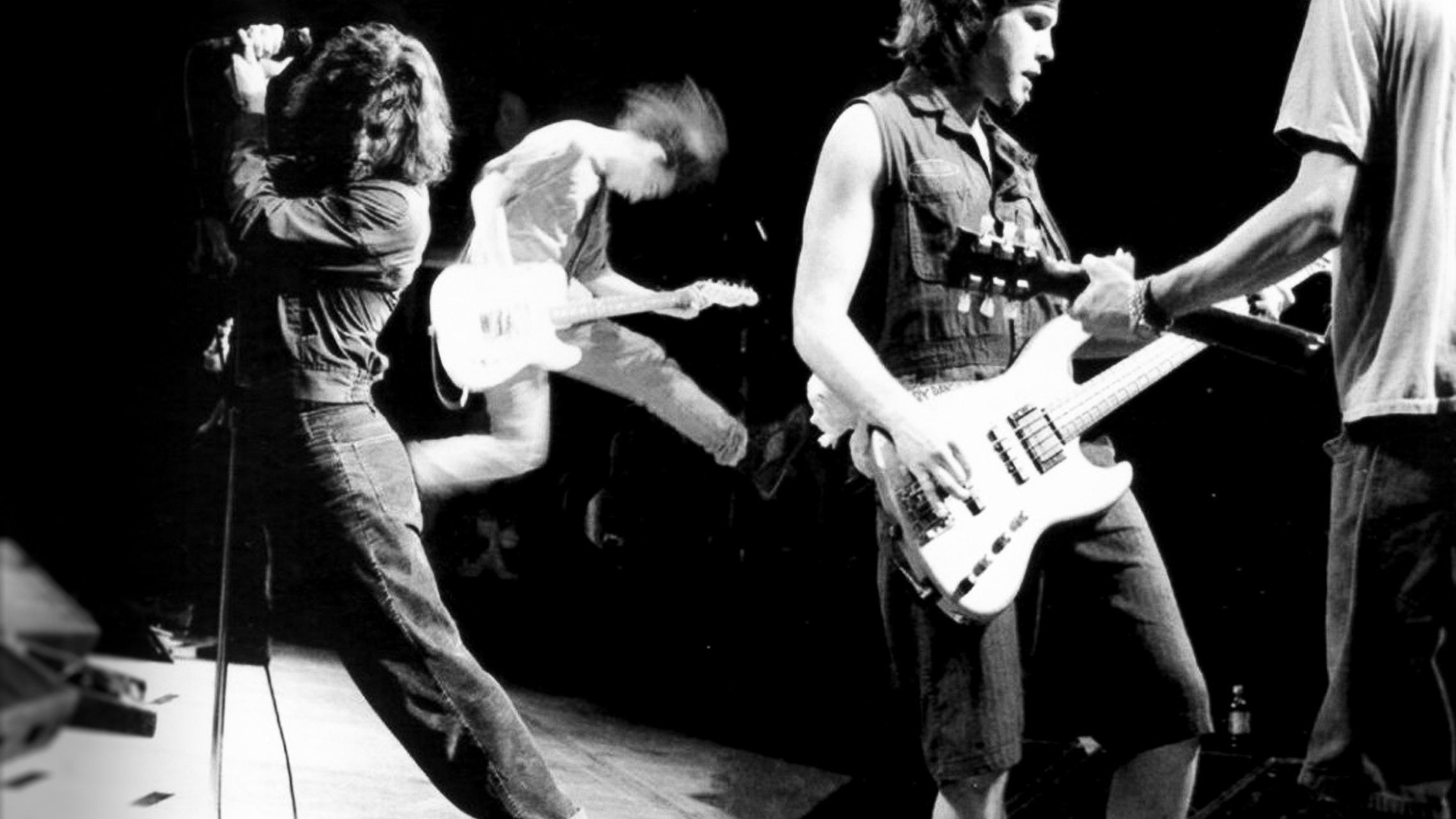 Endless Summer
This Labor Day weekend, big names such as Bumble, The Surf Lodge, and Governors Ball present a virtual concert, known as Endless Summer. Say goodbye to summer 2020 with Tones and I on Saturday, September 5, and then Gary Clark Jr., who will be performing Sunday, September 6, with both livestreams starting at 7:30 p.m. The event is in support of the Equal Justice Initiative, an organization that works to end mass incarceration, excessive punishment, and racial inequality. A full 100 percent of the proceeds from this event will be donated. These companies know that individuals still want to create memories with their friends and family while staying safe, and this is their way to give that to you.
To watch this virtual concert, click here

.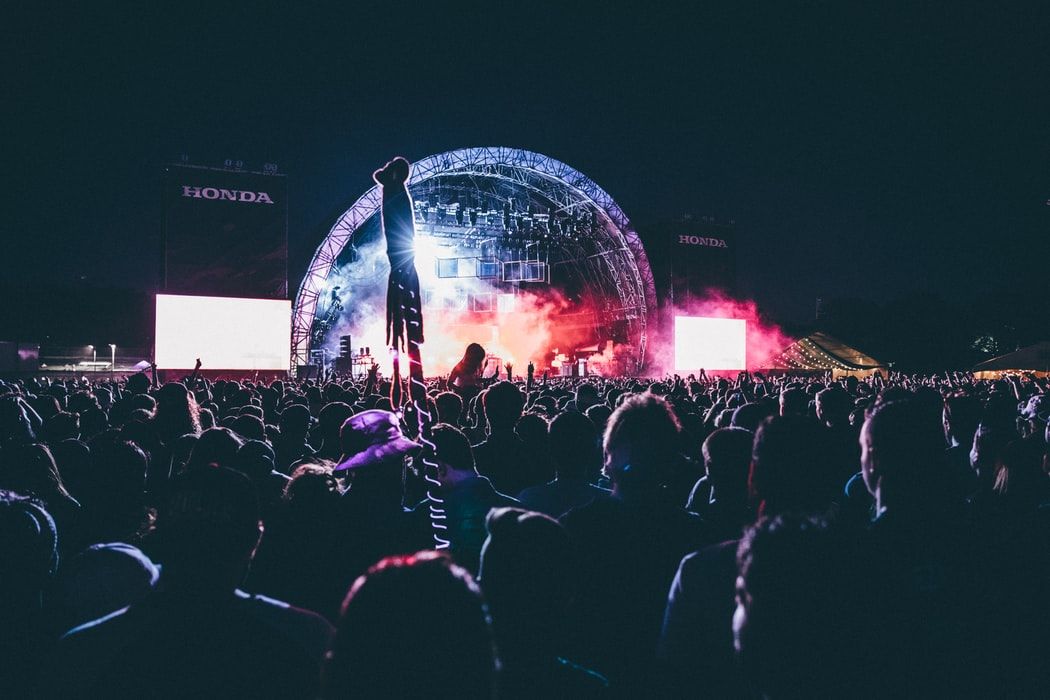 Country's Most Famous Stage
This Saturday night, friends Carrie Underwood and Brad Paisley will share the stage once again at the Grand Ole Opry. Saturday, September 5, will be the Grand Ole Opry's 4,941st consecutive Saturday-night broadcast, dating back to 1925. Due to COVID-19, the famous venue has continued to broadcast, but with no audience. Starting at 7 p.m., listeners can livestream the performance with Circle Channel on YouTube and Facebook Live, or tune in to WSM 650 AM.
On November 28, 1925, Nashville radio station WSM introduced the first performer on their new show: the WSM Barn Dance. Now, 80 years later, the Grand Ole Opry stage has been shared by many country-music icons. Each Saturday-night broadcast features one or more artists, giving listeners a variety of country music. Not just anyone can perform on "country's most famous stage," however. Artists must be invited and will therefore become an Opry member. The Opry recognizes more than 200 artists and groups as Opry members.
The performers for this Saturday night are no strangers to the Grand Ole Opry stage. Carrie Underwood was inducted in 2008, and Brad Paisley was inducted in 2001. The singers have shared the stage and many other stages together on various occasion. Getting to hear these two amazing country stars together is always a treat.

For more information on Saturday night's live stream, click here

.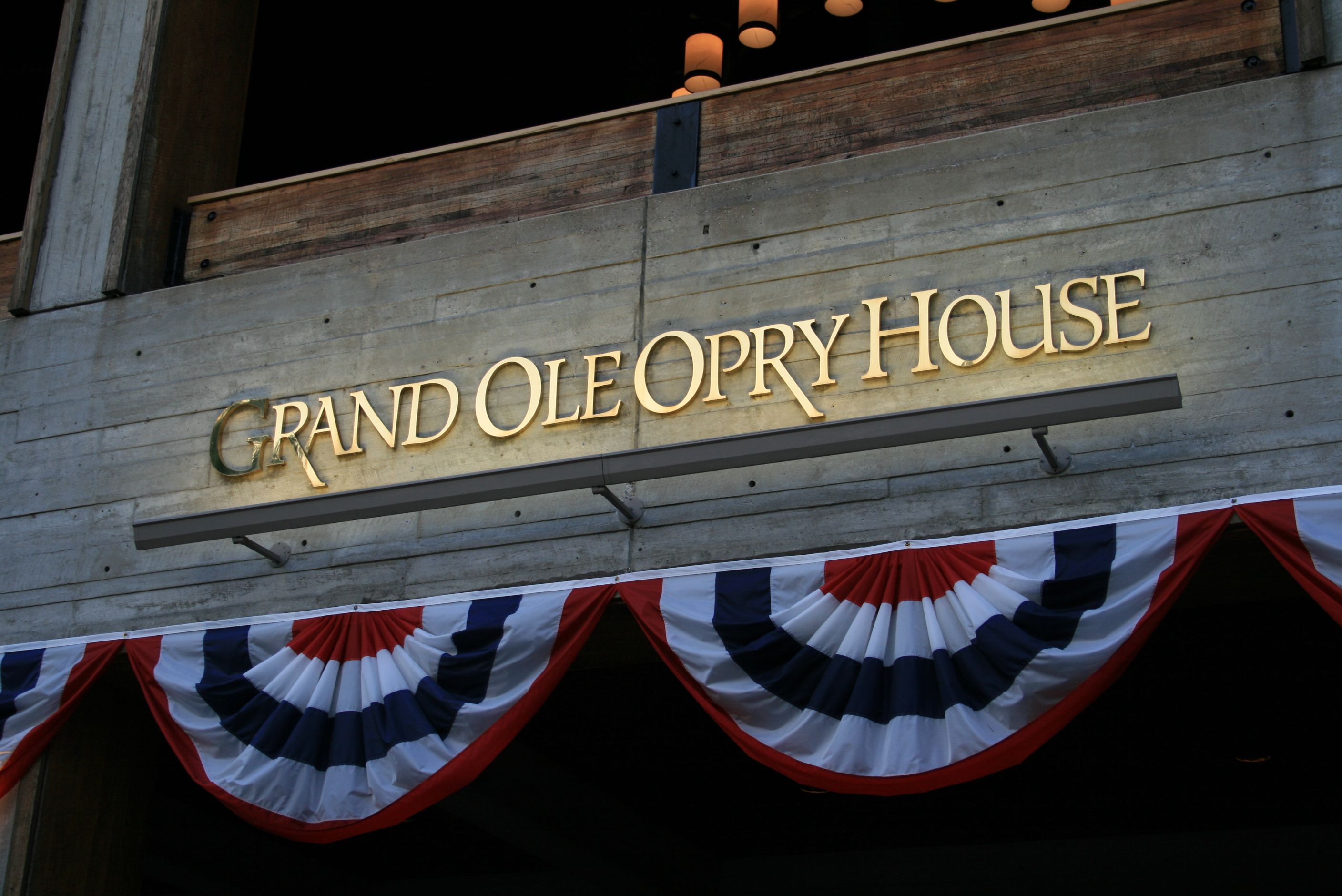 Buzzin' On-Air at BuzzFest
Also this weekend, Nashville's Rock Station, 102.9 The Buzz, presents BuzzFest At Home. This three-day on-air live music festival includes performances from award-winning artists, such as Guns N Roses, Green Day, Linkin Park, Red Hot Chili Peppers, Cage the Elephant, Fall Out Boy, and many more. This on-air music festival starts Saturday, September 5, and will continue buzzin' through the Labor Day weekend. Enter for your chance to win a grand prize by posting a photo showing how you are listening to BuzzFest at home, along with the hashtag #BuzzFest. With this superb lineup, it is a guarantee that this is an event you will not want to miss.
For more information and the complete lineup, click here

.