If you love both beer and bacon partnered with chocolate, then you will love the annual Gulf Coast Beer and Bacon Festival in Gulfport, Mississippi. The festival will be held on May 1, 2021 at the Hollywood Warehouse from 7-10 p.m. with special VIP entrance from 6-7 p.m. The Warehouse is located at 3420 Giles Rd. in Gulfport, is decorated with famous movie sets and props, and hosts two Western-style bars. All attendees must be 21 years of age or older to attend.
This popular event draws participants from near and far and boasts tastings from over 20 breweries and distributors, including Mitchell Distributing and F.E.B. Distributing, and also features bacon and chocolate dishes from over 15 Gulf Coast restaurants and bakeries. In addition, there will be craft cocktails provided by Cathead Vodka and patrons will enjoy the beats provided by DJ Aztek. The year's theme is "The Wild West," so throw on a cowboy hat or your best Western wear, or whatever you want, and join the fun.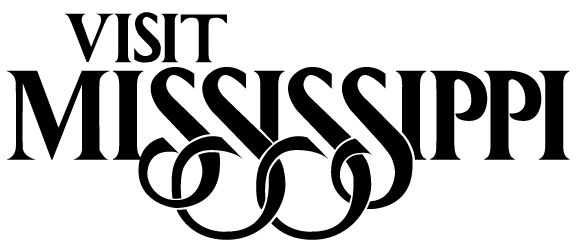 This event is partially funded by a grant from Visit Mississippi. All proceeds will be donated to Mississippi Heroes, a non-profit whose mission it is to celebrate everyday caregivers like heroes and give them a day off of fun and relaxation. Tickets for a single individual is $50, as well as $75 for VIP tickets. If you are a non-drinker and the designated driver for your crew, the ticket price is $35.
If you are an out-of-towner, no worries. You can plan for a weekend stay with various hotels close to the festival grounds. Hotels such as the Edgewater Inn and the Courtyard by Marriot are great places to stay for a weekend vacation.
For more information about this festival or if you desire to attend, please visit gcbeerbaconfest.com. Tickets are selling fast, so make sure to grab some tickets while you still can!