Local author, E.M. Tran's much anticipated debut novel, Daughters of the New Year, will be out October 11. To kick off the book's release, there will be a discussion and book launch party at Garden District Book Shop. Tran's book is a fascinating story about women in a Vietnamese immigrant family and the ancient zodiac legend that binds them to each other.
The Seattle Times has this to say about Tran's novel: "A haunted journey through a family's history … as their history becomes apparent to the reader, the daughters and even the mother remain in the dark about their ancestors' secrets and lives, making the reader feel much more keenly how much was lost through colonization, war, racism and displacement."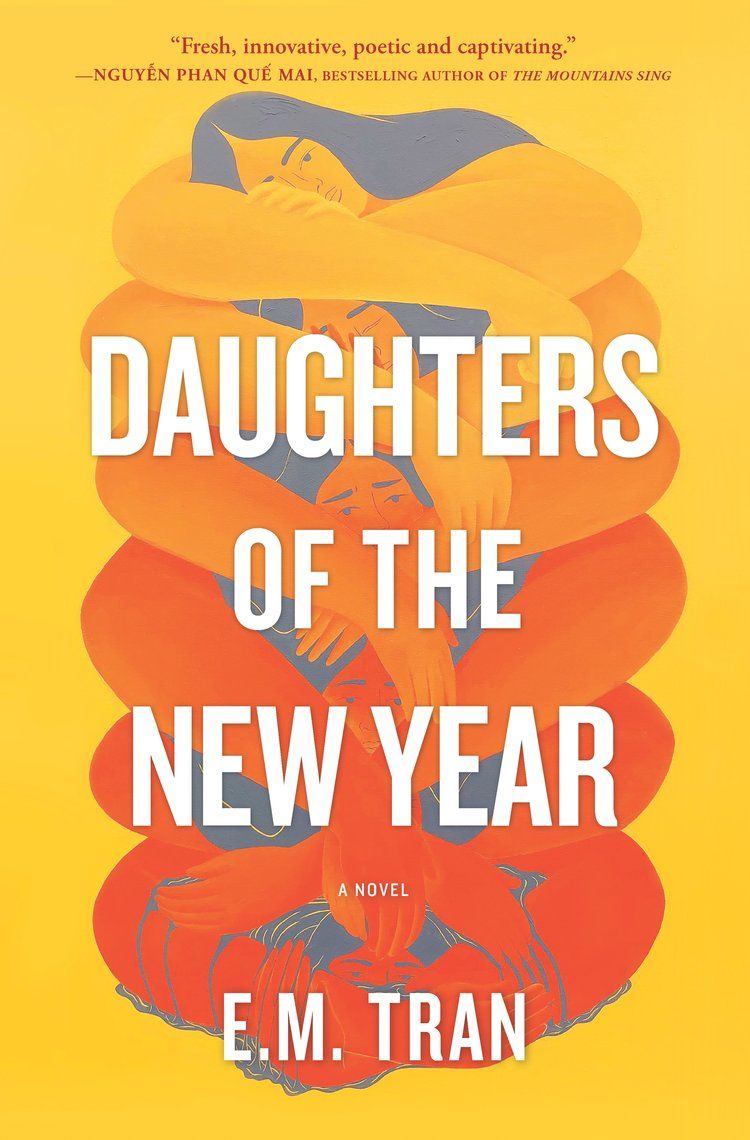 Tran is from New Orleans and earned her MFA in Creative Writing from the University of Mississippi and a Ph.D. in English & Creative Writing from Ohio University. Tran will be joined by fellow local author, Maurice Carlos Ruffin, in what is sure to be an interesting discussion of her novel and her writing craft. After, Tran will be available to meet and greet guests as well as sign copies of her book.
The event will be on Tuesday, October 11 and start at 6 p.m. with wine and light bites. Books will be available for purchase at the Garden District Book Shop.