Two items have permeated and diffused into virtually every known piece of New Orleans's culture. To mention New Orleans is to conjure up the image of these two items, among other related topics; the city and its cultural high points are inextricable. These items are, of course, live music and food. Often, they are paired together and treated as one of the highlights of entertainment in the Big Easy—and for good reason, considering the vast variety of excellent performances and legendary bands that have played and continue to play in the area.
Yet, the big wheel has, for the foreseeable future and the all-too-close past, come to a grinding halt. We are in the midst of a national health crisis that is only healing in small degrees, and live music is largely not an option, even in the city where it is most expected and cherished. Live music is a veritably massive part of New Orleans's economy and lifestyles, and it is right now suffering some of the worst it has ever endured in its lifetime. Still, as with the hospitality industry, there are those protean few who have made according changes to the dire straits and are making do with what little they have. This article contains an interview with the lauded New Orleans clarinetist Dr. Michael White, discussing the impacts of the pandemic on the city's live-music scene as a whole, as well as the effect it has had on his personal career.
Where Y'at: As a musician, do you find this period to be particularly taxing on that specific part of your life? If so, is it more that your creativity feels stifled or that the income is weak?
Dr. White: This has been a very difficult period in my long career as a musician. First of all, I miss playing regularly with other musicians. This is the first time in over 40 years that I haven't played live several times a month. I am on leave from teaching, so the lack of regular playing is a financial strain. I've had to overcome the temptation of just being home and stressed out. For a while, it was hard to practice and be creative, but now I am practicing and composing songs based on my feelings about the pandemic and social turmoil.
WYA: Are you worried for the up-and-coming musicians in New Orleans? Why?
Dr. W.: I am very concerned for my fellow local musicians because many of them lived off of live gigs and now have no main income source. Many of them also do not have health insurance and benefits. It's hard to pay rent or house notes and bills. The lack of gigs and playing can also lead to stress, depression, and other emotional and health issues.
WYA: Do you think this could stunt the careers of people who were banking on live music? Have you seen it happen personally?
Dr. W.: The pandemic has definitely created a problem with musicians who perform live on a regular basis. In addition to the financial strain, it is very difficult to grow and advance your music and career without live performance venues.I know many musicians who are having a hard time professionally and financially because of the restriction on live performances and travel.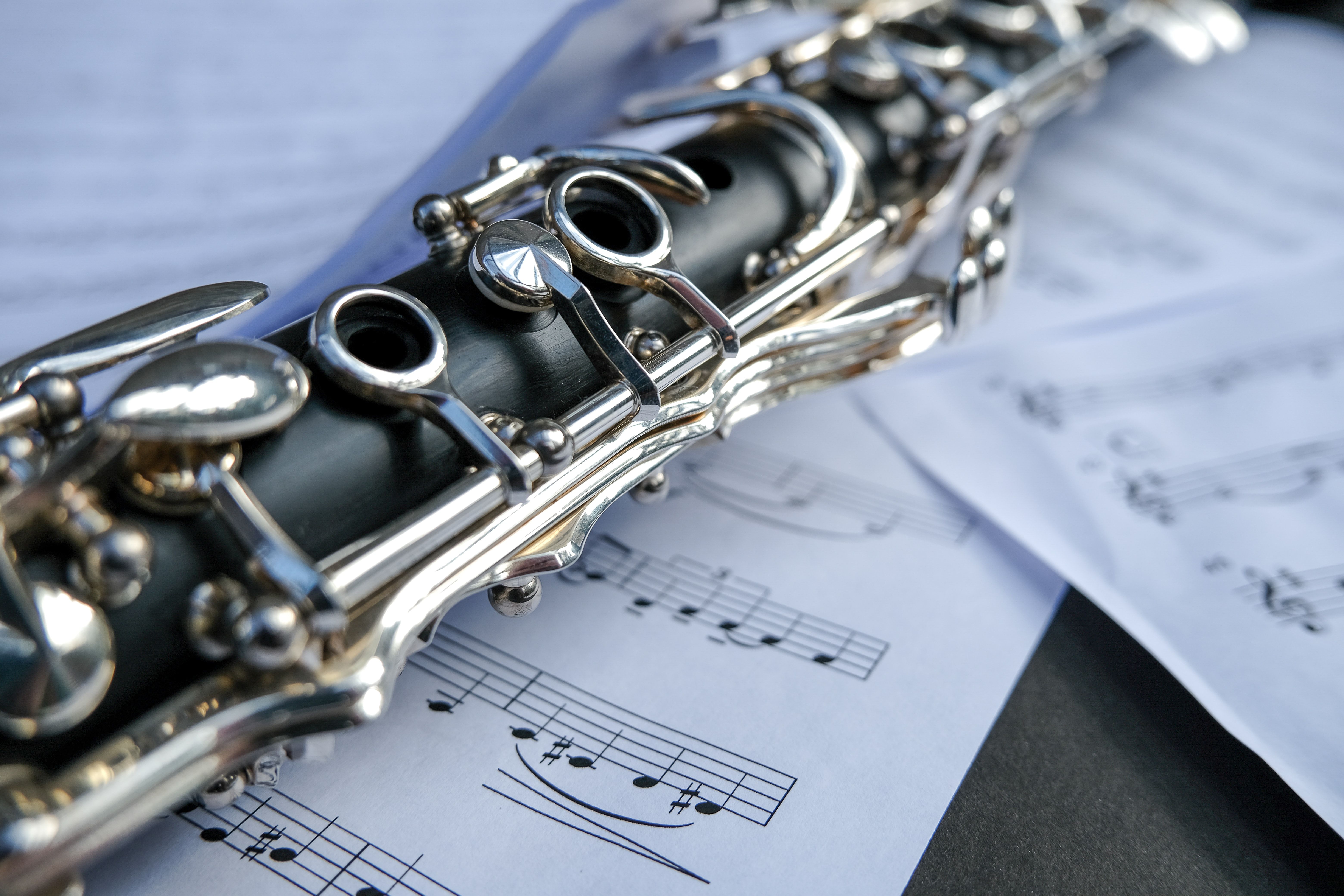 WYA: As for musicians continuing to perform, how do you feel about alternative mediums like streaming a performance online? Is it better than nothing?
Livestreamed performances are better than nothing but could never really replace in-person live performances because many musicians feed off of the emotions of the actual live crowd while playing. Many musicians know little or nothing about performing livestream, so that is another issue that has made them hesitant, frustrated, or opt out of online performances. It also seems difficult to make significant money for livestream performances."
WYA: Do you see any long-term consequences of this pandemic on New Orleans's live music scene?
Dr. W.: At this moment, it is difficult to tell what the long-term effects of this period will be, or even if it will end. It seems that due to shutdowns and lack of income, many venues may close or cut back on live shows. It's hard to know how the financial strain will affect our major festivals. It will probably be harder for people to afford to hire live bands for parties, weddings, and other private jobs.
WYA: Do you think there should be aid issued to those who make a living off of performances?
Dr. W.: There are several agencies and organizations that are providing various forms of aid and assistance to out-of-work musicians. That is a very necessary and good thing.
WYA: Finally, how has this quarantine affected you, personally, as a musician? How do you see your career progressing beyond this?
Dr. W.: The COVID pandemic has caused a mixture of emotions and effects on my life and career. There have been recurring periods of fear, worry, anger, and frustration. Sometimes it is hard to maintain good habits. I'm using the extra time to gather my thoughts, compose, practice my clarinet, and complete a writing project. I miss live performing and interacting with other musicians and the public. But I'm not a quitter. I believe that the pandemic will eventually end, and I am gearing up to come back strong— better and more focused. I hope to execute more of my original performance ideas and explore new musical relationships. I see how the range of emotions and anxiety over the future are affecting my sound and music in a positive way—with more emotional depth and joy in the blessing to be alive and healthy. I know that my best is yet to come.
If even a celebrated master of the craft is finding it difficult, at times, to keep his head above water, the prospects for New Orleans's nascent musicians are even more grim. As Dr. White mentions, it is not just the lack of funding and financial support that is hurting musicians; live music is a collective form of poetry in motion. When there are no people present to actually provide that motion, it is understandably disheartening and even depressing to anyone in the field. We must remain positive, though, as the alternative is simply not an option.
A New Orleans without live music is not New Orleans at all, and to not support its triumphant return is to endanger the spirit of the city and its culture itself. With any luck, the music will be even more inspired and heartful when we can all finally gather for it again. This time, grating as it may be, allows for long periods of introspection and extended practice with instruments. We must, as Dr. White puts it, know that times will change and that the best is yet to come.
A hearty thank you to Dr. Michael White for this interview. You can read more about his life and career

HERE.
Photo by Braden Piper.