Like most throughout the course of the global COVID-19 pandemic, musician Jade Santrell found herself nestled in the solitude of her own creativity. She found refuge in her craft and credits it to be her saving grace in such a turbulent time in the world. The 21-year-old musician, who exudes an abundance of life and wit, survived isolation in the early stages of the quarantine by learning to take care of the "woman in the mirror." Although being alone had its challenges, she found ways to take care of her mental and emotional health.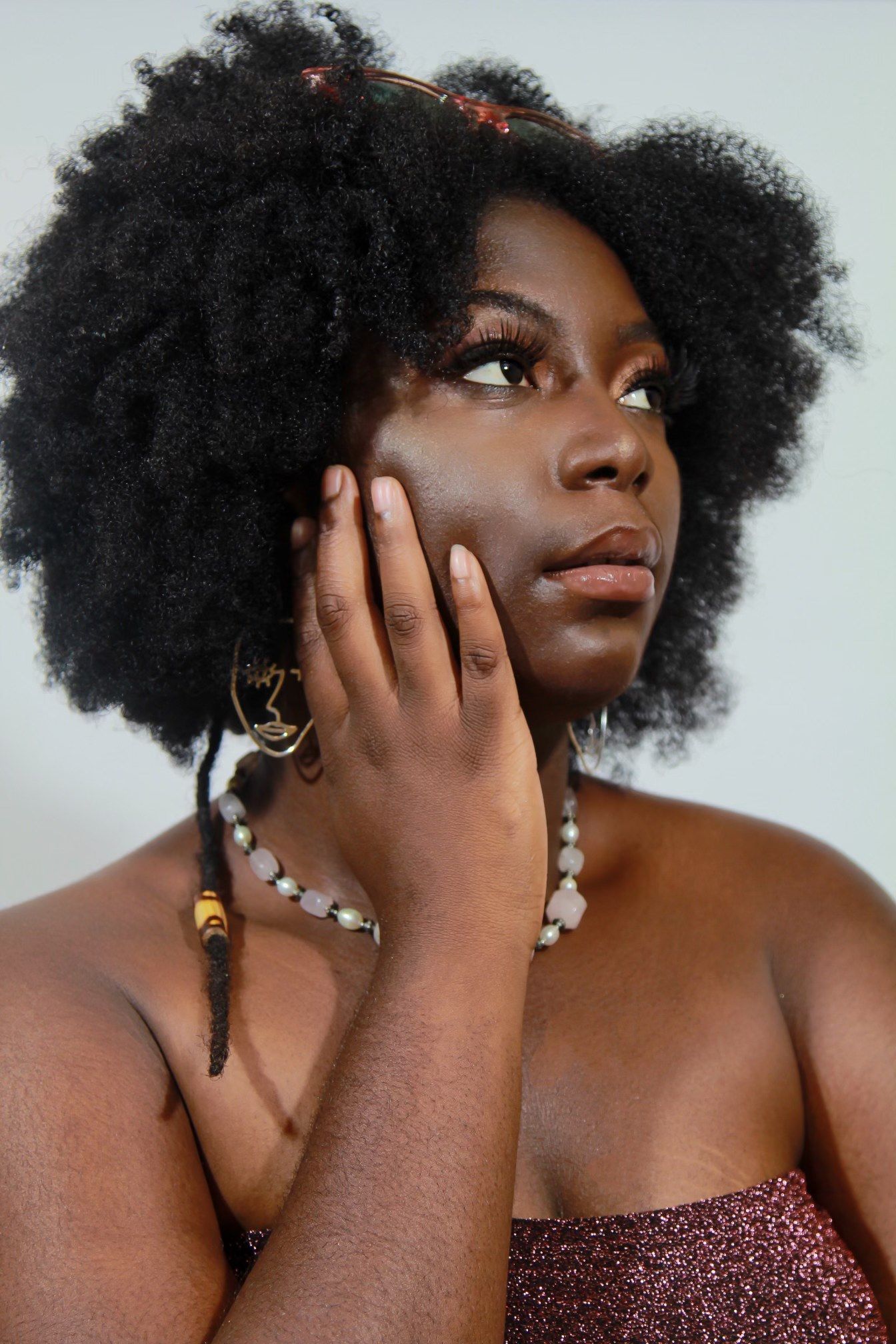 "Paying attention to my emotions, prayer, exercise, and also being around my church family has helped me keep sane throughout this time of isolation," Santrell said. The pandemic has been her stepping-stone and became her greatest motivation to pursue her God-given gift with greatness.
As an artist, she classifies her creativity as undefined, refusing to fit into any specific mold. Although her most used genres are gospel and jazz, she deems herself as an artist who celebrates and performs various types of music. Her liberation as an artist is an infectious part of her dynamic as a creative artist. The students that she teaches in her free time can vouch for her exceptional patience and excellent music capabilities. Santrell encourages her students to embrace their authenticity and pursue the spark that ignites their spirit.
Her words of wisdom for artists and young people who are dealing with the effects of life's challenges in today's world includes a quote that she lives by. She stated, "The quote that I choose to live my life by is based on a scripture that says, 'Your gift will make room for you.'" She also stated that, "God has always made room for my gifts at every stage of my life, so I believe that if you keep practicing and believing in your craft at the perfect time, your purpose will prepare the way for you".
Today, she is working on her EP, which focuses on her growth and love for the woman she is becoming in a world where loving yourself can often be an afterthought. She is also expanding her horizon with certain skills such as producing other talents, creating a documentary film highlighting prominent jazz figures in New Orleans, and developing other projects that display her range and talent. To stream her music or live performances, one can visit her Instagram and her YouTube page.