GiveNOLA Day, a day of charity support and fundraising, is approaching. In two weeks, participants can begin scheduling their gifts to their choice of organization at GiveNola.org. There are over 800 participating nonprofits in the Greater New Orleans area, and now more than ever, they need the community's help.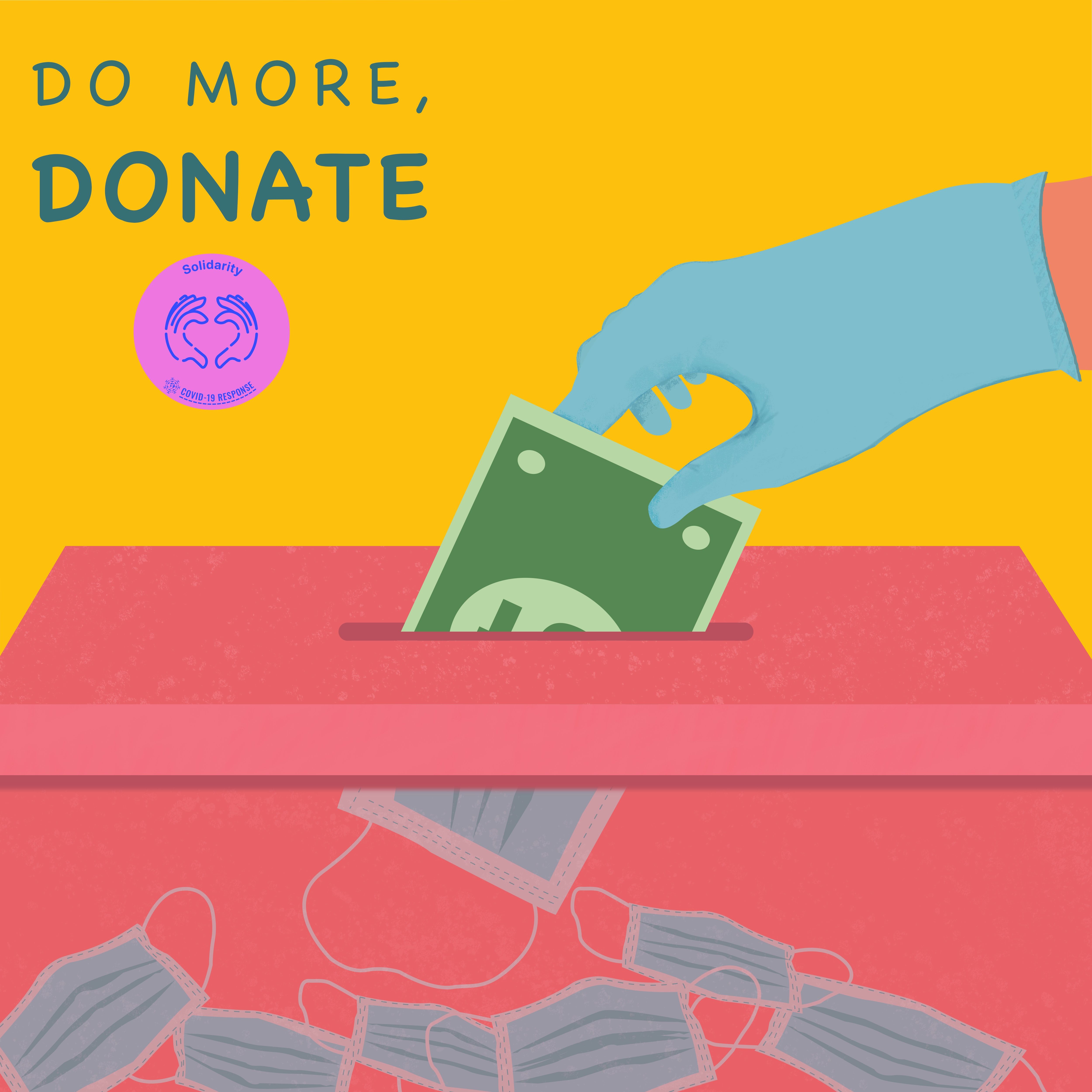 GiveNola Day is June 2 and is a 24-hour event presented by the Greater New Orleans Foundation. The goal is to inspire people to donate to nonprofits, in order to strengthen our city and create a thriving community for everyone. The difficulties our community is enduring during the COVID-19 crisis intensifies the need for nonprofit organizations to provide support for families and individuals requiring assistance.
The Greater New Orleans Foundation was founded in 1983 and has grown from $4 million to over $300 million in assets. Their support in the community has played a main role in the region's recoveries from Hurricane Katrina and the Gulf Coast oil spill. Last year, the organization raised over five million dollars from over 50,000 donations from around the world. One of the oldest and largest philanthropic organizations in the region, Greater New Orleans Foundation is proud to be a main resource that gives back to the community when in need.
Anyone can donate to a nonprofit organization that has a profile on GiveNOLA.org with a minimum of $10. Credit and debit cards accepted.
Now, during these stressful times filled with worry and confusion for everyone, it is important to give back to our community if we can.