Yes, you heard that right. You could be the next hand model for a brand of bourbon. Fistful of Bourbon, a whisky-making company with more than 100 years of whisky blending experience under its belt, is looking for a new, and first-ever, "Spokesfist" to represent its brand and to appear in future print, video, and social media campaigns. The company's flagship bourbon was created by master blender Kelsey McKechnie after finding five delicious flavors of bourbons, five for each finger, and blending them together. By balancing the sweet and the spice, the final product came out as a "smooth-as-hell bourbon with full-fisted flavor." Now, Fistful of Bourbon is looking for a fist to go hand-in-hand (pun intended) with its aesthetically pleasing bottle of bourbon and will award the lucky winner with a $100,000 contract.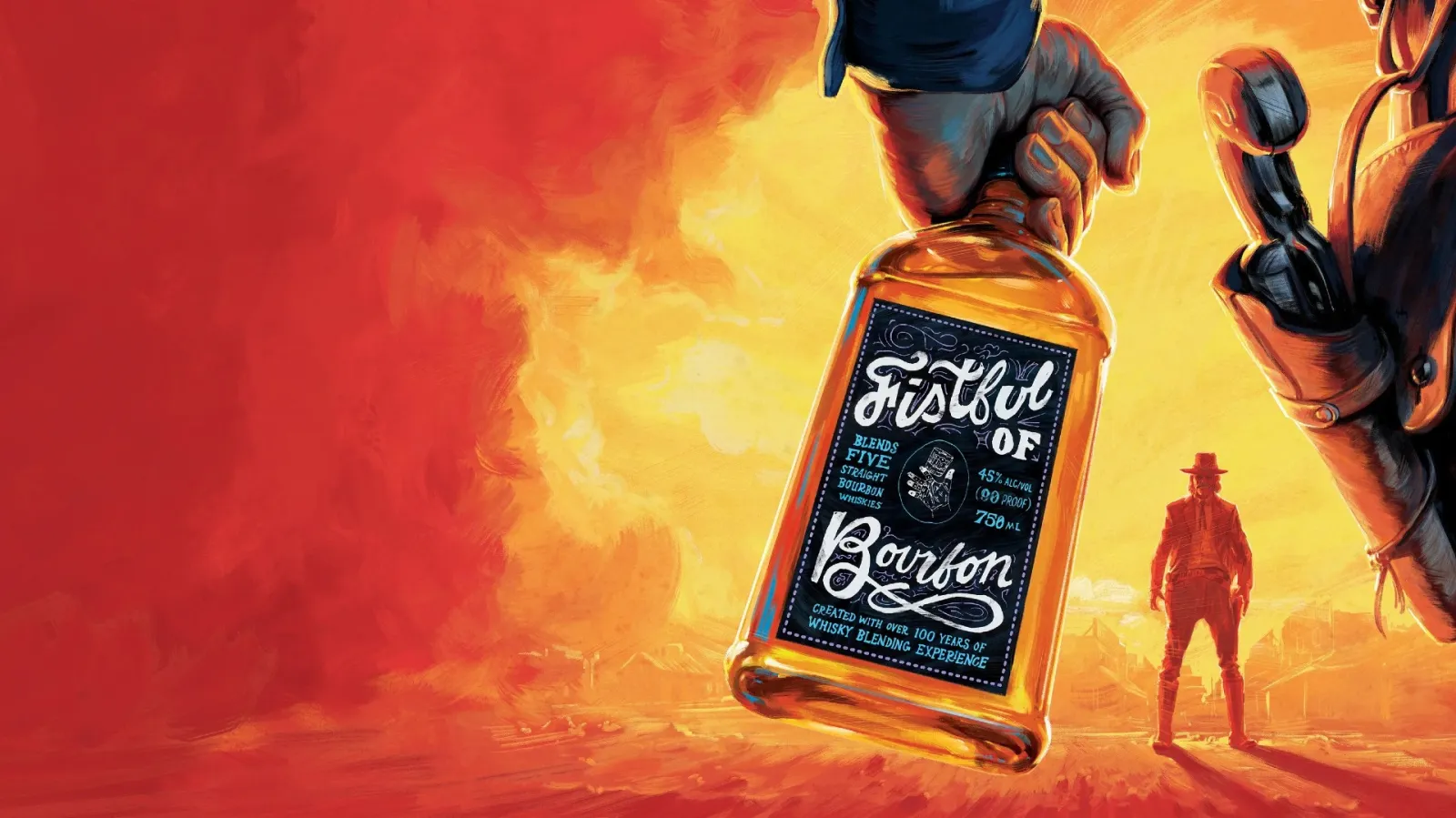 All you need to do is upload a picture of your fist from the front, from the top, and from both sides, along with a written submission (300 words max) of why you should be Fistful of Bourbon's "Spokesfist" at fistofbourbon.com. The company is not requiring you to pose with its bottle of bourbon, but you are welcomed to have all the enthusiasm and creativity you want and apply it to this incredible opportunity. You are even encouraged to upload a picture of your favorite Fistful cocktail. Videos are also excepted; just make sure you're creativity and enthusiasm are spotlighted.
There are also some requirements you need to be made aware of before sending in your pictures: applicants must be 25 years old or older, applicants must be authorized to work in the United States, and all submissions must be received by April 13. Besides having a rocking fist, you're also going to need to have the ability to clench your fist on cue, have a steady hand, and be creative and outgoing more than anything.
For more information on Fistful of Bourbon and where to find its product, please visit fistfulofbourbon.com.