Delgado and Cox Communications Announce 4th Annual Small Business Growth Academy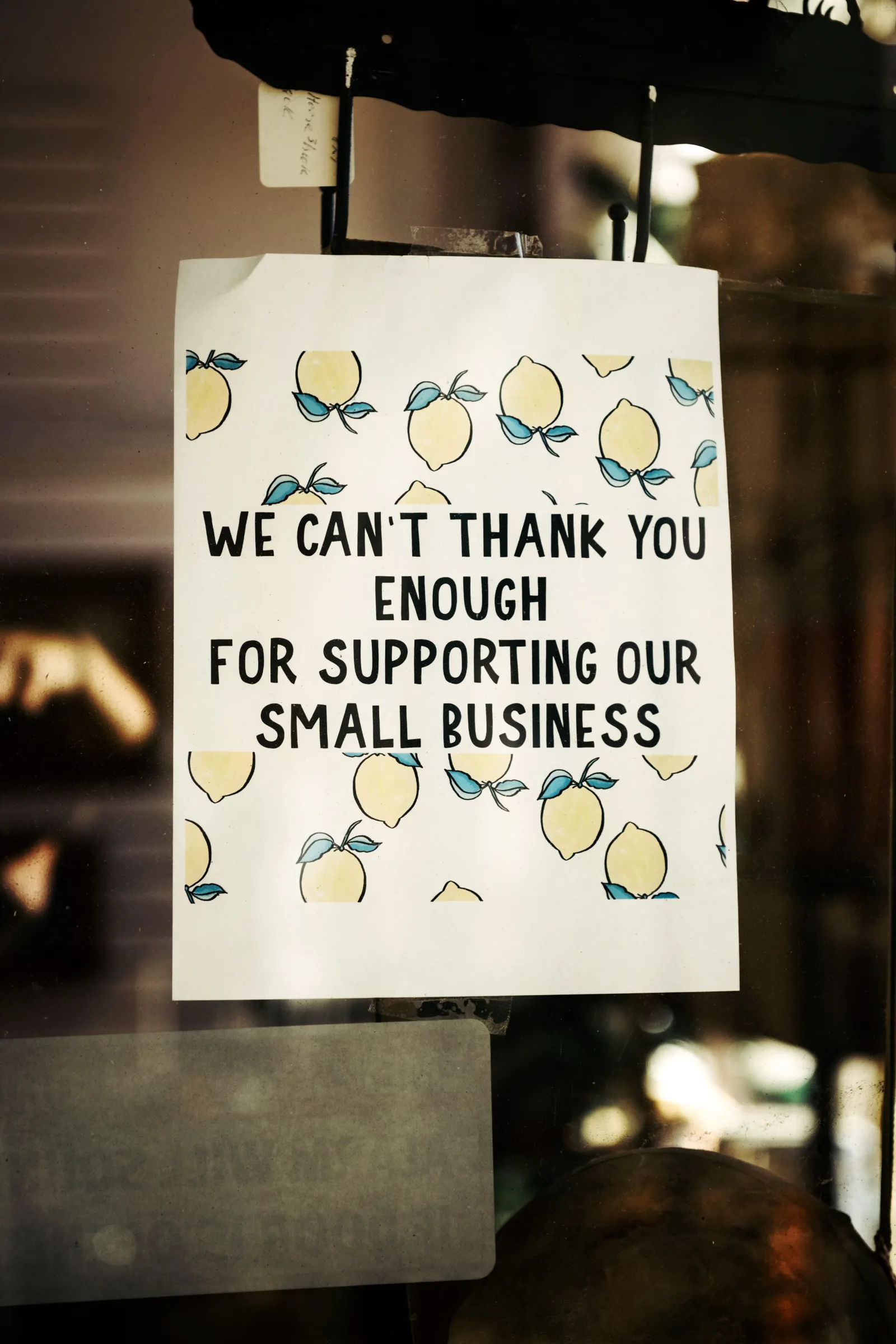 Managing a small business has become increasingly difficult in recent years. From worldwide lockdowns to recessions, the truth is keeping a business afloat is not an easy feat.
Delgado and Cox Communications are partnering together to celebrate the 4th annual Small Business Growth Academy to provide leadership and education tools for small suppliers in the Southeast region of Louisiana, Mississippi, Georgia, Florida, and Alabama.

The collaborative program was created in an effort to continue opening doors of opportunity for small business owners and eradicate any boundaries limited by economic status, race, ethnicity, location, and any other factor inhibiting the success of a small business.

The academy consists of an eight-week program where small business owners will learn strategies to grow their business, improve managerial sustainability practices, and have visibility for more small businesses in the region.

"The program equips participants with core skills related to business management and sustainability topics including accounting, organizational performance, and project management," said Michael Glorioso, Supplier Pillar Lead for Cox Communication's Inclusion, Diversity, and Equity Council.

There are 30 spaces available for enrollment and the deadline to apply is Friday, September 16, 2022.

The program orientation and first lecture will be held in person led by the Delgado faculty at Delgado's Community College River City Site in Avondale, LA. After the first module, the program will be offered online on Delgado's Canvas educational platform for all participants.

The program prioritizes Cox Communications small business suppliers but applications are available for non-suppliers of Cox who are registered as certified minority-owned businesses.

To apply and learn more about the program, visit www.dcc.edu, or contact Khalid Gross, Delgado Community College Workforce Development, 504-671-3434, kgross@dcc.ed