Each year on July 6, Americans celebrate the best of fried chicken on National Fried Chicken Day. Although Americans are known for their fried chicken, they were not the original founders. It was the Scottish immigrants who brought over their deep-fried chicken covered in fat, thus beginning America's love affair with the delicious chucks of bird. The dish was enhanced by the African slaves of those Scottish immigrants. They adopted this recipe and added their own spicy touch as they became the cooks in most American kitchens in the South. One of the earliest fried chicken recipes to ever be recorded was in an 18th century cookbook by Hannah Glasse entitled The Art of Cookery Made Plain and Easy.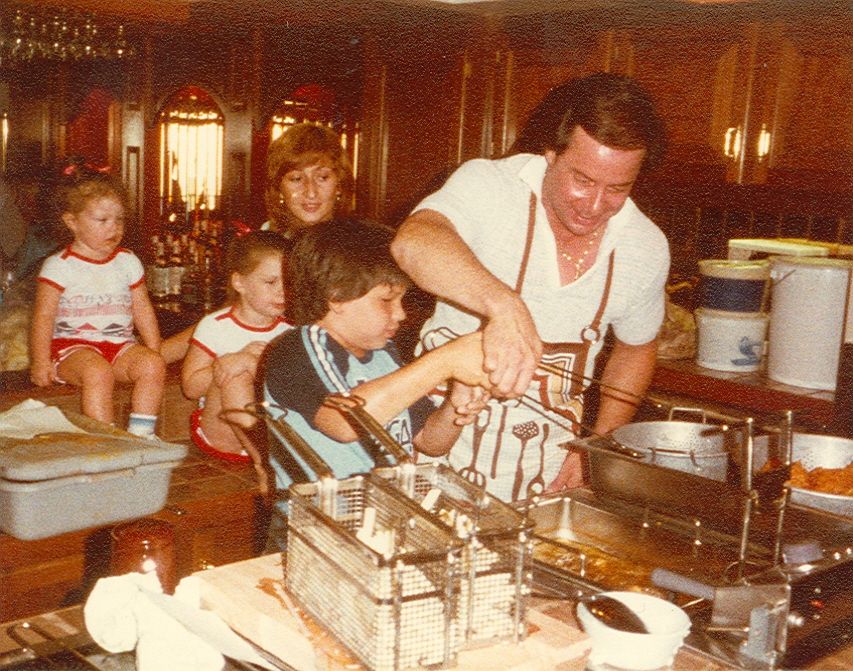 In celebration of National Fried Chicken Day, Copeland's of New Orleans will be hosting a nine-day fundraising campaign for the Al Copeland Foundation. The foundation was created in 2008 in memory of Al Copeland, Sr., founder of Popeye's Fried Chicken, who became ill and passed away from Merkel cell carcinoma. His last wish was to find a cure for the cancer that took his life. In honor of Al Copeland's last wish, this event will begin June 28 on the official Al Copeland Day in both New Orleans and Louisiana, and will continue until National Fried Chicken Day on July 6.
As part of the celebration, each Copeland's of New Orleans location will serve several dishes, including Copeland's Fried Chicken and a signature drink called Crash & Burn, which was created for the restaurant's opening in 1983. Because Mardi Gras was canceled this spring due to the COVID-19 pandemic, Copeland's will also be serving a Mardi Gras King Cake Cheesecake.
The goal of the campaign is to help bring awareness to the Al Copeland Foundation, which aids and supports new local research for cancer education and programs. The Copeland family will match each donation made to the foundation during the campaign. Al Copeland's Foundation has already raised more than $1.9 million and opened 17 immunotherapy trials, resulting in three patients becoming free of Merkel cell carcinoma.