In early March, 14 films and TV shows were in production or pre-production in New Orleans, signaling for many a vibrant resurgence of the city's film industry. Business boomed for local company Pelican Events as it leased trailers, generators, hand-washing stations, and other gear to eight productions filmed in or around New Orleans, including Queen Sugar, Claws, NCIS: New Orleans, and a new legal drama Your Honor, starring Bryon Cranston, according to NOLA.com. However, the coronavirus crisis and lockdown soon brought this blockbuster boom to a halt as stay at home orders halted production.
"We were as busy as we've ever been," Pelican founder/owner Dolph Federico said. "Then we went from our busiest year ever to complete zero."
Many companies and workers affected by the pandemic in this same way found relief in Mayor LaToya Cantrell's announcement last Wednesday that the local film industry will most likely reopen by July. Phase Two of reopening the city begins this Saturday, allowing restaurants, movie theaters, and other businesses to expand to 50-percent capacity. Hollywood seems to be starting to open back up as well, with Los Angeles County officials announcing that film, television, and streaming producers can begin the process of reopening filming and production this Friday, according to the Commercial Observer.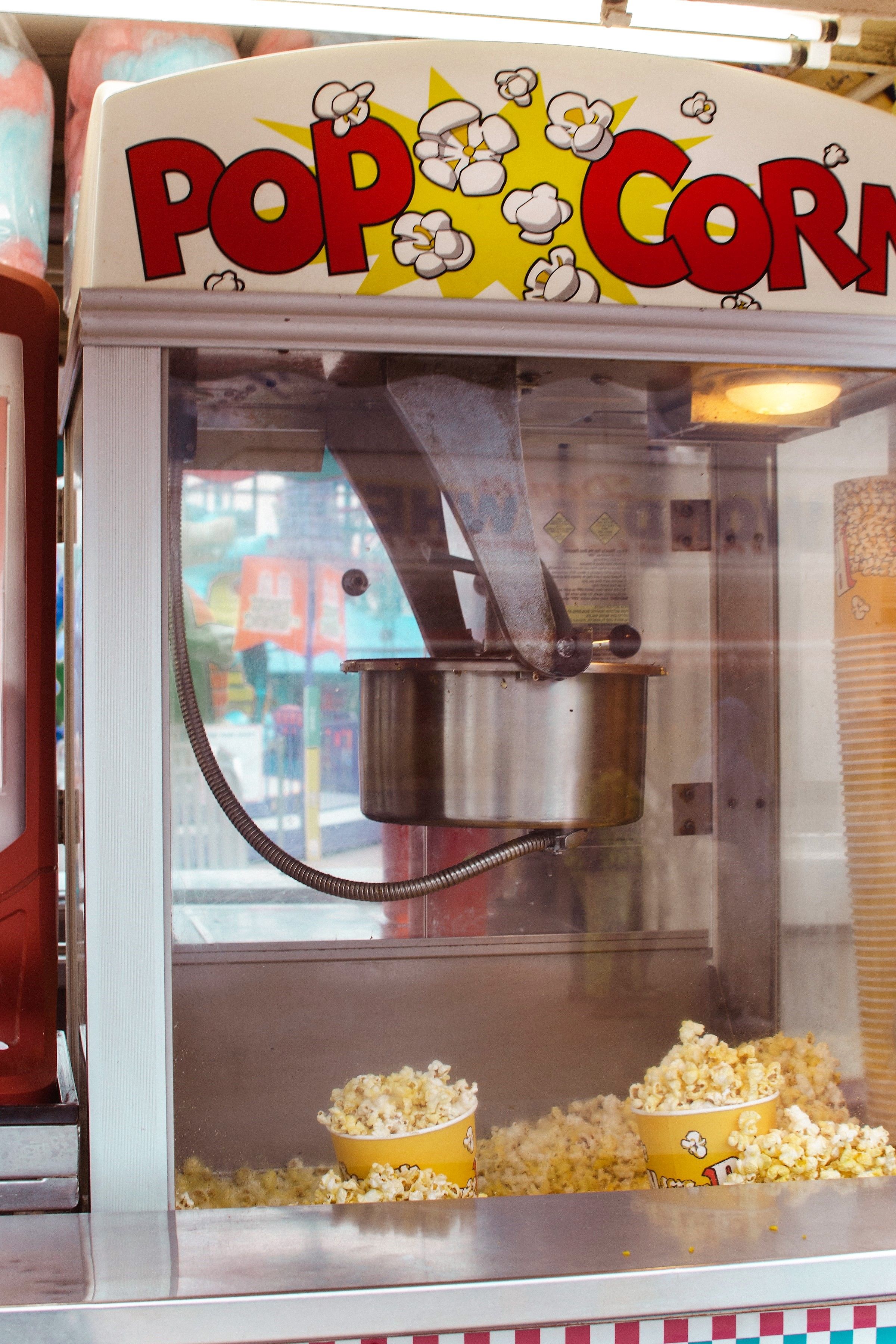 In terms of film exhibition, many local movie theaters have started opening back up at 25-percent capacity with social distancing, and once Phase Two of New Orleans's reopening plan begins, theaters will be allowed to have up to 250 people.
The Prytania Theatre has opened back up with certain health and safety restrictions, including allowing groups of no more than 10 people when seating, doing online ticket purchases, mandatory wearing of masks in the theater, and forbidding gathering in the lobby. Though the theater is allowed to operate at 25-percent capacity, difficulties with spacing different-sized groups for social distancing has made occupancy run closer to 15-percent capacity. The Prytania has also told seniors and those with serious medical conditions to remain at home, even considerately pausing its classic movie series, popular with older people, so as not to encourage them to go out.
"The whole industry has been hit pretty hard," Eric Ramstead, general manager of The Prytania Theatre, said of the pandemic's effect on business. "Time will tell. There aren't really any new movies being released until July, so theaters that are open are playing reruns or older classics. The nice thing that we have going is that we play those films on a regular basis, with classic movies and kids' movies and late-night movies, so we have a diverse range of films on a normal basis. But when new movies come out, that will be the telltale sign if people are comfortable coming back to theaters."
However, the production of these new movies, especially those being filmed in New Orleans, will necessitate some difficult, and perhaps costly, industry negotiations. Reopening the once-booming industry under the current circumstances of COVID-19 will require agreement from Hollywood studios and unions on some industry-wide standards to protect the safety of actors, crew members, and the public during this time of the coronavirus, as well as some evaluation of what risks and costs come with this. The results of these national and local negotiations will unequivocally change the way that local film shoots and production occur. Precautions agreed upon by some Hollywood industry leaders, union heads, and policymakers earlier this month include daily virus testing and screening, staggering calls and shoots, restricting live audiences, strict and frequent sanitation, and getting rid of traditional buffet-style craft services.
No matter the changes, New Orleanians involved in the film industry are eager to start shooting again. The only production permitted to shoot in the city since the lockdown began was for United We Sing: A Grammy Salute to the Unsung Heroes, a CBS special scheduled to air June 21. The special's host, New Orleans native Harry Connick Jr., was spotted the week of May 14 shooting for the production at several locations, including on an empty Bourbon street, where he danced clad in gloves and a face mask.
In a statement released that week, according to NOLA.com, the mayor's office said that "in accordance with the city's 'Stay Home' order, safety protocols including social distancing and wearing masks and gloves are being enforced." However, some film industry locals were still bothered that this production was allowed to continue while others waited in limbo.
Because most locally shot productions employ union actors and crews, they cannot resume until studios agree on new safety protocols with the Screen Actors Guild, the Directors Guild of America, and the International Alliance of Theatrical Stage Performers (IATSE). While ensuring safety is the foremost priority, it isn't surprising that studios and unions have their own concerns in these pressured negotiations, mainly keeping costs low and preserving people's jobs.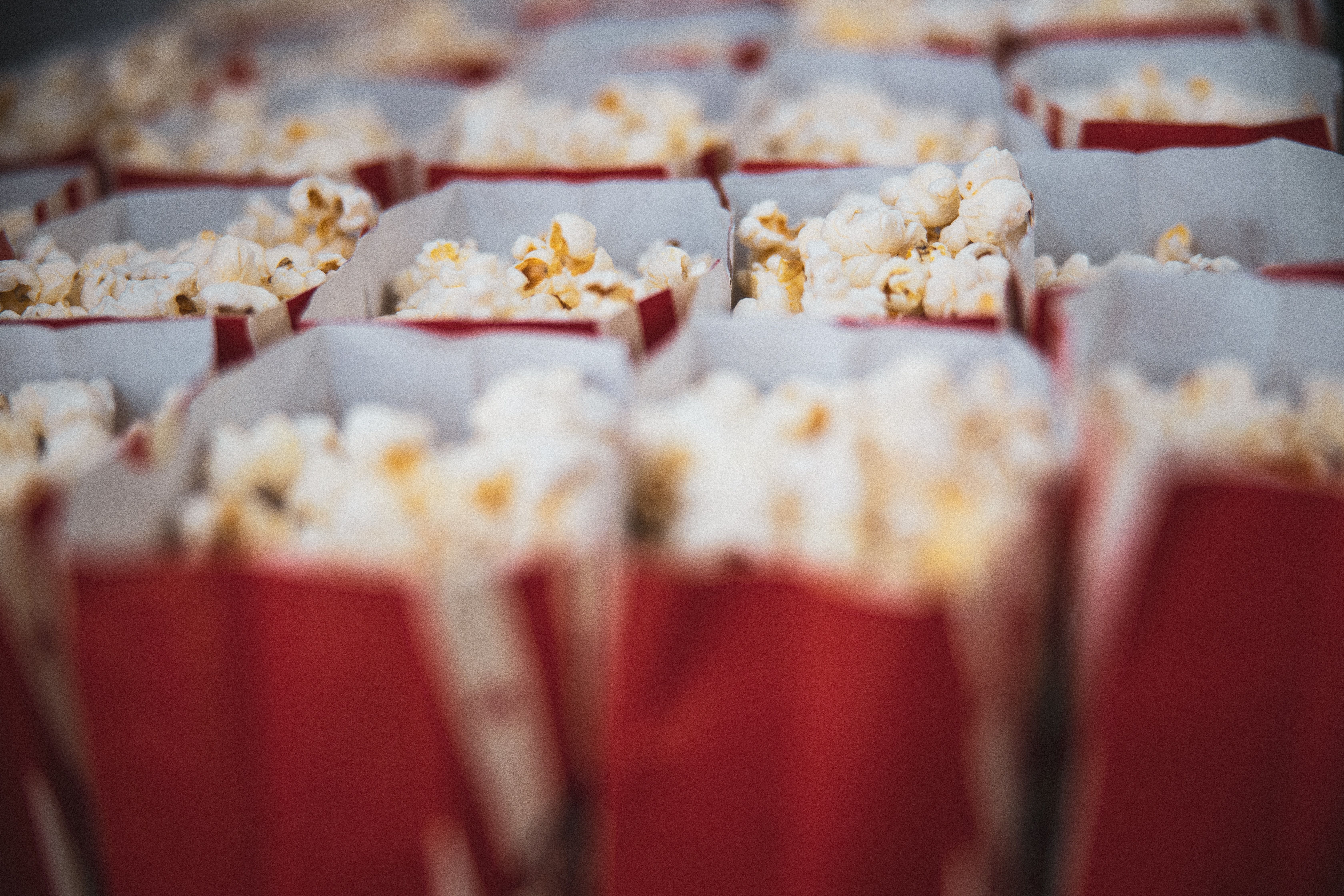 New guidelines will likely include standard precautions such as social distancing, masks, hand-washing, and personal protective equipment, but there are also aspects unique to a film shoot that must be addressed.
"All the unions and guilds are working out comprehensive, granular, in-the-weeds protocols on how to handle everything from craft services to crowd scenes," Chris Stelly, Louisiana Economic Development's executive group director for entertainment, said to NOLA.com. "How do you handle large crowds? Will more of those types of scenes be done in post-production? How do hair and make-up engage with actors? What is the layout of sets? Things will look different."
Still, with the growth of platforms for content distribution and many Americans waiting at home watching a ton of television, the high demand for new content poses to bring a burst of productions for the local industry.
"Louisiana is on the forefront of a lot of content creators' minds," Stelly said optimistically, based on the queries he's received for productions. "I think we'll be all right. People will get back to work soon."