Our beloved city of New Orleans is working overtime to keep its music venues, musicians, and culture bearers strong and supported during these trying times. A coalition of the city's iconic nightclubs and music venues, in partnership with New Orleans & Company, have combined to create NOLAxNOLA. This branded series of live music events will be sweeping the city streets during the dates of our lost New Orleans Jazz & Heritage Festival, October 7-17, 2021.
Proof of COVID vaccine or a negative PCR test taken within 72 hours is required to enter venues. NOLAxNOLA is on a mission to create a national model of promoting and supporting live music in a safe way.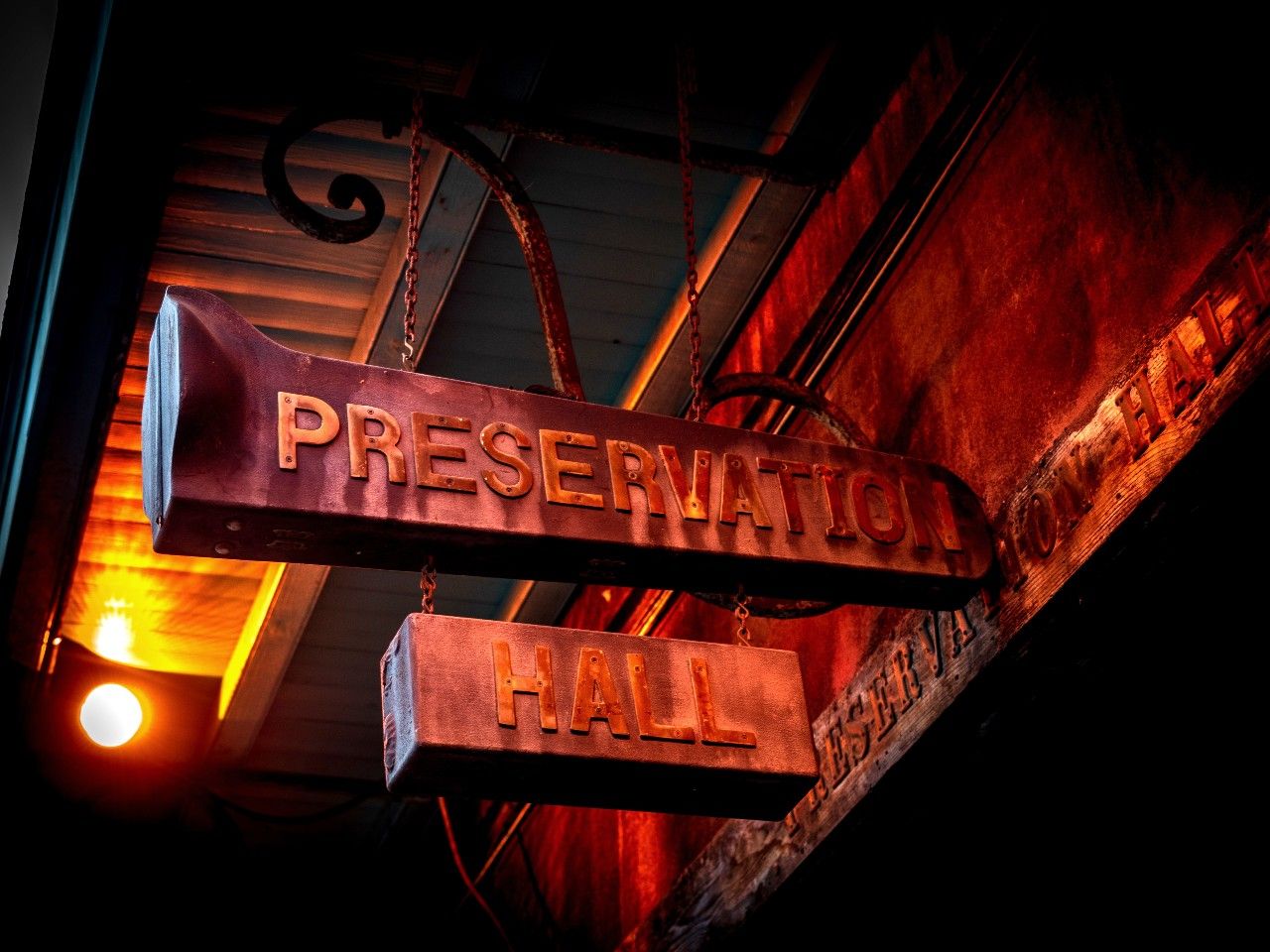 Music venues that will be taking part in NOLAxNOLA:
Blue Nile

Buffa's

Café Istanbul

Candlelight Lounge

Civic Theater

Columns Hotel

d.b.a.

Faubourg Brewery

Hi-Ho Lounge

Howlin' Wolf

Joy Theater

Maple Leaf

Mother in Law Lounge

New Orleans Jazz Museum

OEJ

Orpheum Theater

Preservation Hall

Snug Harbor

Spotted Cat

The Maison

Tipitina's

Toulouse Theatre

Treme Hideaway
For months, we have had reasons to celebrate due to our favorite restaurants reopening and the continuation of festivals. But we must not forget that COVID is still out there and very much real. Popular festivals such as French Quarter Fest, New Orleans Jazz & Heritage Festival, Buku Planet B, Beignet Fest, Fried Chicken Fest, and Voodoo Music + Arts Experience have either been canceled or rescheduled due to the delta surge, as well as because of Hurricane Ida.
NOLAxNOLA is sure to give clubs, musicians, and culture bearers the best support it can. For the years to come, we hope for the longevity of this coalition.
Sig Greenebaum, co-founder of NOLAxNOLA and president of Sigfest Events, said, "New Orleans festival seasons mean so much to the city. It is essential that we all band together to support the city and our vibrant artistic community in our time of need. Shows will go on and we will turn this challenging moment into a historic celebration!"
"We want to send a clear message to all travelers, regionals and locals who previously had planned to attend New Orleans music festivals or club concerts this fall: visitors, please keep your travel plans and get vaccinated, locals…get vaccinated and retain and buy other tickets to safe music venues this fall," Stephen Perry, president and CEO of New Orleans & Company, said. "Our live music shows and performances must survive, must go on and flourish."
Although life brings its challenges, they can't keep a city like ours down! We have all seen so much improvement as of late—recoveries from COVID, more people getting vaccinated, and a change of attitude. The fun won't stop!
Browse events, musicians, and venues for NOLAxNOLA by visiting neworleans.com/nolaxnola/events.