In the midst of the chaos of COVID-19, many are experiencing hardships, but the Chartwell Center is working to help where they can by hosting a fundraiser on October 24, 2020. The event, known as the Louisiana Sporting Clays Classic, will be a clay pigeon-shooting competition held at the Covey Rise Lodge in Husser, Louisiana. Besides the prime event of skeet shooting, there will be plenty of other activities as well, including games, food, drinks, and a raffle. Prizes will be awarded to the best shot.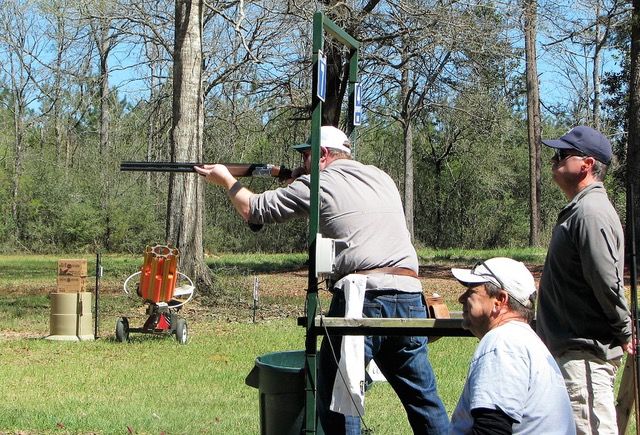 The annual event, which is the 18th of its kind, will also be host to a silent auction, where guests can bid on gorgeous artwork donated by a local artist. The proceeds of the fundraiser will go to the Chartwell Center, which is a nonprofit that seeks to help kids and adults who are autistic or have related disorders.
The organization will follow CDC regulations and is therefore planning to safely hold this in-person event, and to further promote safety, they will be providing PPE to all who attend.
For over 20 years, the foundation has been providing therapeutic, educational, and vocational services for people fighting autism.
"Along with all the enjoyment that the clay shoot has to offer, it is also a safe way to support our mission in a new age of fundraising," said Folwell Dunbar, executive director of the Chartwell Center. He went on to say that clay shooting is a safe, non-contact sport that is spread out. This makes it ideal for getting together to support a cause, while still maintaining social distancing.
For information on the foundation or the event, visit their website at

thechartwellcenter.org