What makes a film a classic? I once posited that it was any theatrical film released before the 1970's, but I later realized that such an absolute edict as this would exclude timeless films such as The Godfather, Dirty Harry, and One Flew Over the Cuckoo's Nest. Today, I believe that a "classic" film is whatever you want it to be. Perhaps it is one that keeps you coming back to it, or in this case, an old movie that deserves rediscovery simply because it lent its name to a 2021 movie release. Here are four such films that are just begging to be unearthed:
First up is the monster smackdown that inspired the first true blockbuster of the COVID-era box office (Godzilla vs. Kong), 1962's epic first meeting known as King Kong vs. Godzilla. Top billing in the early Sixties went to the towering simian, even though he hadn't actually appeared in cinemas since 1933. Godzilla, on the other hand, was introduced to American audiences just eight years prior in Godzilla, King of the Monsters alongside Raymond Burr (Perry Mason). I admit it may seem weird to watch two obvious men in costumes do battle after being weaned on CGI for so long, but this is good stuff…trust me. Featuring King Kong throwing rocks and showing off his grappling skills against Godzilla's trademark screech (which has sadly been missing from the Warner Bros/Legendary films) and his deadly atomic heat ray, this is the movie that got the Showa era Gojira films off the ground after a seven-year hiatus. See it in vibrant technicolor and Tohoscope!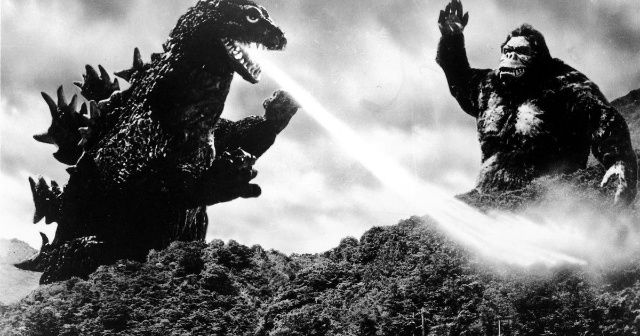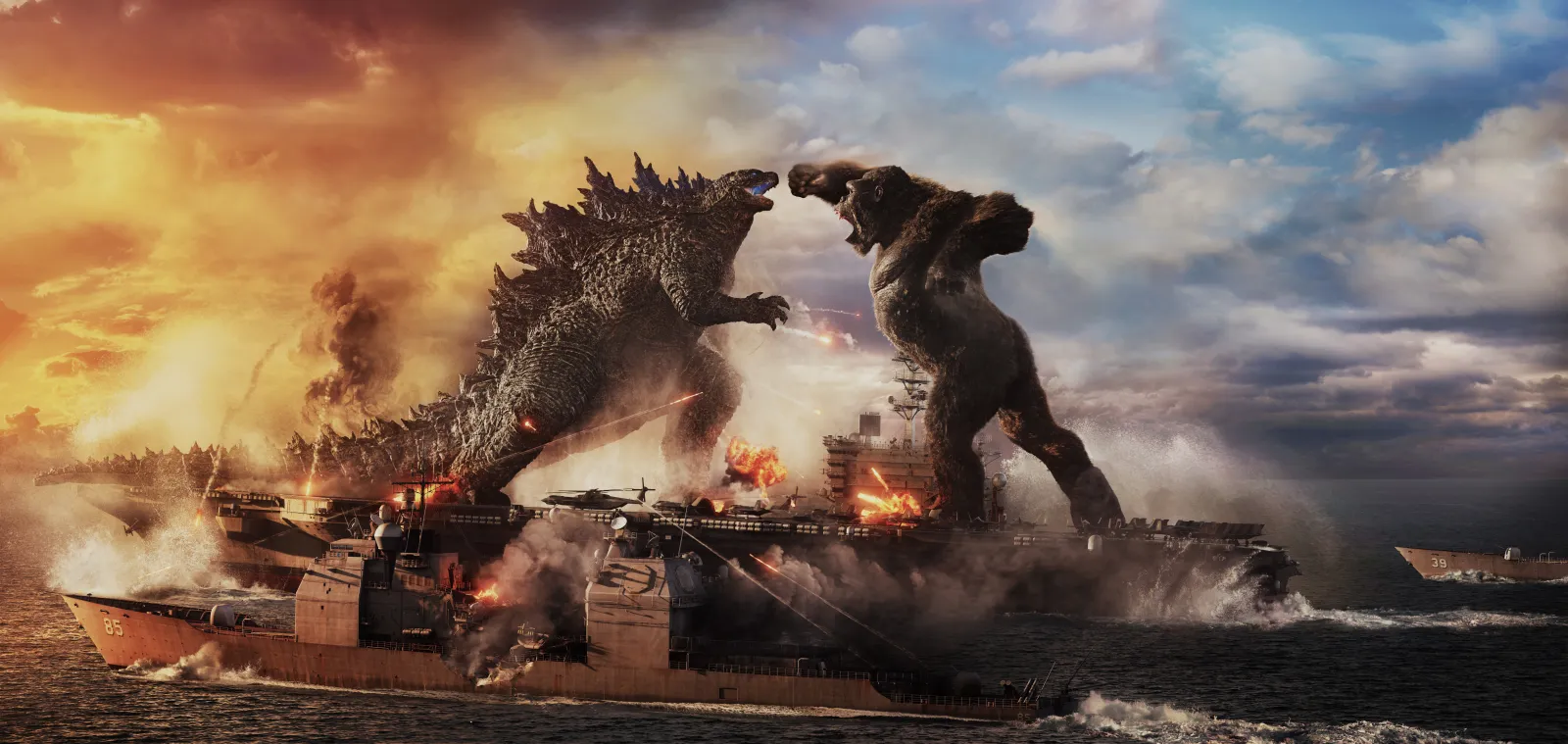 You say you can't wait until Marvel's Black Widow descends upon cinemas (fingers crossed) in July? Well, why not feast on a classic film noir that more deservingly shares its name with the deadly spider queen-1954's Black Widow. Director/Producer/Screenwriter Nunnally Johnson crafted a thrilling whodunit with a Broadway backdrop that boasts generous portions of blackmail, illicit sex, and, of course, murder. Screen heavyweights Ginger Rogers, Gene Tierney, Van Heflin, and George Raft act opposite then-newcomer Peggy Ann Garner, the latter as a seemingly innocent writer who just happens to turn up dead from an apparent "suicide." Detective Lt. Bruce (Raft) soon suspects foul play, with the list of suspects growing larger by the day. With no shortage of panache, Black Widow is worth watching if only to see Ginger Rogers hamming it up to Norma Desmond-levels as an aging, yet unrelenting Broadway star. Despite popular belief, this film also proves that a film noir doesn't have to be shot in B&W and 4:3 ratio. Available on virtually every streaming service for less than $4.
Not to be outdone by the MCU (although they probably will), a sequel/reboot straight out of the DCEU the following month is James Gunn's highly-anticipated The Suicide Squad, its very name a chest puff-out along the lines of "(The) Ohio State University" and owing more than its salt to Gunn's Guardians of the Galaxy franchise. But enough about that film, here lies a Poverty Row studio production from 1935 titled Suicide Squad. Billed as "a picture of 1000 thrills," these titular superheroes are a specialty team of firefighters who place their lives on the line in the most dangerous of blazes. Starring the unheralded actor, yet future prolific television director Norman Foster as a taxi-driver turned rescue patrol-leader! If you can remain composed through the hokey 1930's cast introduction, a foreword promises these daredevils "fight through bombings, riots, [and] prison breaks," among other deadly settings. Lead actor Foster was probably better known at this time as the husband of Claudette Colbert-the two shared a seven-year marriage which ended the year this film was released. Despite that rather "itchy" tenure, this was also the year that she had won her Best Actress Oscar for Frank Capra's delightful It Happened One Night, so not really a surprise. For a fun comparison, try watching these two movies back-to-back and you'll quickly discern the difference between grade A and B pictures made within the same year, and also recognize the pitfalls of spouses acting on vastly different levels. Regardless, this movie will take up only 58 minutes of your time and can be viewed on YouTube for free.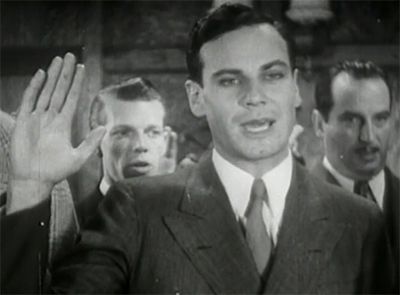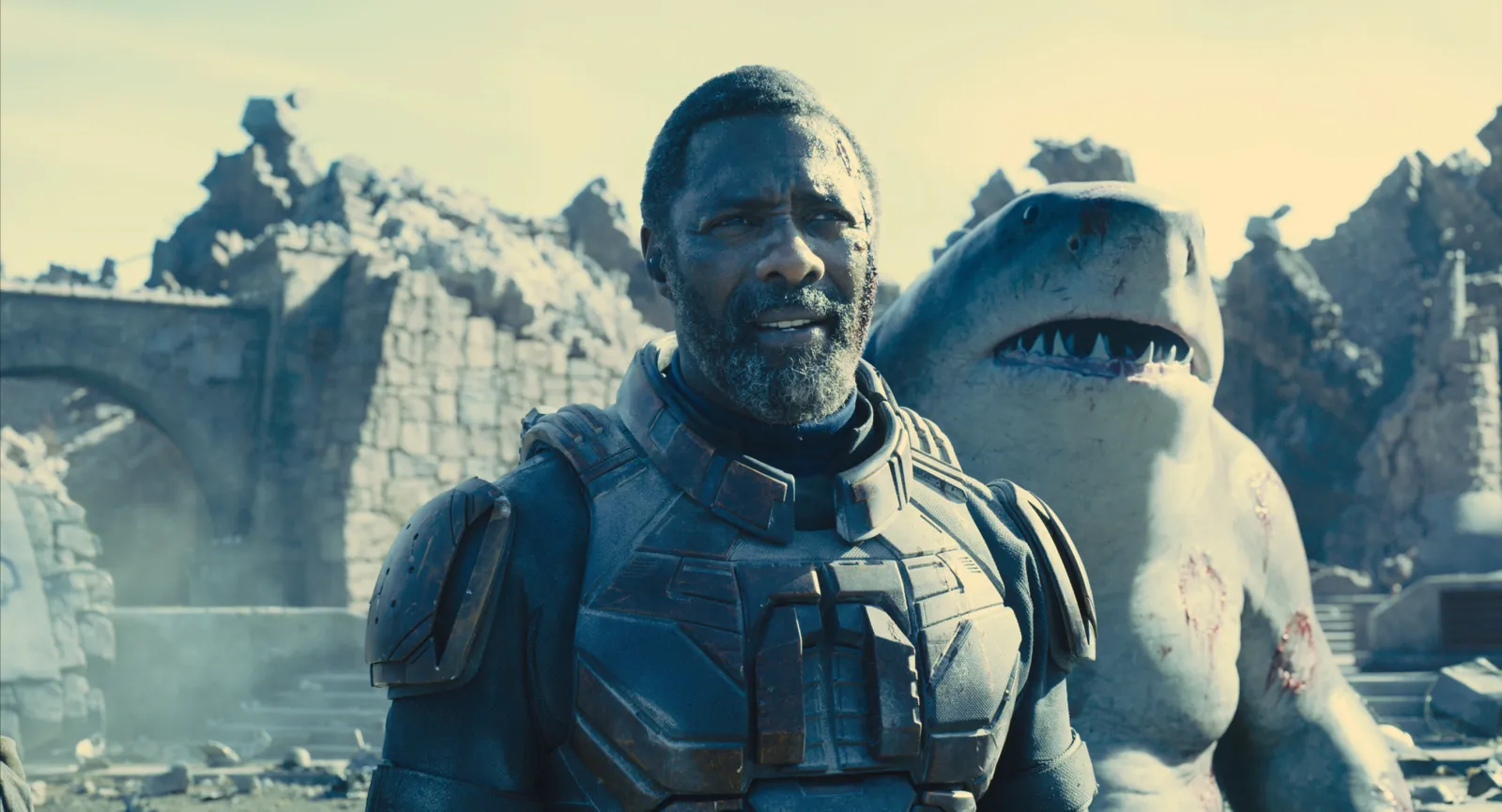 Lastly, we were treated to yet another religious-themed horror movie in April titled The Unholy, about a demon named Mary posing as the Blessed Virgin. While that alone may rile some people's feathers, as New Orleanians, we should certainly revisit its namesake film from 1988. We all know how many great actors we lost over the past year, two of which appear in our film. Ben Cross (Chariots of Fire) stars as a hip New Orleans priest who is forced into battle with a Satanic female entity, which was obviously inspired by Sigourney Weaver's Zuul from Ghostbusters. If anything, this film proved that 80s excess was alive and well on the precipice of a new decade. Co-starring the late Hal Holbrook as a manipulative archbishop, Ned Beatty as a cop who doesn't squeal (ha), and the last screen appearance of the great British actor Trevor Howard, The Unholy is available to watch free of charge on Tubi TV.
Well, there you have it, four originally-titled movies from the previous century that are just as entertaining as anything being released nowadays, all available to watch from the comfort of your couch. But who am I kidding? You can already do that because of the pandemic. So whether on a big screen or your smartphone, these films have stood the test of time and are well worth yours. See you next time!