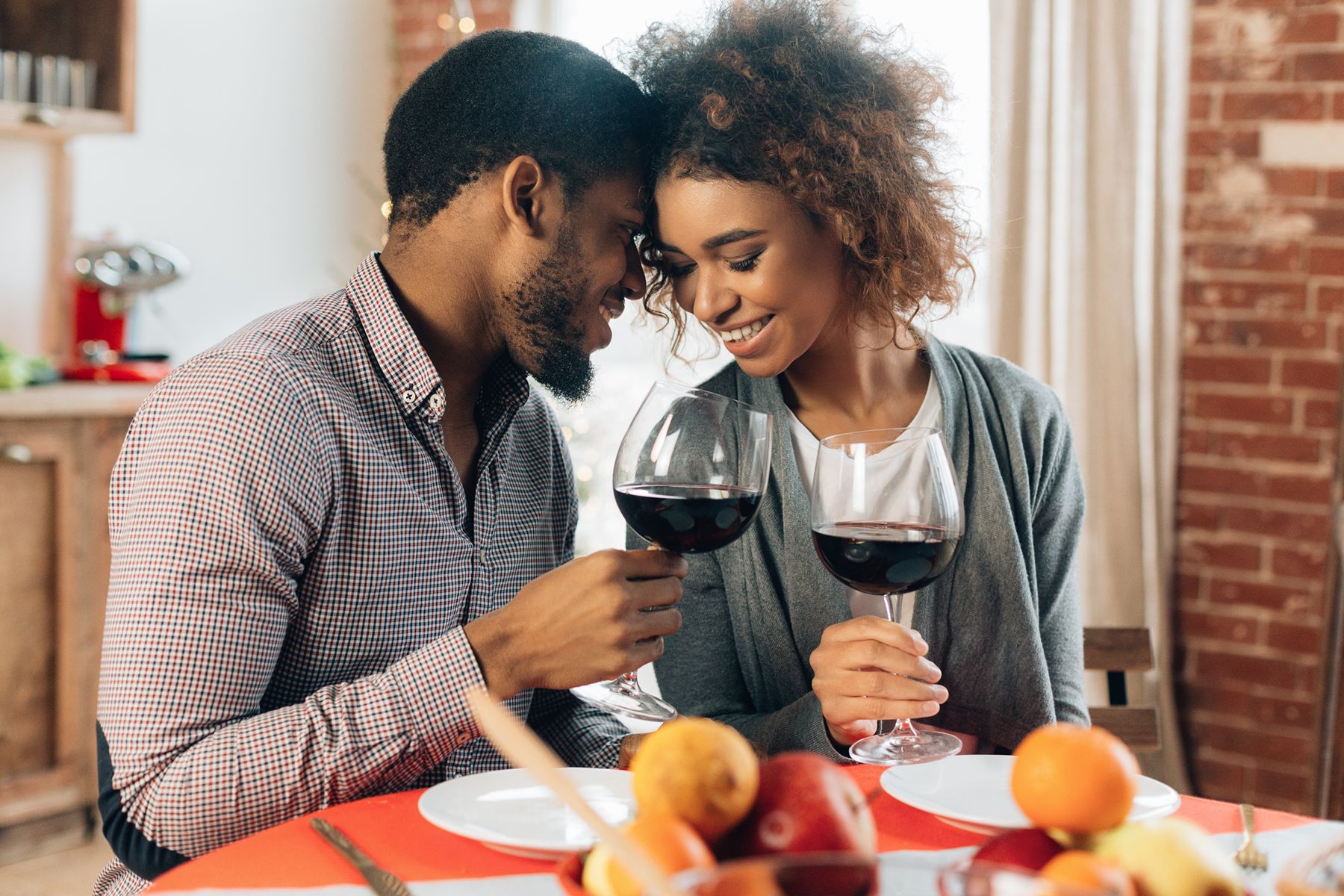 Hello, February! Yes, love is in the air, but it is not the only thing lurking in the breeze. Even with vaccinations happening and hope being restored, that evil old Covid is still wandering about, making it hard for many to live and enjoy some of life's simple pleasures. As Valentine's Day approaches, lovers are unsure how to safely celebrate through such testy times. While some feel safe dining in the city's many fine establishments, others may feel the need to stay away from public places this year.

Luckily, there isn't just one blueprint for Valentine's Day. In fact, you and your loved one can make your own rules as to how you want to spend the day. Whether it's with a lover or with a group of friends, Where Y'at has conjured up some fun, unique, and Covid-friendly ways to celebrate the holiday of love.
A Virtual Paint-and-Sip Party
Let's start with the fun and romantic paint-and-sip party. This is something that you can do in several different ways. If you're with a new date, you could always set up a virtual paint-party Zoom call. You could even invite others to join you. This way, you are in the comfort of your own homes, and there's no pressure as you paint and sip away. You can choose whether to hire an instructor or save money by watching an instructional video. A good ol' Bob Ross classic will do the trick.
If you feel comfortable being in the same place with your love, you can set up the paint party at your home together while being guided by a virtual instructor. Whichever way you decide, what's most important is that you paint, sip, and enjoy.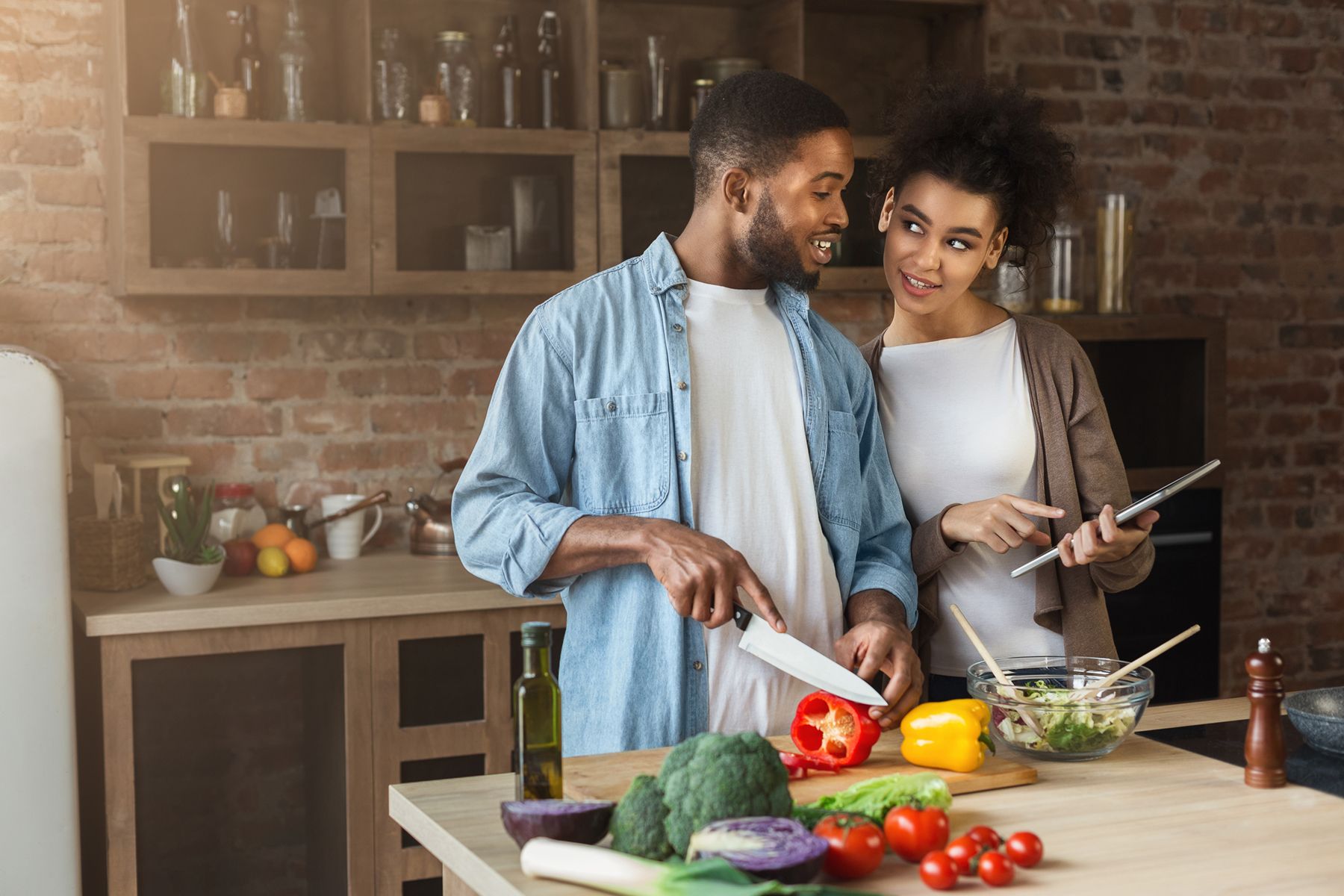 DIY Cocktail-Making or Cooking Class
Sticking with all things virtual, one amazingly fun thing you and your partner can do is to take an online cooking class or simply to teach each other a new recipe. There's always something that your partner may not know how to cook. Valentine's Day is a great day to teach them. And if neither of you are cooks, a good recipe or YouTube cooking video will suffice. If you have the money to spend, you could always hire a personal cook to teach the two of you some things, whether in-person or virtually.
Cocktail-making is also very fun and will bring out the bartender in you. There are so many amazing cocktails out there to try, and it would be a lot of fun to try making them with someone special. You can do this together in the same home or FaceTiming from afar. Making cocktails is an exciting way to enjoy the lush in each other.
Tasting Party for Two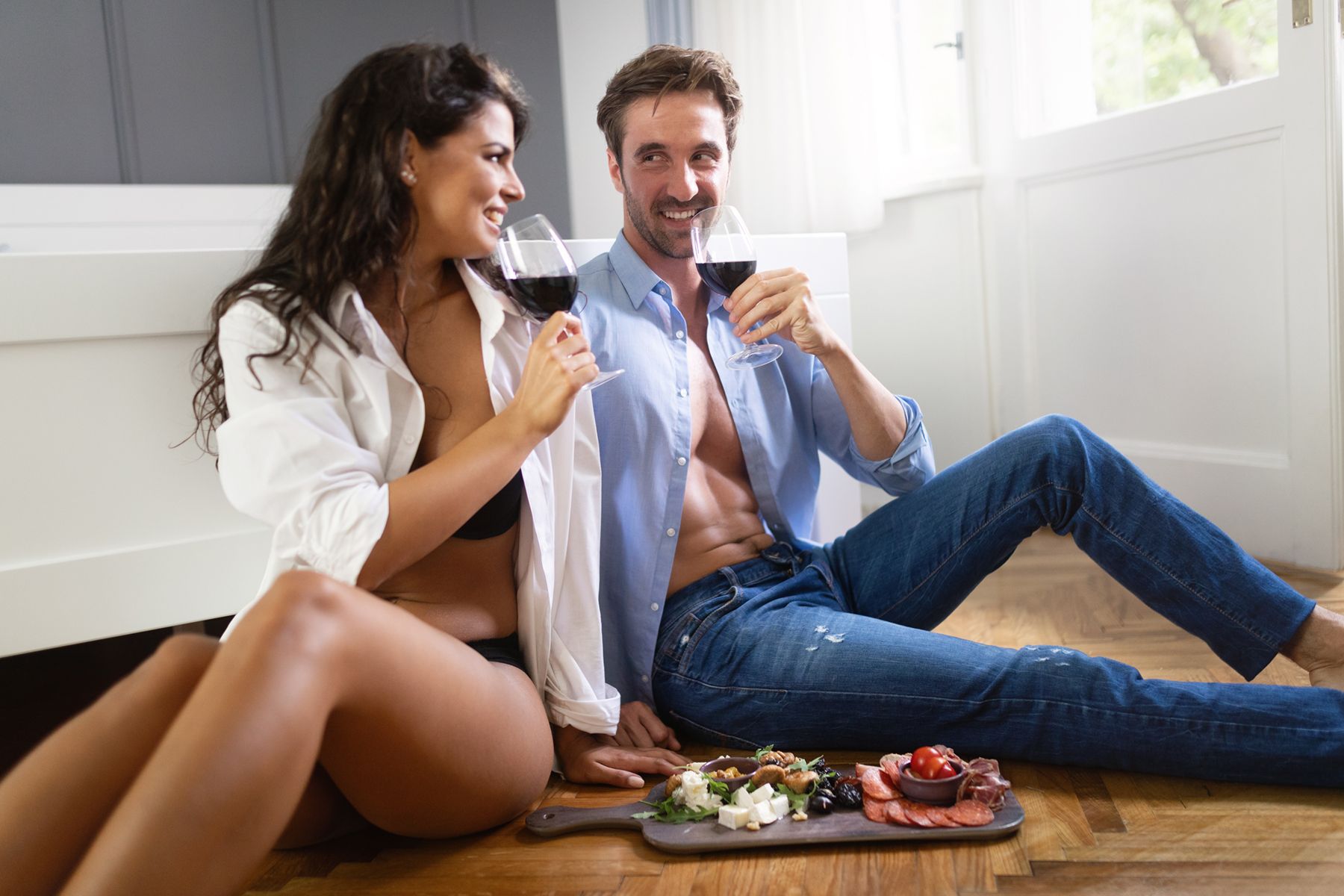 Speaking of food and beverages, there's nothing more fun than enjoying a good tasting party. Let's start with beer-tasting. Find some of your favorite local beers and make a tally card. Taste them and vote, and then you can compare the results. This will make for a good discussion as well as a nice buzz. You can also try out different wines and champagnes, if that tickles your fancy.

If alcohol isn't your thing, do a pastry- or dessert-tasting instead. It will be just as fun and definitely satisfying.
A Homebound Getaway
These days, the idea of going away to a spa or dining in a restaurant can be a scary thought for some. It can also be quite costly. One way to stay safe and save money is to find a room in your home and make it into the perfect getaway for you, your lover, or even your friends. All it takes is good food, music, and candles to set the mood for an amazing dinner.
With Valentine's Day being on a Sunday this year, you can set up the perfect brunch, right at the kitchen table. Nothing says bottomless mimosas like the ones you can make at home.
What about a spa day? Well, the bathroom can make for a pleasant spa atmosphere. Filling a tub with body-soothing oils and fragrant scents can create a good, relaxing spa experience right inside your own home.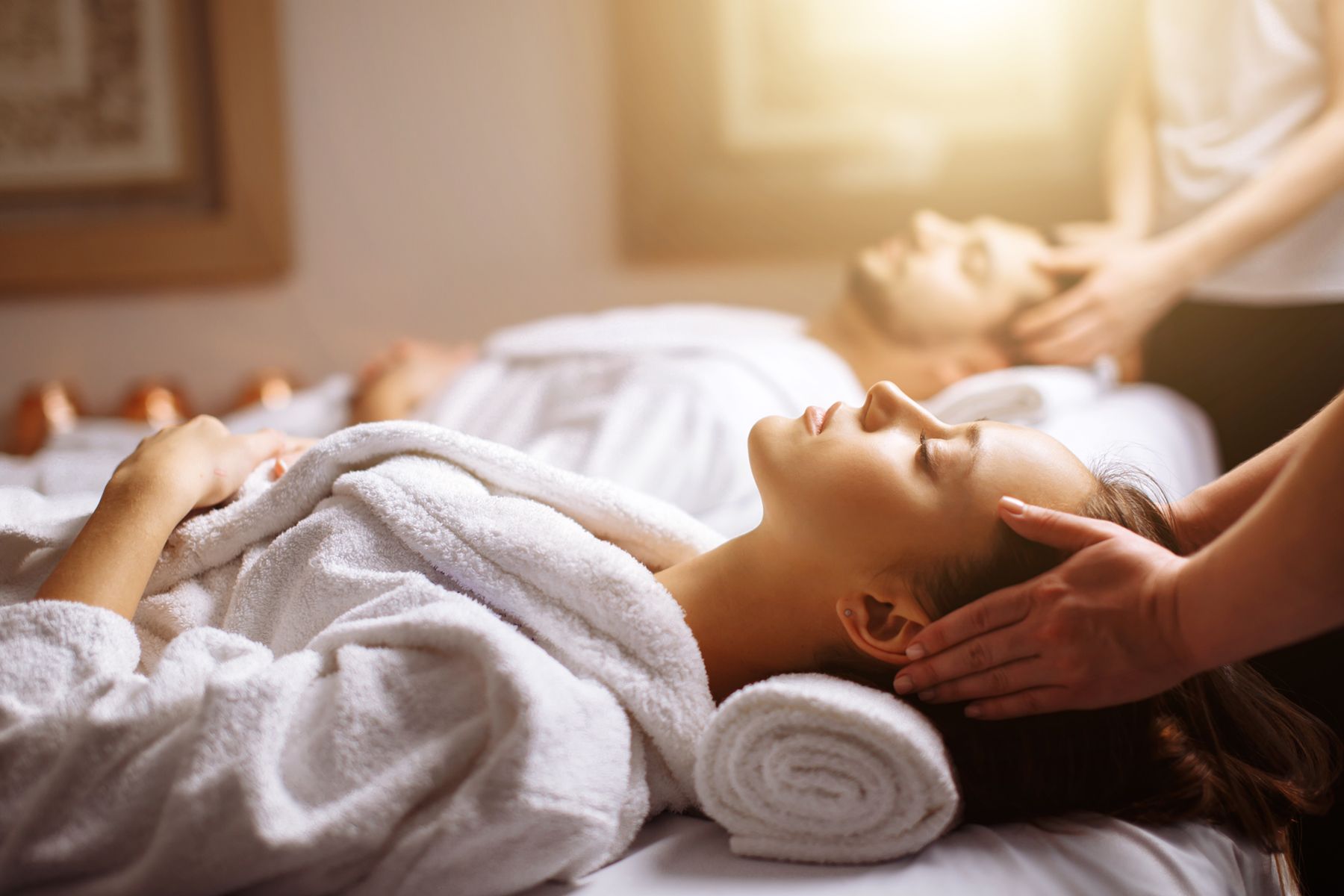 In-House Massage Therapist
When we think of the ideal spa day, it must include the perfect massage. Depending on your comfort level, there are two ways to set up a great massage. First, there are many companies that do house calls, some with elaborate set-ups that include all the fixings you may experience in an actual spa. There are other services that will include private chefs as well. The in-house massage experience can be tailored to fit you and your partner's needs and wants.
If you are uncomfortable with inviting strangers inside of your home, you can plan a couple's massage for each other. Take turns playing massage therapist. Create a menu for your partner and set the tone. The beauty of doing it yourself means that you can make it as fancy or as low-key as you'd like.
Despite the circumstances, there are many ways to celebrate Valentine's Day this year. Whether it's with friends or a lover, in-person or virtually, what's most important during these times is to share these experiences with the ones you love. Valentine's Day is more than a commercial holiday; it's a holiday of love, and right now, we all need love more than ever. So whatever you choose, be sure to stay safe and enjoy your Covid-friendly Valentine's Day.