First, there are many ways to immerse yourself in the outdoor ecosystem of Swamp Country by visiting the River Parishes. Get up-close with their untamed beauty on guided bayou tours, canoe rides, or fishing trips and see alligators, turtles, and more.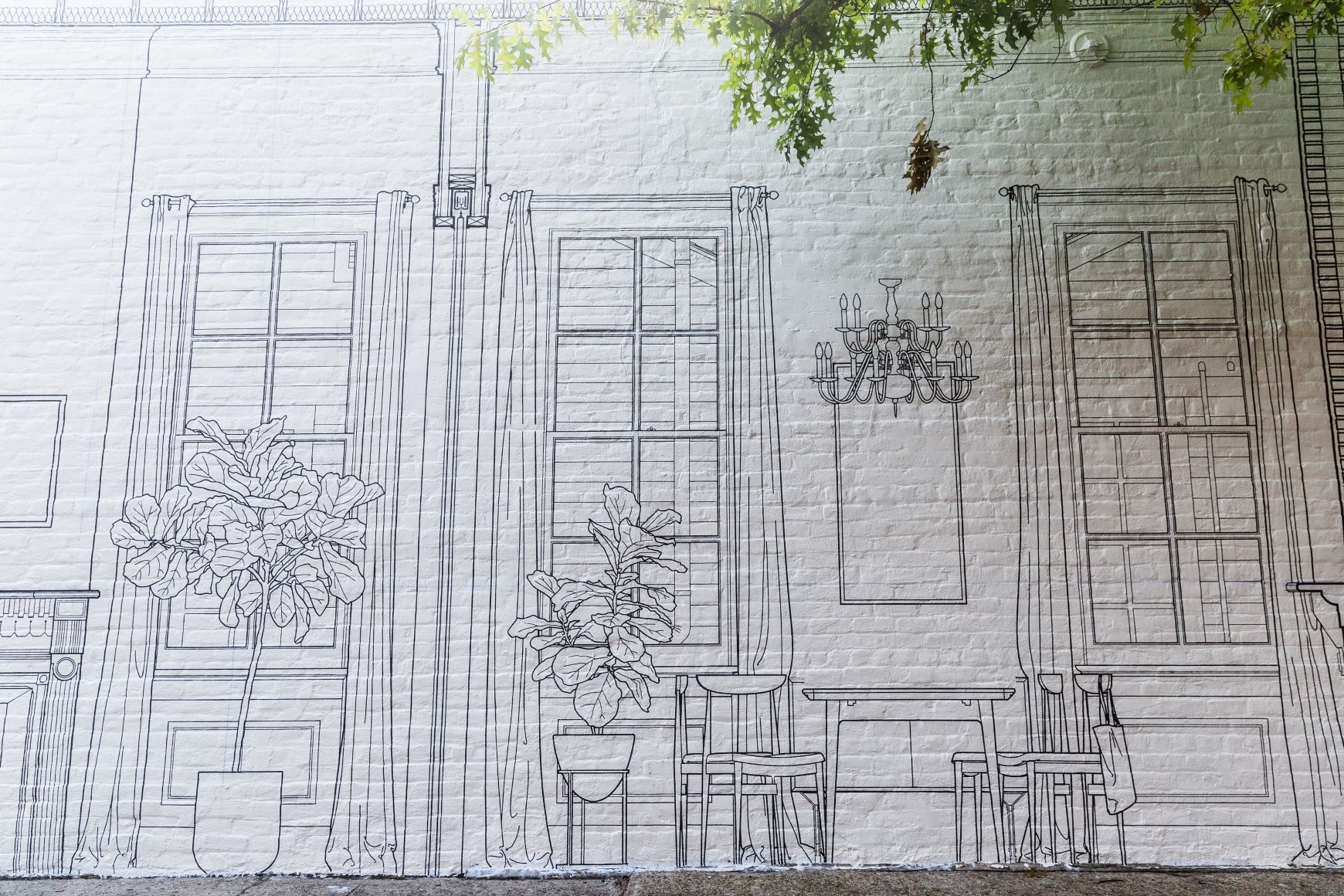 Next, NOLA Gold Rugby is back at the Gold Mine on Airline for its fourth season. The team is excited to bring back Major League Rugby and safe, socially distanced, outdoor entertainment! NOLA Gold will be holding its home opener on Saturday, March 20, against Old Glory DC at 3 p.m.
Or, stroll through the Arts District to see the wonderful outdoor art murals. The large murals can be found on Camp and other streets. April 3, when the Arts District holds its April First Saturday art openings, is a great time to see these beautiful murals in person.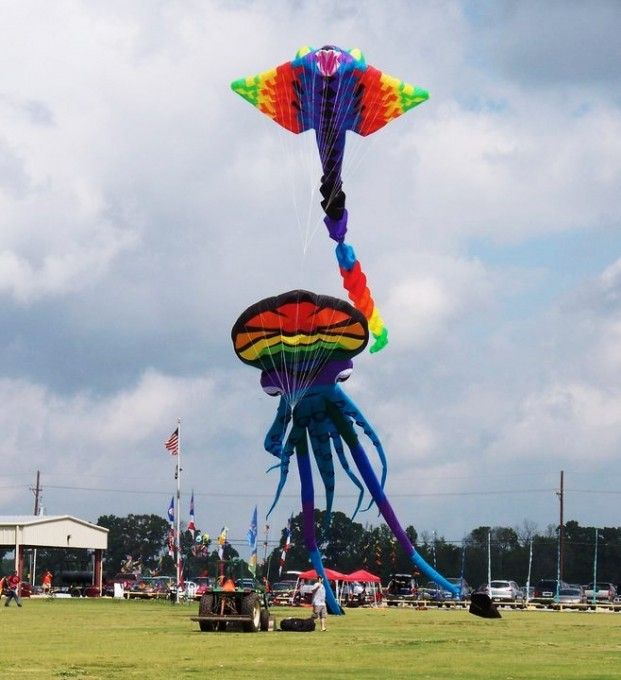 Next, dust off your golf clubs and head out to the links to practice for PlayNOLA's Spring Golf Tournament. The tournament, sponsored by Maker's Mark, directly benefits the Crescent City School network. To take part in the tournament on April 16, register at PlayNola.com.
You can take a short drive to Tangipahoa Parish, one of the most picturesque parishes in the state...with golf courses, bike trails, and the popular Global Wildlife Center. And save the date for the new Pirates of the Pontchartrain Festival during the weekends of April 10 and 17.
Finally, head on over to the Kite Capital of Louisiana, West Baton Rouge, to enjoy bike rides, walks, and even drag racing! The West Baton Rouge Heritage Trailway is a beautiful path. Or check out the free Kite Fest Louisiane in May in Port Allen to watch kites fill the sky.