Louisiana has always been mostly associated with its French heritage, but, throughout its history, there have been had a multitude of different ethnic groups that have called our state their home for hundreds of years, such as the Sicilians. Coming to New Orleans and Louisiana since before and around the 19th century, only New York City has a larger concentration of Sicilian-Americans than NOLA. To celebrate their history in Louisiana and trek from Palermo, the town of Independence in Tangipahoa Parish will be holding its annual Sicilian Heritage Festival next this weekend.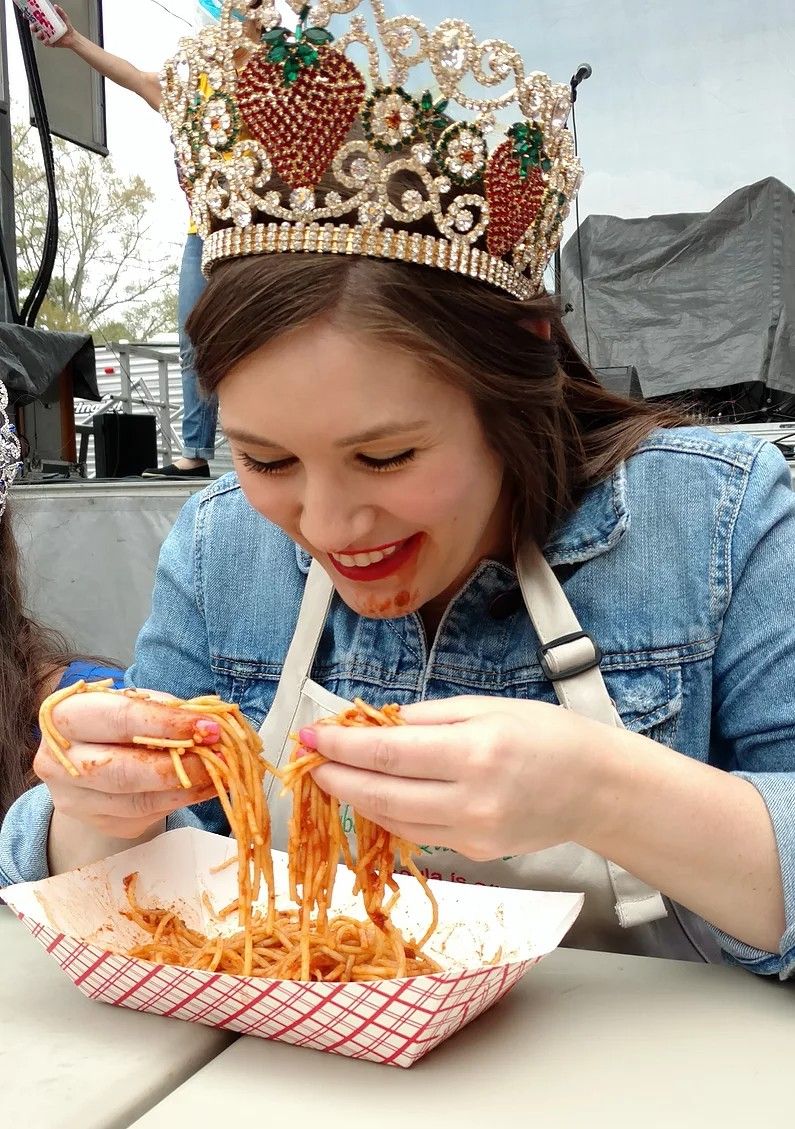 The Independence Sicilian Heritage Festival, which will be at 307 E. Railroad Ave., is a free festival that typically takes place the second weekend of March every year. However, due to the COVID-19 pandemic, it was rescheduled this year to June 4-6. The festival will feature many different bands throughout the three days such as Triggerproof, Ivory White, Peyton Falgoust, and the Thomas Cain Band.
While the festival itself is free, you will have to pay for food and to enjoy the different rides. Some extra events that will be featured there will include a spaghetti eating contest on June 5 at noon and a meatball toss the same day at 12:30 p.m. There will also be a parade that will roll on June 5 at 10 a.m. Attendees at the can also enter a chance enter a raffle to either win a trip to Sicily worth $5000 or a cash payout of $2500. Each raffle ticket is $25 and the drawing will take place on June 6 at 3:30 p.m.
For more information on the festival, visit indysicilianfest.com.