Bar Marilou invites everyone to attend their exciting Bastille Day celebration today on July 14! Bastille Day is an important day to the French since it commemorates the storming of the Bastille on July 14, 1789. Formally referred to as Fête Nationale in France, this is the anniversary of when the French monarchy was abolished during the French Revolution. Furthermore, Bastille Day celebrates the French community, as well as the relationship between France and the United States.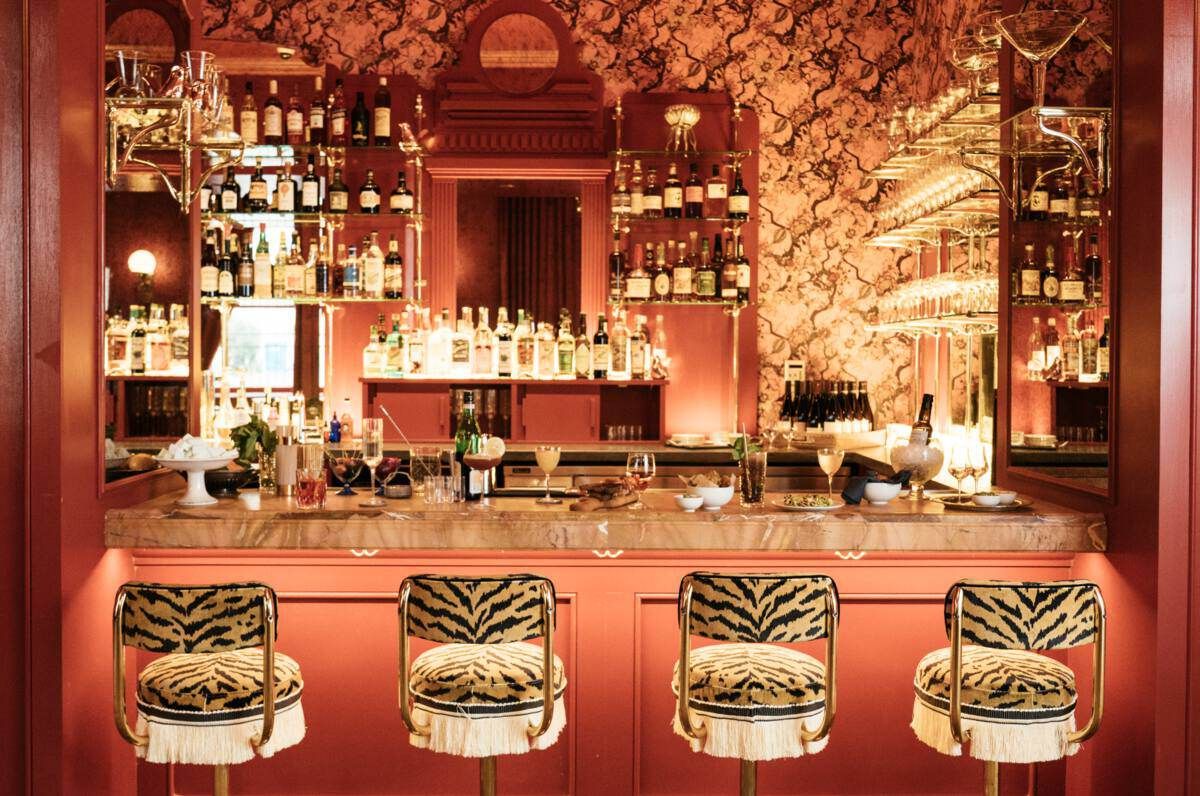 Since New Orleans is a French city that greatly appreciates its French heritage, it is no surprise that Bastille Day is being heavily celebrated among New Orleanians. All around the city, one can come across French businesses, architecture, culture, and cuisine. Bar Marilou recognizes the importance of Bastille Day and is excited to host a festive celebration of their own.
The festivities at Bar Marilou, which is located at 544 Carondelet St., will take place from 4 p.m. to 7 p.m., beginning with a live performance from Tangier's Combo, a local jazz quartet that will entertain the audience with French classics. Performances from other talented artists will continue throughout the night, making this event even more exciting. The additional performers will include Miss Miranda, Elle Dorado, Franky Canga, Kitten & Lou, and DJ Heelturn.
While listening to the performances throughout the evening, you can enjoy a few hand-crafted cocktails, as well as some delicious food from Bar Marilou's menu. If you're not in the mood for cocktails, you can order from Bar Marilou's extensive beer and wine list. Soft drinks, coffee, and tea are available for purchase as well. To pair nicely with any drinks, check out the delicious food options, including the Bar Burger, Pommes Marilou, and Charcuterie.
This event is free to the public, but it is highly recommended that you make a reservation in advance. For more information, please visit barmarilou.com/bastille-day.