If you've ever had the urge to put your sports knowledge to the test or act on that gut feeling that arrives every time your favorite team plays and place a wager, your wait is almost over.
Sports betting is coming to Louisiana, and New Orleans will soon be the home of the state's premier sportsbook, located in a setting familiar to area gamblers.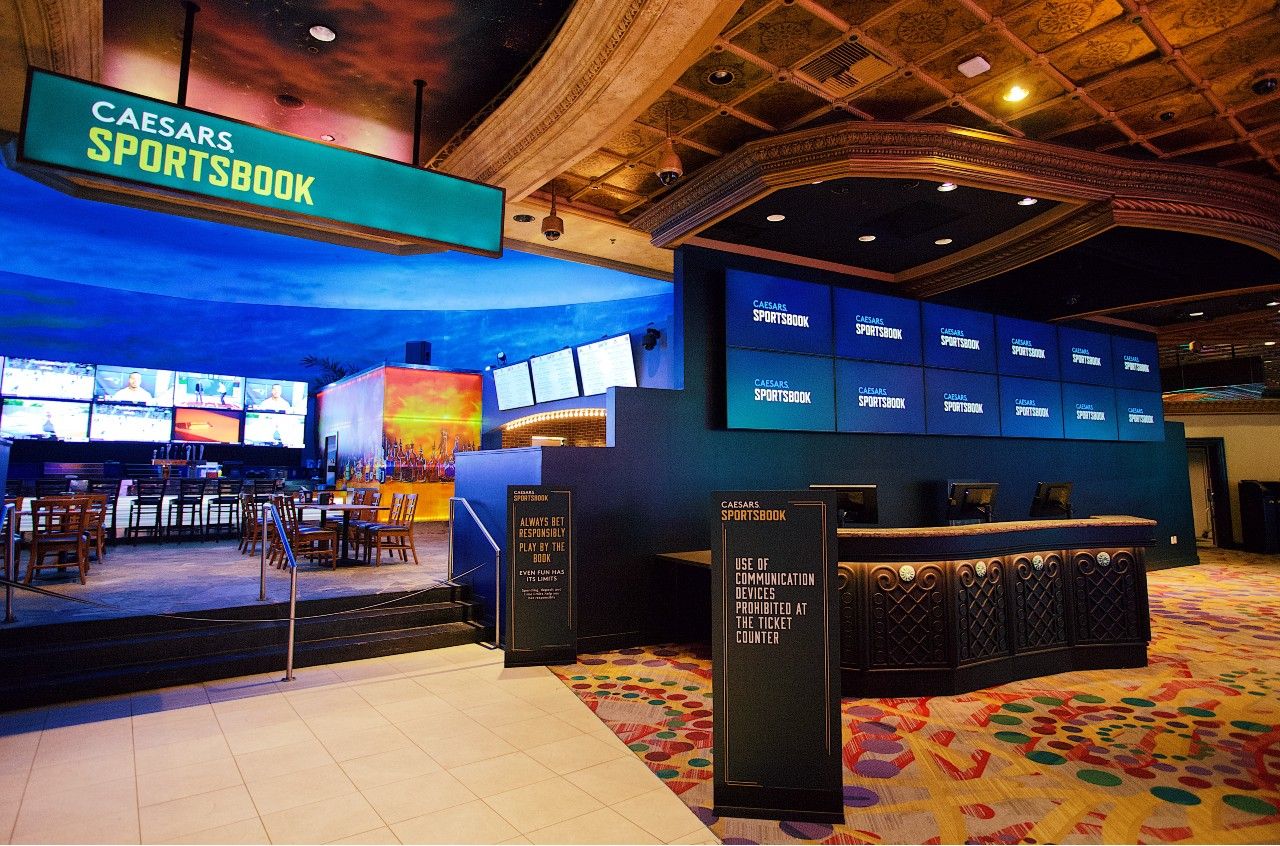 The inaugural Caesars Sportsbook will be located in Harrah's Casino, offering seasoned sports betting pros and rookies alike the chance to wager on their favorite teams and watch all the big games in a new, luxurious sports viewing area.
"Here at Harrah's New Orleans, our plan is to provide a Vegas-style sports betting atmosphere," Samir Mowad, senior vice president and general manager at Caesars Entertainment, Inc., said. "It's as nice as some of the permanent sports books that you're going to see across the state and in a lot of the regional markets across the country."
Although sports betting has occurred for years in plenty of cities and states, it's usually been a behind-the-scenes activity, using bookies or offshore betting companies. With recent legislation allowing sports betting to happen in Louisiana, the Caesars Sportsbook is ready to bring sports betting out into the light for the masses, ushering in the city's newest entertainment option.
But what exactly is sports betting?
That answer depends on the sport, but let's take football sports betting for example.
If two teams are playing, there is what is a "spread." A spread is a prediction about how much one of the teams is going to win by, or on the flipside, how much the other team is going to lose by.
If the New Orleans Saints are playing and favored by three points, meaning the spread is three points, you can bet that the Saints are going to win by three or you can bet that their opponent will lose by less than three.
From there, the possibilities become endless. You can also bet that the Saints are just going to win the game straight up and not worry about the spread. You can do the same thing with their opponent and that starts to adjust the odds as it relates to your money. For example, a standard bet, if you're betting on the points spread, would be $110 to win $100.
Mowad says a big part of the appeal of sports betting is that bettors feel like they have more control than in traditional casino games.
"People feel like they have the information, they know all of the teams," Mowad explained. "They know one of the sides is going to win. When you're making a sports bet, if you pick the right side, there's no question you can win no matter what. It's on you to use the information that you have, the knowledge you have, or maybe even just the gut instinct you have about who's going to win. There is a sense of control that you can have a little bit more input over your money."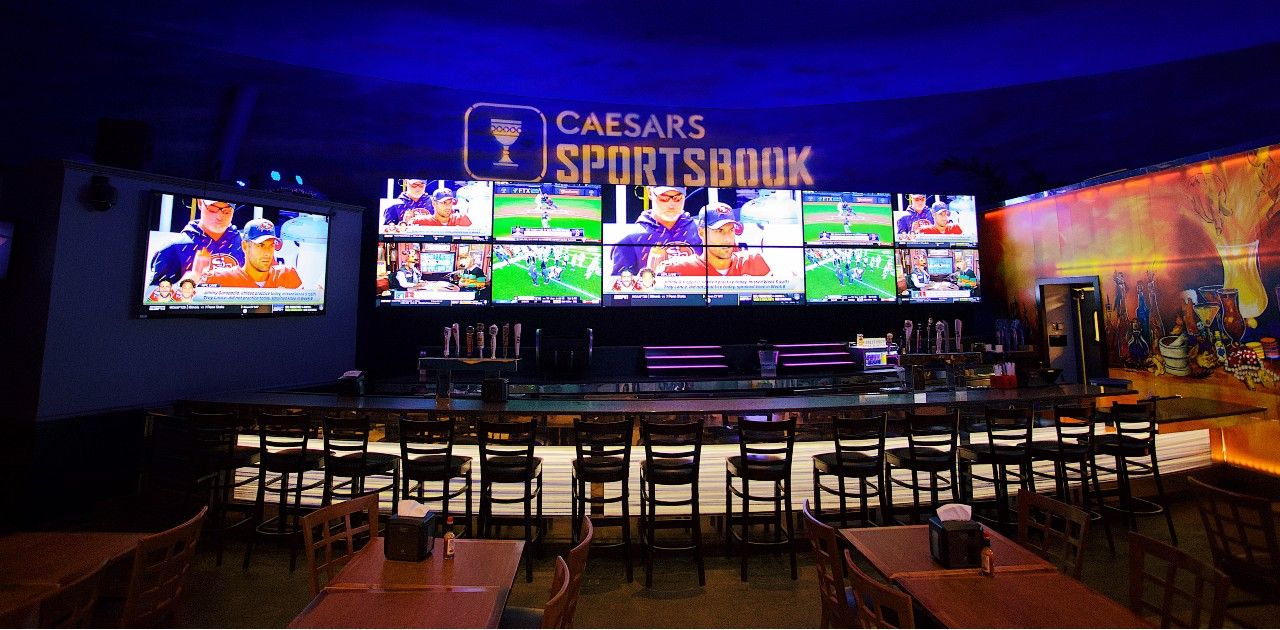 One of the highlights of Caesars Sportsbook is the variety of ways to play. Sports bettors can either visit the bricks and mortar sportsbook in Harrah's or they can download the Caesars Sportsbook app, which is already live and available for people to download and register in advance of the official launch of sports betting in Louisiana. This is a key differentiation from Mississippi sports betting, which allows in-person sports betting but not mobile betting.
For those new to sports betting, Caesars Sportsbook plans to provide top notch customer service to enhance your experience, offering a staff ready and willing to answer your sports betting questions, especially for people who have never placed a bet.
"You have folks who come in that know exactly what they're doing and exactly what they want," Mowad said. "You have folks who come in and they literally want to learn about it. What we've tried to cultivate here is a team that is all about educating others on what it is and how it works."
Once you place your bets, either at the sports betting window or at one of the available kiosks, catch the latest sporting event in the sleek sports viewing area. The viewing area features a spacious bar, 14 big screen televisions, and the Hoodoo Lounge, a restaurant serving everything from New Orleans favorites to gameday fare.
The Caesars Sportsbook is just the beginning for the future investments Caesars has planned in New Orleans. As part of the agreement to renew their lease with the state, Caesars is investing at least $325 million to completely refresh the property, ultimately rebranding from Harrah's New Orleans to Caesars New Orleans. The centerpiece of this refresh will be a new 340-room hotel tower, as well as a permanent world class sportsbook rivaling those found in Las Vegas.
"There's a lot of interest (in sports betting) because in our country, people are passionate about sports," Mowad said. "Any way to express your passion and have fun around it, I just think it's a big win."