New Orleans has been the birthplace of many legends in the music industry, and Irma Thomas is no exception. On October 4, 2021 at 8 p.m., WYES-TV, New Orleans's PBS station, will be premiering and streaming a new documentary about Thomas's life and career.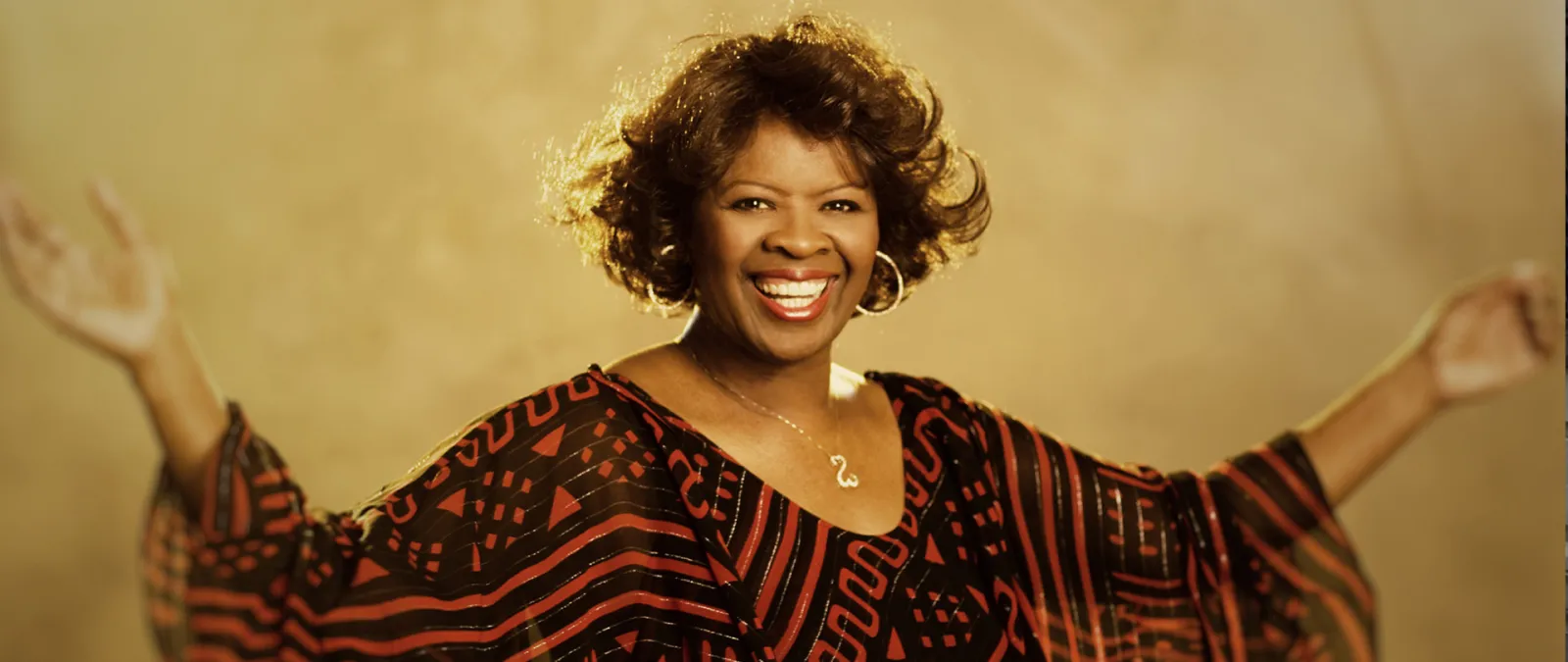 The 90-minute-long documentary, titled Irma: My Life in Music, is written and directed by Cilista Eberle and Michael Murphy, as well as produced by Michael Murphy Productions with help from the New Orleans Jazz & Heritage Foundation
"The New Orleans Jazz & Heritage Foundation is honored to be a co-producer in this documentary celebrating the tremendous talent and achievements of Irma Thomas," Don Marshall, executive director of the Foundation, said. "This film is in step with the Foundation's mission to honor and support Louisiana musicians. We are delighted we can put a spotlight on her amazing career by using materials from the Jazz & Heritage Archive."
The documentary will feature rare photos, as well as archival performances and interviews, throughout the decades of Thomas's career. There will also be new interviews with Thomas herself, as well as many of her colleagues like Quint Davis, Bonnie Raitt, and much more.
"No matter what kind of song she is singing, Irma's big, warm voice has more honesty in it than just about any you will ever hear," Scott Billington, who produced her albums for Rounder Records, stated.
If you miss the premier, WYES will re-air Irma: My Life in Music on October 9 at 8 p.m. and 9:30 p.m., as well as on October 17 at 5:30 p.m. The documentary will also be streamed simultaneously on wyes.org/live and on the WYES and PBS apps.
For more information, visit wyes.org.