News Orleans's own Mac Rebannack, known to many in New Orleans and around the world as Dr. John, will be getting his very own documentary soon. Dr. John passed away two years ago in June 2019, though the documentary, produced by RadicalMedia in partnership with Impact Artist Productions, will highlight and celebrate his life as a performer, as well as offstage in a way that many have never seen before, according to a press release from Q Prime. This project, currently known as UNTITLED DR. JOHN documentary, will be directed by front man of The Black Keys Dan Auerbach and produced by executive producers Jon Kamen and Jon Doran.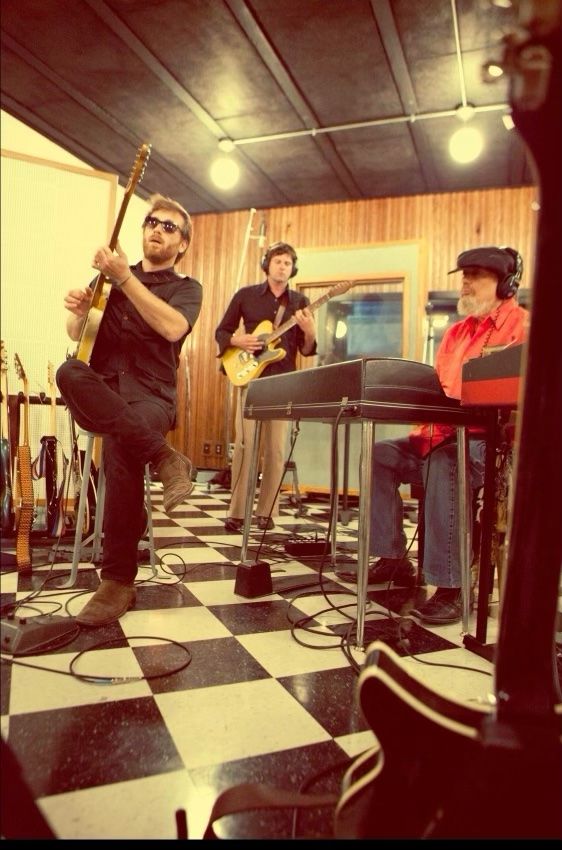 Auerbach knew Dr. John in life and even produced one of his later albums, Locked Down. This album went on to be named 15 on Rolling Stones's list of top 50 albums of the year and won the Grammy for Best Blues Album in 2013, becoming one of Auerbach's three Grammy wins as a producer. This Dr. John doc is Auerbach's directorial debut.
"I'm thrilled to be partnering with RadicalMedia and Impact Artist Productions to try my hand at directing a documentary feature for the first time and I'm honored to have the subject be my friend Dr John," Auerbach said.
UNTITLED DR. JOHN documentary will tell the story of how Dr. John and New Orleans were constantly shaping and changing each other. It will take a deep dive into the "intricate life and prolific musical and cultural impact of Mac Rebennack, best known as Dr. John, the Nite Tripper," according to Q Prime's press release.
This is not RadicalMedia's first film to be directed by a musician highlighting culturally significant individuals and events. Summer of Soul, produced by RadicalMedia, became Ahmir "Questlove" Thompson's directorial debut recently and was met with critical acclaim.