Experience the Best of the Crescent City While at Sea
A brand-new cruise named Big Easy Cruise will celebrate New Orleans by bringing together the music, food, and spirit of the city on a luxury ship in late 2023.
Launched by StarVista LIVE, the seven-day long cruise will allow guests to experience the best of New Orleans while onboard a lavish ship called the Holland America Line Nieuw Amsterdam. The cruise, which will set sail from November 4 to 11, 2023, will launch from Ft. Lauderdale, Florida, make a two-day stop in New Orleans, a one-day stop in Cozumel, Mexico, and then return to Ft. Lauderdale.
"We want to bring the community of people who love the essence of New Orleans together with beloved icons in music, food, and more," StarVista LIVE Senior Vice President, Live Entertainment Mike Jason said in a press release. "Our guests will be immersed in the soul of New Orleans, with rare opportunities to spend time with their favorite artists and musicians. And the best part is that all of this is offered in an intimate and comfortable style aboard a world class ship with incredible amenities."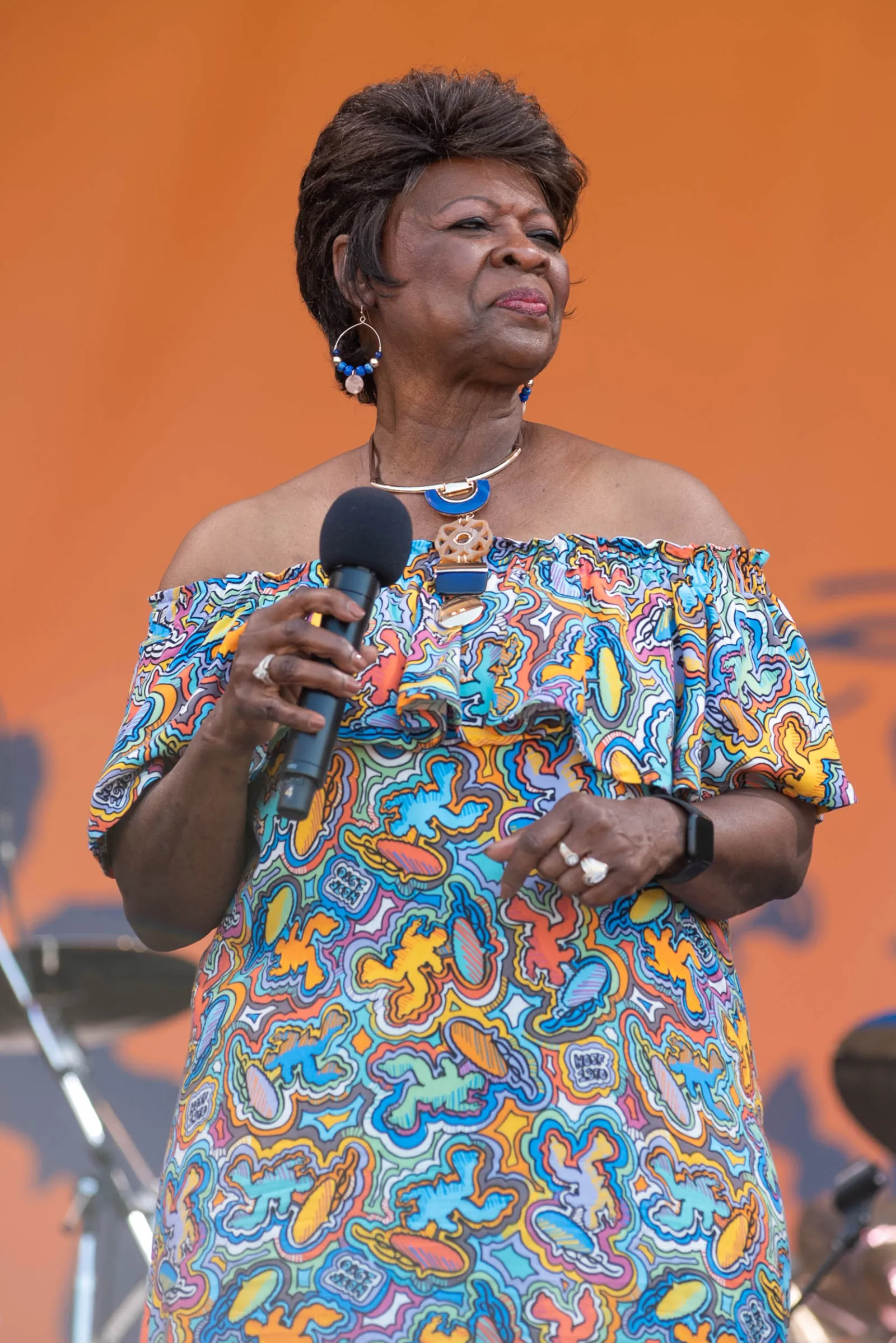 Seven-Day Cruise Will Feature Multiple NOLA Musicians
In addition to mouth-watering New Orleans food, Big Easy Cruise will also bring together a long list of Louisiana musical acts who will provide live music, as well as other music-themed events, throughout the cruise. Some of the featured performers that are confirmed for the cruise include Irma Thomas, Rockin' Dopsie Jr., Tab Benoit, Dirty Dozen Brass Band, Leo Nocentelli, Jon Cleary, John Boutté, Honey Island Swamp Band, John "Papa" Gros, and many more. Guests will also be able to enjoy an exclusive performance by Galactic and Anjelika "Jelly" Joseph at Tipitina's while the ship is at dock in New Orleans.
According to Big Easy Cruise's press release, there will also be events and experiences featuring Chef Kevin Belton and local artist Frenchy. Other events that will take place during the cruise will include live interviews, songwriting presentations, wine tastings, cooking demonstrations, themed nights, and more.
Book Your Reservation & Learn More
The Nieuw Amsterdam ship will offer many different suites and staterooms that guest can stay in during the cruise, so make sure to visit bigeasycruise.com to book your reservation, learn more information about Big Easy Cruise, and to see the full 2023 itinerary.
Those interested in joining the Big Easy Cruise can visit the cruise operator's website and use promo code "WHEREYAT" for discounted tickets.