Radio talk show hosts are an integral part of many people's days, whether they listen on their work commutes or just around the house. And on Atlanta-based radio 106.7 The Krewe, KKND, a show called The Bert Show features Bert Weiss, Kristin Klingshirn, Davi Crimmins, Moe Mitchell, and a cast of talented directors. Recently, Bert Weiss was inducted into the Georgia Radio Hall of Fame due to his work on his show. The Bert Show has been on air since 2001 and has maintained high-quality content and production, even with the coming and going of different co-hosts. His shows are available across the country on Spotify, Apple Podcasts, and other podcast providers.
Bert Weiss started in radio production more than 20 years ago at a small country radio station, hoping to be a sports caster, but he ultimately found his home as a radio talk show host. When asked about how he got his start in radio hosting, Bert Weiss gave a surprising answer: "I never wanted to be in radio. I wanted to be a sportscaster, and I thought that this would get my foot in the door," he admitted. After realizing that sportscasting meant dealing with the egos of the players, he decided to go in a new direction. Ever since then, he has been working to provide radio that is a bit more vulnerable than many like to be.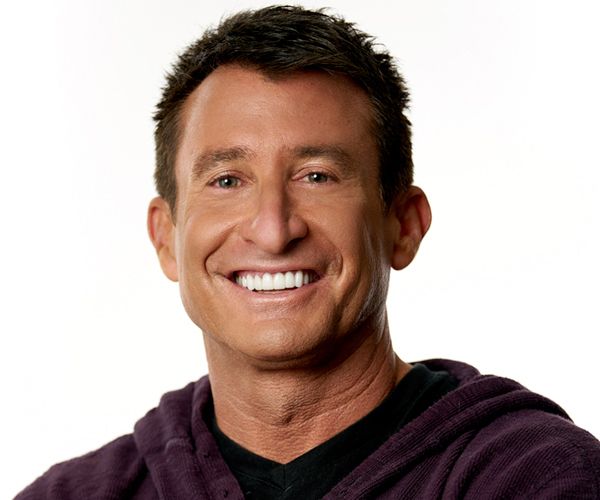 Since his show is based out of Atlanta, there are many people across New Orleans who might not be familiar with him or his show. The tagline of the show is "Real. Funny," a statement that Bert wholeheartedly believes that the show embodies. "Everything we do falls into those categories. We really are a group of people being really vulnerable," he said. From discussing politics and how they relate to the lives of him and his crew, to discussing relationships and their downfalls, the Bert Show provides a way for "people to draw connections that they wouldn't expect." The Bert Show changes topics and their list of bits to connect with people, whether it be his co-host Kristin discussing her pregnancy or their phone-call screener discussing changing his name. Bert Weiss has worked hard to make his show an escape for people before they get into the hard parts of the day. For casual listeners, the show is a perfect way to catch up on the real stories going on in people's lives while they go about their days.
Although he was recently awarded the honor of being in the Radio Hall of Fame, Weiss felt that the platform he has gained gives him the opportunities and responsibility to help people who are going through hard times. The show hosts a program called Bert's Big Adventure, a nonprofit charity that helps children with chronic and terminal illnesses to have a stress-free week at the happiest place on Earth: Disney World. The nonprofit provides an all-expenses paid, five-day trip to the park, with VIP passes and even celebrity guests who join the families. Bert chose to do this for families who might not typically be able to afford a vacation, let alone one to a Disney park. "I am way prouder of this than the Hall of Fame award," Weiss remarked.
When asked what advice he would have given to himself at the beginning of his career in radio, Weiss responded with something that is applicable to almost anyone trying to find their way in the world: "Don't be so focused on one task that you miss other opportunities right in front of your eyes." From starting at a small radio station to being the host of an acclaimed radio show, Bert Weiss is the embodiment of taking opportunities, even if you're not sure if you'll like them.
Be sure to check out The Bert Show on your podcast platform. For more information, visit their website HERE.