Ballard Hospitality, part of Ballard Brands that contains both WOW American Eats and PJ's Coffee, has initiated a program during the pandemic to provide food for children in need. The program offers kids a wholesome meal as food becomes riskier to access and, for some, difficult to afford.
The organization is working with three parishes in Louisiana: St. Tammany, East Baton Rouge, and St. Bernard. These three areas will receive the benefit of food, but Ballard Hospitality and Ballard Logistics are also assisting with feeding and meal programs at the Convention Center with their 2000 person makeshift hospital. In partnering with school districts across the state, Ballard is helping to ease the burden placed on parents, while ensuring that children have access to the nutrition they need.
According to Catherin Morris, "Formed in the wake of Hurricane Katrina with the purpose of helping their neighbors rebuild, Ballard Hospitality provides remote site, housing, dining, and lifestyle services across North America."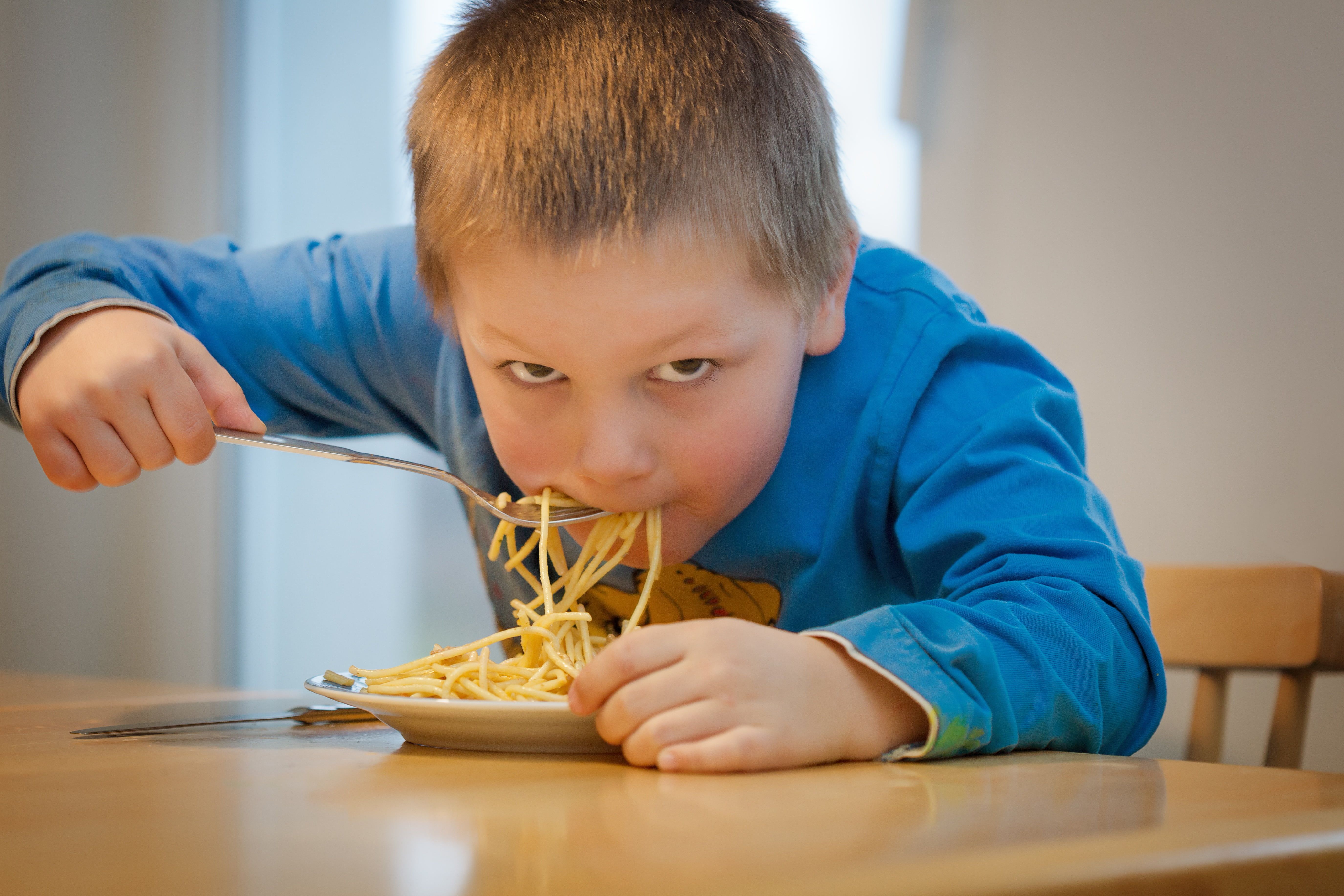 According to Steven Ballard, the program has currently given out a total of 50,000 meal boxes, which last a week or more, to students in East Baton Rouge and 8,000 meals in St. Tammany parish. This is part of a federal initiative to provide meals to every student under 18. Ballard is now preparing a 10-meal breakfast and lunch meal box that should last parents up to two weeks.
Ballard Hospitality delivers and distributes shelf-stable boxed meals that include multiple breakfasts, lunches, snacks, and milk. The program has, to date, provided thousands of healthy meal boxes—amounting to a million meals—to Louisiana's Children across the state, helping families that were dependent upon the school system to provide food for their children.