You may know Academy Award-nominated Andy García from his roles in The Godfather Part III and the Ocean's Eleven series or as an acclaimed director and producer, but many also know him as an accomplished percussionist. García will be in New Orleans this August, not to film a major motion picture, but to perform at an evening benefiting Loyola University New Orleans.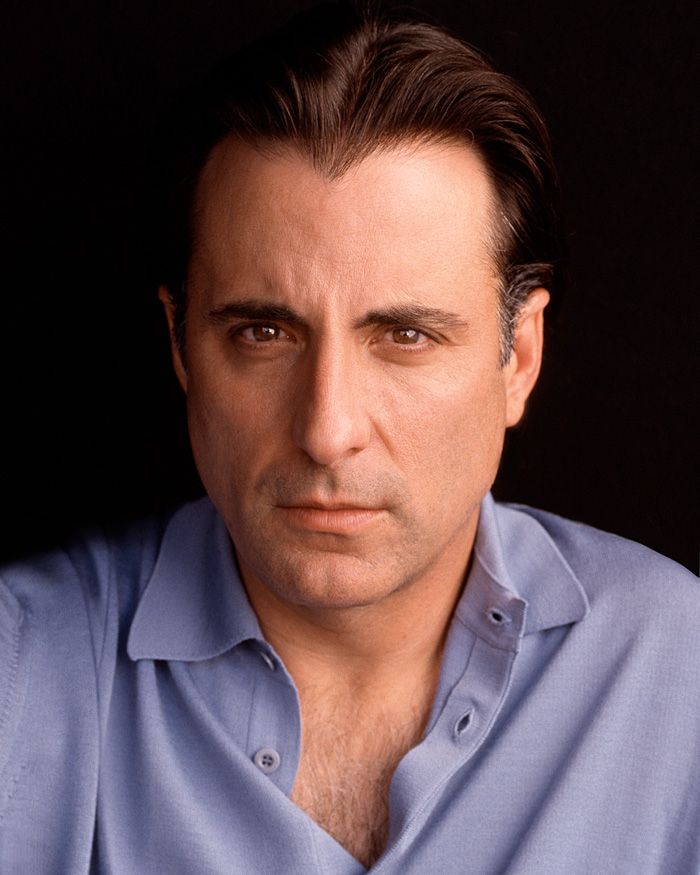 On Friday, August 13, García will be performing at the Garden District home, also known as the Cornstalk Fence Mansion, of Loyola trustee and music management agent Scott Rodger. The evening, "Havana in the Garden District: A Night for Loyola," sponsored by Hancock Whitney, will also feature percussionists Alexey Marti and Cesar Bacaro, pianist Victor Campbell, bassist Yusa, saxophonist Khari Allen Lee, and trombonist Jeff Albert. García and his fellow musicians will be playing classic Cuban music, as well as jazz songs that incorporate Cuban rhythms and even a few descargas made specifically for the evening, according to a press release from Loyola.
Guests will be able to enjoy the music, as well as cocktails, from 6:30 p.m. to 9:30 p.m. The cocktails during the evening will be provided by Robert LeBlanc, restaurateur and owner of Sylvain, The Chloe, Barrel Proof, and Cavan. There will also be locally brewed craft beers provided by Faubourg Brewing Co.
"Havana in the Garden District" will also celebrate Loyola's 2021 Integritas Vitae Award honoree, Lynn Coatney. "With the benefits of vaccines and much shared sacrifice over the past year, we are very excited to celebrate Loyola in person again," Vice President of University Advancement Chris Wiseman said. "We're planning an event unlike any other we've done before—and no Zoom link needed."
Tickets are limited to the intimate event and cost $500. Sponsorships, also known as the Music Industry Patron Committee Membership, cost $2000 and include two tickets to the event. All proceeds from the event will benefit Loyola's School of Music Industry, where Garcia's son is a student.
To purchase tickets, visit alumni.loyno.edu/garcia.