After facing and overcoming the bitter trials brought upon by the pandemic, something sweet for New Orleans Beverage Group, a family-owned business well-known for its handcrafted El Guapo Bitters, is on the horizon.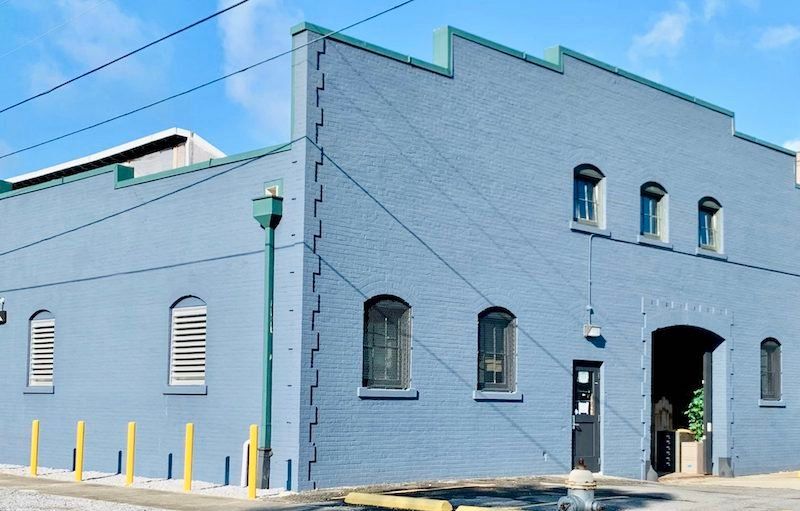 The company is poised to build America's first bitters brewery in 2022--right here in the Big Easy on 3300 Gravier St. The building, which once housed the now-defunct BellSouth base of operations, will now be used for more job opportunities, further capitalize on New Orleans' cocktail culture and industry, and distribute their brand in states like Georgia and Tennessee.
According to New Orleans Beverage Group CEO Christa Cotton, El Guapo is the only bitters, syrups, and mixers brand manufactured in New Orleans.
"There are myriad distilleries that produce bitters in the U.S. with grain neutral spirit bases and facilities that blend and bottle extracts known as "bitters," but El Guapo is the first to create a brewing process for 100% alcohol-free bitters and build to scale with brewing technology," Cotton said in a press release.
Customers can purchase products such as Crawfish Boil Bitters, Hurricane Mixers, and Candy Cane Syrups, which can be used in a variety of recipes.
The brand is used in New Orleans's popular upscale restaurants, bars, and retail establishments such as Commander's Palace, Rouse's Market, Willa Jean, and the Chandelier Bar at the Four Seasons Hotel. It's also used by various celebrity and home chefs. New York celebrity chef David Chang, for instance, used Chicory Pecan Bitters to concoct a mouthwatering chocolate chip cookie recipe.
In addition, El Guapo works alongside regional farmers like Covey Rise Lodge and Inglewood Farm to produce Ponchatoula strawberries, pecans, satsumas, and chicory for their popular products. One of these products, Creole Oregat, won a Garden & Gun Made in the South Award this year.
For more information and to view a full list of products and recipes, visit elguapobitters.com.