Airborne X will celebrate the grand opening of its Harvey location on Friday, February 4, from 3 to 4 p.m.
After successfully bringing family fun to Denham Springs, General Manager Wayne Myles wanted to do the same for families in New Orleans. When Bed Bath & Beyond, located at 901 Manhattan Blvd. in the Westbank, shut down in 2020, he decided to transform the abandoned box store into a multi-million-dollar entertainment complex.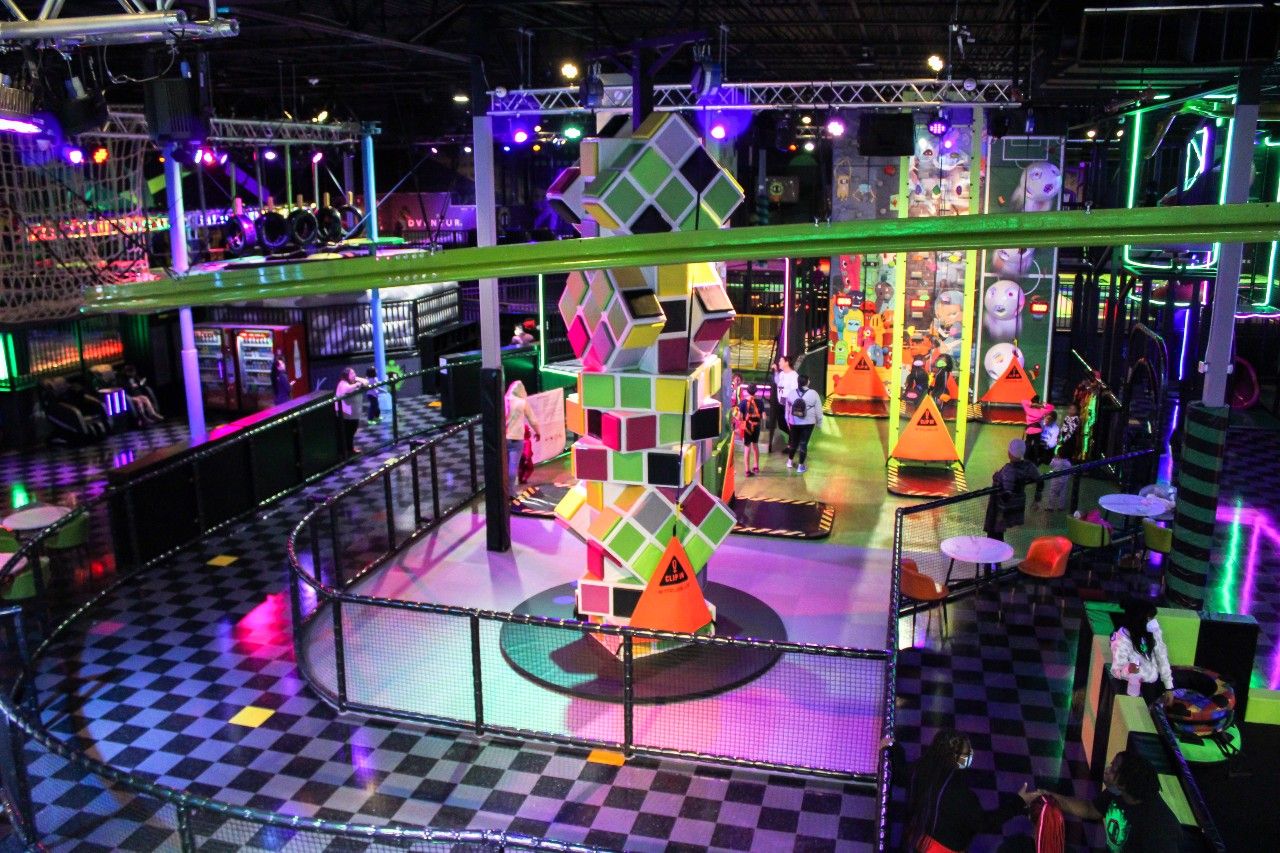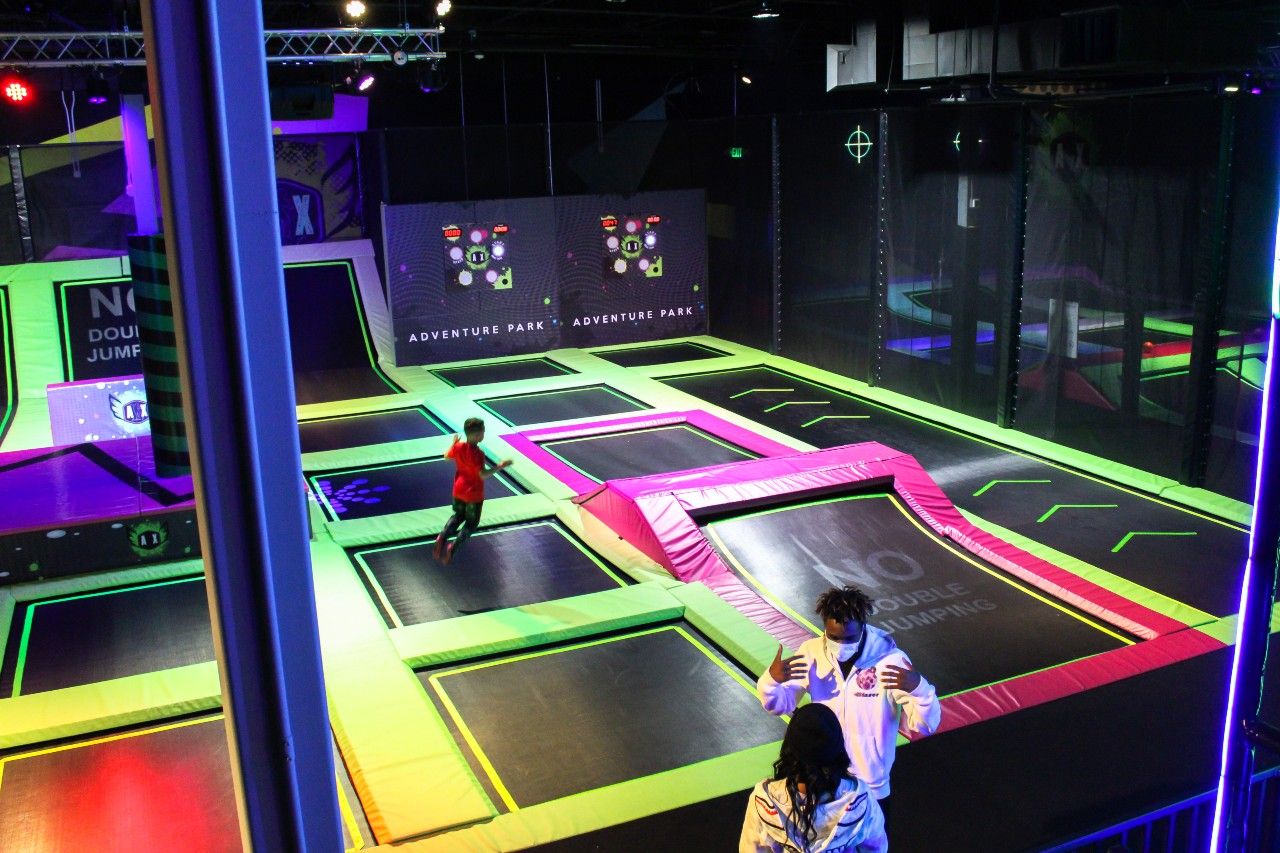 At Airborne X, guests will explore a playground of unlimited fun and challenges. It boasts 30,000 square miles of trampolines, ropes courses, climbing structures, battle beams, ninja obstacle courses, and arcade games. It'll also include a café with concession stands, five birthday party suites, a mezzanine viewing deck with three 75-inch TVs, and three level soft-play areas for younger children.
The grand opening ceremony will feature a ribbon-cutting by Jefferson Parish President Cynthia Lee Sheng, remarks by city leaders and council members, and private tours of the complex.
Airborne X hopes to inspire guests of all ages, skill levels, and attitudes to face new challenges while having a blast.
To learn more about Airborne X, visit airbornex.com or call 833-888-AIRX.