Founded in 2018, one of New Orleans's best new restaurants providing fine Southern cuisine, Gris-Gris, is partnering up with Le Creuset (premium French cookware manufacturer) in celebration of the brand's latest color launch CAYENNE.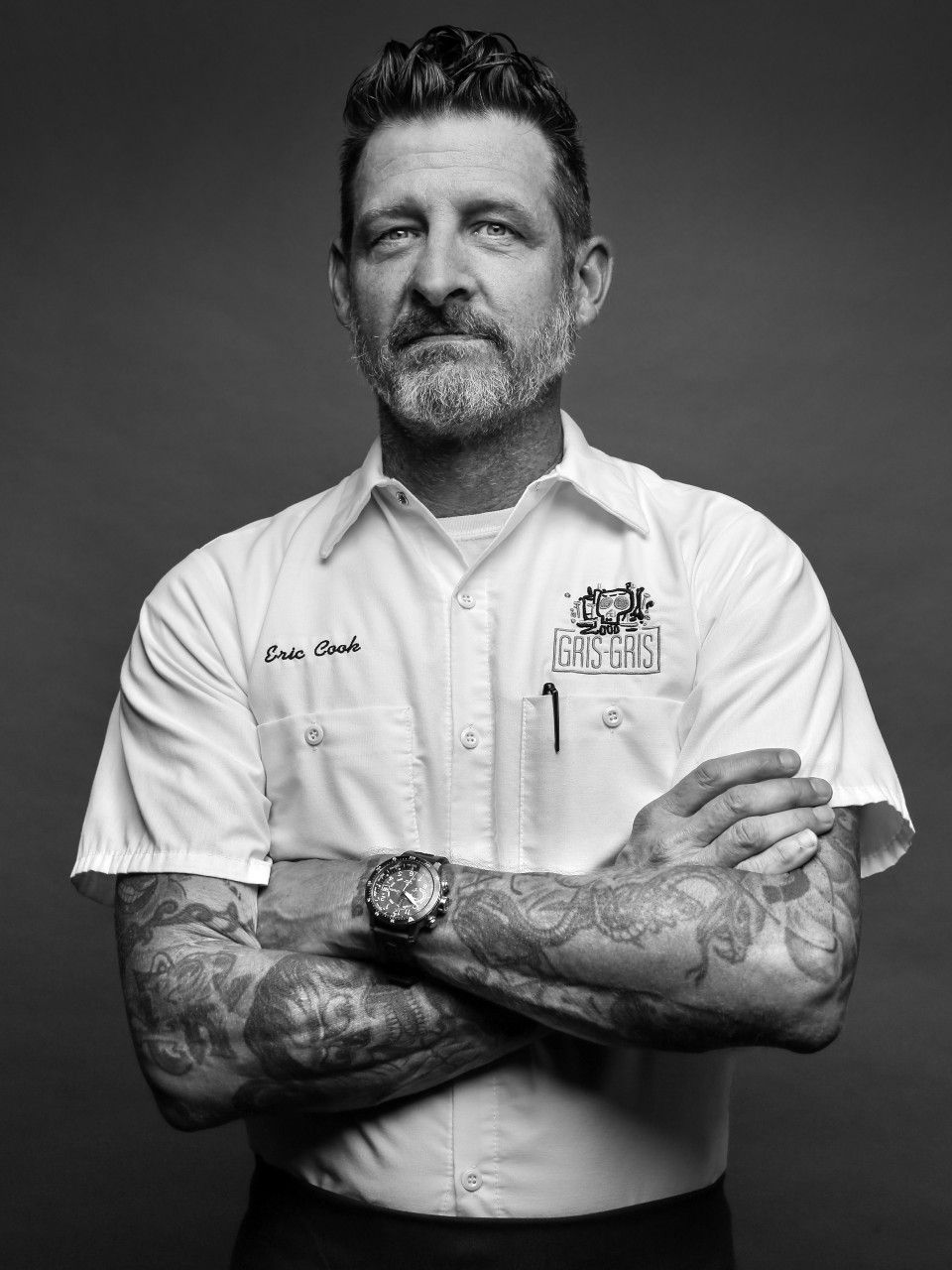 Since its founding in 1925 by two Belgian industrialists, Le Creuset has been making its world-famous enameled cast-iron pots so desired among serious chefs. Since the 50s, the company has offered a variety of enamel colors. The celebration of CAYENNE in New Orleans comes as no surprise as cayenne is a go to ingredient found in any New Orleans kitchen. Gris Gris, known for its spicy Southern cuisine, is a natural partner!
The restaurant was also named the Eater New Orleans's Reader's Choice for both 2018 Restaurant of the Year and Chef of the Year, New Orleans City Business's 2018 Restaurant of the Year, New Orleans Magazine's Best Restaurants of 2019, and TimeOut.com's Best New Orleans Restaurants 2019.
Gris Gris's celebration will include an exclusive "hot dish" pop up dinner series to be held Wednesday August 11 and Thursday August 12 at 1800 Magazine St. Cocktails will be served at 6:30 p.m. and dinner at 7 p.m. For inspiration, Executive Chef Eric Cook, a former combat veteran of the U.S. Marine Corps, will provide a four-course menu that consists of a fiery cayenne pepper flavor to match the theme of Le Creuset's color launch. Sample dishes from his menu will include Gulf oyster stew, summer watermelon salad, braised short ribs and grits, and put-up satsuma custard. Tickets are available now for $160.
Click here for more information and to purchase your tickets.