Short Stop Poboys, located on 119 Transcontinental Dr., is a family-owned, local business best known for serving poboys and satisfying clients since 1966. Being Metairie's favorite poboy shop for the last 55 years, Short Stop Poboys now has over 30 different types of poboys to offer its customers for lunch and dinner, along with selections of gumbo and jambalaya. Its wide variety of menu selections makes this the best local hotspot of New Orleanian food.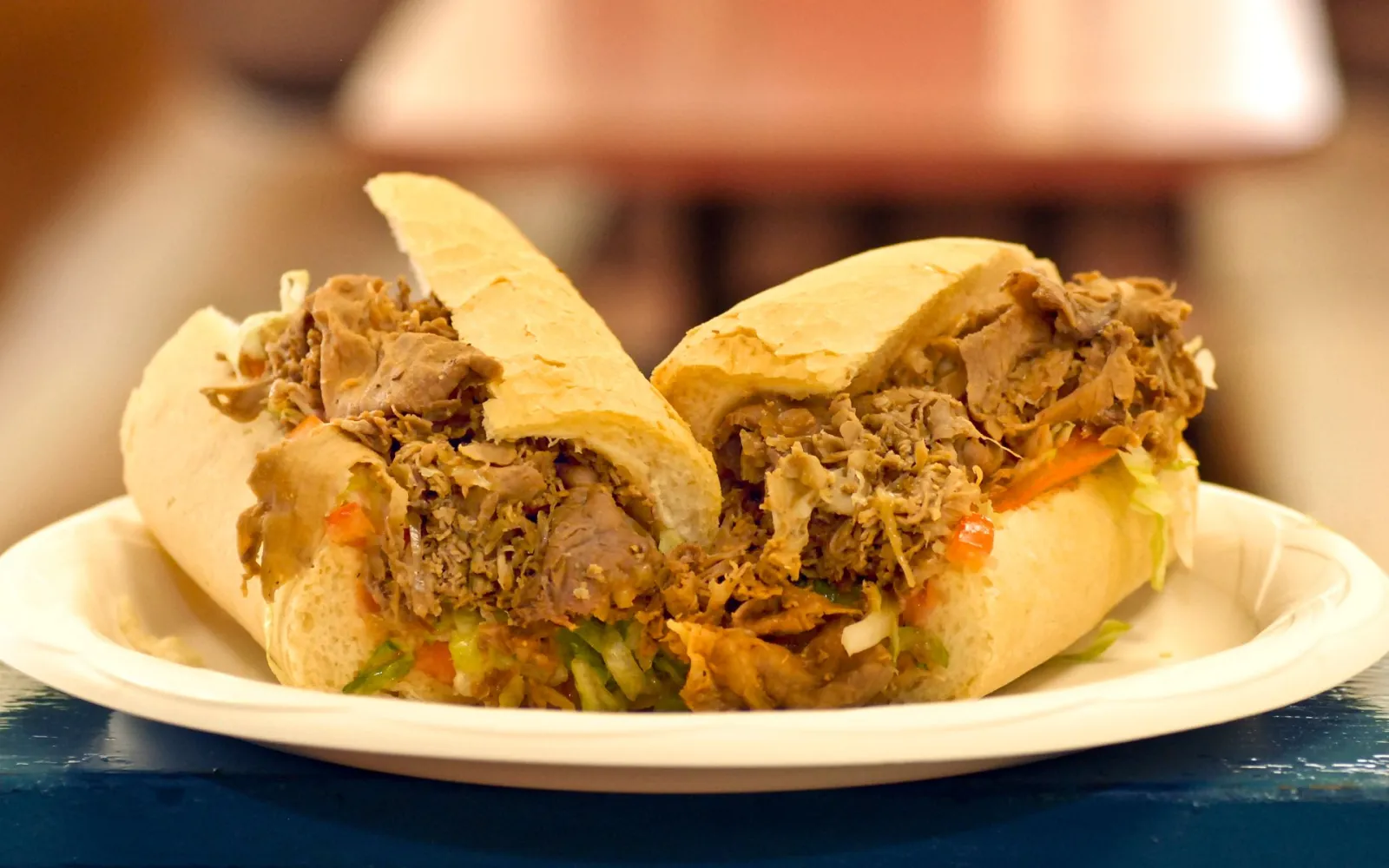 Short Stop Poboys' 55th anniversary celebration will take place Saturday, April 17, from 11 a.m. to 3 p.m. The day will feature WTIX's Pal Al broadcasting live at the restaurant, special roast beef poboy pricings, giveaways, cake, and a lot of celebrating Short Stop fans. The restaurant will also be giving away free anniversary cake during Friday lunches and dinners, as well as Saturday lunches, throughout the month of April.
Short Stop's menu offers different choices of bread from which you can choose to create your poboy your way. You can choose from a six-inch or nine-inch French or wheat bread, bun, white, or wheat slice, and even a 14-inch king size bread if you're bringing along an empty stomach. Choose from lettuce, tomatoes, pickles, onions, and jalapeños, as well as a wide selection of sauces, including spicy ones. To finish your perfect poboy creation, add American, Swiss, provolone, cheddar, or pepper jack. You also have the option of choosing one of Short Stop's own poboys creations and add an extra of gumbo, jambalaya, fries, onion rings, or countless other sides to pair with your sandwich. Short Stop also offers various delicious desserts so you and your poboy crew can leave with a perfectly stuffed stomach. Catering is always an option and Short Stop also sell cheeses, meats, and salads by the pound.
For more information on Short Stop Poboys or its menu, please visit shortstoppoboysno.com.