The key to a happy life is being healthy and prioritizing your well being over anything else. For many people, the cost of healthcare can be too high to the point where they cannot take proper care of themselves because they simply cannot afford to get the medications they need to stay well. Since many people have to pay for the cost of their prescriptions if they are not insured, several cost-effective solutions have started to emerge to help individuals manage their finances and stay on top of their health essentials. Here are some of the most useful tips that can help you get the medications you need at reasonable prices in order to take care of your well being.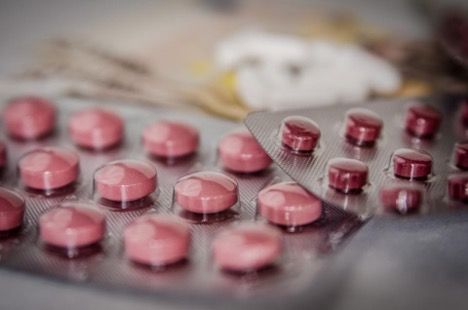 1. Gift Cards
Many people may not be aware of this fact, but various drug stores nowadays have their own loyalty programs that offer gift cards to their regular patients so that they can get free or discounted offers on their prescriptions from time to time. If you have been going to the same drug store on a regular basis, then it may be worth asking them about their loyalty programs and you can see if you can get yourself a gift card for future use so that
you can save
yourself some extra cash on your prescriptions. If they do not have gift cards, drugstores may have a points and rewards program where you collect some points with every purchase and get these points turned into rewards after a while for you to use when getting your prescriptions.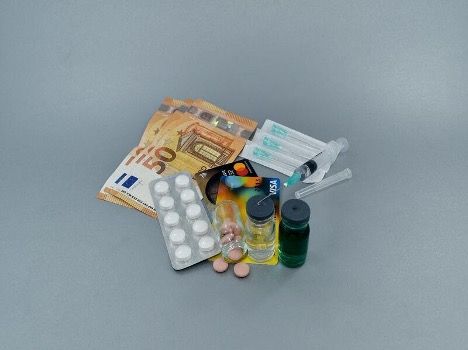 2.
Online Apps

We live in an age of developing online digital technology that constantly changes to help people live better lives. Nowadays, there are online apps that are specifically designed to help people get the medications they need for reasonable prices. As mentioned on the

Blink health reviews

, some online apps work on comparing different medication prices for you and find you the nearest drug store that sells what you need for the best possible prices. The more you use such apps, the more likely you will be to get rewards and discounts that can be quite beneficial when it comes to getting the prescriptions you need without having to pay a fortune.

Credit Cards
3. Credit Cards
If you have a credit card with any bank, then it can be a practical solution to help you sort out your finances when buying the necessary medications you need to stay healthy. Some drug stores even offer their loyal customers custom-designed credit cards to help them get their regular prescriptions for reasonable prices and sort out their finances the way they see fit. If you take regular medications that cost a lot of money, then credit cards can help you pay what you owe in a facilitated manner and save up in the long run.
4. Check Strength Prices

Certain medications come in different strength doses depending on the need of each patient. Different strength medications can vary significantly in price and these can come as a perk to some people if they do enough research. If you take a high-strength dose of a certain drug, then it can be cheaper to buy the lower-strength one and simply increase your dose to get what you need without having to pay too much money. Alternatively, if you find that the higher strength is cheaper, you can get it and split the tablet or lower your dose to get what you need for a reasonable cost.
Staying Healthy on a Budget
As a result of healthcare costs getting too high for some people to afford, finding practical solutions to stay healthy on a budget has become essential nowadays. You should always start by talking to your physician and seeing if they have any kind of advice to offer you as they may guide you down the right path. Many doctors would be more than happy to offer patients cheap alternatives for medications or even offer them free samples in some cases. Staying active as you can is also important as well as maintaining a healthy diet since both of these pursuits can be major contributing factors to your overall health.
Being a healthy individual depends on a number of factors including taking the medications you need as prescribed by your doctor. If the cost of your prescription starts getting too high, try using cost-effective tactics like getting different strength medications, using online apps, or even buying your medications using credit cards. Make sure you always consult with your physician before making any major decisions regarding medications and see what they have to say as they should have enough experience dealing with such cases.