Head over to the Westbank and have fun at the Second Annual Croatian Culture & Food Experience. You will be able to learn more about the Croatian culture and food in the New Orleans area on Saturday, March 26.
This event is hosted by the Croatian American Society and will take place at Jesuit Bend, located at 14044 Hwy 23 in Belle Chasse, from 11 a.m. to 8 p.m. Admission to the festival is free!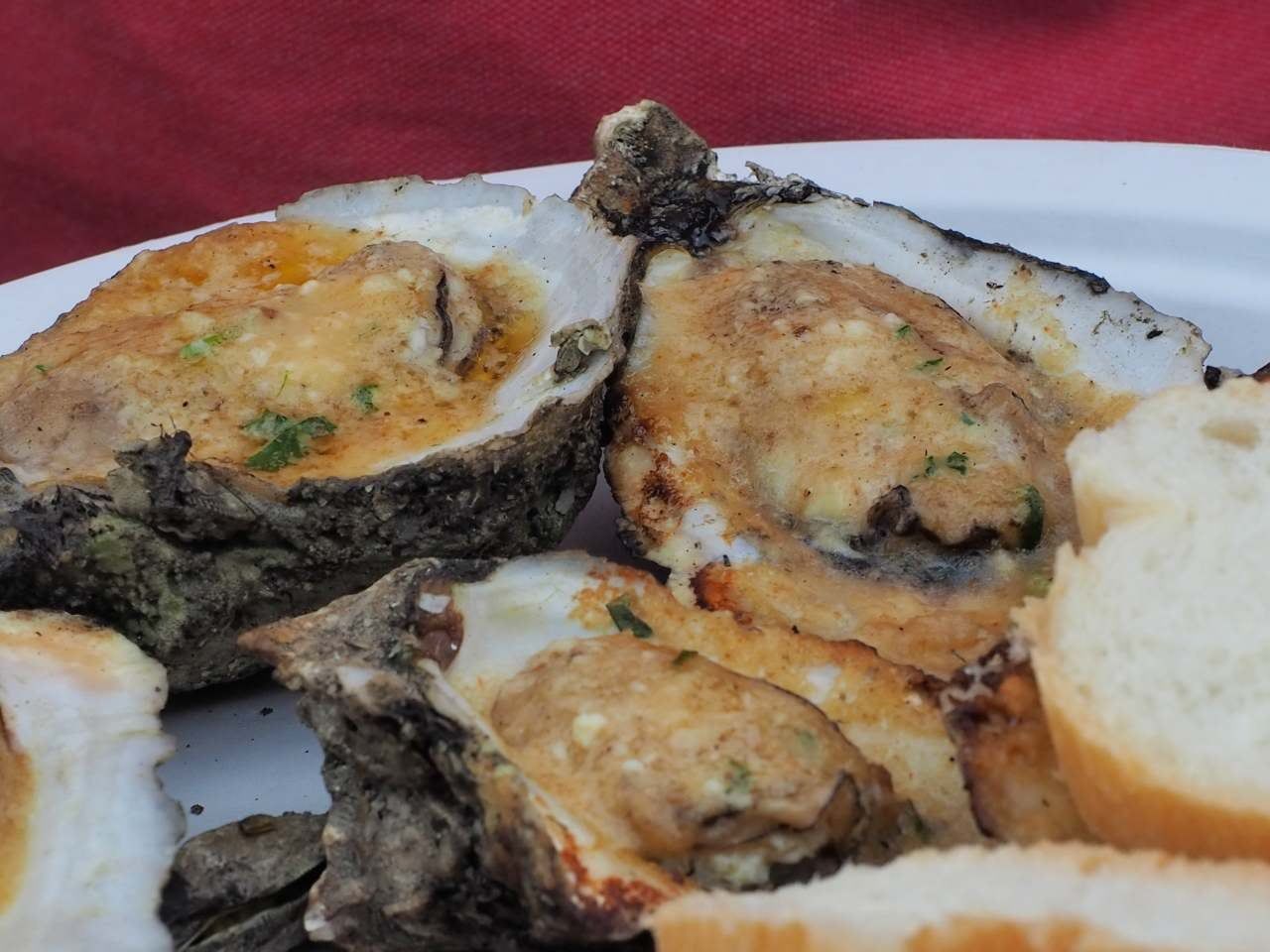 The event will feature great local seafood, such as raw, charbroiled, and fried oysters. A multitude of Croatian favorites like grilled calamari, grilled sardines, spit-roasted lamb, grilled minced meat, prosciutto, and desserts, as well as Croatian beer and wine, will also be served.
There will also be cultural attractions including Croatian kolo dance performances by local Croatian ladies. In the clubhouse (Konoba), there will be cultural videos, historical displays, needlework displays, Croatian cooking demonstrations, and travel information for visiting Croatia.
Special guests attending this year will be the Croatia's U.S. Ambassador Pjer Šimunović and Croatian Consul General Sanja Laković. Featured entertainment during the festival will be the Klapa Balatura Opuzen, accordion player Damir Radov, as well as local musicians Jakov Jurisić and the Rachael and Joshus Riley Duo.
The Croatian American Society is actively involved in organizing, promoting, and documenting Croatian culture in southeastern Louisiana. They want to develop an understanding and educate people about Croatian culture, as well as expand its community and grow a sense of pride within its members. As part of the European Union since 2013, Croatia is a country that has a lot to offer to visitors with its beautiful islands, gorgeous waterfalls, and its delicious cuisine.
For more information about the festival, contact Ana Simic or John Tesvich at casnola@gmail.com or visit the Croatian American Society's Facebook page.