Ah, social media. To some, it's the bane of modern society. Cynics believe, among other things, that it discourages genuine face-to-face interactions, exasperates the need for instant gratification, and incites narcissistic behavior. On the other hand, many others see social media as a tool for self-expression, a way to connect (even superficially) to more people, an almost limitless source of inspiration and creative ideas, and a venue for endless entrepreneurial opportunities … like selling spectacular sweets!
Over the past several years, bakeries have been blossoming all over town, but for those looking beyond the brick and mortar, there's a whole other plateau of pastry on Instagram. These courageous creators have struck out on their own to create a virtual phantasmagoria of sweets, inviting followers to not only ooh and aah but to place their orders for paradise.

A couple of the most recent Insta-purveyors' encounters was at "Just Cause: A Boozy Bake Sale for Reproductive Rights" at the Magazine Merchant House. Bakers and cooks from all over the city joined forces to raise money for Planned Parenthood and the New Orleans Abortion Fund. Among familiar names like Gracious Bakery and Willa Jean was one with the Tolkien-esqe name Lord Of Meringues (@lordofmeringues). These meringue magicians are offering the classic, melt-in-your-mouth confections, simply made from whipped egg whites and sugar, in a variety of seasonal flavors, colors, and shapes for any occasion. From mini apple-pie meringue pops and cardamom mango meringue buttons to swirled, floral drops of rose, lavender, honey, and jasmine-their endless creations seems to know no bounds.
Another 'gram great at the "Just Cause" event was Ryan McDougall (@ryan.universe), whose baked goods are often found at Arrow Cafe on the edge of the French Quarter. McDougall is making "small-batch baked goods" with organic ingredients and local produce. Stop by the coffee shop on Rampart for a taste of baked bliss in strawberry coffee cake, blueberry pear mini-bundt cakes, corn cookies with dried cranberries or apple, and cherry and walnut buttermilk scones. McDougall also offers savories like cauliflower, red bell pepper, and cheddar quiche and buttery brown croissants.

Just let your cravings decide whether to swing sweet or savory.
With the sudden disappearance of Sucré, many local folks were desperately seeking a new source for the delicate, almond-flavored French meringue confection dubbed macaron. Just hop on your smartphone and let your fingers do the tapping to discover Grey Bird Baking Co. (@greybirdbakingco).Owner Taylor Moore is a Memphis-born baker who moved to New Orleans and began popping up with her colorful macarons around town over the past year. Available in elegant packaging, her macarons comes in flavors like Earl Grey, double chocolate, vanilla, pistachio, white chocolate and raspberry, lemon, and, of course, king cake. Moore also features vegan and gluten-free macarons.
What's in a name? Well, quite a bit, as it turns out. Catina Jones-Smothers' future was the subject of dreams by both her mother and aunt who envisioned the name of Catina's catering business. Discussions of her career occurred at 1:11 on three separate occasions, and the ladies saw it as fate. Thus, Créer 111 (@creer111) was born. Offering items such as pecan pralines, sugar cookies, cupcakes, petite berry Chantilly cakes, and candied apples, it's a sweet-opia suited for any occasion.

@lordofmeringues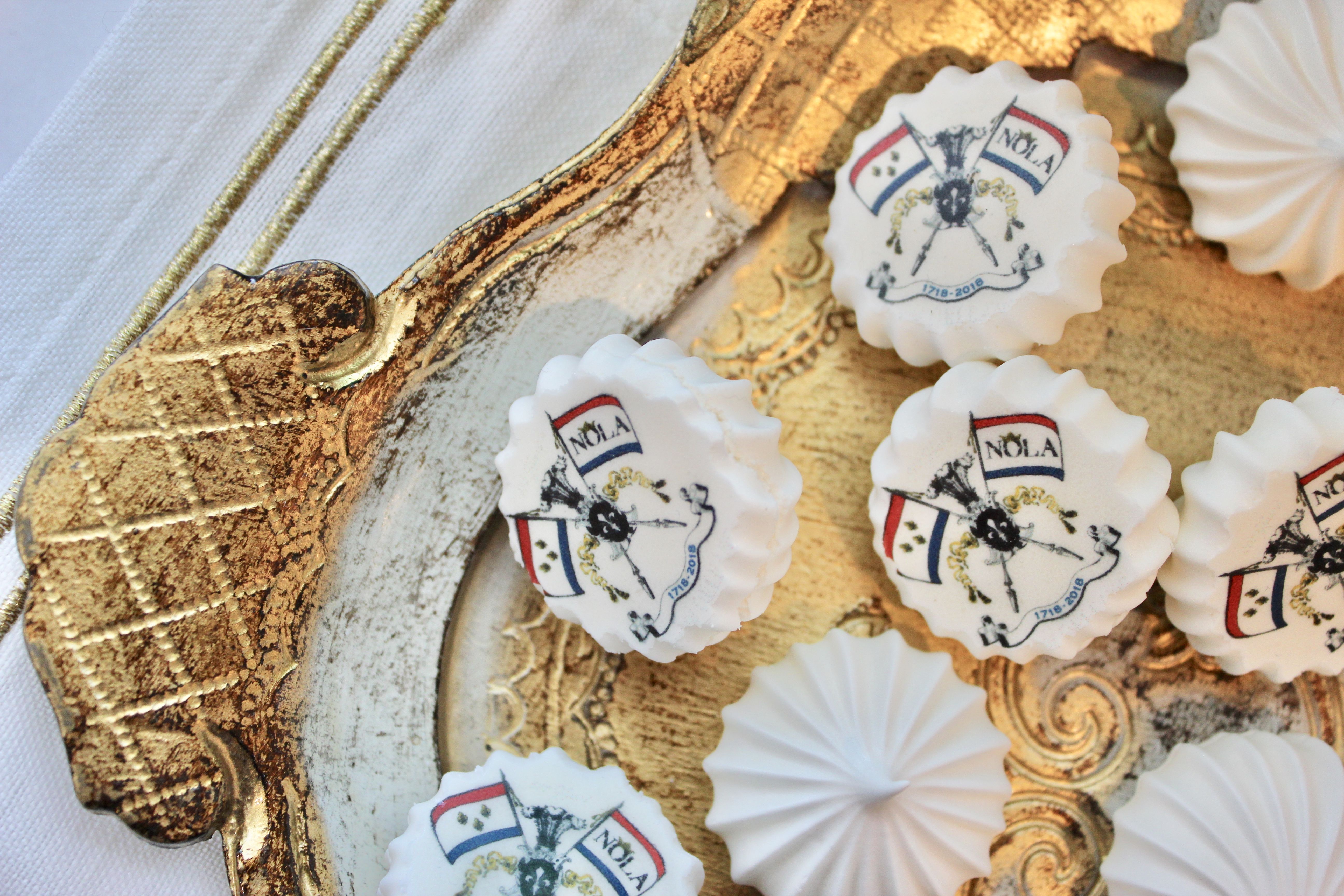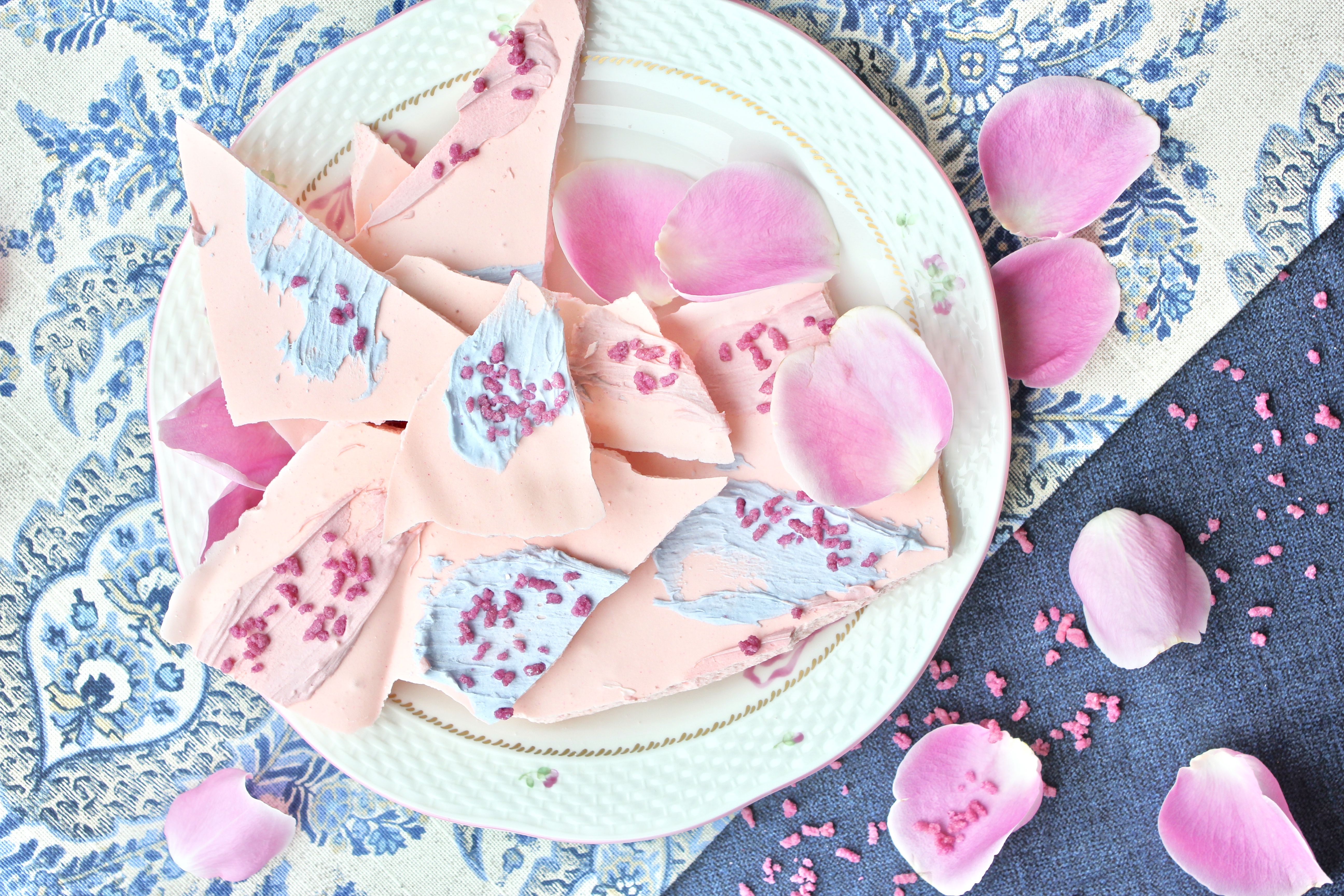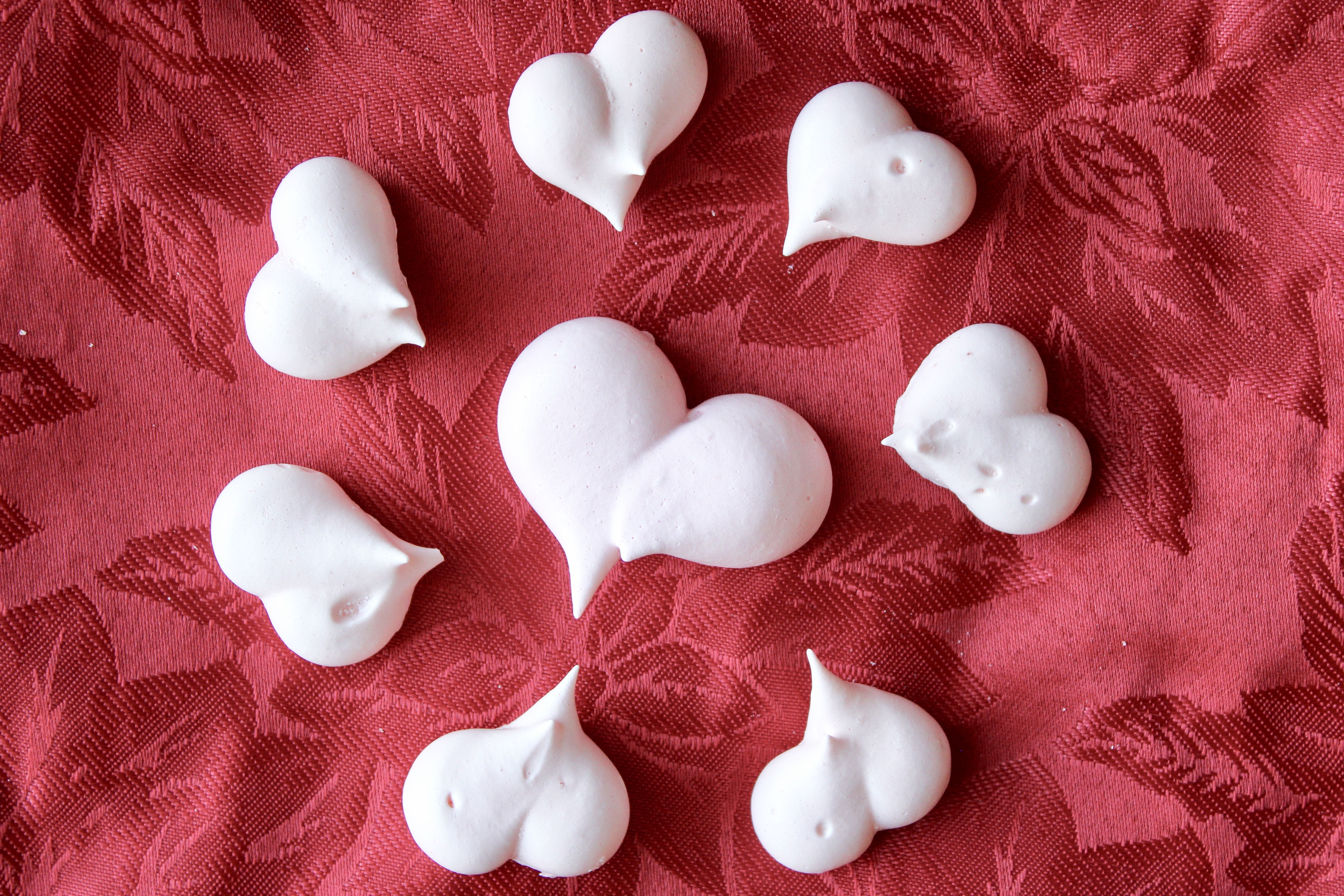 @ryan.universe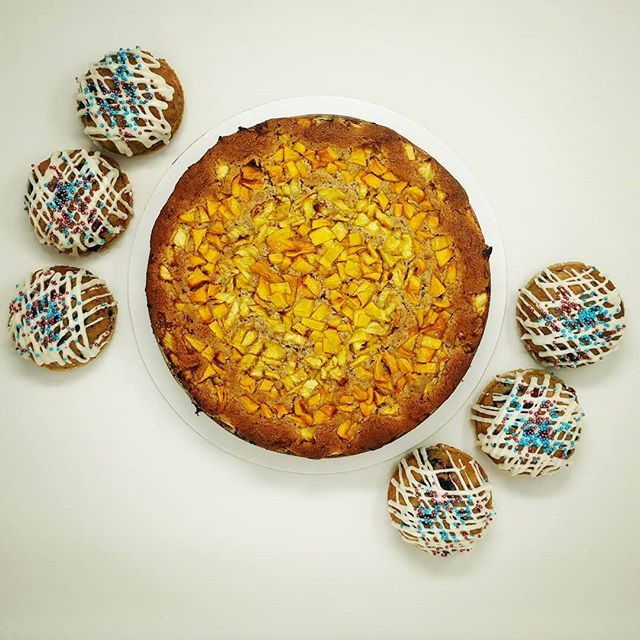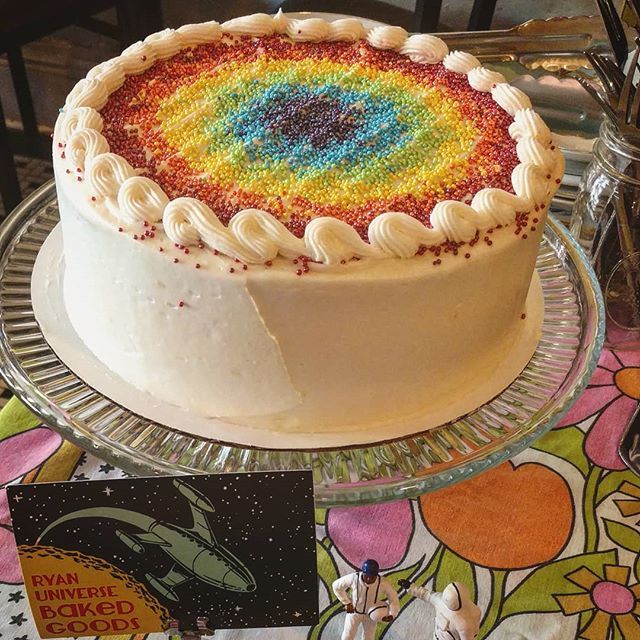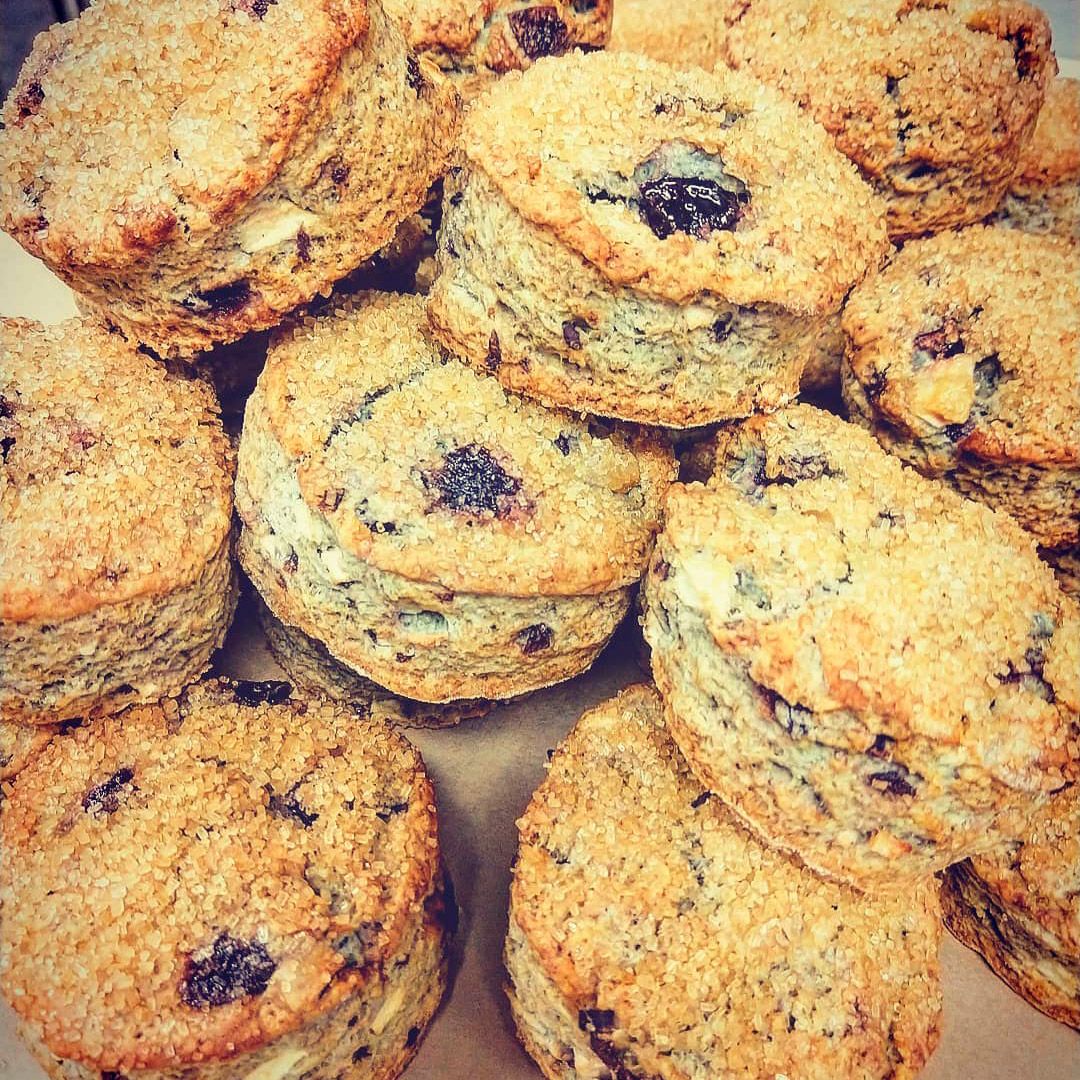 @greybirdbakingco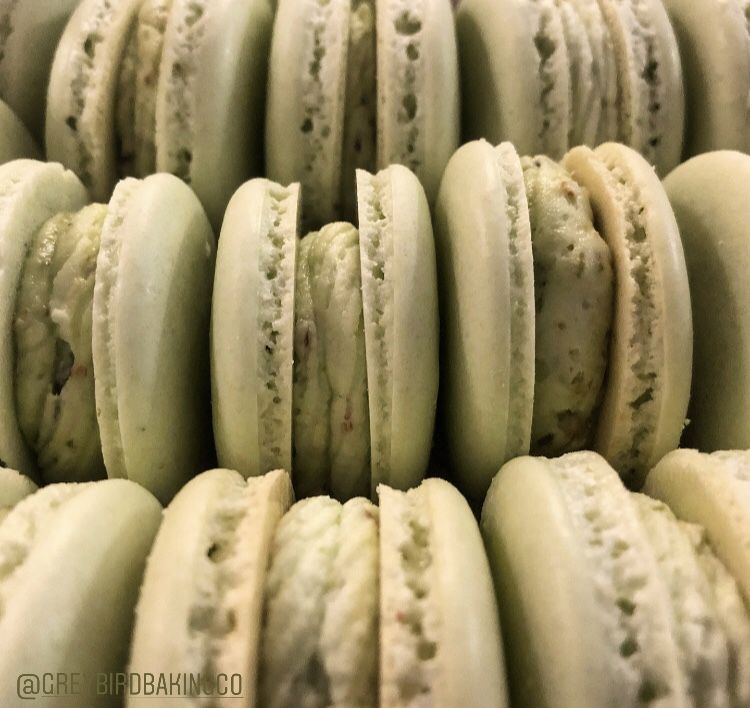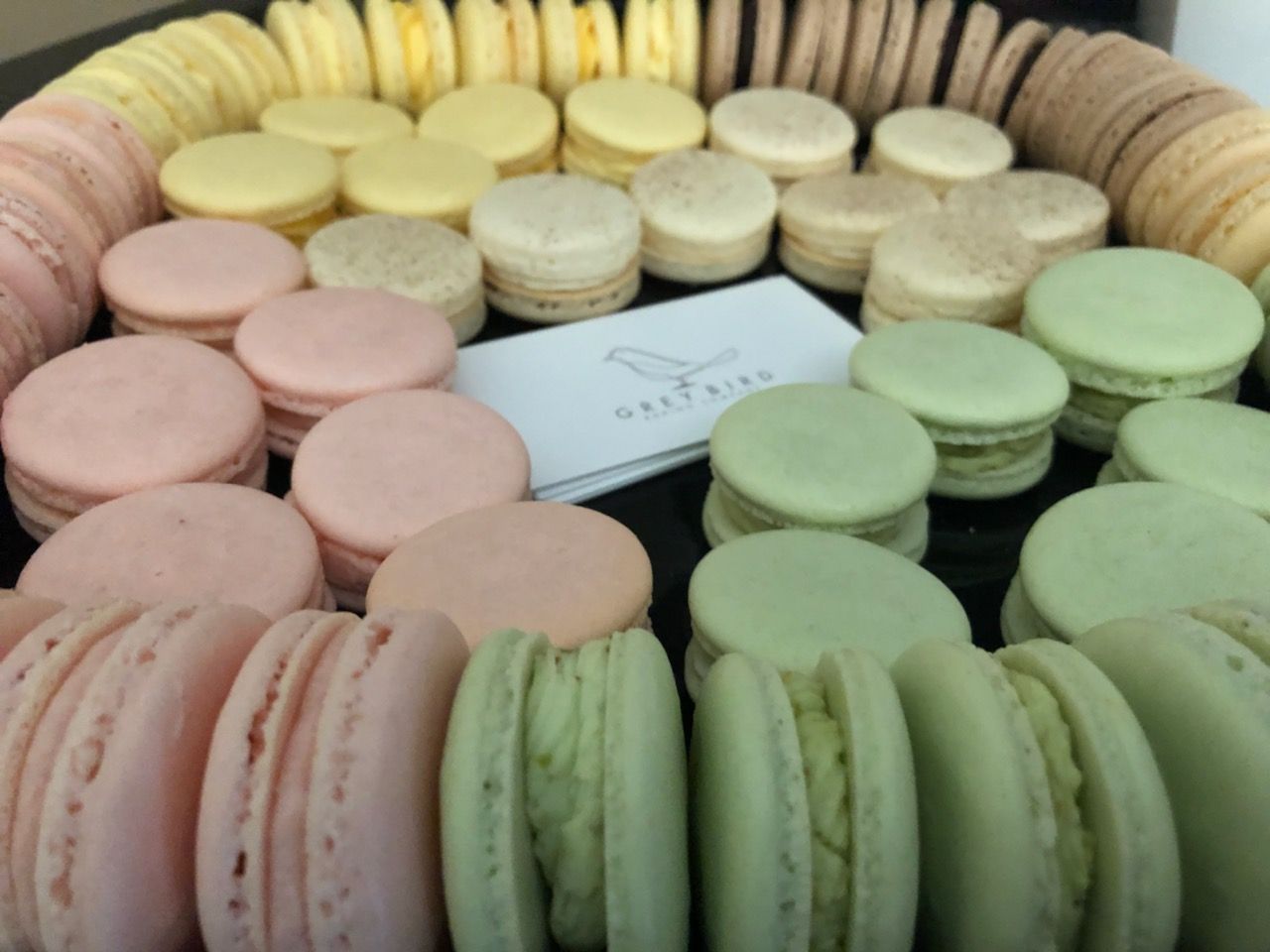 @creer111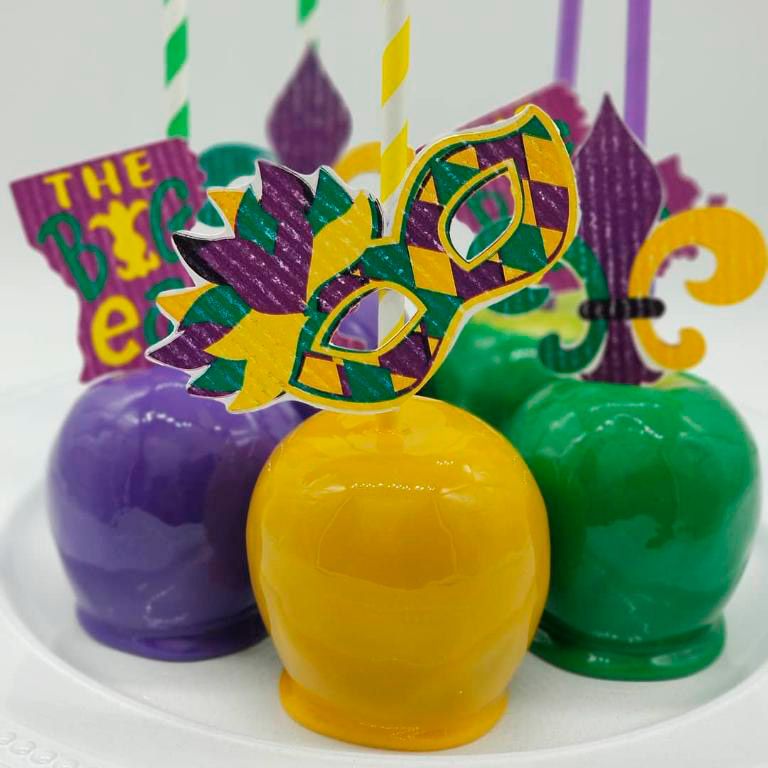 What are your favorite sweet-a-grams to follow?