October means the beginning of a different season: The weather cools down, decorations are being brought down from the attic, and it is the perfect time to stay inside for a movie/series marathon. Days are shorter and nights are now chilly, so grab a cup of hot chocolate and your favorite people to enjoy these new movies and shows added to Netflix for October, including Halloween-themed content for those who love Halloween and other genres for everyone in the family.
Ace Ventura: When Nature Calls
On Thursday¸ October 1, the legendary Jim Carrey's, Ace Ventura: When Nature Callswas added to Netflix. In this sequel of the 1994 Ace Ventura: Pet Detective, Jim Carrey plays the role of a detective who specializes in the retrieval of tame and captive animals. The sequel features Ace returning from a spiritual quest to investigate the disappearance of a rare white bat, the sacred animal of a tribe in Africa. Join the talented Jim Carrey as Ace ventures through the jungles of Africa, wrestling exotic animals and encountering different adventures along the way. If you need a good laugh, the 1995 Ace Ventura is an oldie but goodie. If you have yet to see the original 1994 Ace Ventura, jump at the chance to have a movie night and watch both. The original Pet Detective movie will be leaving Netflix on Halloween night.
Oktoberfest: Beer & Blood
Also released on Thursday, October 1, was a 2020 Netflix Original that is part of the Halloween-themed collection: Oktoberfest: Beer & Blood. This limited six-episode series takes place in 1900 Munich, Germany, with a rich, new, ambitious brewer, Curt Prank. He is determined to build a beer hall that will outperform the city's local brewery, Oktoberfest. A violent chain of events occur when Prank's daughter falls in love with the heir to a rival brewery. Follow the suspenseful limited series to find out how the futures of both families are affected and to learn about the fictional rivals of the brewing industry. Make sure to grab your cold beer or root beer while watching.
Ghosts of Girlfriend's Past
Another addition to Netflix on Thursday¸ October 1, was the classic Ghosts of Girlfriend's Past with the amazing Matthew McConaughey and so many more great actresses and actors. This 2009 romantic comedy is based off Charles Dickens's novel A Christmas Carol. McConaughey's character, Connor Mead, is a famous photographer and a womanizer. On the eve of his brother's wedding, Connor gets a visit from the ghost of a past girlfriend (Emma Stone). She takes him on a journey through his failed relationships to give him a chance to figure out the problem and maybe find love. If you are a McConaughey fan, this film is an interesting twist on Dickens's A Christmas Carol and is sure to give the audience a good laugh.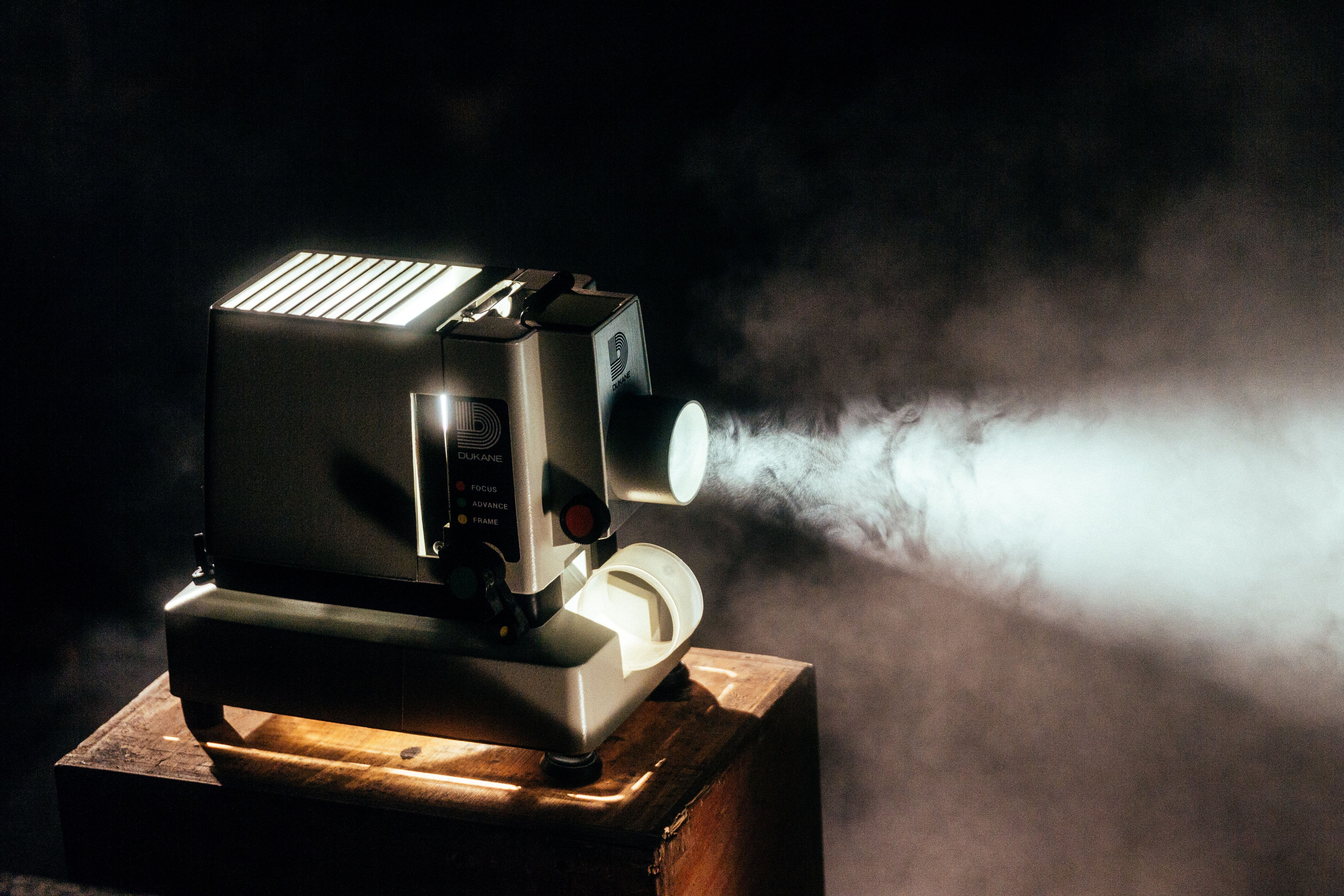 The Haunting of Bly Manor
The creators of The Haunting of Hill House, Mike Flanagan and Trevor Macy, introduce The Haunting of Bly Manor to Netflix on Friday, October 9, as part of the 2020 Netflix Halloween-themed content. This Haunting anthology's second season is set in 1900s England, beginning with the tragic death of the children's au pair. An American nanny is then hired to care for the two children who live at Bly Manor. In this chilling Gothic romance, not everything is as it seems, and centuries of dark secrets are waiting to be unraveled. At Bly Manor, dead doesn't mean gone.
BLACKPINK: Light Up the Sky
Blackpink is a girl group from South Korea that has quickly risen to fame in America after being signed by YG Entertainment. This girl group is the highest-charting female Korean act on the Billboard Hot 100 List. On Wednesday, October 14, the group will be releasing a documentary on Netflix, Light Up the Sky, detailing the story of Blackpink. This documentary includes all the trials and all the fun they have experienced on the road to gaining the success they now have. The girl group dropped an album this past Friday, October 2, called simply THE ALBUM.
A Babysitter's Guide to Monster Hunting
Another part of Netflix's October Halloween-themed collection is A Babysitter's Guide to Monster Hunting. Premiering on Thursday, October 15, this film is about a high school freshman¸ Kelly Ferguson, who is forced to babysit on Halloween. Her night takes a turn for the unexpected when Jacob, the kid she is watching, goes missing. Teaming up with a group of secret society babysitters, Kelly and her new friends must save Jacob from the Boogeyman and defeat the other monsters.
Batman: The Killing Joke
The film that is an adaption of the iconic DC Comic strip "Batman: The Killing Joke," will be released to Netflix on Thursday, October 15. The Killing Joke gives the origins of the supervillain The Joker and why he became insane. The movie beginnings with Batman going to make peace with The Joker at the Arkham Asylum, where The Joker was after he went mad. Upon arriving, Batman finds out that The Joker has escaped. While he is trying to find him, The Joker is carrying out his plan to attack the Gordon Family, and the viewers are seeing flashbacks showing why the Joker went crazy one day.
Although most people consider this to be the definitive Joker story, this strip is the author's own depiction of The Joker and his psychological state. It is very loosely based on the 1951 story with "The Man Behind The Red Hood!" Although it is animated, this movie is rated R, so put the kids to bed, grab your glass of wine or whiskey, and enjoy the beginnings of the iconic supervillain.
Dream Home Makeover
Netflix is bringing another show to binge and motivate you to redo your whole house. On Friday, October 16, Shae and Syd McGee from Studio McGee and Netflix are bringing Dream Home Makeover to your home screen. This show gives real families the opportunity to have their dream makeover with their own unique style. Starting in 2014, husband-and-wife team Shae and Syd have taken their stay-at-home business and turned it into a diversely talented team that manages projects all across the country. This is a series you will not want to miss; these designers have great taste, and you could get some ideas of your own.
Grand Army
High School can be a great time in life and the worst time in life. Imagine being a high schooler in Brooklyn, New York, and being a very small fish in a very large pond. On Friday, October 16, start following five teens as they experience the ups and downs of life, fighting through the trials and triumphs of their extracurriculars, their relationships, and their academics. Grand Army is a new Netflix Original series that takes place at the largest public high school in Brooklyn, based on five teens from different backgrounds and cultures who band together to create memories and success.
Unsolved Mysteries: Vol 2
The Netflix documentary Unsolved Mysteries is back, on Saturday, October 19, for a second season at the perfect time for the Halloween-themed collection. This season will profile more unexplained disappearances, tragic events, and bizarre occurrences. To add a personal touch, detectives, family members, and journalists give their theories in this gripping series. Season one of Unsolved Mysteries was released earlier in the year with six episodes. This series has become a big hit with Netflix viewers. Use your detective skills and a bowl of popcorn to come up with your best theories.