The Locals who Attended the Oscars
Oscar season is just wrapping up, and for film fanatics in New Orleans (and around the country), this can best be described as our Super Bowl.
Sure, I still have sort of a bad taste in my mouth for the fact that the amazing and exceedingly-original blockbuster Spider-Man: No Way Home did not garner a best picture nomination out of 10 movies, even though remakes of Dune, Nightmare Alley, and West Side Story did. Understandably, there arose a significant amount of backlash, and the esteemed Academy of Motion Picture Arts and Sciences decided to create a popular film category this year that absolutely no one cares about (except for fans of Amazon Prime's Cinderella apparently). Still my love for The Oscars is an unconditional one. I mean, you wouldn't disown your child just because they may prefer Twilight over Nosferatu. Am I right?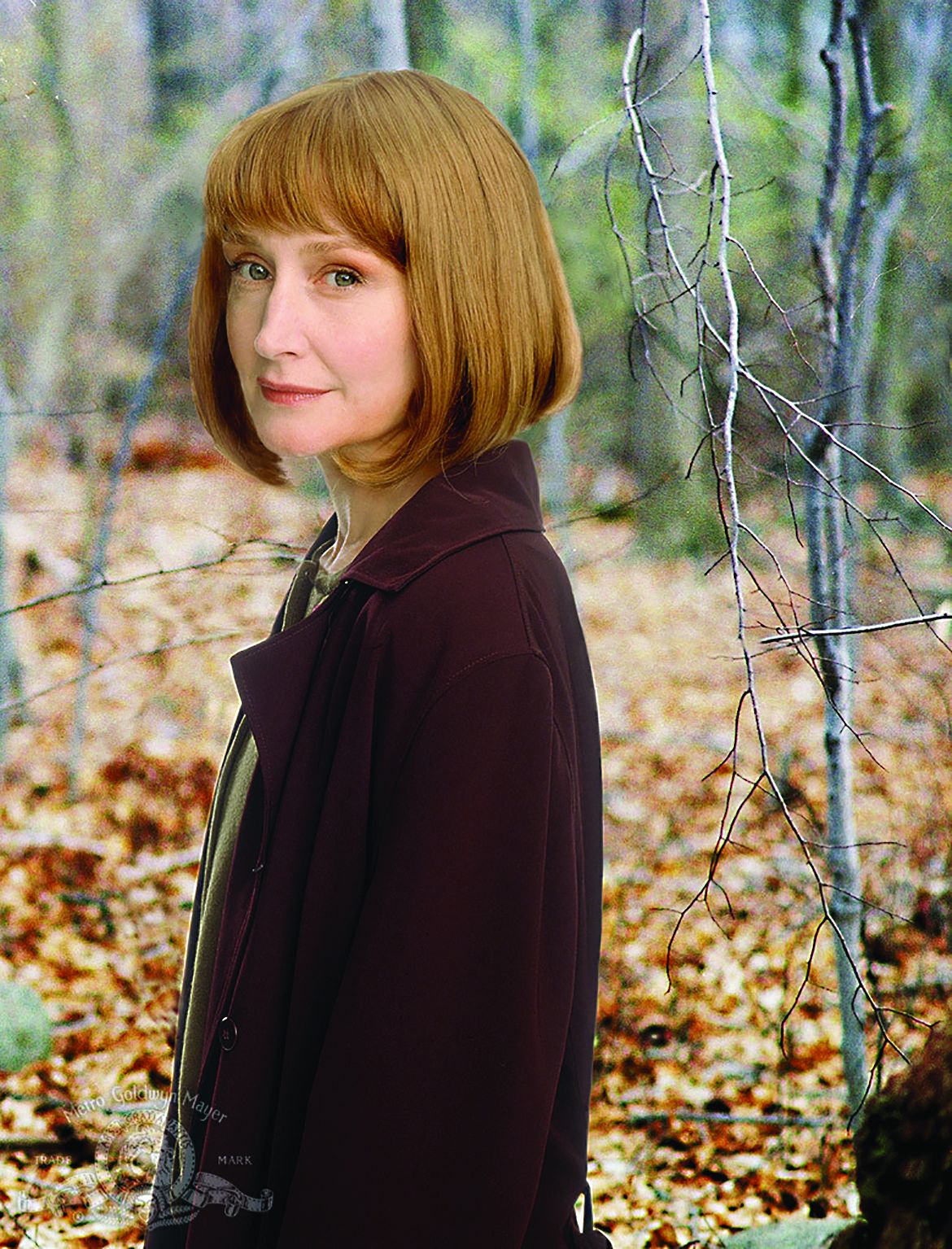 Yes, this was a special time of the year…which is why the historic Prytania Theater has always opened its doors for over a decade on Oscar night, allowing New Orleans residents to celebrate this awards show of shows in front of a big screen. I count myself fortunate to attend another awesome Oscar party every year where there's a potluck dinner and the libations flow. Although this merry ritual can most certainly be traced back to friends arguing over what the year's truly best film was, it has, at times, been accentuated by the added attraction of being able to root for a local nominee on the annual ballot, not unlike a favorite sports team playing in a home game. Sadly, there were no nominees with local ties on this year's show, but it still seems like fun to look back at the times when we could pin our hopes on a hometown favorite to win on Oscar night.
Back in 2003, several years before the big parties, I recall my unwavering, solitary support for Patricia Clarkson in her emotionally-driven performance as Joy, the cancer-stricken mother of Katie Holmes' title character in the now-perennial Thanksgiving favorite Pieces of April. Maybe it was because my own mother's name is Joy and some aspects of the movie hit close to home, but it was my wish for the night that Clarkson would bring that gold-plated, bronze statuette back to New Orleans. Interestingly, besides being born and raised in New Orleans, Clarkson's ties to the city famously include her real-life mother (Jackie), whom residents will remember for her longtime seat on the New Orleans City Council. It wasn't to be, however, as Clarkson's Best Supporting Actress Oscar hopes were dashed when Renee Zellweger's colorful portrayal of a tomboyish frontierswoman in Cold Mountain garnered the award.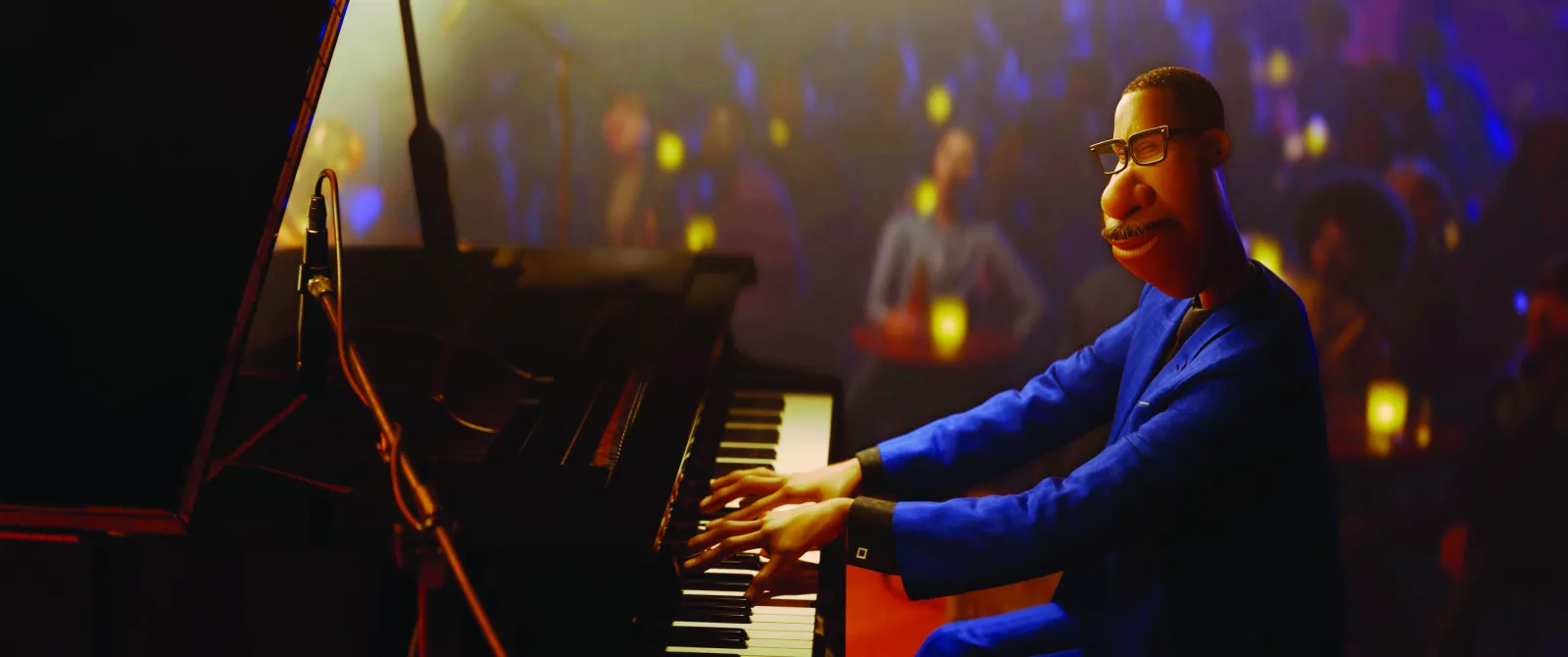 The Oscar parties, however, were in full effect nearly 10 years later as Houma's own (then) 9-year-old Quvenzhané Wallis was nominated for Best Actress as Hushpuppy in Beasts of the Southern Wild. All at once, she made history as the youngest actress to ever be nominated for an Oscar, as well as the only person born after 2000 to be nominated for any of the show's awards. The film also drew nominations for Best Picture, Director, and Adapted Screenplay, but netted zero wins. I think I can speak for all of Louisiana when I say that our hearts were broken when this adorable, groundbreaking talent lost out to Jennifer Lawrence for Silver Linings Playbook, but I can't say that it came as a surprise to anyone. The next year, 2014, was different as 12 Years a Slave was awarded the Oscar for Best Picture, a tremendous achievement for a sizzling Louisiana film industry that hadn't yet conceded its crown to the state of Georgia.
Fast forward to 2021, long after the demise of Hollywood South and embroiled in the middle of a pandemic that we all can't wait to forget, it was with great fortitude and determination that our Oscar party moved into a larger space. Peace of mind equals better times had for all, and there was no better time than this to celebrate two local musicians who were in competition for Best Original Score: Metairie's own Grammy-nominated Jon Batiste (w/ Trent Reznor and Atticus Ross) for Soul and NOLA trumpeter Terence Blanchard for Da 5 Bloods. Batiste and company took home the bronze, and we rejoiced. Could Best Documentary Feature be awarded to Sundance-winner Garrett Bradley who lives and works in New Orleans?! We pulled hard for Time, but she just couldn't stand up to the arms of My Octopus Teacher.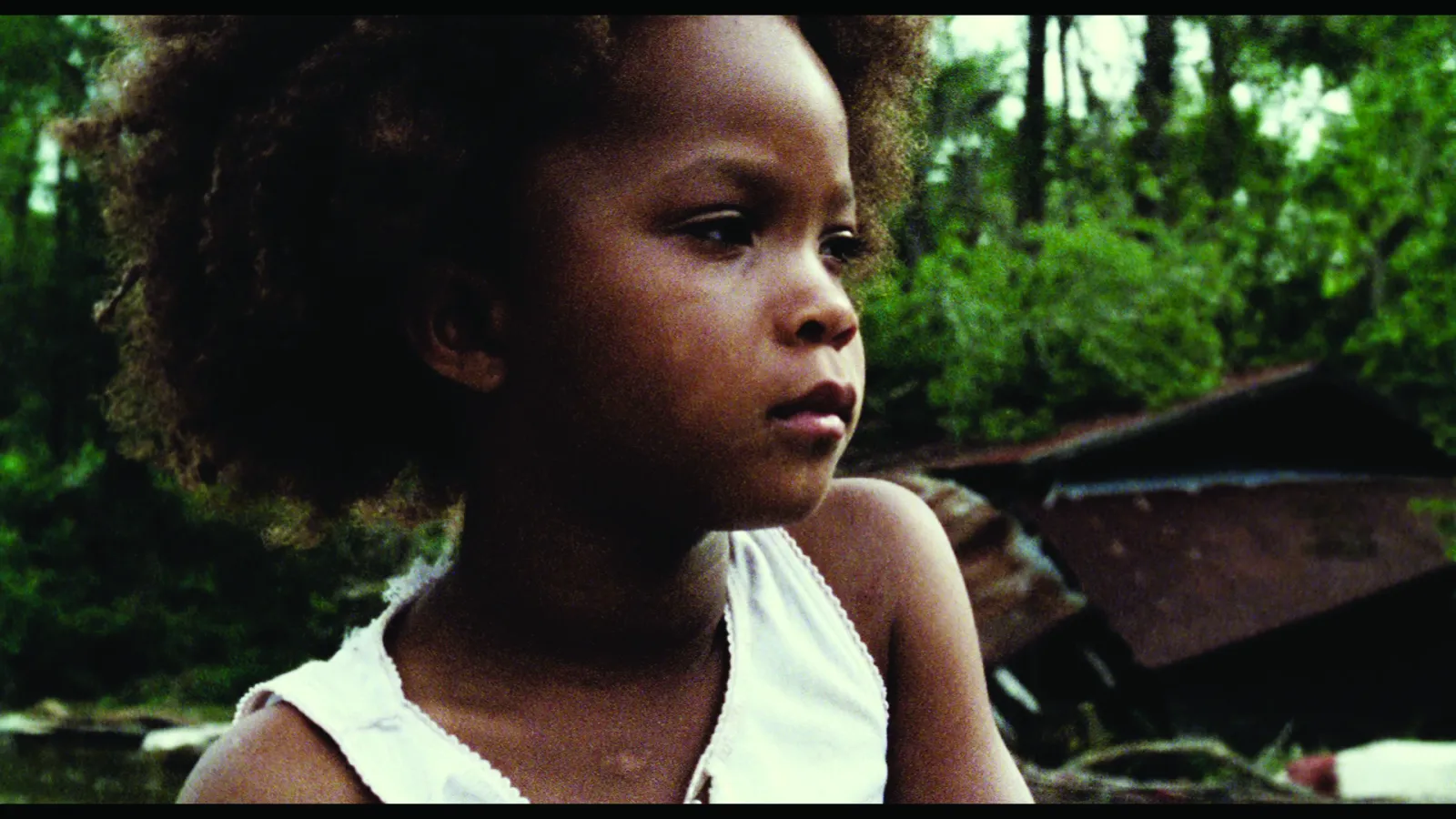 Of course, last year's telecast became particularly memorable when one of New Orleans' favorite sons—the incomparable Tyler Perry—became a much-deserved recipient of the prestigious Jean Hersholt Humanitarian Award due to his efforts to create a safe work environment for film industry workers during the pandemic, as well as his dedication to social justice issues. He joined a long line of actors whom the Academy has recognized for their contributions to the betterment of the lives of others, a list which includes such heavyweight names as Audrey Hepburn, Bob Hope, Quincy Jones, Jerry Lewis, and Elizabeth Taylor.
As we finish up the 94th edition of this memorable gala, and after #OscarsSoWhite and the Academy's long-awaited efforts to diversify the nomination process, it came as a surprise to me that the Crescent City's own movie superhero—Anthony Mackie—has never been nominated for an Oscar, even though he's appeared in Oscar-nominated films and has racked up accolades from dozens of other awards shows. Which is probably the best opportunity for me to relate the story of how I screamed like a banshee when Mackie's film The Hurt Locker was awarded the Oscar for Best Picture in 2008 over Avatar, at that time the highest-grossing film in history. Trust me, Avatar is no groundbreaking, original film along the lines of Spider-Man: No Way Home, but quite simply a sci-fi remake of Dances with Wolves. Change my mind.