The end of the year is packed with things to do in the city. An event here, an event there—you'll be occupied all the way into 2022! The past few current and upcoming events are here to give you a history lesson, teach you about art, make you dance and celebrate, and anything else you can think of.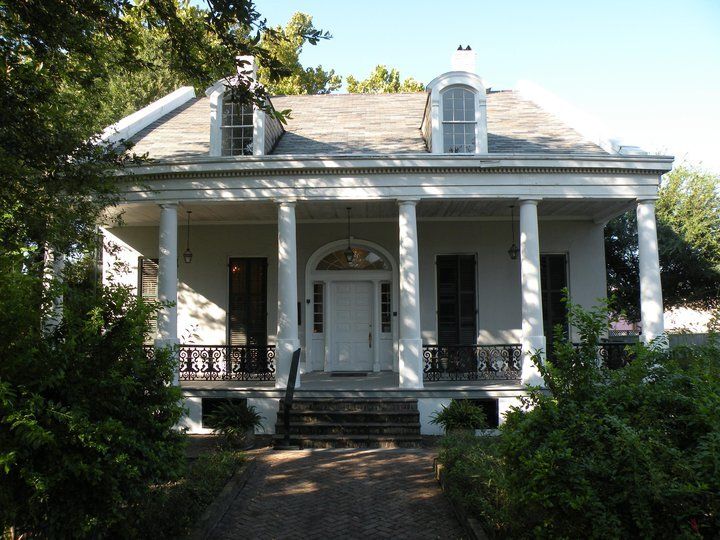 This time around, you have the chance to support Black-owned businesses and institutions. Show your appreciation to your local Black vendors, farmers, and artists at Saturdays at New Orleans African American Museum (NOAAM), which starts October 16 from 11 a.m. to 4 p.m. The event is free, but you all are encouraged to become a NOAAM member or renew your membership. Hey, Black Museums Matter, too!
The New Orleans African American Museum of art, history, and culture was founded in 1996. The City of New Orleans Department of Housing and Neighborhood Development guided and supported the opening for the establishment. Located in the Tremé section of New Orleans, NOAAM is part of a neighborhood that was once the stomping grounds to the nation's most prominent and flouring community of Black people in the mid-1850s. Since NOAAM's grand re-opening in April 2019, they have welcomed over 4,000 guests and members, hosted 45 events, presented three exhibitions, and held 27 tours groups.
NOAAM has different levels of membership: Student, Individual, Friends & Family, Sustaining Member, and Young Fellow Benefactor. To learn how you and others can benefit from each membership and sign up, visit the membership page.
Investing in Black-owned businesses allows the city to thrive and contribute to keeping New Orleans' spirit alive. Whether you reside here or visit frequently, you know that there is an abundance of love to go around. We support our community even when we're in the midst of disputes. We understand that the bottom line is to lift each other up rather than tearing each other down.
For more information about NOAAM, please visit noaam.org.