Anyone interested in theatre should attend an entertaining show presented by Tulane Summer Lyric. The performances are made up of talented people who have auditioned and rehearsed all summer to put on a successful show. The last performance of the summer, Jesus Christ Superstar, will run from July 15 through July 25. Newcomb Cir., 504-865-5269, liberalarts.tulane.edu.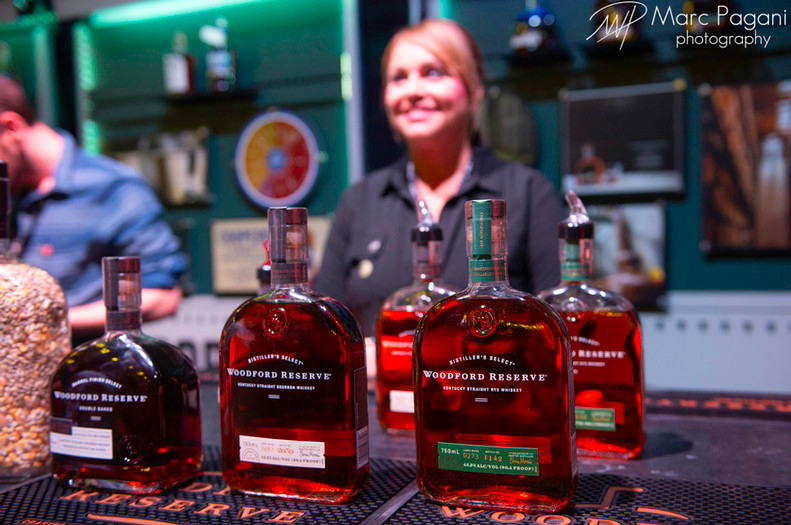 On August 14 and 15, the BrickUniverse LEGO Convention will be at the Pontchartrain Convention & Civic Center in Kenner. LEGO fans can meet the artists behind the impressive LEGO creations that will be on display. Since general admission tickets have sold out in the past, it is highly recommended that anyone interested in attending purchase tickets in advance. 4545 Williams Blvd., brickuniverse.com.
See some amazing illusions at the live magic show, Anomaly: The Magic of Robby Bennett. Robby Bennett has traveled around the world, combining magic, acrobatics, and comedy into an entertaining performance. The show is being run from August 4 to August 21, giving people plenty of chances to check out the show. 616 St. Peter St., 504-522-2081, anomalyshow.com.
For any bourbon lovers, the fourth annual New Orleans Bourbon Festival is the perfect place to fill up your glass with a few friends. The festival focuses on food, spirits, and culture, offering bourbon tastings, jazz music, delicious cuisine, and a marketplace. The festival will be held from August 18 through August 21 at the Hilton New Orleans Riverside Contemporary Arts Center. 900 Camp St., neworleansbourbonfestival.com.
If you're looking for food, fun, and drinks, Rosa Blanca Music Festival at Lafreniere Park is an exciting event to check out this summer. The festival will feature all types of music, including hip-hop, R&B, gospel, blues, and a handful of DJs. This is a white and pink dress attire event, so come dressed in your best outfits on Saturday, July 31. 3000 Downs Blvd., eventbrite.com/rosa-blanca-music-festival.
Get inspired by Louisiana's best home builders when checking out the Parade of Homes. The Parade of Homes showcases the latest home design in the Greater New Orleans area, giving people the opportunity to tour in-home or virtually. The tours will take place on the weekends of July 17-18 & 24-25 from 1:00 p.m. until 5:00 p.m. Greater New Orleans Area, 504-837-2700, hbagno.org/paradeofhomes.