In last week's COVID-19 update livestreamed on the National Urban League's Facebook page, the civil rights organization president and former New Orleans major, Marc H. Morial, discussed the economic impact of the pandemic as more states begin to reopen.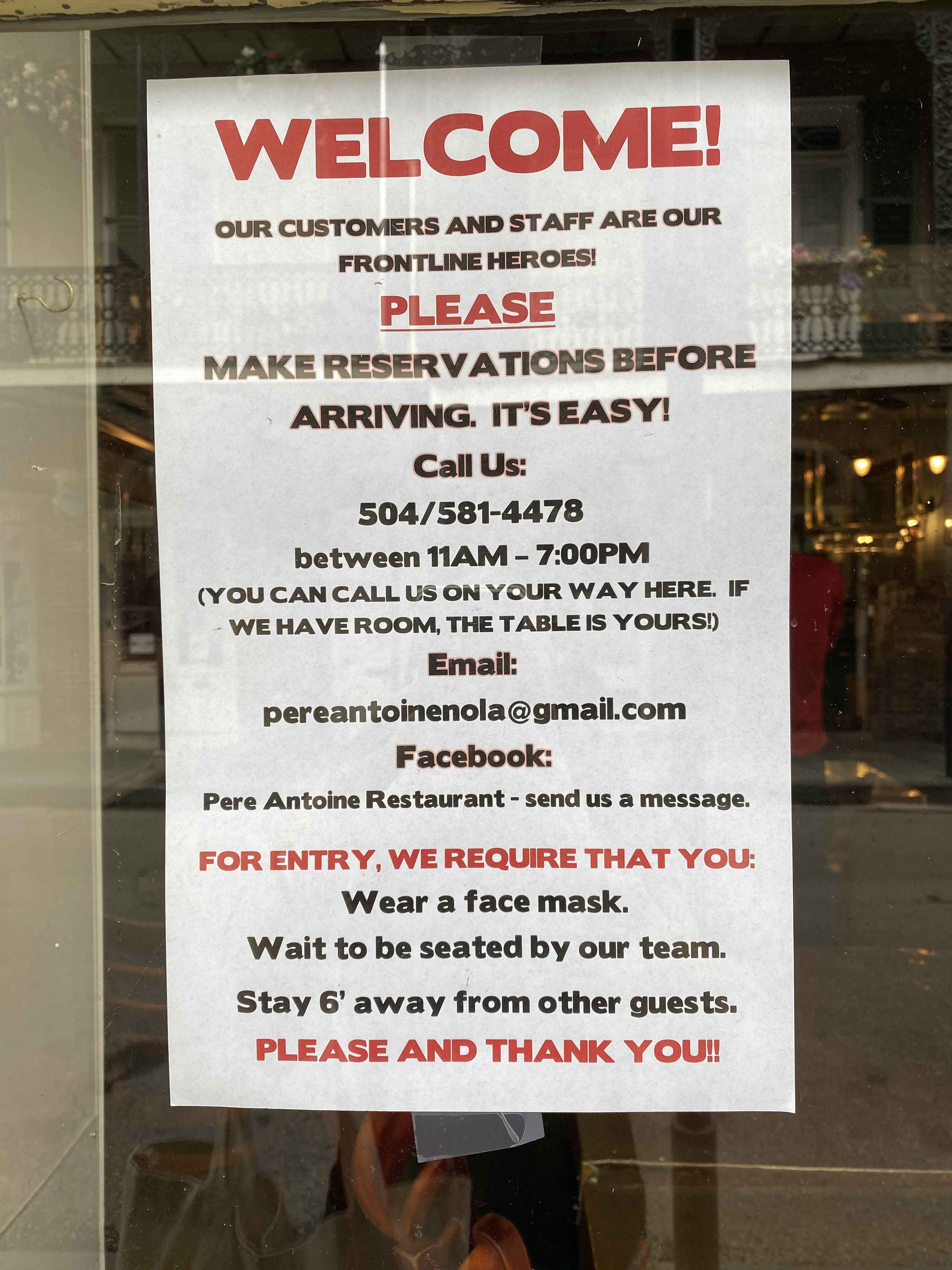 According to the Department of Labor, the unemployment rate during the first weeks of May was of 14.7 percent, in comparison to last month's recorded average of 20 percent. Morial stated that the unemployment rate has tripled when compared to past months and that 100,000 small businesses have shut down since the pandemic escalated in March.
He discussed the "self-induced economic coma" that the nation is going through in order to flatten the contagion curve, avoid the overwhelming of ICUs, and reduce the number of reported cases, and he called for a responsible and safe reopening of the economies of states.
There was also a discussion surrounding the former top vaccine official's address at Capitol Hill in the first weeks of May and his demand for a more unified national response to the virus in order to prevent and prepare for a possible second wave of cases in the upcoming months. Morial cited the director of the National Institute of Allergy and Infectious diseases, Anthony Fauci's testimony before congress where he stated that it was necessary to "identify, isolate, and contact trace" before states go forward with reopening their economies. Morial is in agreement with easing stay-at-home restrictions only if it means that states will implement a robust system of testing and tracking in order to avoid the resurgence of mass infection, which would further deteriorate the state of the economy. This becomes more relevant as several states like Alabama, South Dakota, and Texas have reported a spike in cases this past month.
He deemed the reopening of states that have not taken into account the guidelines of the Centers for Disease Control as "irresponsible leadership" and emphasized the importance of contact tracing as states continue to move forward with reopening productive life.