The 2023 edition of the Overlook Film Festival, which will be held in New Orleans, Louisiana, from March 30 to April 2, has now released its complete schedule. The horror festival will reintroduce spectators to the most haunted city in America with 50 films (26 features and 24 shorts) from 12 other nations, as well as a wide range of interactive events, live performances, immersive programming, parties, and other spooky surprises.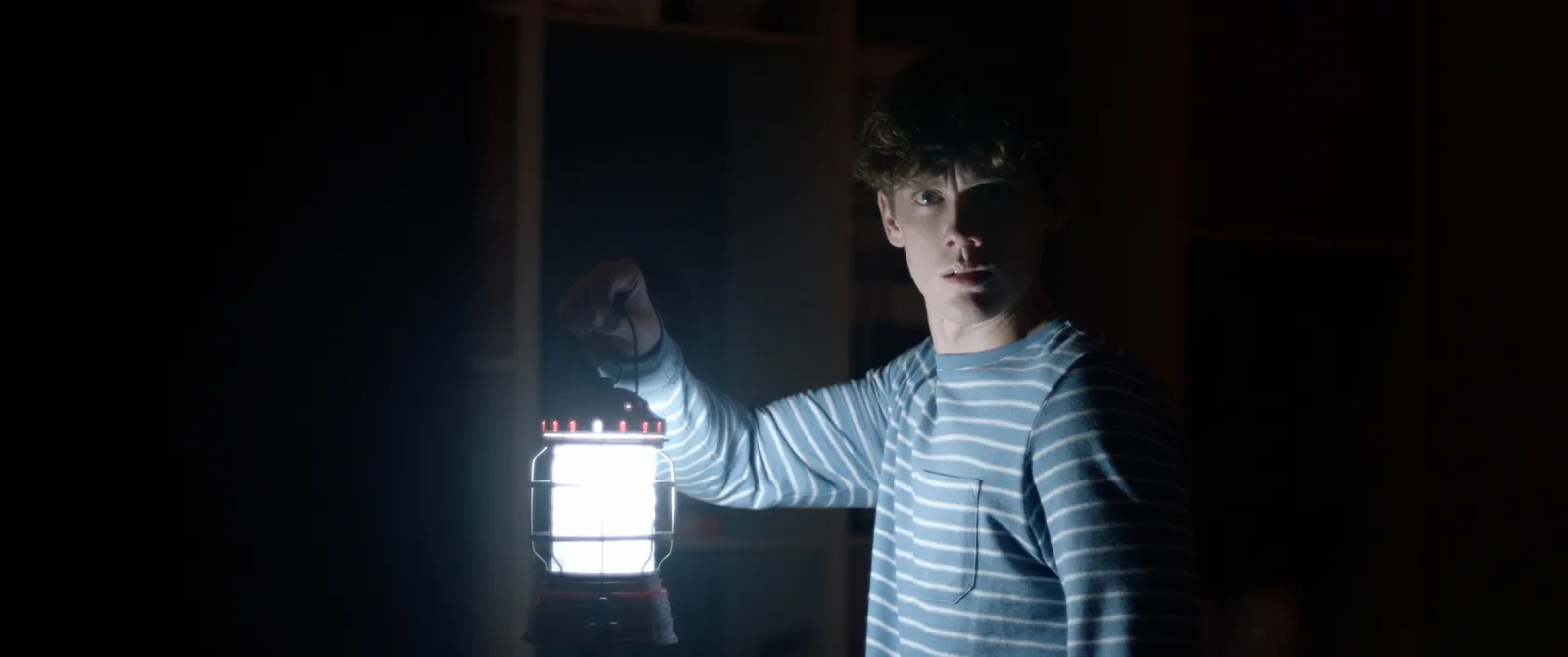 The highly anticipated modern vampire drama Renfield, starring Nicholas Hoult (Mad Max: Fury Road, X-Men series) as the titular tormented aide to history's most egotistical employer, Dracula, played by Oscar® winner Nicolas Cage, will start the festival. Renfield, a Universal Pictures production with a live post-screening Q&A with Nicolas Cage and Chris McKay, is directed by Chris McKay (The Tomorrow War, The LEGO Batman Movie) and has a screenplay by Ryan Ridley (Ghosted, Rick & Morty) that is based on an original concept by Robert Kirkman, the creator of The Walking Dead and Invincible. On April 14, Renfield is released in cinemas. The Opening Night Vampire Ball will go on later in the evening.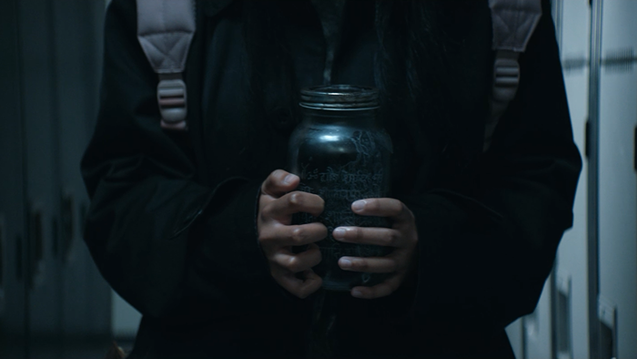 The festival will also show a special 30th anniversary screening of Joe Dante's loving ode to the great B movies, Matinee, featuring a live Q&A with renowned actor John Goodman and master of horror Joe Dante. The Prytania Theatre at Canal Place in Downtown New Orleans will be the festival's new home, and its Uptown location will see an expansion of its programming. Among the highlights of the 2023 roster are a commemoration of Jim Jarmusch's Only Lovers Left Alive's tenth anniversary, a live score for Alfred Hitchcock's silent thriller The Lodger, and an unique screening of William Castle's horror classic The Tingler with unexpected live components.

Co-founders Landon Zakheim and Michael Lerman, Artistic Director Doug Jones, Program Manager Keith Garcia, Short Film Programmer Katie Rife, and Immersive Curator Bryan Bishop are responsible for the Festival's programming.

The world premieres of Accused by Philip Barantini, Clock by Alexis Jacknow, Godless: The Eastfield Exorcism by Nick Kozakis, Trim Season by Ariel Vida, and We Kill for Love by Anthony Penta are also included.

The festival's closing night will include a showing of the Warner Bros. Pictures- and New Line Cinema-produced film Evil Dead Rising. Lily Sullivan, Alyssa Sutherland, Morgan Davies, Gabrielle Echols, and Nell Fisher are among the cast members of Lee Cronin's written and directed movie. The most recent episode of the legendary series is created by veteran franchise producer Rob Tapert, with Sam Raimi, the series' creator and a horror icon, and cult hero (and "Ash" himself) Bruce Campbell serving as executive producers. Other contributors include John Keville, Macdara Kelleher, Richard Brener, Dave Neustadter, Romel Adam, and Victoria Palmieri. The Closing Night Halloween Party will occur after the film.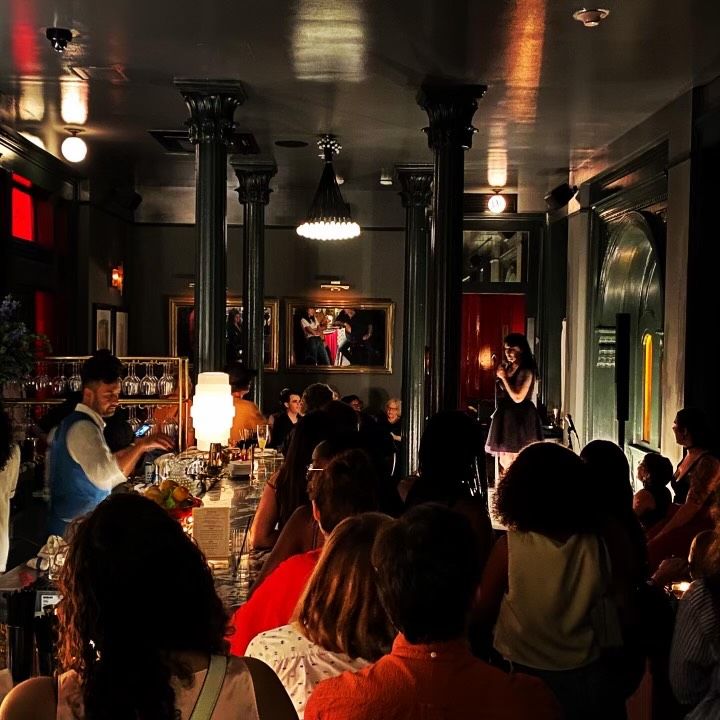 The Overlook Film Festival will be jam-packed with live presentations, musical performances, and immersive programming in addition to the films and special guests.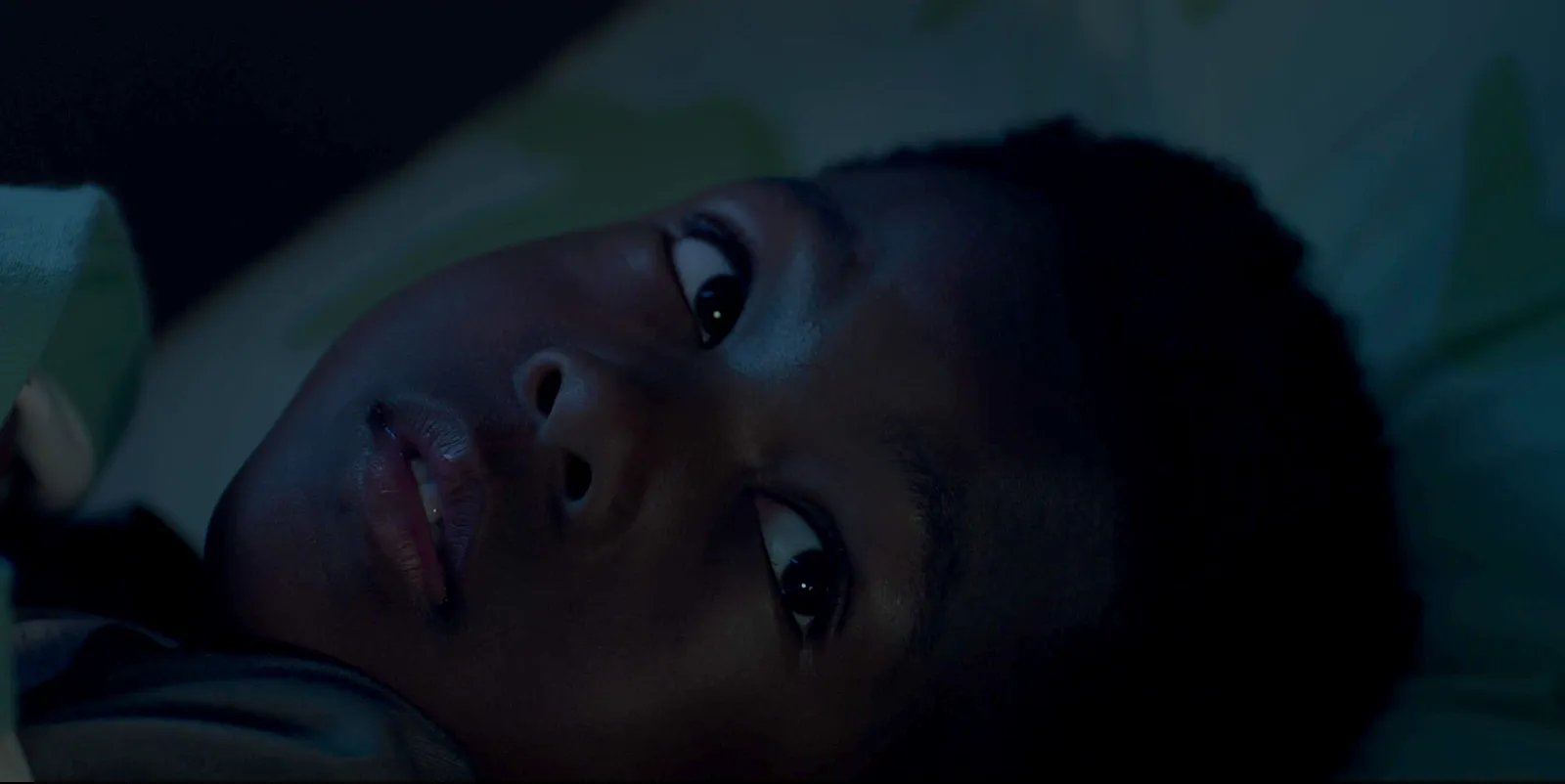 With the gracious help of Kickstarter, the leading platform for creative project financing, which is providing two fantastic performances on the festival's opening and closing nights, Overlook will launch its first music sidebar for its 2023 edition. Carter Logan and Jim Jarmusch's enthusiastically marginal NYC rock band, SQÜRL, will perform a special live set for the audience. Their distinctive sound beautifully combines a variety of genres, including big drums, distorted guitars, loops, feedback, sad country songs, molten stoner core, chopped & screwed hip-hop, and imaginary movie scores. The band worked with Dutch lutenist Jozef Van Wissem to score Jarmusch's Only Lovers Left Alive, which will be shown during the festival to commemorate its tenth anniversary of global premiere. The renowned American sludge metal band Thou will also be featured in the sidebar. Louisiana fans won't want to miss the band's unique performance because of its unusual sound, which combines the atmospherics of black metal with the shivering heaviness of doom metal.
The Overlook's renowned live and special event programming will include How To Sell A Haunted House In A Challenging Market, a one-man show by New York Times bestselling author Grady Hendrix exploring our culture's obsession with ghosts, and a live episode of THE KINGCAST podcast hosted by Eric Vespe and featuring guest co-host Bryan Fuller who will talk about the films of the late Stephen King with in attendance filmmakers, both presented by FANGORIA.The 2023 program will also formally add magic to the festival thanks to a cooperation with the Academy of Magical Arts, the institution that calls the internationally renowned Magic Castle® home. The Final Magic Show, produced and performed by the well-known Zabrecky and featured in the live performance schedule, will be one of the special events chosen by the Academy. It will feature highlights from his international act as well as new material. The Oracle, a one-on-one interactive theater experience by Tarologist and Soothsayer Jared Kopf, will make its global premiere during the festival's immersive program. Those who pay close attention could discover more amazing secrets if they know where to search.

The Overlook Immersive Game, a fan favorite, will return as part of the 2023 immersive offerings, but with an exciting twist. The multi-day interactive experience this year, titled Lingering Echoes and presented by guest designers The Ministry of Peculiarities, will wrap around the festival as a whole, connecting every piece of immersive programming as part of an overarching mystery, in contrast to previous games' standalone storylines. "The game" will last from Opening Night to the Closing Night celebration and is free for all pass holders.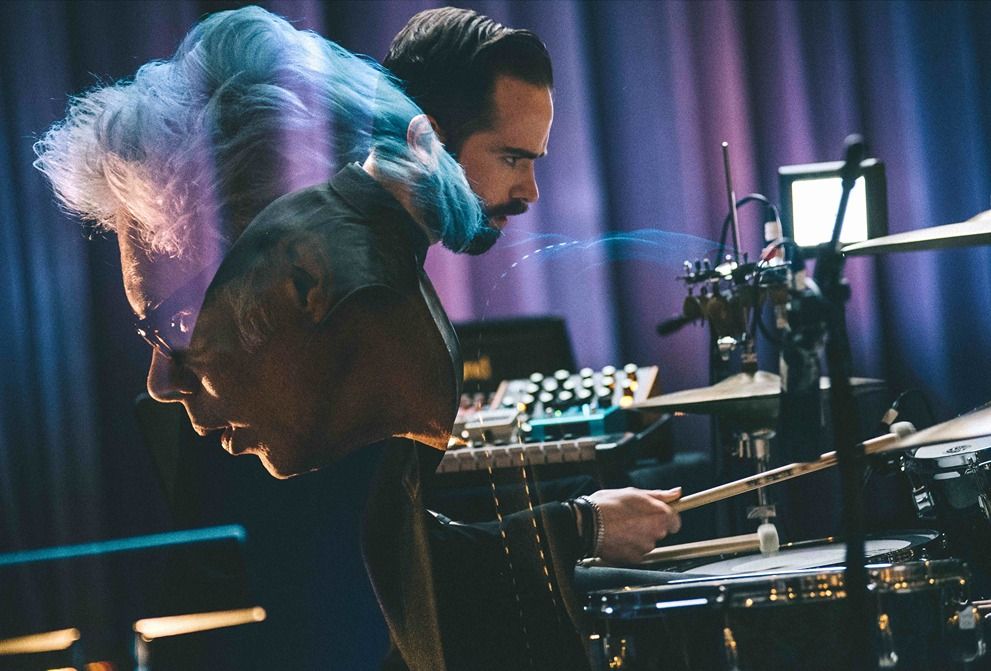 Festival Director Lisa Carbonari stated, "We are happy to present our expanded 2023 programme, which includes a varied variety of films, compelling live performances, interactive experiences, and a brand-new music sidebar presenting exhilarating artists that will definitely contribute to the pleasure. "Horror is such a fascinating and varied genre of storytelling. The rising respect for the horror genre, which we regard as a monument to the ever-expanding dynamic spirit and energy of this creative community, makes us happy for the ongoing support of our partners and pleased to be a part of it."

"While discussing horror films, everything is conceivable, and we like that. This year's program includes everything from the horrifying to the humorous, from inventive takes on old frights to brand-new anxieties you didn't even know you had. Our filmmakers are incredibly creative, and our audiences are in for a world of fascinating discoveries "Doug Jones, artistic director, was said.

For information, visit overlookfilmfest.com/