As states across the country continue to struggle with providing medical and financial support to their residents, their resources continue to be rapidly diminished. States have been forced to support their citizens despite a decrease in tax revenue. According to Wallethub, the reopening of the economies of some states will not completely alleviate the months of economic damage and unemployment that the COVID-19 pandemic has left in its wake. The coronavirus crisis has had a negative economic impact all over the nation, but some states have been more financially affected than others.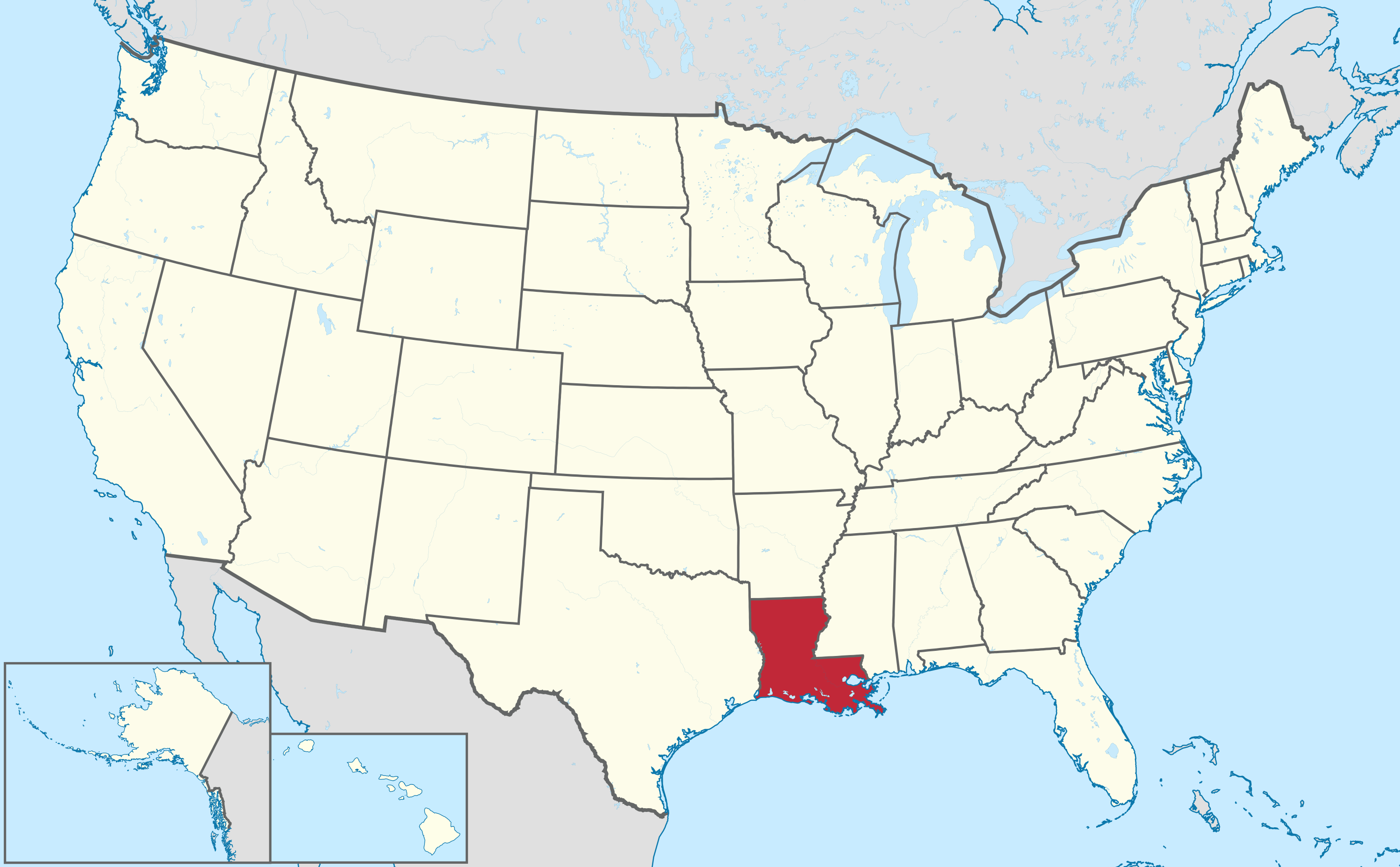 Wallethub compared all 50 states across 18 unique metrics in order to analyze which states require the most financial help due to the pandemic. According to the study, with a high score of 62.29 percent, the state that needs the biggest financial help is Louisiana, followed by Kentucky (57.55 percent) and Florida (57.48 percent).
In order to draw these conclusions, the study analyzed factors ranging from the state's rainy-day funds per capita to local debt per capita to the share of the workforce in highly affected industries. The study ranked each state in terms of its "state financials" and its "health and unemployment landscape" in order to produce an overall rank. The state financials measure included indicators such as state preparedness for severe recession and state fiscal balance. On the other hand, the health and unemployment landscape measure took into account indicators such as states with best health infrastructures for coronavirus and the share of workforce in accommodation and food services. Louisiana ranked number two in the first measure and number four in the second one.