As unemployment claims surge in the U.S. alongside the rise in COVID-19 cases and measures taken to prevent the spread, WalletHub released a study today that shows which states have experienced the largest increases in unemployment.
The study compared data from the 50 states and Washington, D.C., from the week of March 30, 2020 against data from the same week in 2019 and the first week of 2020.
Louisiana has seen a 6,111.4 percent increase in the number of unemployment initial claims, from 1,658 in the first week of the year to 102,985 the week of March 30, 2020—the biggest increase in the U.S.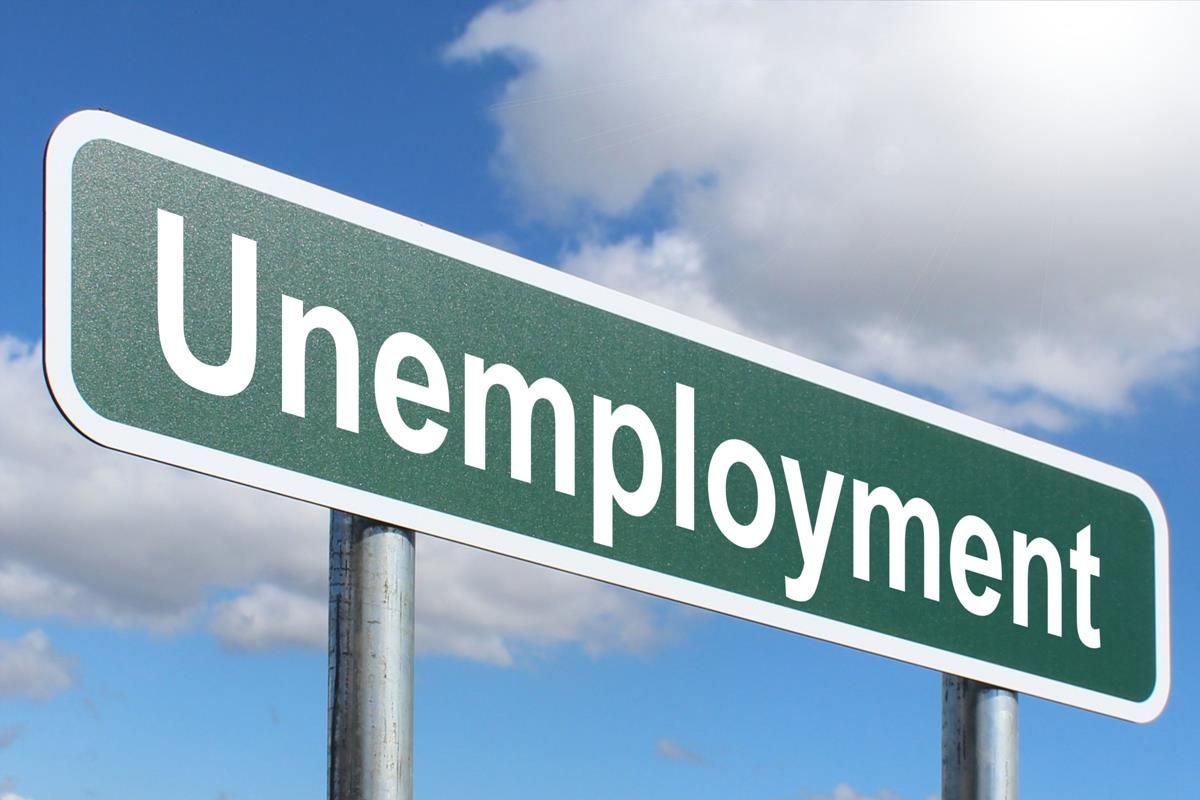 In comparison, New York, with the highest number of COVID-19 cases, has seen a 670 percent increase in initial unemployment claims. The average increase across all the states is 2,193 percent.
Jill Gonzalez, an analyst for the study, recommends that states target their relief efforts towards those hit hardest by the crisis first.
"States should aggressively focus on helping the companies in the most need. The federal response will include sending checks to most citizens, even those whose income has not been affected by the coronavirus. States can use a more targeted approach to divert resources to the companies affected the most, thus having maximum impact for the money spent," Gonzalez said.
You can find the full report and see where your state ranks, here.