Springtime has begun to set in in New Orleans, and with it, comes a mounting anticipation for the return of the city's biggest music fest. After a forced two year hiatus due to COVID, the New Orleans Jazz & Heritage Festival is back with a characteristically stacked lineup of local artists and other legendary acts. While the featured acts themselves will run from 11 a.m. - 7 p.m., there will be plenty more fun to be had outside of the Fair Grounds in the nights that follow.
Here are our top picks for night shows during the first weekend of Jazz Fest.
Nathaniel Rateliff & the Night Sweats
with opener Mavis Staples
April 28, 8 p.m.
Ballroom at Mardi Gras World, 1380 Port of New Orleans Place
Tickets $60-$95
Rateliff is a well-known songwriter and singer from St Louis. He moved to Denver when he was only eighteen. Then he formed the Night Sweats in 2013 for an R&B side project. The Night Sweats are his backing band. His music is described as folk, Americana, and vintage rhythm and blues. Rateliff has been contributing to the New Orleans Jazz Fest for a while now and his shows are really enjoyed by the public. What makes him so special is his way of connecting with his audience. He exerts this unique energy that not a lot of artists are capable of doing. Tickets range from $60 to $95.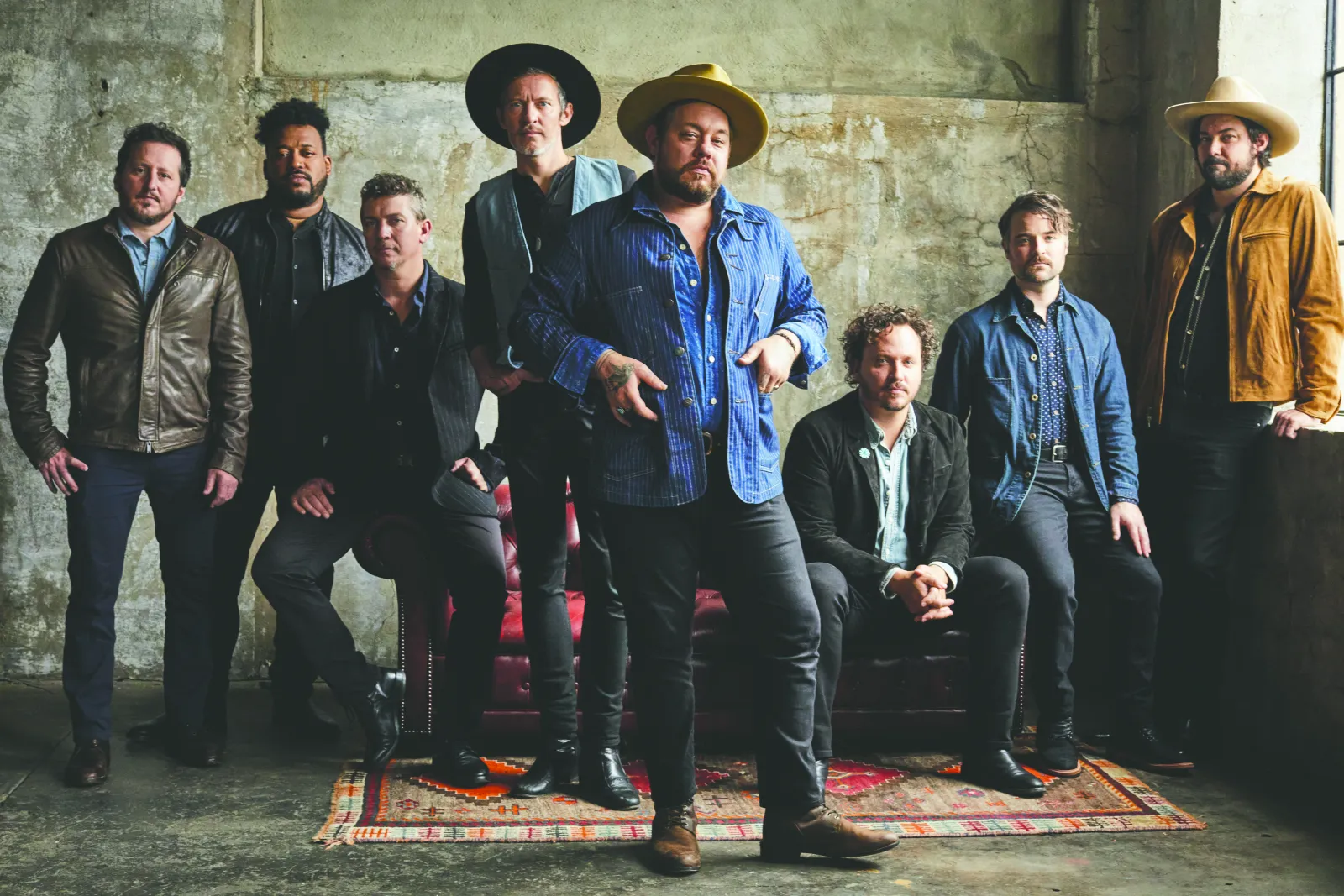 Mike Dillon & Punkadelic
Featuring Brian Haas & Chris Senac
April 29, 1 a.m.
DBA, 618 Frenchmen St.
Dbaneworleans.com, Tickets $25
Performing alongside artists as varied as Ani Defranco and Les Claypool, Mike Dillon has a pedigree as eclectic as it is impressive. His latest act, Punkadelic, was born from the relatively static life of a touring artist during quarantine, during which time he released three albums on Bandcamp alongside producer Chad Meise. The first of the three, titled Shoot The Moon, seethes with the angst of America's contemporary political climate. His pairing with reputable jazz artists Brian Haas and Chris Senac promises to deliver an evocative blend of styles: punk-funk, psychedelic, raga, and jazz. Tickets are on sale, starting at $25. This is a late night event open to anyone aged 21+.
Lucinda Williams
April 29-30, 9 p.m.
House of Blues, 225 Decatur St.
Houseofblues.com, GA Tickets $42
On the first two nights of Jazz Fest, three time Grammy award winning artist Lucinda Williams will be performing at House of Blues. A Lake Charles native, Williams earned her place at the table of traditional Americana music with hits like "Can't Let Go" and "Are You Alright?". Her album Car Wheels on a Gravel Road went gold in the year following its release, and set a commercial standard for Americana music with its potent blend of country, rock, and blues. For additional information about ticket prices and seating reservations, visit the House of Blues website. Doors open at 8 p.m. to all people ages 18+ with valid ID.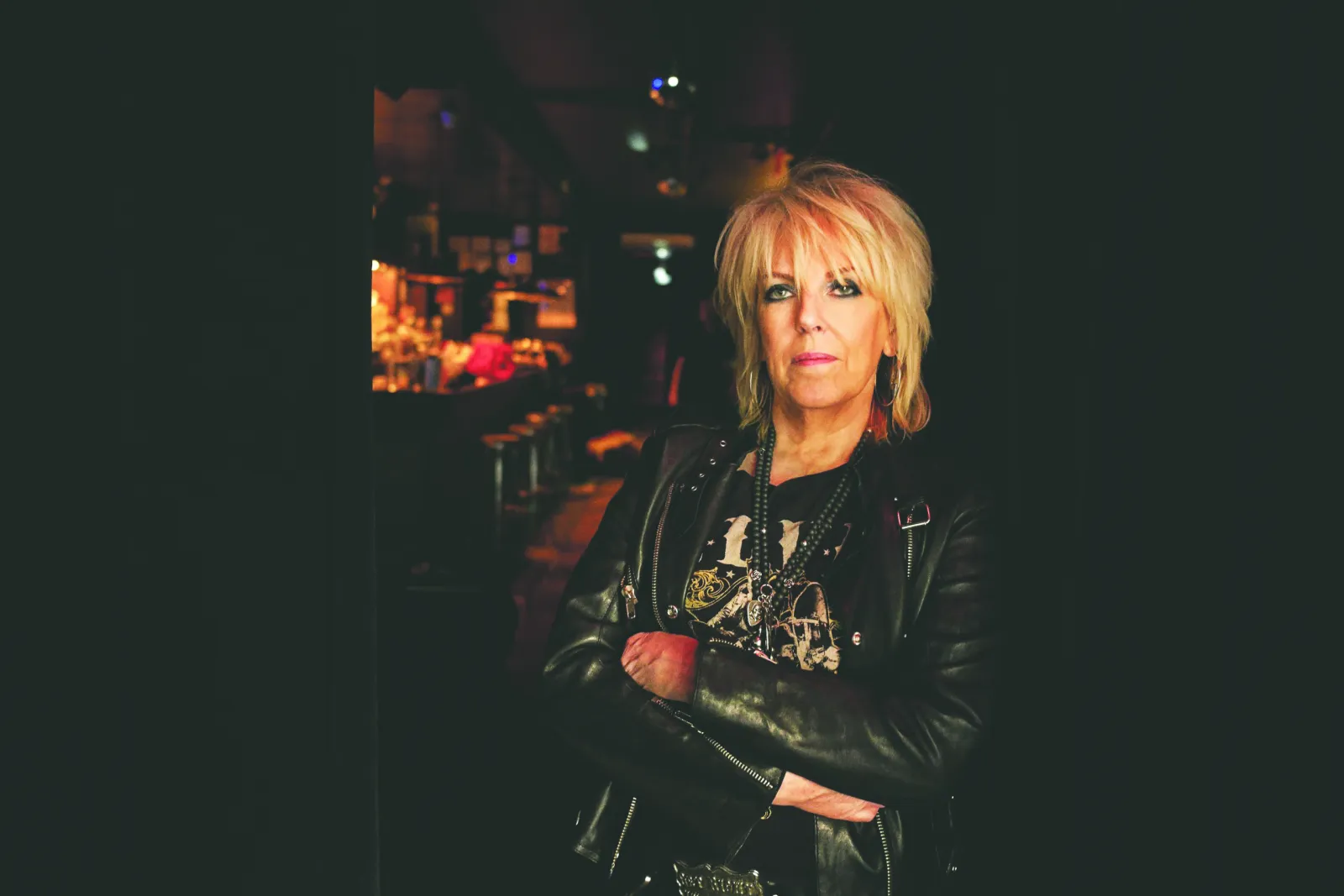 Dumpstaphunk
April 30, 8 p.m.
The Fillmore, 6 Canal St.
Livenation.com, Tickets starting at $39
What began as a last minute ensemble pieced together by keyboardist Ivan Neville for Jazz Fest 2003, has now blossomed into what many consider to be one of the best funk phenomenons in all of New Orleans. Dumpstaphunk belongs to a very prestigious lineage of funk ensembles dating back to the genesis of the genre with 1965's The Meters. Bass, Hammond B3 organ, and the clavinet provide a major contribution to the band's unique sound, while Neville serves as the frontman and director of a style that is distinctly New Orleanian. Alongside guitarist Ian Neville and drummer Deven Trusclair, the quintet continues to artfully push the boundaries of funk to places never before seen or heard. Doors open at 8 p.m. to all ages, with tickets ranging from $39 to $137.
Trombone Shorty—Treme Throwdown
April 30, 8 p.m.
Saenger Theater, 1111 Canal St.
Saengernola.com, Tickets $49
Coming to the Saenger Theater the night of April 30, is one of the city's most widely recognized talents and a rising star in the Jazz scene. Troy Andrews, aka Trombone Shorty, has performed onstage with a number of reputable artists and acts including the Foo Fighters, Lenny Kravitz, Maceo Parker, and Earth, Wind & Fire, to name just a few. Together with his accompanying band, Orleans Avenue, Andrews has toured across the globe and even landed a gig at the White House on two separate occasions. This year, Trombone Shorty & Orleans Avenue will return for their 6th Annual Treme Threauxdown, accompanied by special guests Tank and the Bangas. Tickets for this one are sure to go fast so be sure to reserve yours.
Flow Tribe
May 1, 8 p.m.
Gasa Gasa, 4920 Freret St.
GA Tickets $15
Founded in 2004 as a project between high school friends, Flow Tribe has found its way from porch concerts to the big stage, and are regarded as a festival favorite at Voodoo and Jazz Fest as well as around the country. They've amassed somewhat of a cult following within the city, becoming known for their lively performances and dedicated traveling street parade, as is befitting a band on the funk/jam circuit. Flow Tribe has been a part of the Jazz Fest lineup for five years running now, and this night show at Gasa Gasa is the perfect opportunity to catch them up close.
Jacob Fred Jazz Odyssey Reunion Show
May 1, 1:30 a.m. (technically May 2nd…)
Café Istanbul, 2372 St. Claude Ave.
http://cafeistanbulnola.com
This show promises to be epic. Jacob Fred Jazz Odyssey started in 1994, and has three members currently. Their music is a combo of jazz, hip hop, rock, and funk. In their sets, Jacob Fred Jazz Odyssey includes music from the works of Ellington, Coltrane, and Mingus but also improvisational tunes of their own. New Orleans is one of their favorite cities to perform in, and the group always knows where to go to give the best experience to the public. Café Istanbul will be the perfect venue to come out and watch this show, which is guaranteed to be fun and nostalgic.