New Orleans Jazz & Heritage Festival is back with a characteristically stacked lineup of local artists and other legendary acts. While the featured acts themselves will run from 11 a.m.-7 p.m., there will be plenty more fun to be had outside of the Fair Grounds in the nights that follow.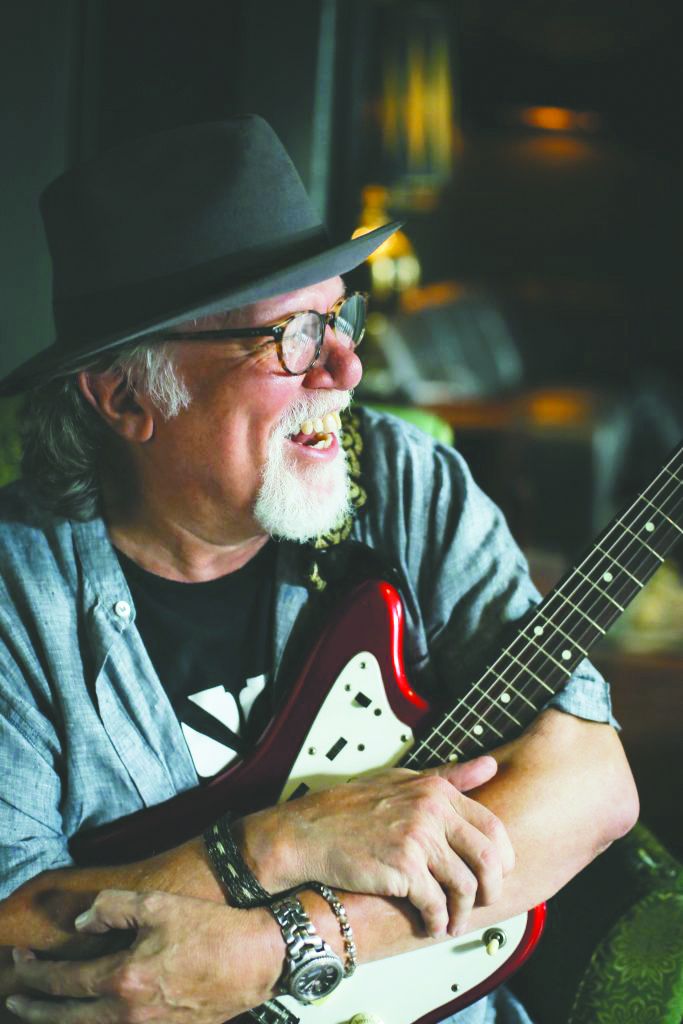 Daze Between Nola
Tuesday & Wednesday May 3 - 4
Faubourg Brewery
Tickets $65-$425
The Daze Between New Orleans is a festival that brings together top musicians all over New Orleans. It is called the "Daze Between" because it is taking place right after the New Orleans Jazz Fest weekends. The Faubourg Brewery is a great venue because of its beautiful outdoor setting and fantastic beer options. Come and enjoy a few beers at the Daze Between New Orleans Festival. The event will also feature two evenings of The String Cheese Incident, as well Lettuce, Rebirth Brass Band, Snarky Puppy, and others.
Take Me To The River All Stars
Thursday, May 5
House of Blues
Tickets $30-$105
The show will be hosted in the House of Blues on Decatur St., so you only need to be 18 or older. Take Me To The River All Stars is a reunion of multiple artists such as Ivan Neville, Jon Cleary, Robert Mercurio, and Terence Higgins. The show corresponds with the film release of the movie Take Me to The River, which had its premiere at the Broad Theater. Make a dinner reservation before the show for some great New Orleans cuisine.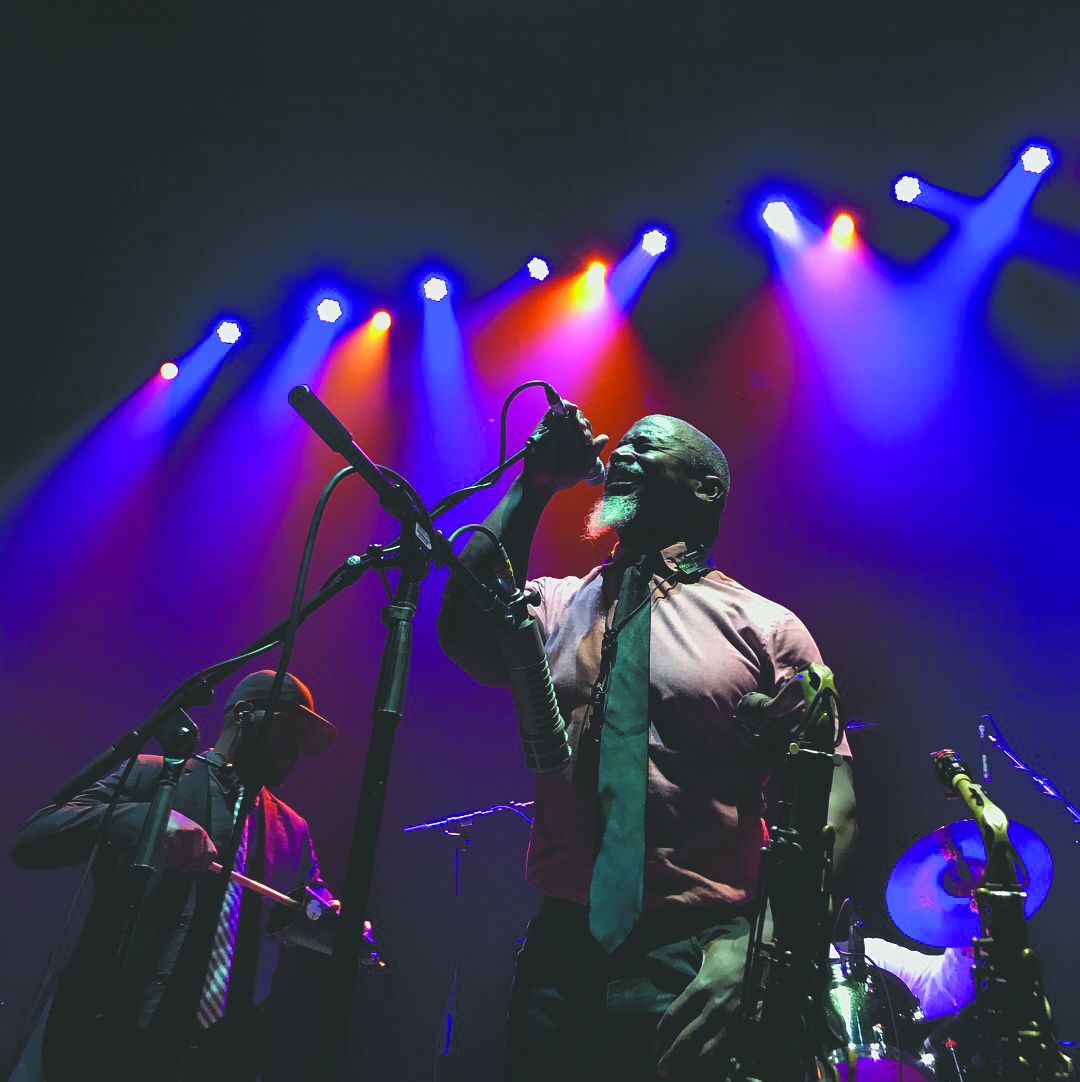 Karl Denson's Tiny Universe:
A Diesel Insane
The Music of David Bowie
Thursday, May 5
Fillmore
Karl Denson is a jazz saxophonist who has been around since 1989. He has been working with stars like Lenny Kravitz and the Rolling Stones. He will be in New Orleans for his tour on May 5 playing the music of David Bowie. Denson is passionate and dedicated to the art of music. His concert is an occasion for everybody to really get to know and see what it's like to be a saxophonist. Expect his renditions of "Suffragette City" as well as Bowie's "Panic in Detroit." With a notable background, make sure that your tickets are booked and that you are ready for a lot of fun.
Anders Osborne's Birthday Bash
Friday, May 6
Joy Theater
Anders Osborne is an American singer that knows the industry. After more than thirty years, Osborne is still performing at home, in New Orleans. Osborne was born in Sweden but moved to the United States when he was quite young. His music is considered American rock and R&B. This man is ready for everything. His shows are known to be fun and wild so that is pretty much what you should expect. The Joy Theater is also a great venue since it was renewed in 2011. Get your tickets and come experience Anders Osborne's Birthday Bash.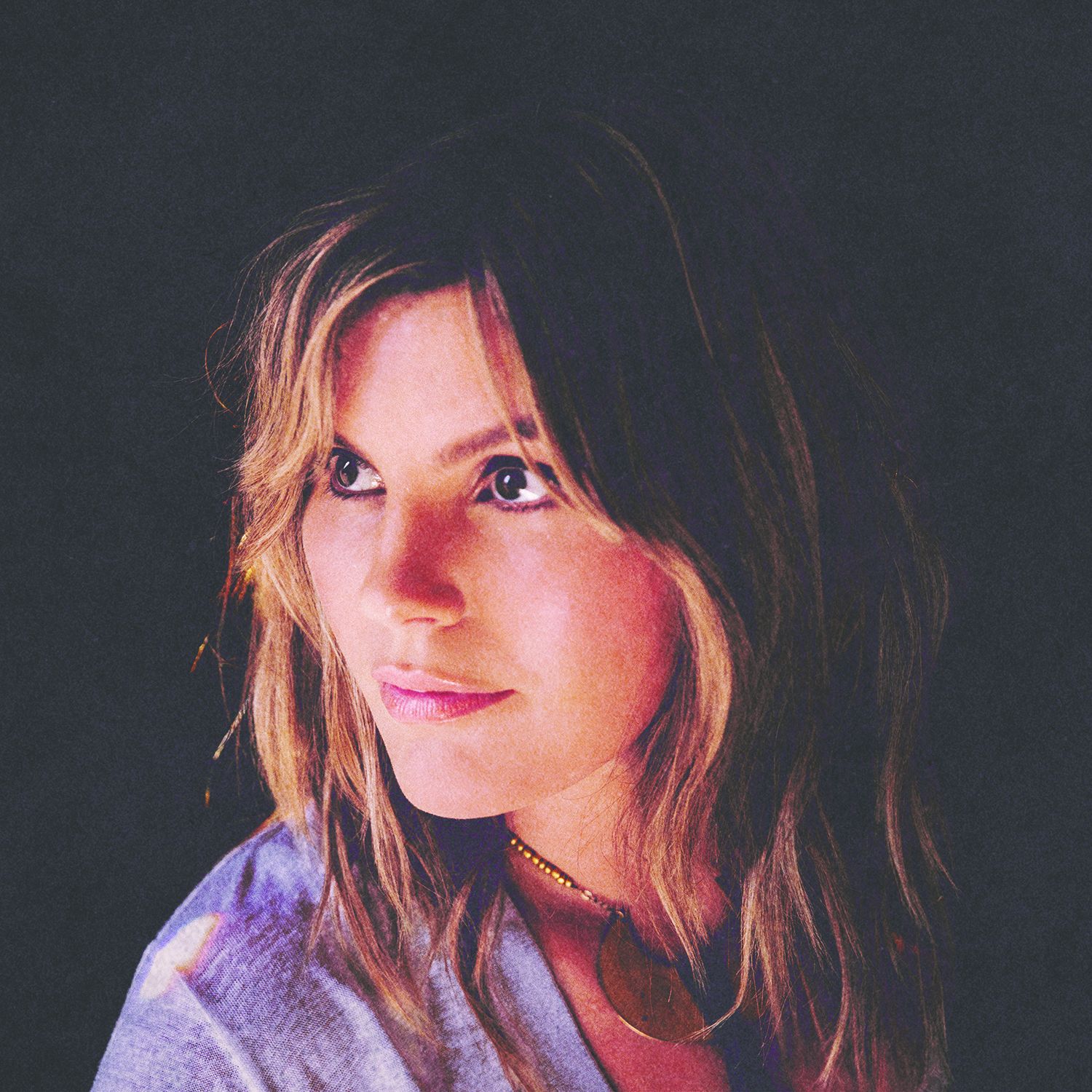 Last Waltz
Saturday, May 7
Saenger Theatre
The Last Waltz is a show that features Warren Haynes, Grace Potter, Jamey Johnson, Don Was, Dave Malone, John Medeski, Cyril Neville, Terrence Higgins, Bob Margolin, Mark Mullins & the Levee Horns with special guests George Porter Jr., and Ivan Neville. It will take place at the Saenger Theatre on May 7. This diversity of artists will guarantee a lot of fun as they pay tribute to The Band's farewell album The Last Waltz. The show starts at 9 p.m. so be there.
Smoker's World
Saturday, May 7
Le Bon Temps
Smoker's World is here to celebrate life. They are based in New Orleans and perform live funk and hip hop. They have been entertaining crowds since 2007 and have thirteen members who currently perform. They also feature four bands. This event is an occasion to discover new artists and to have a good time with your friends. The show starts at 11 p.m. so be ready for a late night.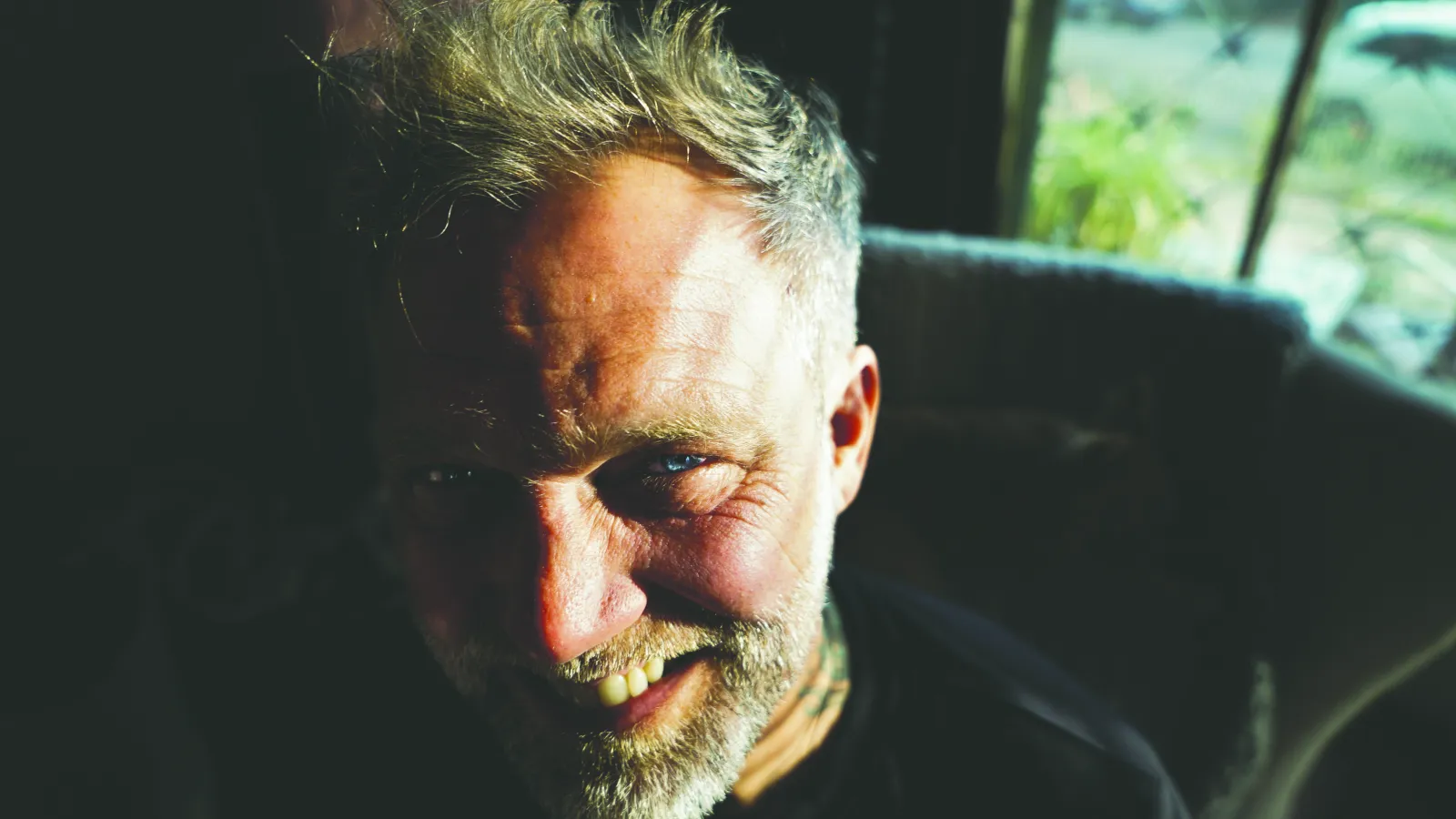 Hasizzle & Brass-A-Holics
Sunday, May 8
Ace Hotel
HaSizzle & Brass-A-Holics are coming to Six of Saturns for a night of brass symphonies intermingled with funky go-go sounds. Hasan Matthews, the crowned "King of Bounce," along with his band, have wowed the world with the sounds and spirit of New Orleans since 2010. Their music blends traditional and contemporary genres, creating an electrifying performance. Be sure to catch them live on Sunday, May 8 at 8:00 p.m.