NOLA Crawfish Festival
Monday, April 29 - Wednesday, May 1:
3 p.m. - 10 p.m., $40-$450
Central City BBQ: 1201 S. Rampart St.
nolacrawfishfest.com
Come out to the NOLA Crawfish Fest to see New Orleans favorites, such as George Porter Jr., Neville Jacobs, Ivan Neville, Samantha Fish, Dave Malone, Soul Brass Band, and many more at this three-day event. Enjoy the music while helping to peel and eat 6,000 pounds of hot boiled crawfish. There will also be crawfish-eating contests and a cook-off. General Admission festival tickets are $40 per day, but for just $10 more, your one-day ticket will include a plate of crawfish. And if you really want to fest in style, there are a number of VIP packages available that include a variety of perks.

Louis Prima: The Wildest Comes Home Exhibit Opening
Wednesday, May 1: 5:30 - 8 p.m., Free
New Orleans Jazz Museum at the Mint: 400 Esplanade Ave.
nolajazzmuseum.org/events/2019/5/1/louis-prima-exhibit-opening
Celebrate the grand opening of the most recent New Orleans Jazz Museum exhibit, The Wildest: Louis Prima Comes Home, with a special event. Honoring the life of the beloved trumpeter, singer, songwriter, and performer, the exhibit will include rare photographs, exclusive recordings, instruments, and stage wear on display for the first time in his hometown of New Orleans. At the opening party, enjoy a special performance from daughter Lena Prima and the Arrowhead Jazz Band, as well as hors d'oeuvres from the Garnished Palette and an open bar featuring local cocktails.
Jon Cleary
Thursday, May 2:
8 p.m.
d.b.a.: 618 Frenchmen St.
joncleary.com/tour
Jon Cleary is a New Orleans funk, blues, groove, and piano master. His most recent release, GoGo Juice, has Cleary returning with critically acclaimed original material. His intense 35-year career has brought him renown across the world as a keyboardist, guitarist, and soulful vocalist. Taking his place alongside other New Orleans greats like Dr. John and Allen Toussaint, Jon Cleary has a unique and eclectic style influenced by 70s soul, gospel, funk, Afro-Caribbean rhythms, and New Orleans R&B.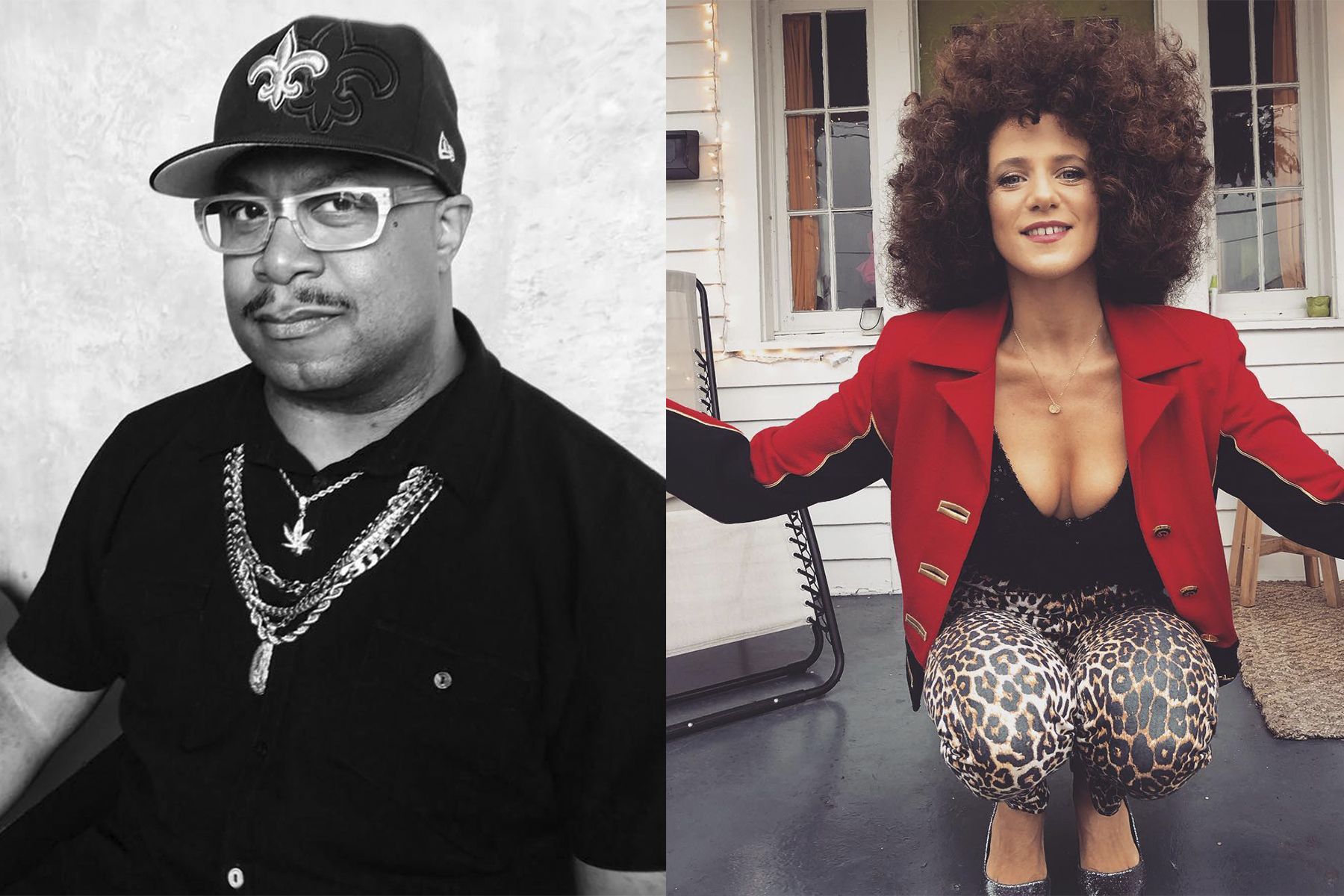 Cyrille Aimee and Nicholas Payton
Thursday, May 2: 9 p.m., $12-$15
Three Keys at Ace Hotel
threekeysnola.com
Multi-instrumentalist, composer, and trumpet master Nicholas Payton and renowned jazz singer Cyrille Aimee come to the Six of Saturns at Three Keys. Payton has composed, arranged, performed, and recorded for solo, duo, trio, quartet, quintet, sextet, and 21-piece big band groups, in addition to his 2012 full orchestral work in Black American Symphony. Aimee, an improvisational master, has sung everywhere-from the streets of Europe to the most important jazz festivals. These two masters of their crafts will come together for a great night show during Jazz Fest.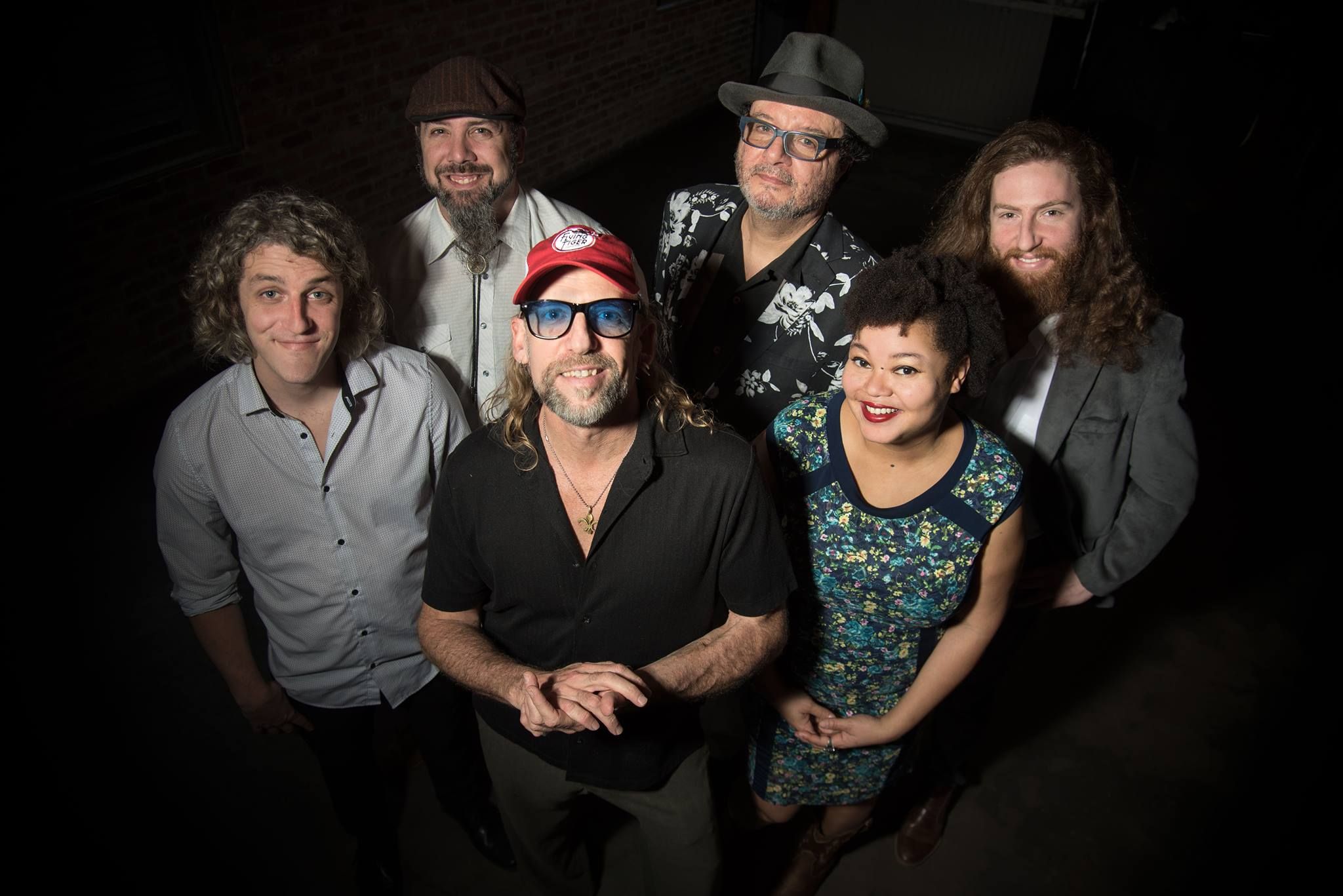 Soul O' Sam
Saturday, May 4: 9 p.m.
Buffa's Bar: 1001 Esplanade Ave.
buffasbar.com
The winners of Best Roots Rock Album and nominees for Best Roots Rock Band, Best Music Video, and Best Bass Player in Offbeat Magazine's 2017 Best of the Beat Awards, Sam Price and the True Believers come to Buffa's for Soul O' Sam. Sam Price, a founding member of the Honey Island Swamp Band and leader of Afro-Cuban jazz group OTRA, is an exalted bass player who celebrates life and empowers peace through his music. He also founded the groovy funk and rock band True Believers in December of 2015 and is known for his passionate and soulful singing and songwriting.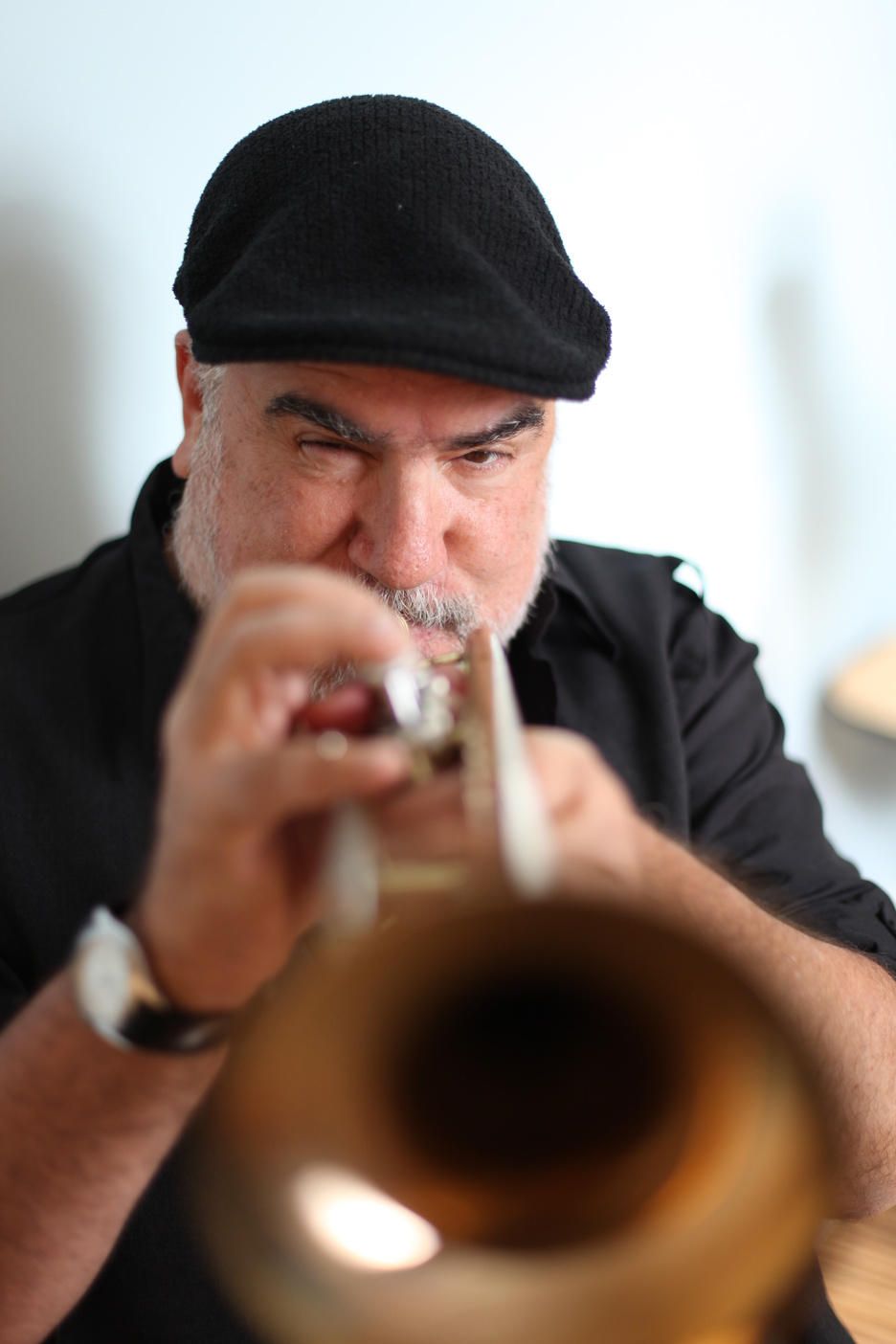 Brecker Brothers Band & Friends
Sunday, May 5: 10 p.m., $40-$50
Café Istanbul: 2372 St. Claude Ave.
jazzfest.brownpapertickets.com
Closing out Jazz Fest weekend in grand style is the one and only Brecker Brothers Band, pioneers and masters of high-energy funk and jazz fusion. This show promises a "you-should-have been-there" evening, featuring world-class artists Randy Brecker, Ada Rovatti, George Whitty, Barry Finnerty, Will Lee, and Rodney Holmes. Founded in 1975, the Brecker Brothers have been masters of the genre, recording six albums and receiving seven Grammy nominations, in addition to being session players on hundreds of other pop and jazz albums, including those by John Lennon, Frank Zappa, Bruce Springsteen, and Steely Dan. Michael Brecker passed away in 2007 and will have his legacy honored at this exciting and memorable reunion show.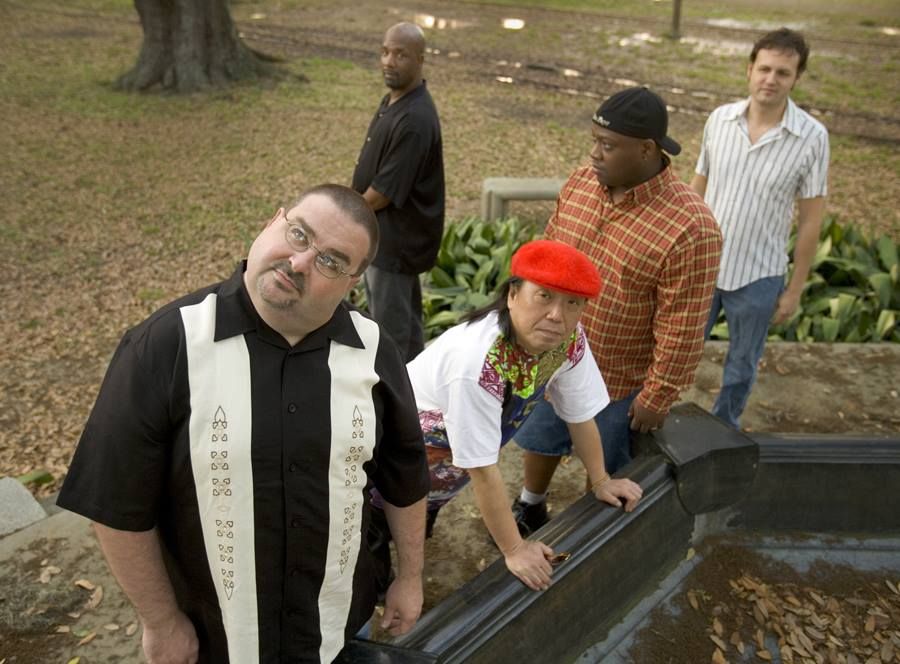 Papa Grows Funk 2019 Reunion Show
Monday, May 6: 9 p.m., $30-$35
Tipitina's: 501 Napoleon Ave.
tipitinas.com
The Papa Grows Funk band, led by the legendary John "Papa" Gros, returns for "One More Monday" at Tip's, alongside Billy Iuso and Restless Natives. The "booty-shaking party music" band used to play every Monday night at the Maple Leaf, but ended that tradition in 2013, leaving audiences wishing for more. In 2018, the band reunited on stage at Tipitina's and was met with such overwhelming praise that they decided to go on again this year. Their enthusiasm and improvisational skills will be back on display to close out this year's Jazz Fest.