HEADLINER DECISION: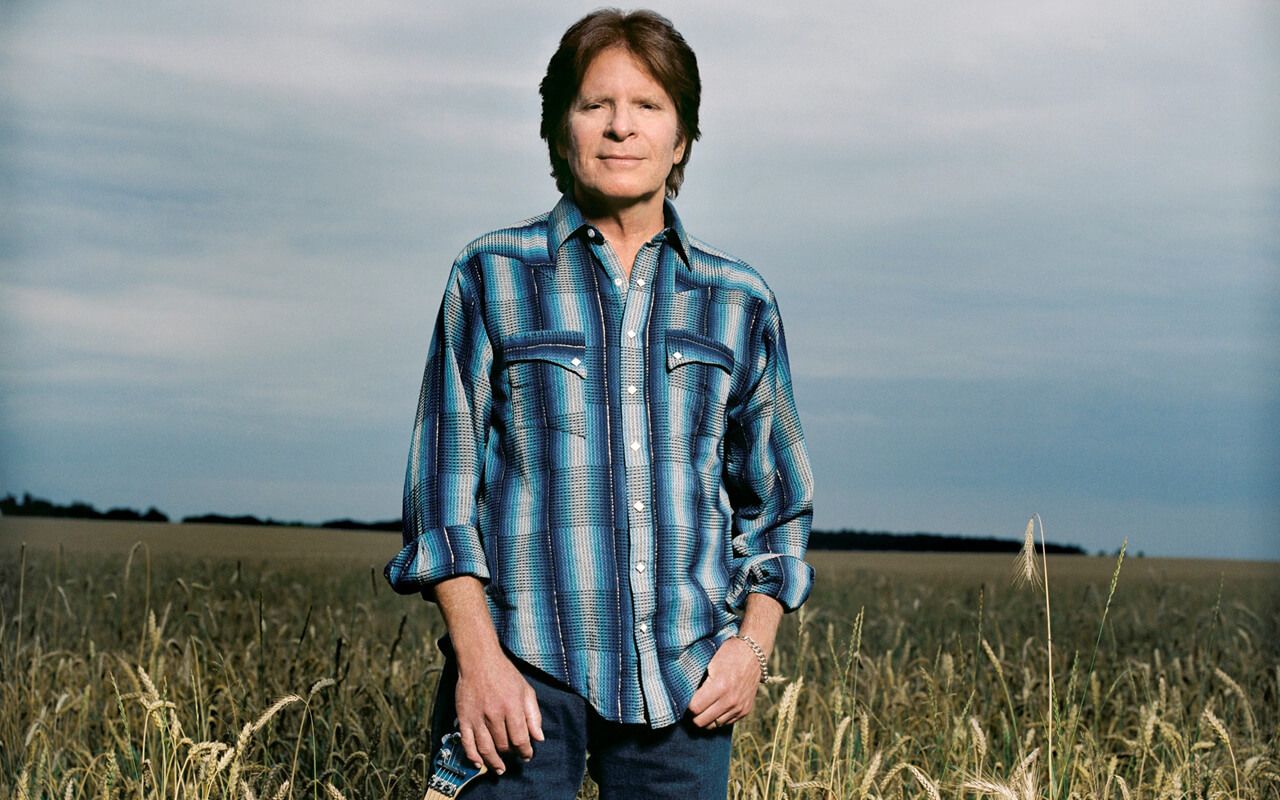 TROMBONE SHORTY vs. JOHN FOGERTY
And so it is that we come to the final day of celebration of the 50th anniversary of Jazz Fest. And with that, we see two landmark acts closing it down for all in attendance. Trombone Shorty has become a legend in this city, and ever since he took over the closing slot in the recent past, his performances have been exemplary of how to properly close out our beloved event. But then, we have Creedence Clearwater Revival legend John Fogerty. Both of these artists played at the same time a few years ago, and while Shorty was great from what I saw, seeing John blow the crowd away with all his well-known tracks was something I'll never forgot.
VERDICT: John Fogerty, if only because Trombone isn't going anywhere anytime soon. -Landon Murray
REMAINING PICKS: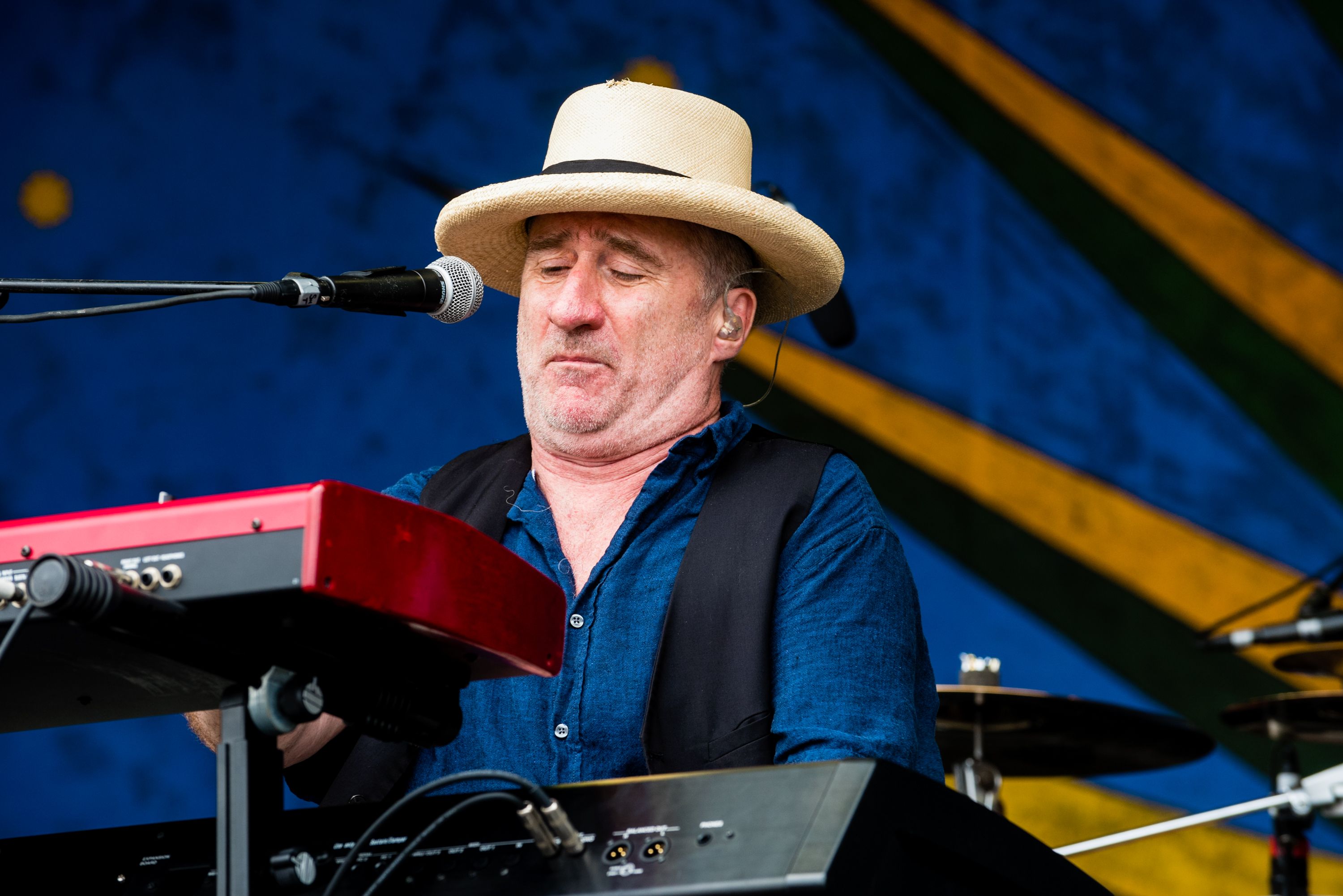 Jon Cleary & The Absolute Monster Gentlemen
Gentilly Stage, 12:30 p.m. - 1:30 p.m.
John Cleary is already a master of his craft, but his Gentlemen bring even more of the spunky 70s soul that is sure to please crowds. British-born Cleary has studied the musical culture and life of New Orleans for the past 20 years, and he isn't going to stop anytime soon.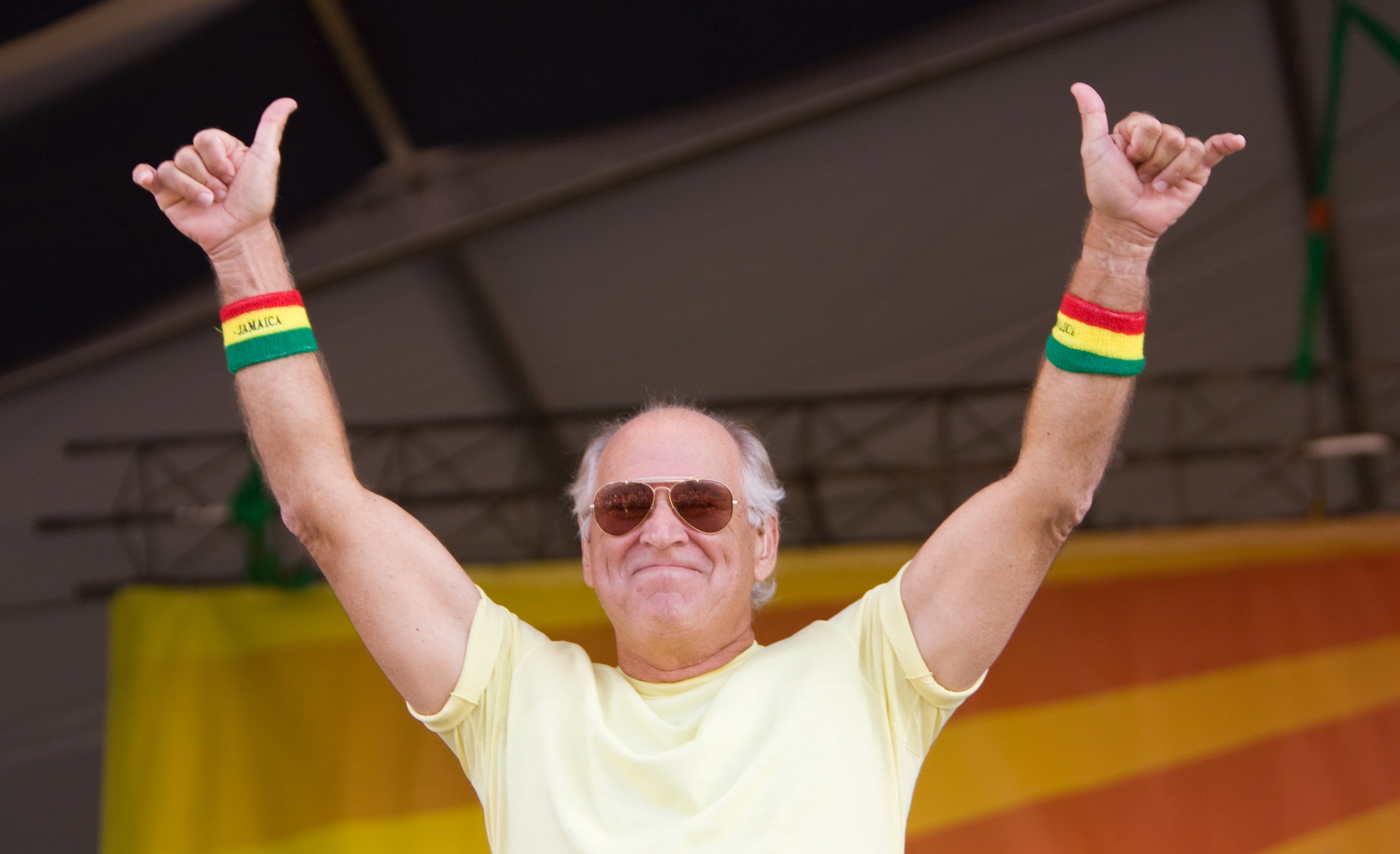 Jimmy Buffett & The Coral Reefer Band
Acura Stage, 3:05 p.m. - 5:05 p.m.
While the original Coral Reefer Band was a figment of Jimmy Buffett's imagination, the current lineup is filled with talented musicians with diverse sounds. Buffett is a master storyteller with just the right elements of tropical escapism and groove for Jazz Fest. When you watch him perform, you might feel like you're living in Margaritaville.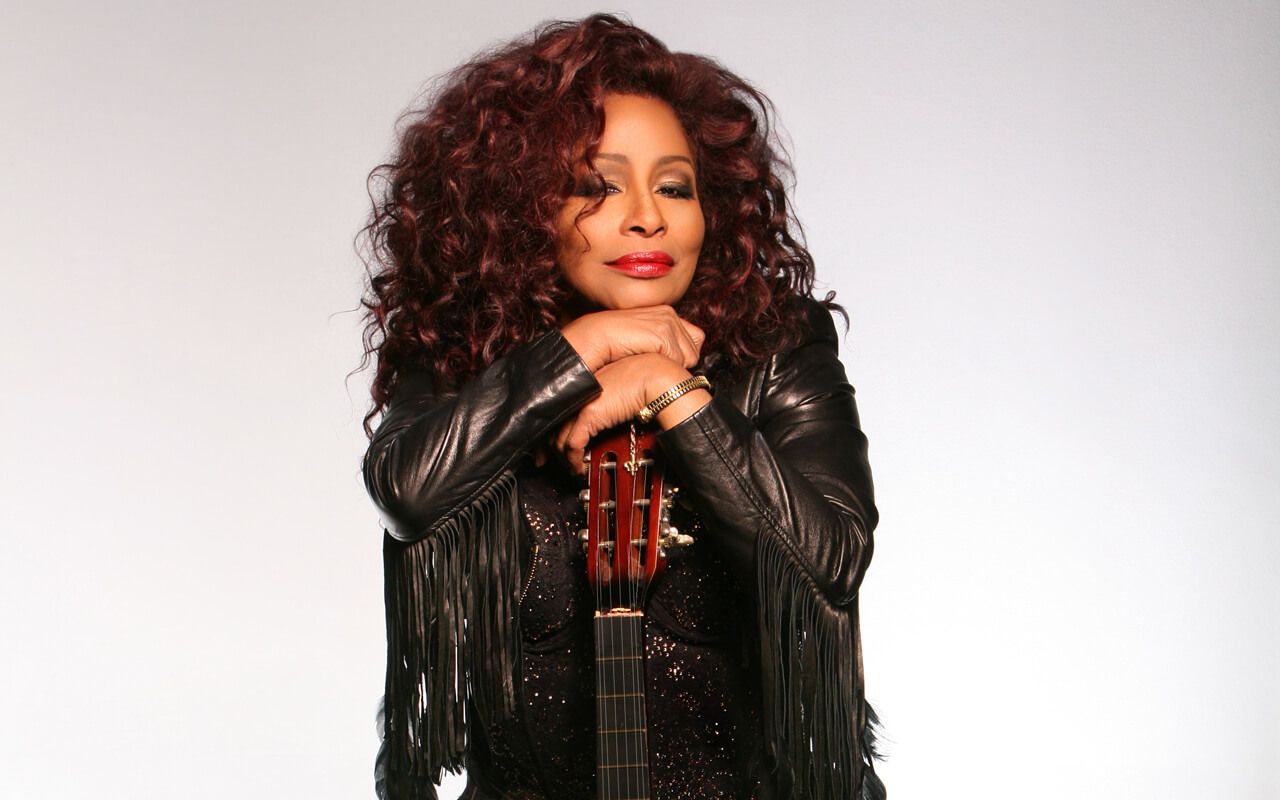 Chaka Khan
Congo Square Stage, 3:25 p.m. - 4:40 p.m.
Known for her groovy hits like "I'm Every Woman," Chaka Khan has had a career that has spanned nearly five decades. She is a winner of 10 Grammys and recently released her 12th album, Hello Happiness. This legendary artist and fan-favorite is one you won't want to miss.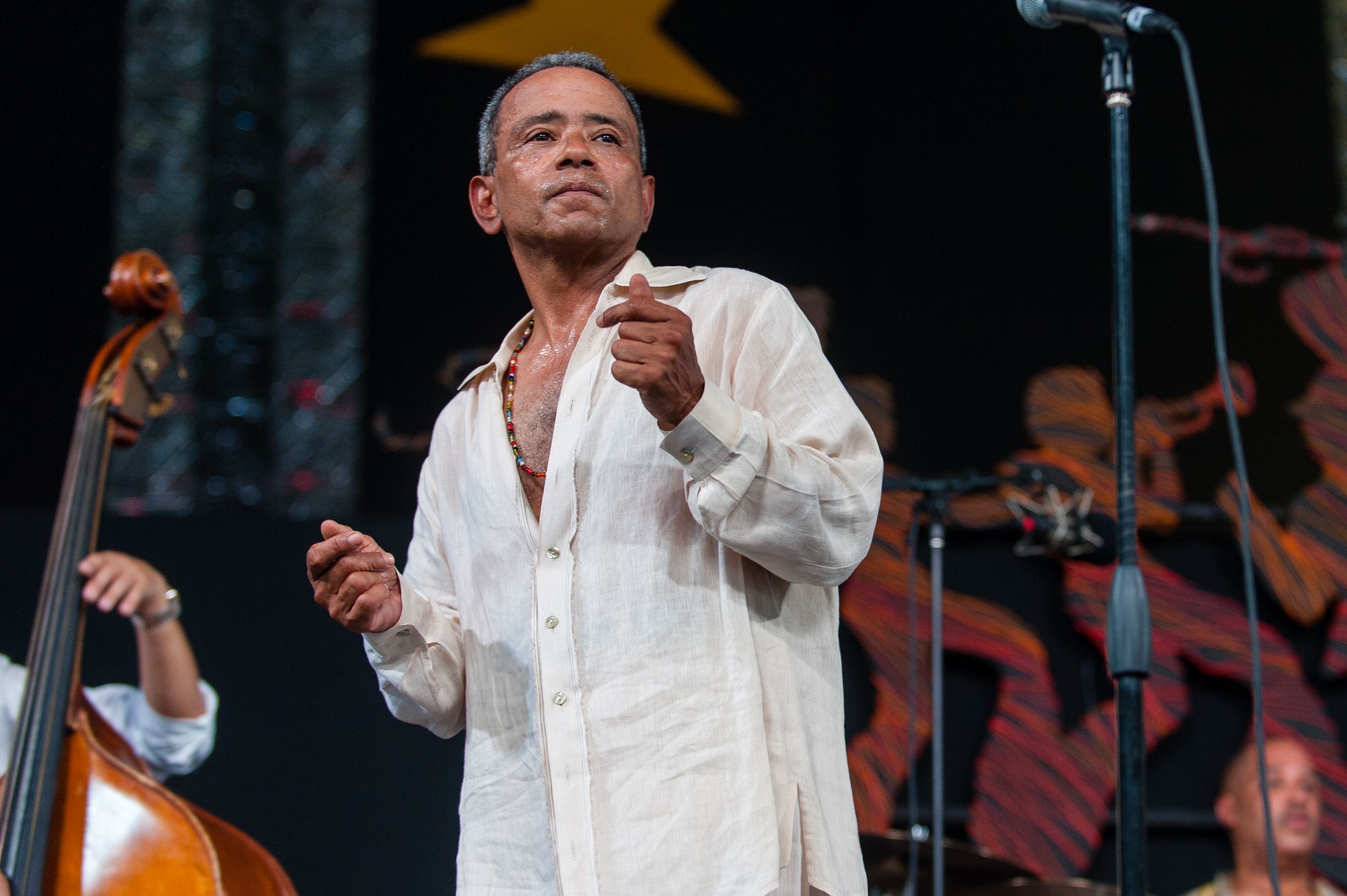 John Boutte
WWOZ Jazz Tent, 4:05 p.m. - 5:05 p.m.
John Boutte is a classic New Orleans artist and unstoppable force who's been entertaining fans on Frenchmen Street since 1986. The spirit of New Orleans lives in his music and lyrics, and he always puts on a spectacular show.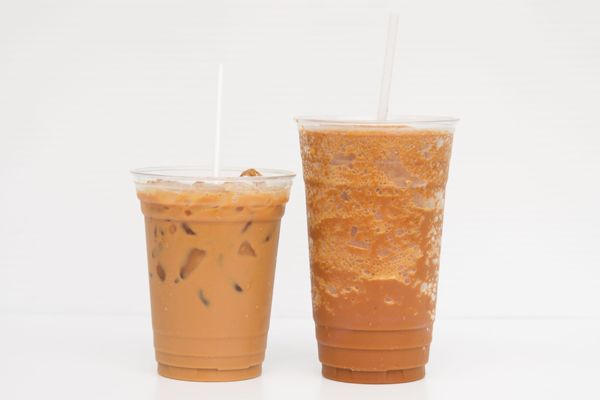 Café Au Lait by New Orleans Coffee Company
Food Area II
New Orleans-style chicory coffee is a hot commodity, and customers at Jazz Fest can choose from hot, iced, or frozen versions of the drink. Giving you the perfect buzz for a hot afternoon, café au lait provides you with an unforgettable taste of the Big Easy.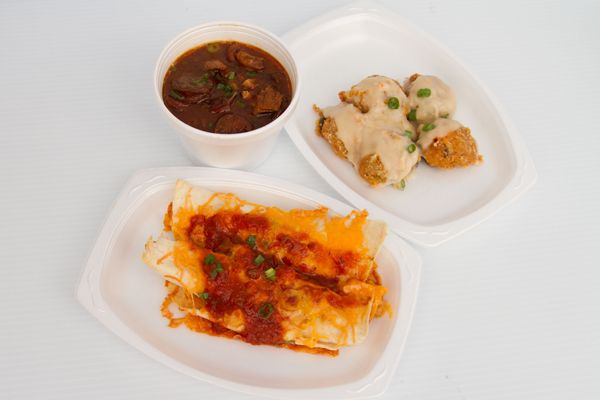 Pheasant, Quail, and Andouille Gumbo by Prejean's Restaurant
Food Area II
Prejean's pheasant, quail, and andouille gumbo is a staple that is served by the gallons at Jazz Fest. Based in Lafayette, Prejean's has award-winning cuisine, and this fabulous dark-roux gumbo is just one of their delicious options. Don't forget the rice.
BBQ Pork Ribs by Down Home Creole Cookin'

Heritage Square
Down Home Creole Cookin' is a popular booth at Jazz Fest for a reason. These BBQ pork ribs are doused with sweet sauce and have a caramelized crust. If that's not enough to get you running towards Heritage Square, I don't know what will.
Wood Carving by Roy Parfait
Native American Village
The authenticity of artwork produced by members of the Houma Indian tribe is effervescent, bubbling with sheer culture and history in their artistic reflections. Roy Parfait is a member of the Houma tribe, and he carves intricate and delicate animals that represent this culture. Jazz Fest wouldn't be the same without the craftmanship of artists like Parfait.
Folklife Story Booth by Helen Regis and Shana Walton
Louisiana Folklife Village, Tent B
The authors of "Producing the Folk at the New Orleans Jazz and Heritage Festival" are setting up a folklife story booth that will be sure to educate listeners with a fun, interesting flair. Folk artists and performers are central to the culture, education, and history of New Orleans. Stop by the Folklife Village and listen to thrilling stories you're sure to remember.