HEADLINER DECISION: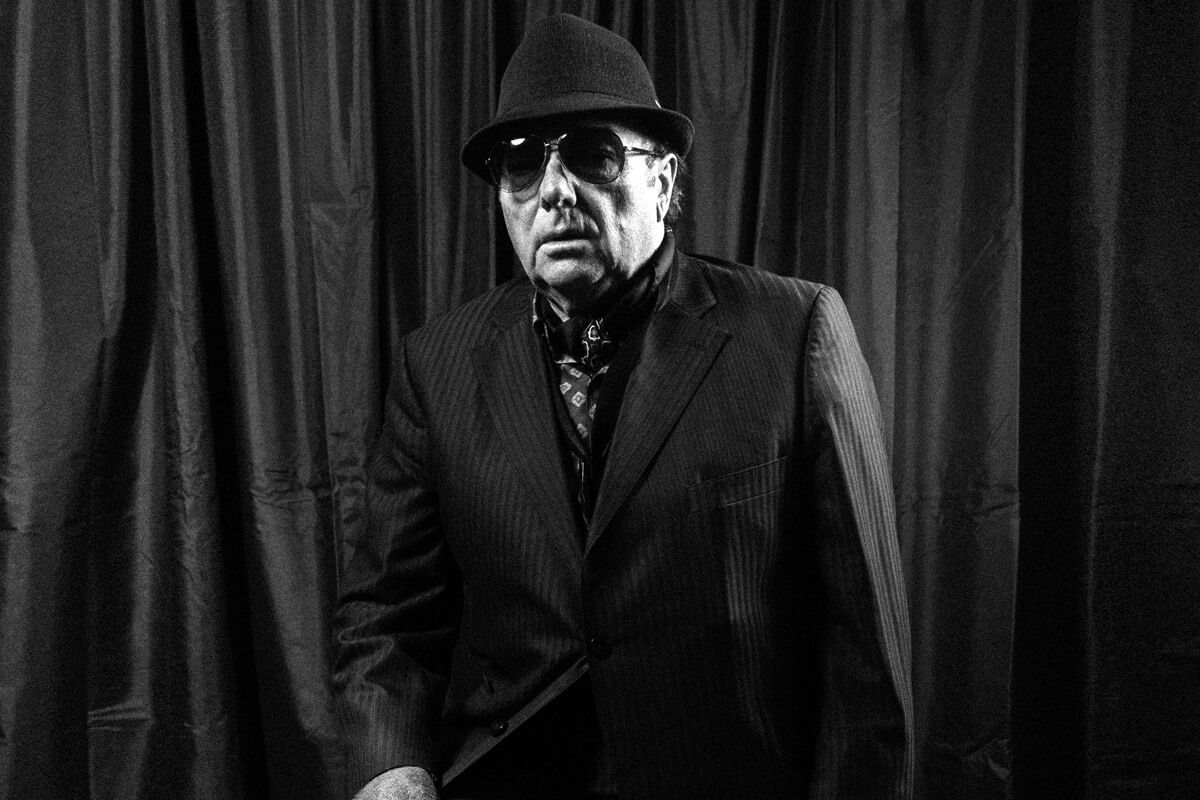 J Balvin vs. Al Green vs. Van Morrison
Oh geez, where to begin with this one? First off, J Balvin is a newer artist from across the pond, and apparently, this will be the moment when he attempts to make a name for himself in the music world in the U.S. But then legendary status is a tough one to argue with. Green is baby-making music to the hilt that has only sweetened with age, and Van Morrison has played Jazz Fest so many times that I've lost count. All of these acts are a sure bet, so it really all depends on who you feel the most admiration for.
VERDICT: Start with Al Green, then try to wrap it up with Van Morrison if Green isn't serving what you want. -Landon Murray
REMAINING PICKS: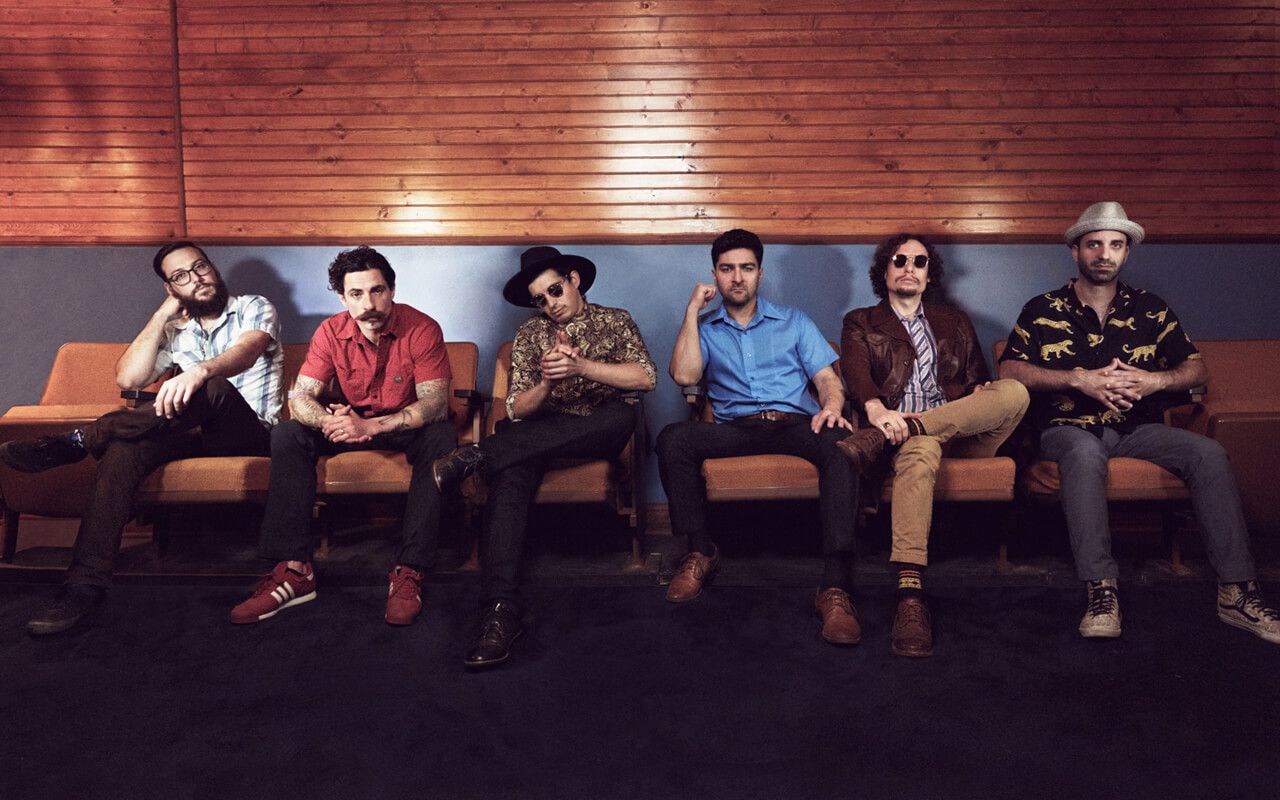 Flow Tribe
Gentilly Stage, 12:20 p.m. - 1:10 p.m.
Flow Tribe got their start in 2004, when six high school friends came together to create a unique band. Today, they're an eclectic funk band touring the country with their four studio albums. Flow Tribe is sure to please with their latest singles, "Early In the Morning" and "Sexy Body."
Val & Love Alive Choir
Gospel Tent, 1:55 p.m. - 2:20 p.m.
If you're looking to fit some church into your Jazz Fest lineup, be sure to stop by the Gospel Tent for the Val & Love Alive Choir. This choir will make you stand up, shout, and raise your hands in praise when they perform some of their signature gospel songs, such as "Leaning on Everlasting Arms" and "Joy."
Indigo Girls
Sheraton New Orleans Fais Do-Do Stage, 4:20 p.m. - 5:40 p.m.
The Grammy Award-winning duo Indigo Girls plan to grace Jazz Fest with their five-decade-spanning repertoire. The folk duo has no plans of slowing down, and they're certainly bringing that energy to the Jazz Fest stage! Stop by if you're in the mood for some folk classics and creative twists on the genre.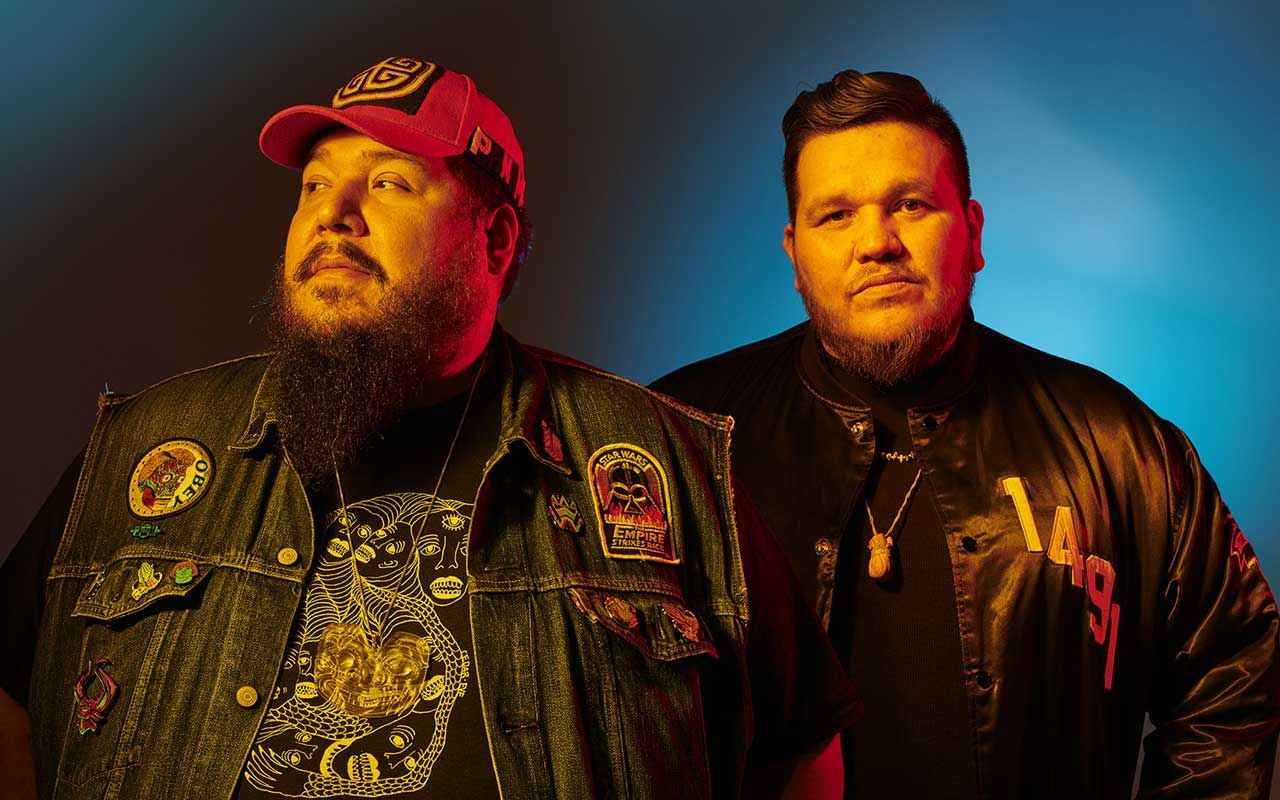 A Tribe Called Red
Jazz & Heritage Stage, 4:20 p.m. - 5:20 p.m.
Pop over to the Jazz & Heritage Stage to hear some of this Canadian band's unique blend of instrumental hip hop, moombahton, dubstep, and First Nation drumming and chanting. In addition to their one-of-a-kind sound, A Tribe Called Red promotes inclusivity in all senses of the word, and that transcends during their performances.
Smoked Sausage Macque Choux and Creamy Shrimp Macque Choux by the United Houma Nation
Louisiana Folklife Village
So many options and so little time! You definitely cannot deny your taste buds the sweet taste of macque choux, whether it be sausage or shrimp. This Southern Louisiana dish, which contains corn and other vegetables, is sure to spice up your festival experience and help your dance moves! The United Houma Nation also offers fry bread and Indian tacos.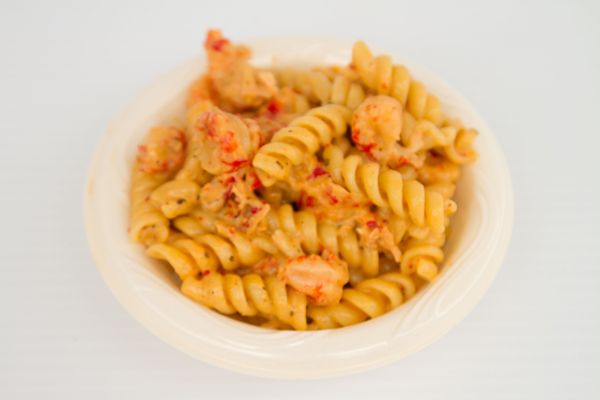 Crawfish Monica by Rig River Foods
Food Area II
This is a classic and unforgettable Jazz Fest dish that will have you coming back for more, year after year. If you've never been to Jazz Fest (or even if you have), this is the one dish you must try. The creamy, cheesy crawfish sauce on a bed of delicious pasta is a dish that will make your wildest food dreams come true.
Crawfish Bread, Shrimp Bread, and Sausage and Jalapeño Bread by Panorama Foods
Food Area I
With all the singing and dancing, you really need some carbs to keep up your energy levels, so stop by Food Area I for a variety of breads-they've got crawfish, shrimp, and sausage and jalapeño. These delicious breads will have you back on your feet and dancing better than ever.
Metallic Resin Jewelry, Pins, and Badges by Oscar Donahue
Demo Tent
In need of some dazzling new jewelry? Oscar Donahue has an extensive collection with something for everyone-all kinds of jewelry, pins, and badges. The jewelry is one-of-a-kind, so if you're looking for a unique piece, look no further than the Demo Tent.
Handblown Glass by Sam Stang & Kaeko Maehata
Tent 1
If you've never paid attention to handblown glass, now is your chance! Sam Stang and Kaeko Maehata will have their beautiful art presented in Tent 1. The handblown glass is a cool and unique form of art that is eye-catching and thought-provoking. Take a break from the music and check it out!