HEADLINER DECISION:
Katy Perry vs. Leon Bridges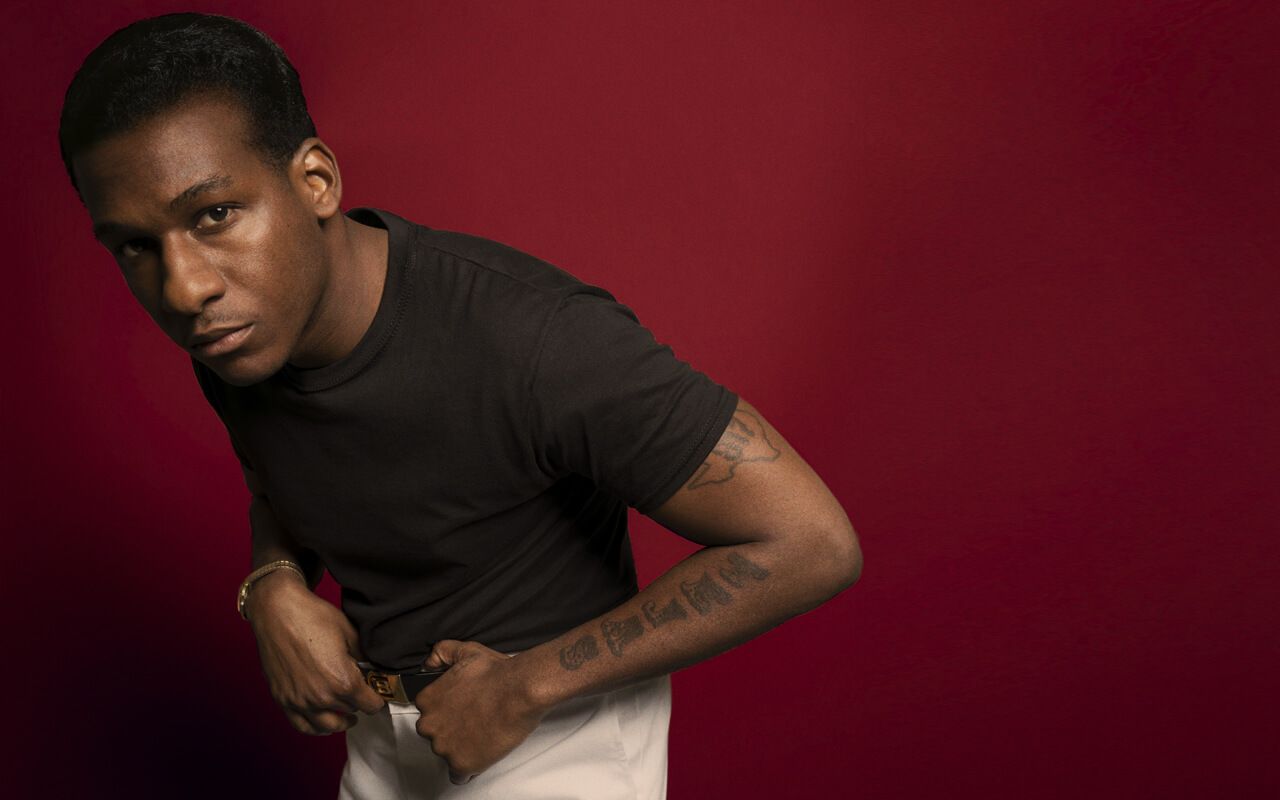 With possibly the most diverse headliner options of the entire two weeks, the first Saturday finds pop star Katy Perry playing up against recent soul and R&B crooner Leon Bridges. If you're into glitzy and glamorous pop, the choice is obvious, but should you opt not to choose Perry, then you should check out Bridges. He has a local flair and uniqueness (even without being from NOLA), and while his second and most recent album isn't quite as good as his debut, his voice is silky, warm, and full.
VERDICT: Leon Bridges, all the way. -Landon Murray
REMAINING PICKS:
Germaine Bazzle
WWOZ Jazz Tent, 1:35 p.m. - 2:25 p.m.
She grew up in the Seventh Ward in a musical family and has been playing in New Orleans jazz clubs for over 20 years. Germaine Bazzle is another New Orleans artist who brings authenticity and true New Orleans spirit to the stage during Jazz Fest.
Bourbon and Apple Pulled Pork by Richard Heyd
Cajun Cabin Stage, 2:00 p.m. - 3:00 p.m.
Don't miss the Cajun Cabin Stage with their yummy Bourbon and Apple Pulled Pork sandwiches. The sandwiches will be available for a limited time only, so grab the family and enjoy the smoky and delicious flavors that jazz music brings out.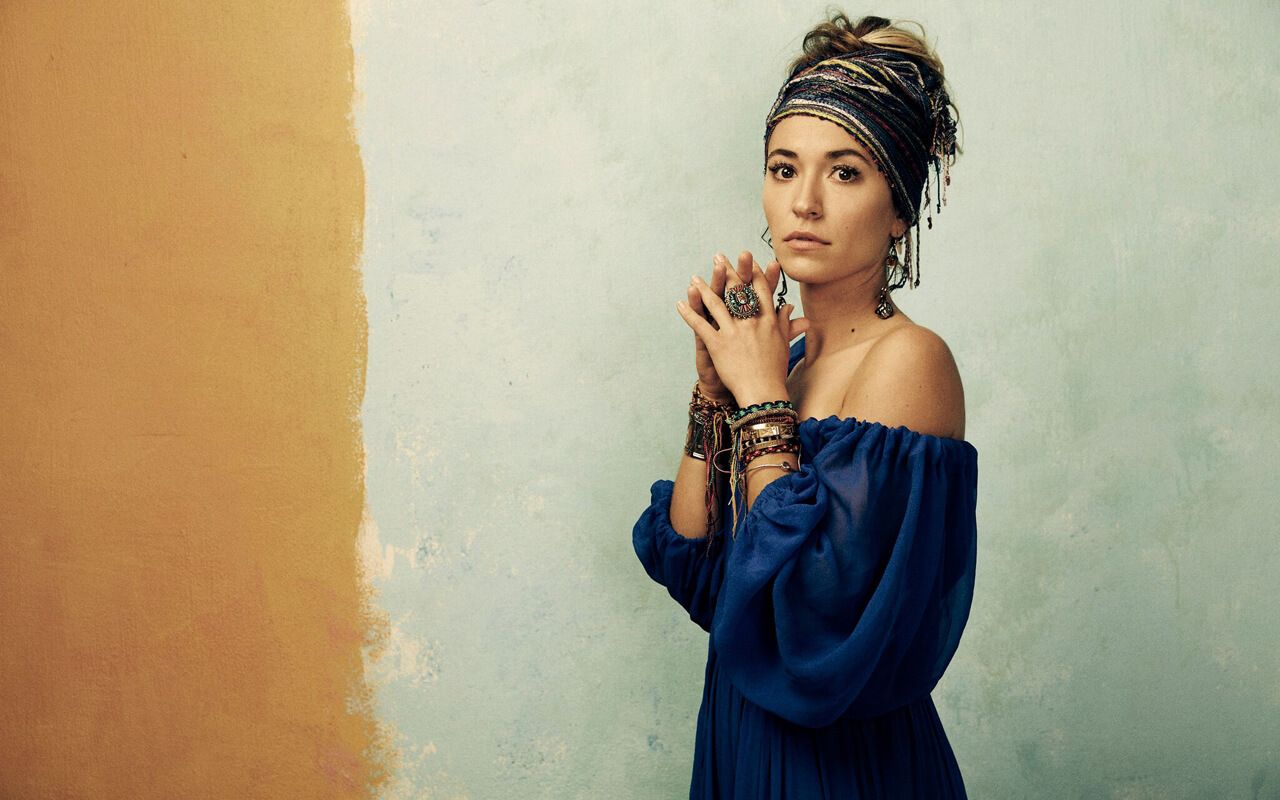 Lauren Daigle
Gentilly Stage, 2:50 p.m. - 3:50 p.m.
This Grammy-Award winning contemporary Christian and pop singer from Lafayette, Louisiana, has been making music since 2010 and is ready to inspire the crowd. Her 2018 single, "You Say," helped her album Look Up Child hit the top of the Billboard chart. This will be a performance you won't want to miss.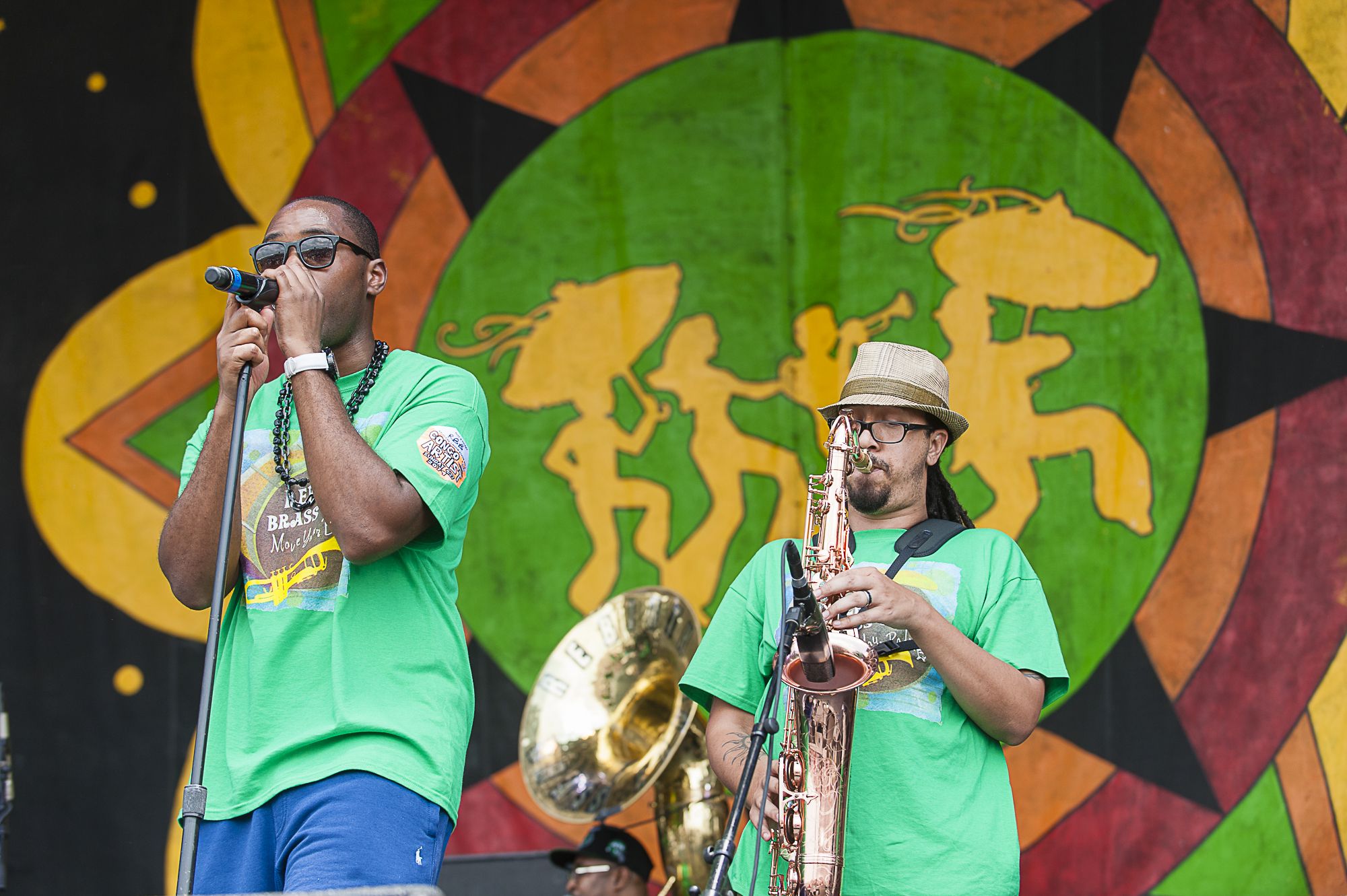 Rebirth Brass Band
Congo Square Stage, 4:20 p.m. - 5:20 p.m.
If you've ever seen HBO's Treme or been to almost any music venue in the city, specifically the Maple Leaf on a Tuesday night, you know who Rebirth Brass Band is. And you also know that you cannot miss this truly legendary New Orleans performance.
Gregory Porter
WWOZ Jazz Tent, 5:30 p.m. - 7:00 p.m.
Gregory Porter was born in California and lives to play jazz music. The artist has eight studio albums and is best known for his songs "Mona Lisa" and "The 'In' Crowd." If you're in the mood for some unique jazz, stop over at the WWOZ Jazz Tent for Porter's performance.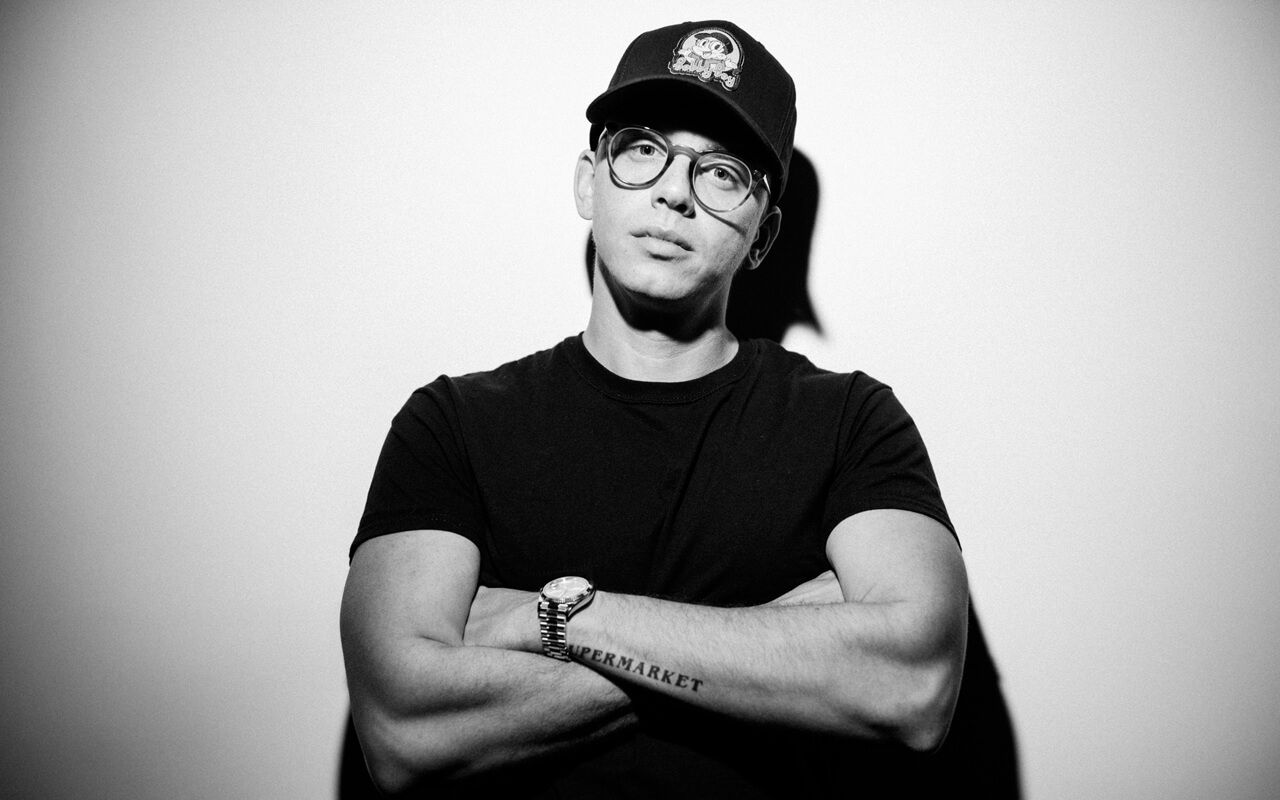 Logic
Congo Square Stage, 5:50 p.m. - 7:00 p.m.
This Maryland-born rapper brings his renowned sound to the Jazz Fest stage for the first time, performing his hits "Everybody Dies" and "1-800-273-8255," among many others. Logic's fame began when he dropped two mixtapes in 2009, but his career really took off when his 2014 debut album climbed high on the Billboard charts. It would be a shame to miss this act.
Stained Glass Mosaics by Gregory Sipp
Congo Square African Marketplace
This Michigander traveled all the way to New Orleans to present his gorgeous stained-glass mosaics. Gregory Sipp has been making mosaics for 15 years, and his experience shows in his pieces. For the last eight years, Sipp has been capturing the essence of jazz musicians, so this is a need-to-see artist!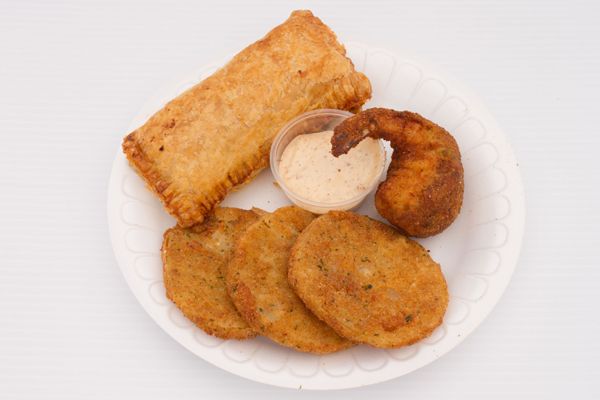 Alligator Pie by Cajun Nights Catering
Food Area I
Why be afraid of alligators when you can eat them? Don't worry, they taste like chicken! Cajun Nights Catering presents alligator pies that are perfect for on-the-go devouring. Alligator not your thing? Try the crabmeat stuffed shrimp or be safe with the classic fried green tomatoes. There is no wrong choice!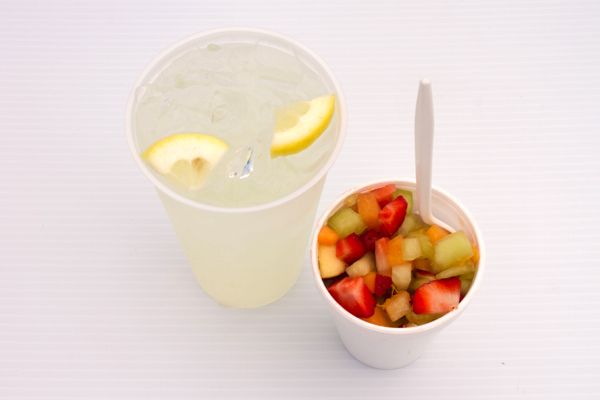 Fresh-Squeezed Lemonade by Joyce's Lemonade
Food Area I
What festival would be complete without fresh-squeezed lemonade? Chase down your snacks with a refreshing lemonade! The drink is sure to revive you on a hot day and will never fail to satisfy you or the kids.