HEADLINER DECISION:
CHRIS STAPLETON vs. GARY CLARK JR.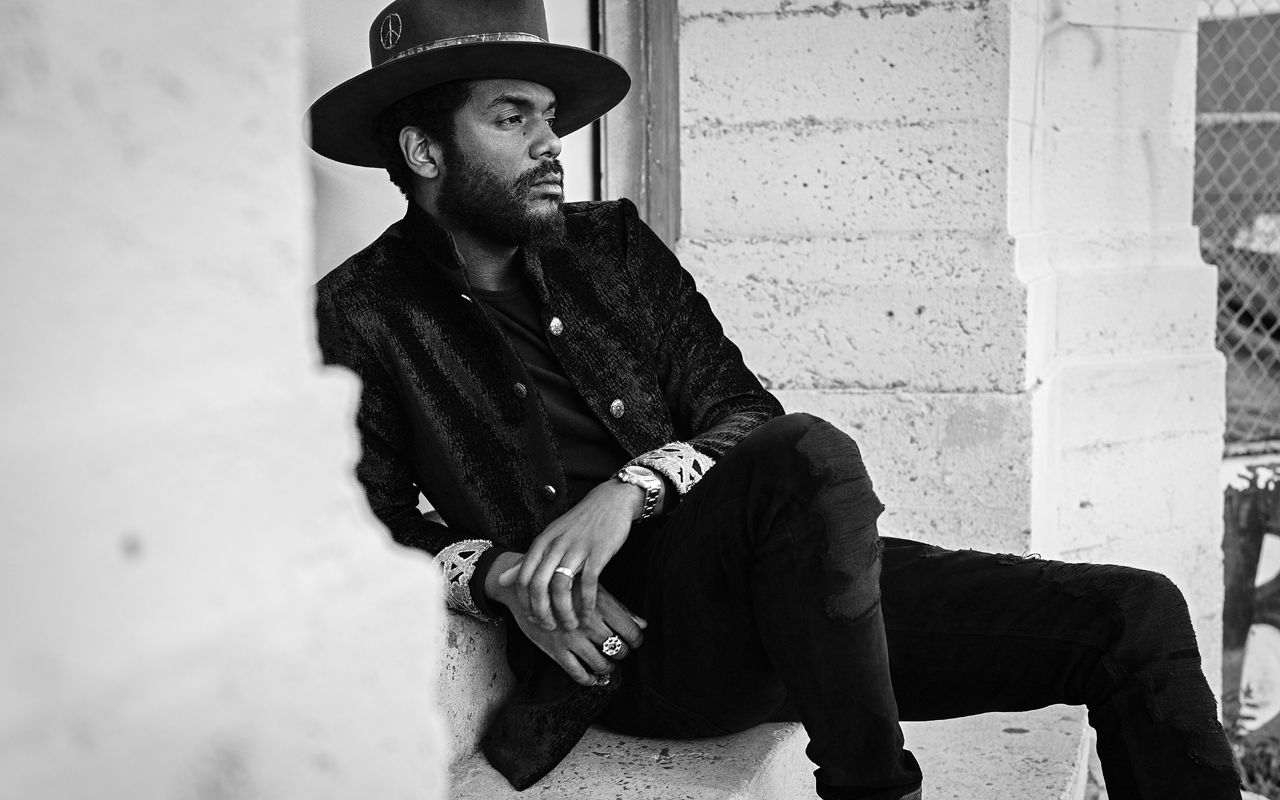 Chris Stapleton has been a hallmark name in country music for a while now, and although he's a huge star in that realm, he hasn't yet reached Garth Brooks-level popularity. At the same time that Stapleton is playing, across the Fair Grounds is a formidable artist who deserves a bigger spotlight but who hasn't gotten it there yet. Over the last decade, Gary Clark Jr has become known as a guitar master, mixing the influence of his background in Austin, his hometown, with a dirty, raw, and blues-heavy band that complements his skills with ease. It's a tough pick, but in the end, it all depends on your flavor of the day.
VERDICT: Clark Jr. At least check him out, then head to see Chris if you aren't feeling it. -Landon Murray
REMAINING PICKS: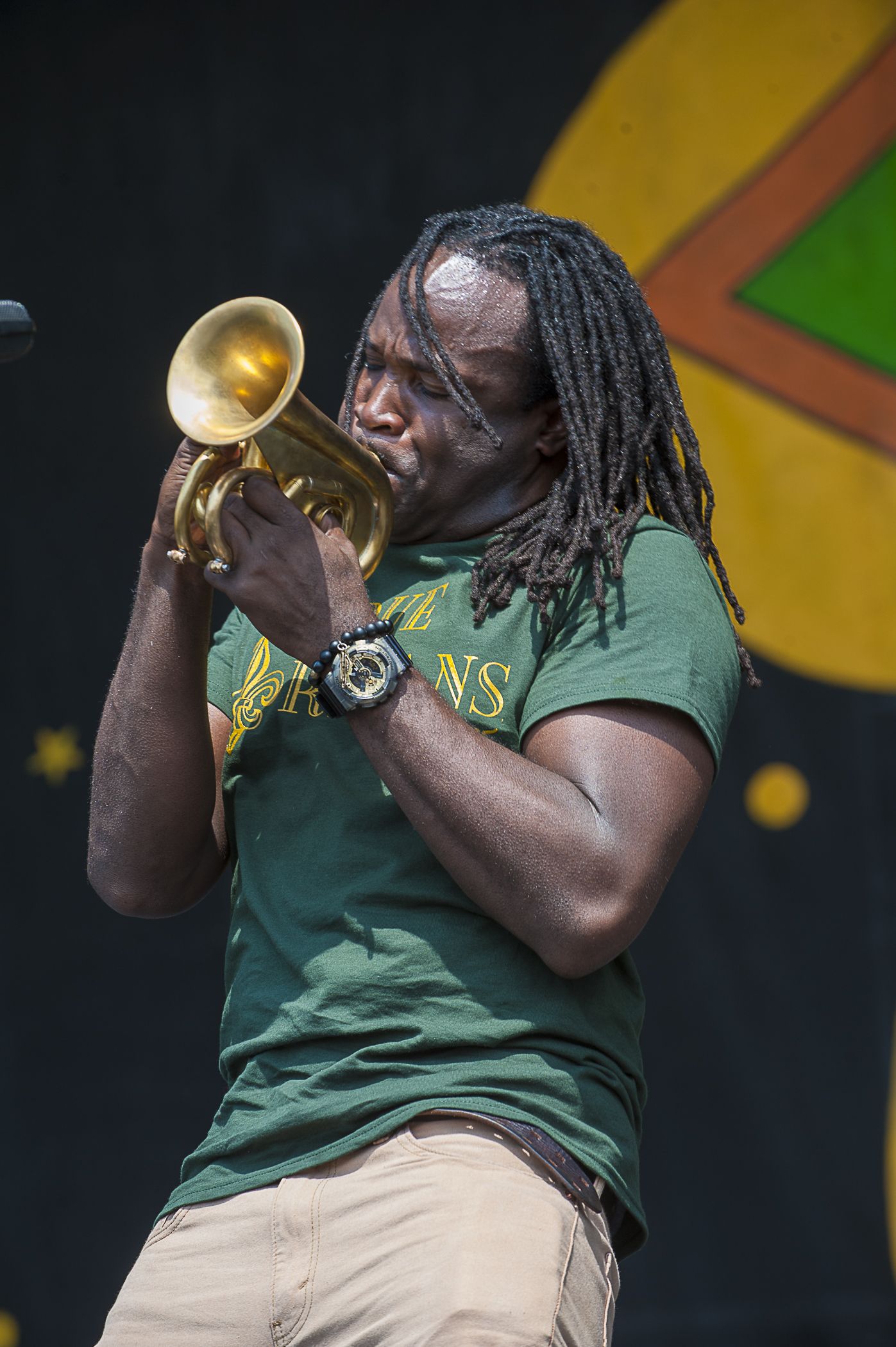 Shamarr Allen & The Underdawgs
Gentilly Stage, 12:20 p.m. - 1:10 p.m.
The band has recently released their album True Orleans, and, as the title suggests, the music is true to the New Orleans jazz tradition, rendering the band a perfect way to kick off your Jazz Fest Saturday. Shamarr Allen and his five Underdawgs are ready to light up the stage with their Big Easy sound.
The Subdudes
Gentilly Stage, 1:50 p.m. - 2:50 p.m.
This New Orleans rock group, formed in 1987, is prepared to take the stage with an abundance of hits off their 11 albums. Swampy jazz combines with New Orleans rock to create The Subdudes' unique sound. The band has taken several hiatuses throughout their career, so don't miss out on this chance to see them!
Wayne Toups
Acura Stage, 3:30 p.m. - 4:40 p.m.
This American Cajun singer/songwriter is one of the most commercially successful in the business. He's a member of the Louisiana Music Hall of Fame and a Grammy Award-winning artist from Crowley, Louisiana. Make sure to check out what all the fuss is about, and you won't be disappointed.
Black Feathers and Wild Tchoupitoulas Mardi Gras Indians Parade
3:30 p.m. - 4:30 p.m.
If you've never witnessed the majesty of the Mardi Gras Indians, this parade is a must-see! Their colorful Mardi Gras Indian costumes take months to make, and the dances are a tradition that is held sacred in the Mardi Gras Indian community. The parade will definitely be worth the break from all of the music stages.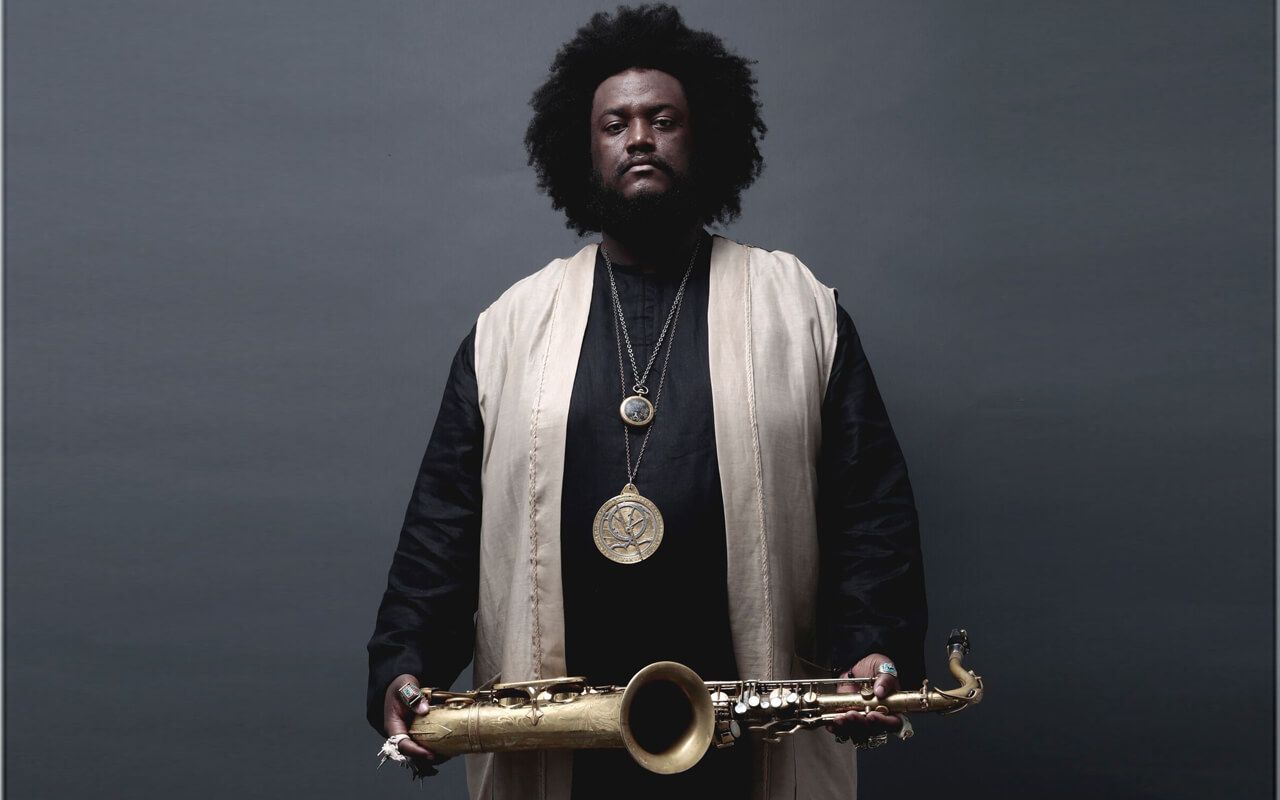 KamasiWashington
Gentilly Stage, 4:20 p.m. - 5:20 p.m.
If you love the saxophone, you need to hear Kamasi Washington's performance. If you've ever listened to Kendrick Lamar's To Pimp A Butterfly, then you've heard Kamasi Washington play the sax. He's also released his first solo album in 2015, The Epic, and his performance is bound to be just as epic!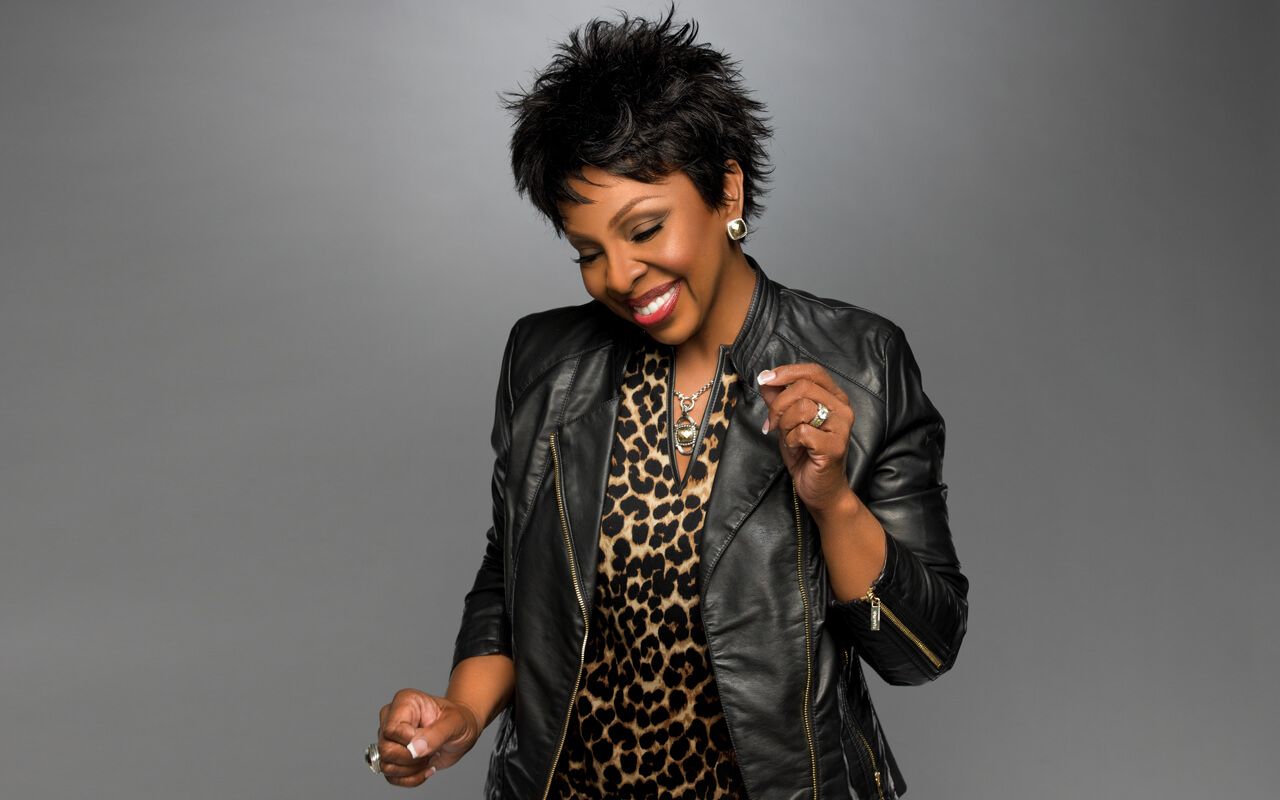 Gladys Knight
Congo Square Stage, 5:45 p.m. - 7:00 p.m.
Gladys Knight is listed as one of Rolling Stone magazine's Top 100 Greatest Singers of All Time. "The Empress of Soul" is best known for her two number-one Billboard Top 100 singles, "Midnight Train to Georgia" and "That's What Friends Are For." This seven-time Grammy Award-winner is ready to give you one of the best shows you've ever seen.
West African Peanut and Lentil Stew by Brown Girl Kitchen
Food Heritage Stage, 2:30 p.m.
Going along with the melting pot theme in the Food Heritage Tent, this West African-inspired stew will send your taste buds across the globe. This hearty meal will leave you satisfied and ready to take on the rest of the festival.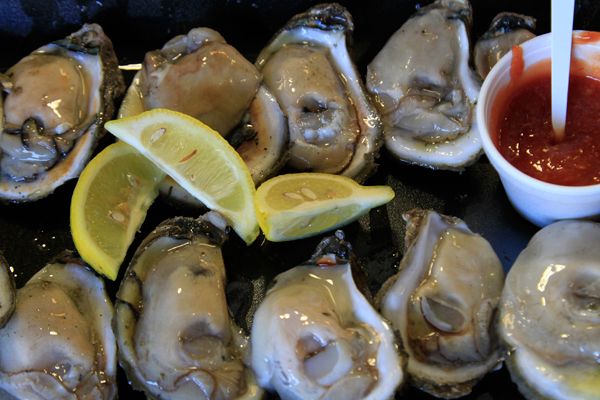 Freshly Shucked Oysters on the Half Shell by J & M Seafood
Grandstand
What's a New Orleans festival without some fresh oysters? One that's not worth going to! Lucky for us, the Jazz & Heritage Festival is fully stocked with mountains of fresh oysters in the Grandstand, just waiting for all the attendees to wander over and douse one in cocktail sauce.
Silk Garments by Mary Sly
Contemporary Crafts, Tent D
Mary Sly has exhibited in some of the most prestigious craft shows in the nation, including at the Smithsonian and the Philadelphia Museum. Now you can see and buy her original designs right here at Jazz Fest. Her one-of-a-kind hand-painted silk designs are known for their beautiful and brilliant colors.
Embroidery Demonstration by Nozimasile Makhubalo
Cultural Exchange Pavilion
From 11 a.m. to 6 p.m., Nozimasile Makhubalo will be demonstrating the embroidery tradition of South Africa as part of the Keiskamma Art Project, a community initiative of over 100 South African artists and crafters based in Hambourg, South Africa. The opportunity to learn South African embroidery skills doesn't present itself every day!