Featured Articles
New Orleans Photos
Krewe Du Vieux rolls onto the Marigny and the French Quarter with its Theme THE CITY OF YES YES OH GOD YES followed by Krewe Du Vieux's ball at The Old Ralph and Kacoos with musicians...
Read More
New Orleans Photos
NOLA Brewing on Tchoupitoulas has been brewing up iconic and sometimes inventive beers for the citizens of New Orleans as well as beer lovers around the nation for one decade. The staff......
Read More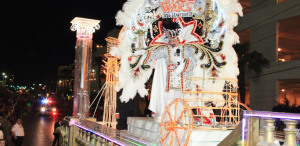 Culture
There are over a million people who attend Mardi Gras each year. Among the attendees are hundreds of thousands of visitors who come to stroll along Bourbon Street, Canal Street, and St.......
Read More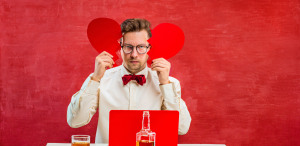 Recommended
Have you had sex with three different people named Matt in the last year? Do you only go on Tinder when you're drunk and play it like a video game, then have to deal with messages from......
Read More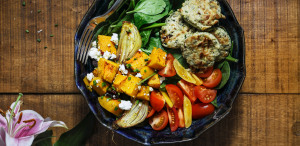 Features
Looking to fall in love with a lifestyle change this Valentine's Day? The growing popularity of vegan and vegetarian lifestyles has many people embracing healthier eating habits, and......
Read More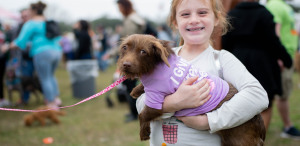 New Orleans Photos
It's no secret that we, New Orleanians, love festivals. And better than any old festival is a festival with dogs, bunnies, lizards, ponies, and goats! The Jefferson SPCA Pet Fest is......
Read More