Beer has been exploding in popularity the world over. The 2010s saw an unprecedented boom in craft breweries, much to the delight of beer lovers everywhere. New Orleans and the surrounding areas have several breweries and even a few cideries, with ever-evolving menus of libations. From Parleaux Beer Lab in the Bywater to Port Orleans in Uptown to Second Line Brewing in Mid-City to Oak Street Brewery in the Riverbend, there's hardly a corner of the city without a brewery on it.
It may appear that locally-made beer is more popular than ever in New Orleans, but that's actually not the case. Before Prohibition ravaged the spirits and beer industries across the country, breweries were quite plentiful in the New Orleans area. Because of the ports and river access, New Orleans was one of the biggest producers of beer in the south.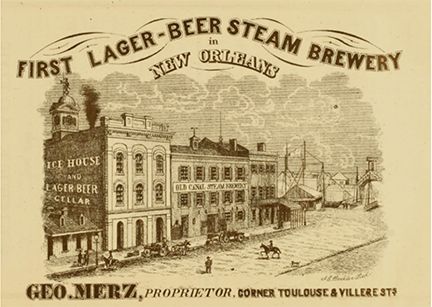 The very first brewery founded in New Orleans was La Brasserie in 1723 by Pierre Dreux. Over one hundred years later, starting in the 1850s, there was a brewery boom in New Orleans and across the state in which dozens of breweries opened, but typically closed within just a few years.
One of the few breweries to open in the 1800s and continue into the 20th Century was Jax Brewery that was originally named Jackson Brewing Company when it started business in 1890. Lawrence Fabacher opened Jackson Brewing Company on Decatur Street, and he named his product after the nearby Jackson Square. Jacksonville Brewing Company in Florida took issue with the name of the increasingly popular beer because both beer makers referred to their brand as "Jax Beer." To appease both parties, Jacksonville Brewing Company only sold their beer in Florida, Georgia, and the Carolinas, and Jackson Brewing Company sold their beer to places west of those states. Jackson Brewing Company grew larger than ever despite the lag from Prohibition. In 1954, Jackson Brewing Company bought the right to use Jax Beer from Jacksonville Brewing Company, which had ceased operation. Jax Brewing Company had several good years in business before being sold in 1974 to Texas-based Pearl Brewing Company. Pearl Brewing Company produced Jax Beer until the 1980s when Pearl Brewing changed ownership and eventually ceased operations.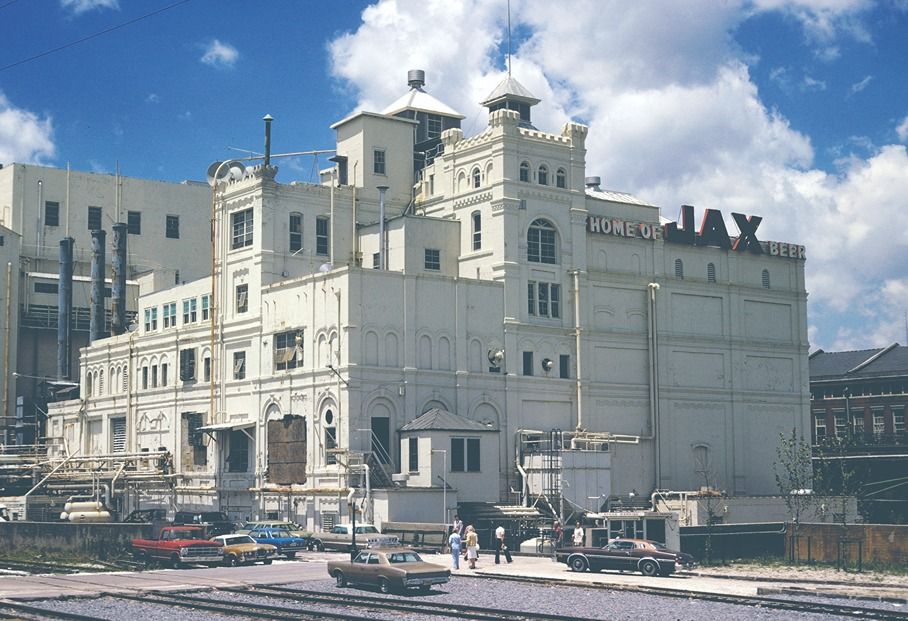 Dixie Brewing Company's story starts before it became a brewery of its own. In the mid to late 1800s, New Orleans was a beer-making powerhouse with dozens of breweries making beer that could be enjoyed at nearby bars, but they weren't able to be shipped far due to a lack of refrigeration. But, then, Brewmeister George Merz stepped onto the scene and pioneered the use of artificial refrigeration which changed the beer-making industry in such a hot city. He opened some coffeehouses and breweries starting in 1865 including the Old Canal Steam Brewery, and his fledgling air-conditioning and ice-making technologies allowed for beer to be shipped outside the city on steamboats and sailing vessels.
Merz's businesses and other local breweries, owned mostly by German immigrants, were thriving locally and expanding regionally, and it caught the attention of national competitors. Six breweries merged to form the New Orleans Brewing Company in 1890, creating a strong alliance and avoiding selling out. Southern Brewing Company, Crescent City Brewing, Weckerling Brewery, Pelican Brewery, Lafayette Brewing, and Louisiana Brewery operated under this new company.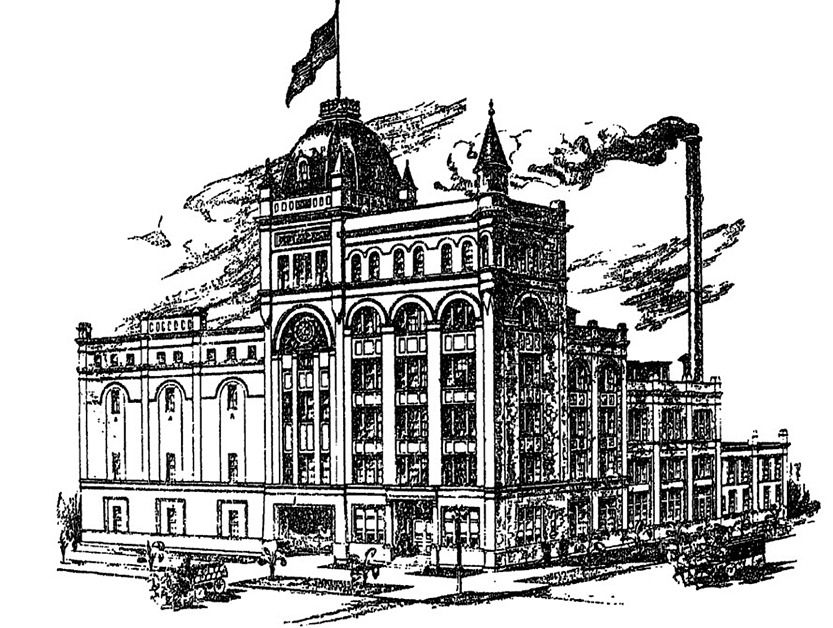 In 1907, George's son Valentine built Dixie Brewery at 2401 Tulane Avenue in 1907, where it stood for over 100 years. Dixie Brewery was a beloved institution for decades. It was eventually sold to Coy International in 1983, then to Joseph and Kendra Elliott Bruno in 1985. They filed for bankruptcy in 1989 but reorganized in 1992 with new beers, including Blackened Voodoo and Crimson Voodoo. The brewery on Tulane Avenue was flooded and looted after Hurricane Katrina, and Dixie Brewery's beer was brewed out of Wisconsin in order to keep the business going. Eventually, most of the brewery was torn down except for the iconic brick tower, which was incorporated into the Department of Veterans Affairs Hospital.
In 2017, Tom Benson bought the majority stake from the Brunos and decided to bring Dixie Beer back to New Orleans. Tom's wife Gayle took ownership of Dixie after his passing, and she spearheaded the brand's change to Faubourg Brewing Company in 2020. Faubourg Brewing's massive New Orleans East Campus, where it currently lives, features sprawling, grassy seating areas, a packed roster of live music, yard games, and even festivals.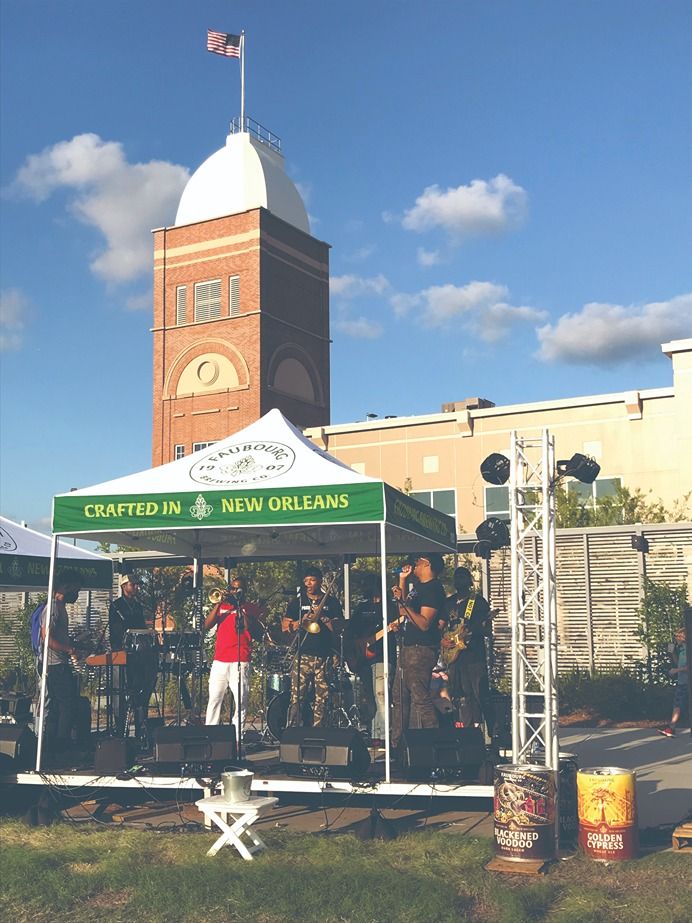 Many people remember Falstaff Beer, but it was not actually a local brand. Falstaff Brewing was founded in St. Louis, Missouri, and Falstaff purchased the National Brewing Company of New Orleans in 1937, as well as many other prominent breweries across the country to become the third-largest brewer in America in the 1960s. The New Orleans-based Falstaff brewery was closed in 1979.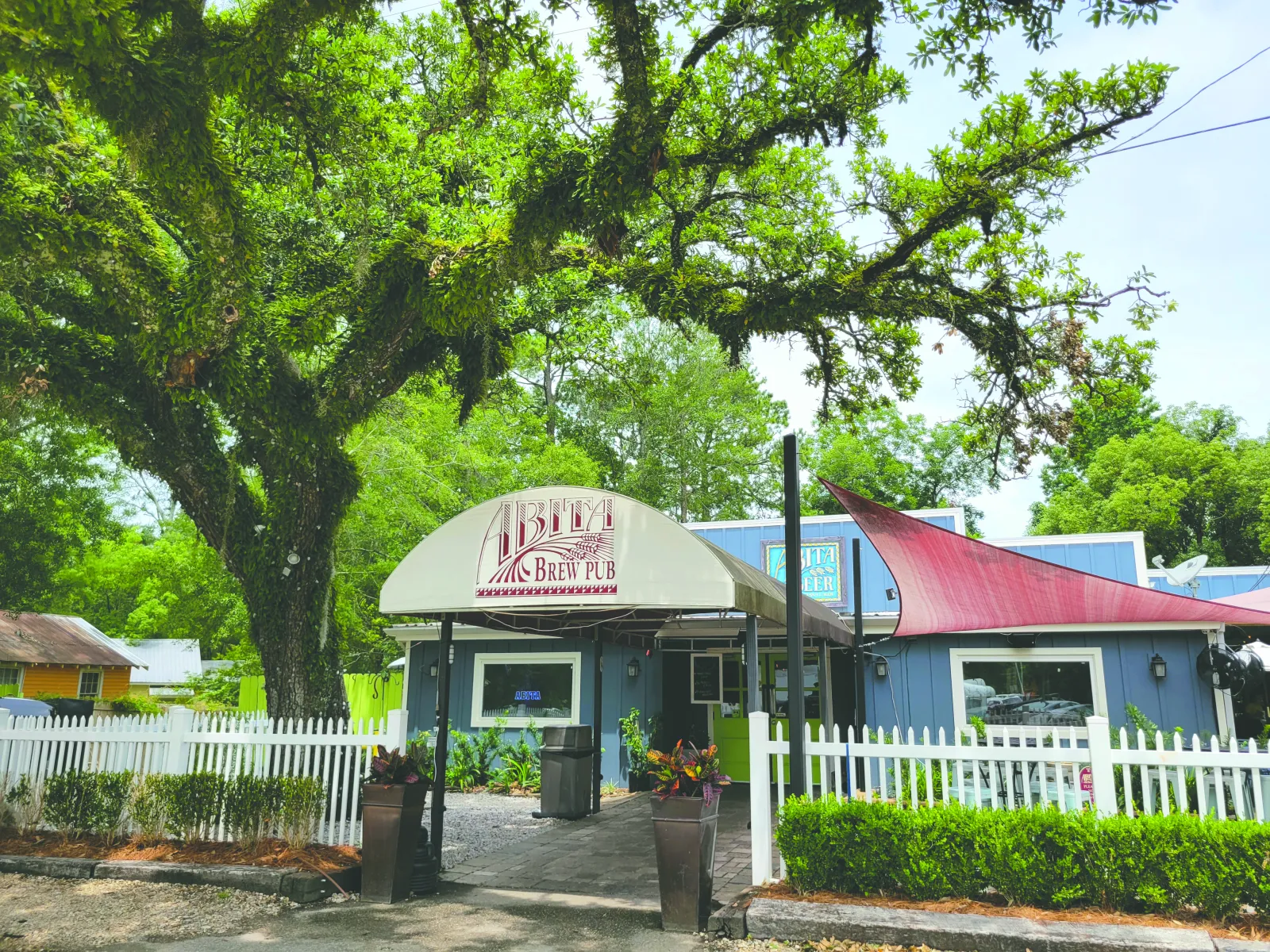 Local beer production by the 1980s was down to a trickle compared to the raging flow of 100 years prior until Abita Brewing opened in 1986, followed by Crescent City Brewhouse in 1991.
Abita Brewing was the first brewery to open in Louisiana in 39 years, only producing 1,500 barrels in its first year. They currently produce more than 125,000 barrels of beer annually and ship beer across the U.S. Crescent City Brewhouse was the first brewery to open in the city of New Orleans in at least five decades. The next locally-owned brewery to open in the city was N.O.L.A. Brewing on Tchoupitoulas Street in 2009. The rest is craft beer history.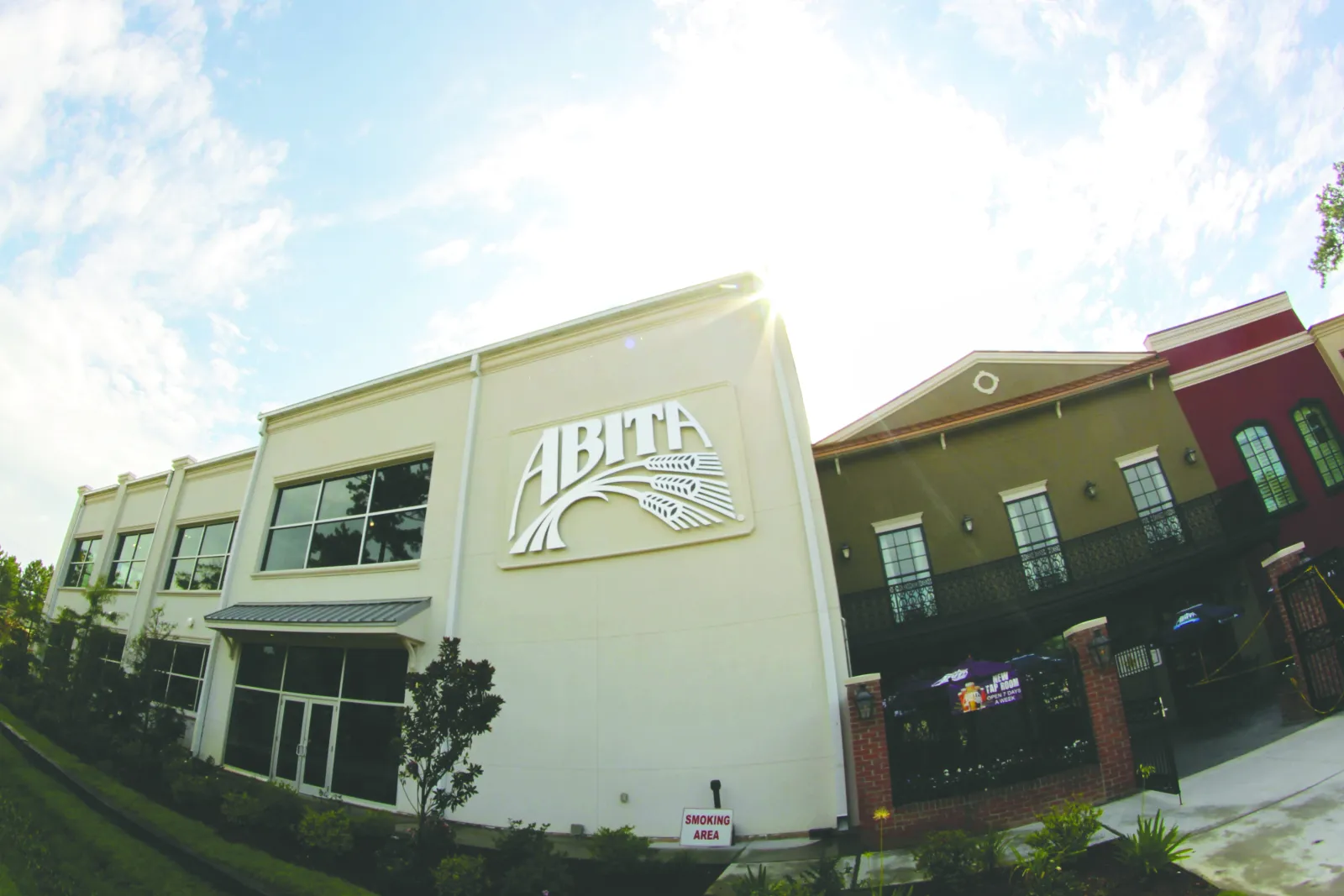 Drinkers of traditional beers and wacky new brews alike can appreciate our storied history while also championing our present.